11 Tourist Places You Must Visit In Jaipur, Rajasthan
By: Pinki Tue, 01 Sept 2020 10:58:47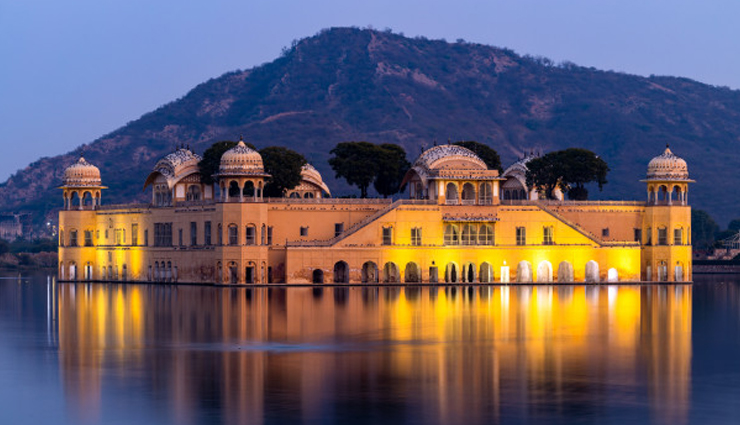 Who does not love history and culture? Ancient cities with historical touch have always been close to our heart ever since. We always admire such cities with a perfect blend of history, culture, and heritage. Jaipur is one such. Jaipur tourist places have always had attention due to the royal palaces, historical forts, and magnificent constructions. Also called as Pink City of India, this city has well preserved its ancient culture and heritage. The elegance is still looked upon by the present generation. There are enchanting gardens and spots to visit. Read this article to know more about places to visit in Jaipur and tourism in the city. The Pink city is for sure here to steal our hearts and make us fall in love with city.

There are super and wonderful sightseeing tourist places in Jaipur. Here below we have given a list of the 11 attractive tourist places to see in Jaipur for your vacation. This list covers all the Jaipur famous places, and hence you are sorted. Continue reading to know where, when and how to visit in this beautiful city.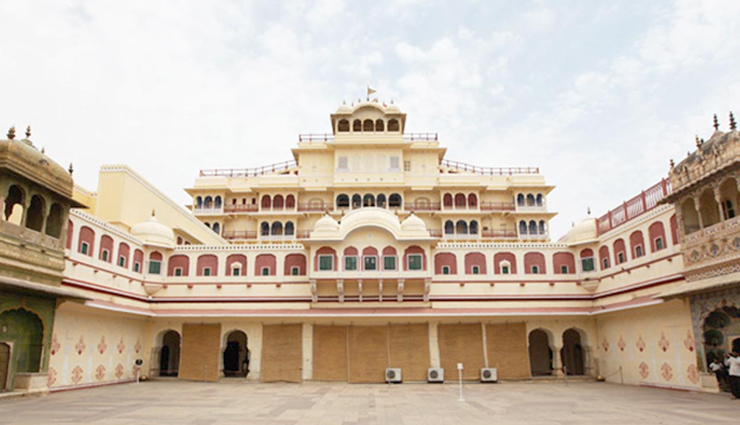 City Palace Jaipur

When you talk about Jaipur's famous palaces, City palace always come on top of the list. It is a palace complex situated in the heart of Rajasthan, City Palace gains precedence as it was the seat of the Maharaja of Jaipur. Built in the 18th century, the two palaces of Chandra Mahal and Mubarak Mahal were housed inside the complex along with impressive courtyards, gardens and other buildings that included the Diwan-I-Khas and Diwan-I-Aam, Maharani's Palace and the famous Govind Dev Ji temple. The palace of Chandra Mahal and Maharani's Palace, now converted into a museum have articles of historical importance on display.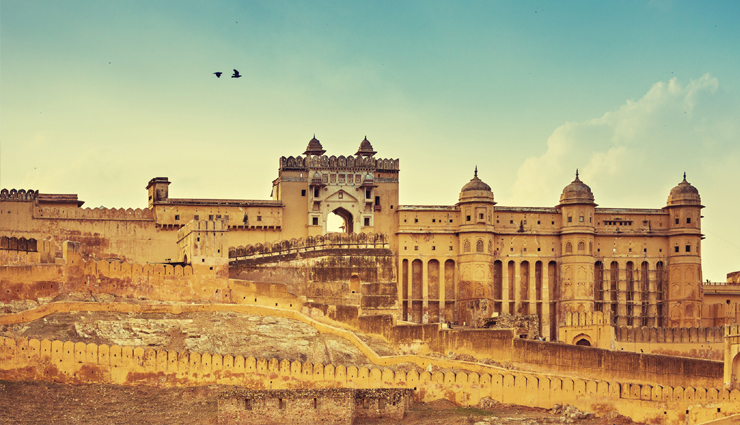 Amer Fort

Next in famous tourist spots in Jaipur is the Amer fort. This is located 11 km from Jaipur in the small town of Amer, Amer Fort served as the ancient palace of the Kachwaha Maharajas and their families. Built by Raja Man Singh I, the formidable fortress was made from red sandstone and marble and was constructed to ward off enemies during war times, giving protection with its heavily structured walls.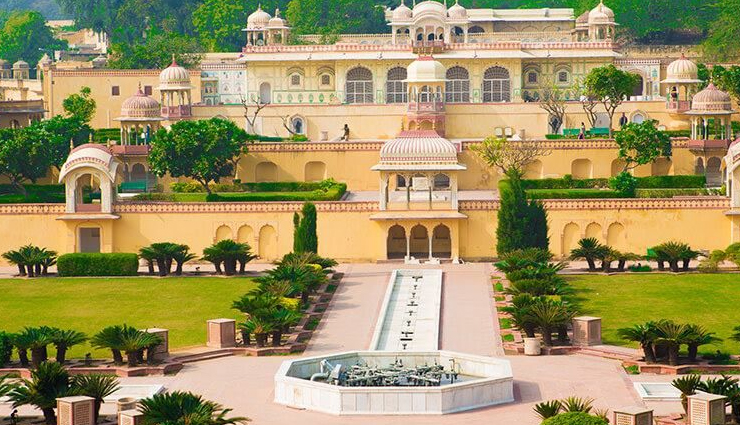 Sisodia Rani Garden And Palace

This garden is one of the places to visit in Jaipur city. Named after the queen for whom it was built, this 18th-century palace garden is adorned with multi-level tiered gardens replete with watercourses and fountains. At the top of the terrace garden sits a double storeyed palace inside of which there are many fascinating galleries and painted pavilions as well as beautiful murals depicting scenes from Lord Krishna's life.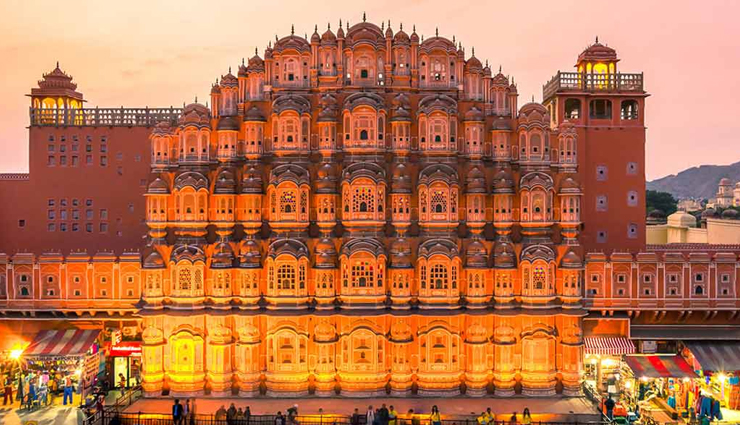 Hawa Mahal

Next in list of places to visit in Jaipur Rajasthan is the famous Hawa Mahal. Hawa Mahal which was constructed in 1798 by Maharaja Sawai Pratap Singh from red and pink sandstone was so designed to take the form of Lord Krishna's crown. The 953 small windows or jharokhas that make up the exterior of this unique five storeyed building are intricately carved in the latticework. The Palace is said to be particularly striking when viewed in the golden light of the early morning rising run.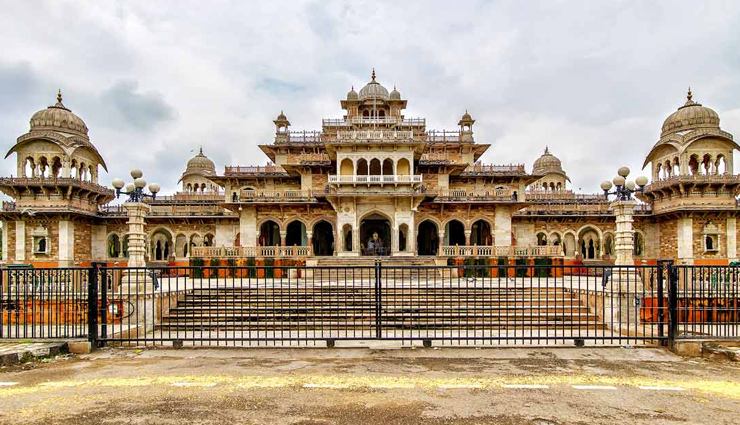 Albert Hall Museum

Albert Hall is also among best tourist places in Jaipur. This place is named after King Edward VII is the oldest museum in Rajasthan which was made open to the public in 1887. Initially intended to be a Town Hall by Maharaja Ram Singh it was set to become a public museum by his successor Madho Singh II which is dedicated to showcasing the rich art of Jaipur.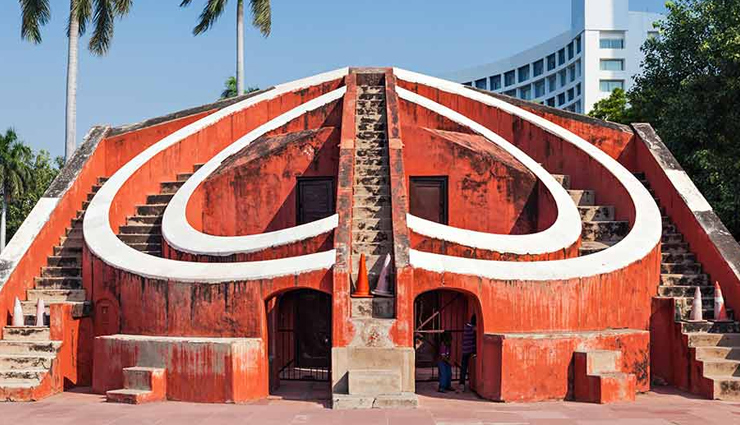 Jantar Mantar

Modeled after the Jantar Mantar in Delhi, the observatory houses a superb collection of architectural astronomical instruments of astounding proportions meant for measuring time, predicting eclipses, and determining other marvels of the universe. The observatory in Jaipur is the largest and best preserved. Jantar Mantar is definitely among the most famous places to visit in Jaipur.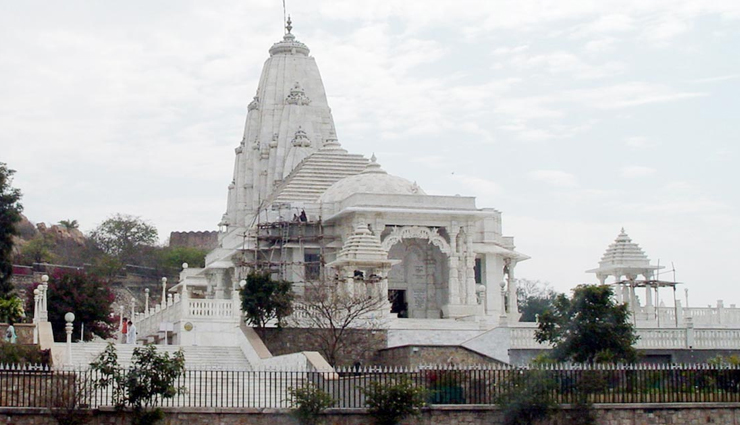 Birla Mandir Jaipur

Birla Mandir is one of the most excellent temples and tourist places in Jaipur. This was made from the finest white marble, Birla temple is a modern day architectural splendor dedicated to Lord Vishnu and his consort Lakshmi. The temple is surrounded by lush green gardens and is illuminated at night to give it an enchanting aura.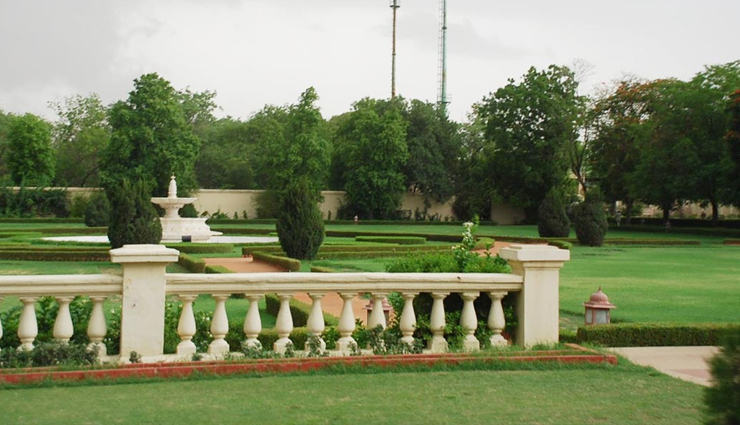 Ram Niwas Garden

Another among the beautiful places in Jaipur is this garden. Ram Niwas Garden is a 19th-century legacy left by Maharaja Sawai Ram Singh of Jaipur. The sprawling 76-acre garden houses the Albert Hall along with a zoo. bird park, theater and art gallery, exhibition ground, gymnasium, and several cafes, not to mention several picnic spots amidst the lush greenery. This is extra ordinary among the famous tourist places in Jaipur for sightseeing. This is among places to visit in Jaipur for couples as well.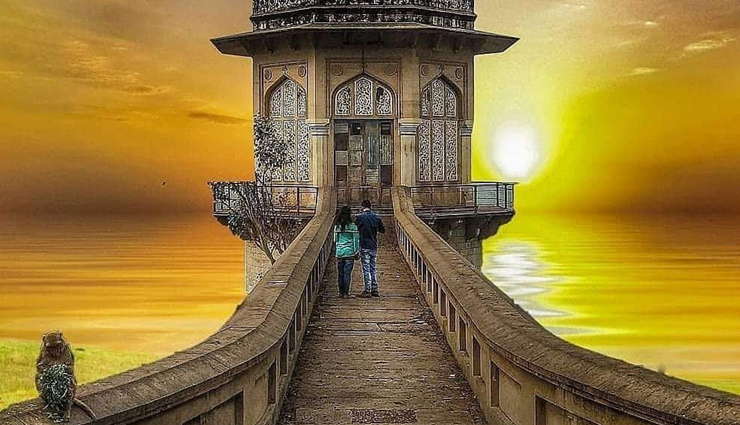 Ramgarh Lake

Ramgarh Lake is among next in famous places in Jaipur city. This is situated 32 km from Jaipur. It is a manmade body of water.At one point in time, it was the main source of water supply for the city of Jaipur. The lake looks especially attractive after the rainy season when it is brimming with water, and the scenic beauty all around makes it a popular picnic spot.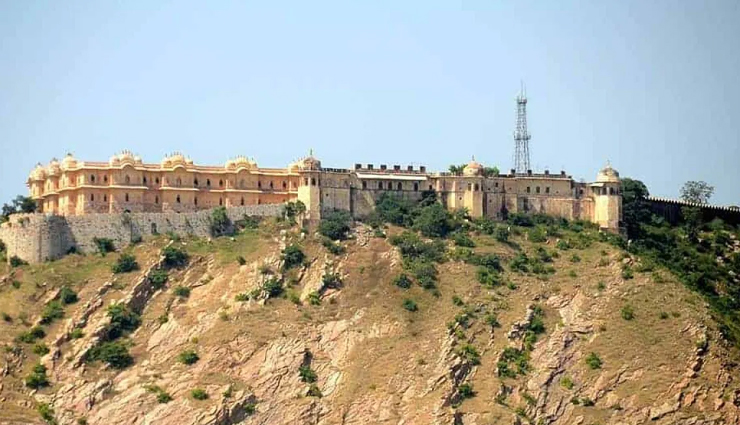 Nahargarh Fort

If you are looking for a must-visit place in Jaipur, you certainly cannot miss out on Nahargarh Fort. It is located on the Aravalli Hills and offers a panoramic view of the city, especially under the light of stars. Nahargarh Fort was initially known as Sudharshan garh and was constructed by Jai Singh II. The place was later named as Nahargarh Fort or even the Abode of Tigers. The fort also functioned as a resting destination for Maharajas during picnics or summer excursions.
Govind DevJi Temple

Next in most beautiful places in Jaipur is this temple. The Govind Dev Ji Temple is one of the sacred places to see in Jaipur. It is dedicated to Lord Krishna, an incarnation of Vishnu that is hosted within the City Palace complex.