20 Must Visit Buddhist Places In India
By: Kratika Mon, 23 May 2022 1:14:17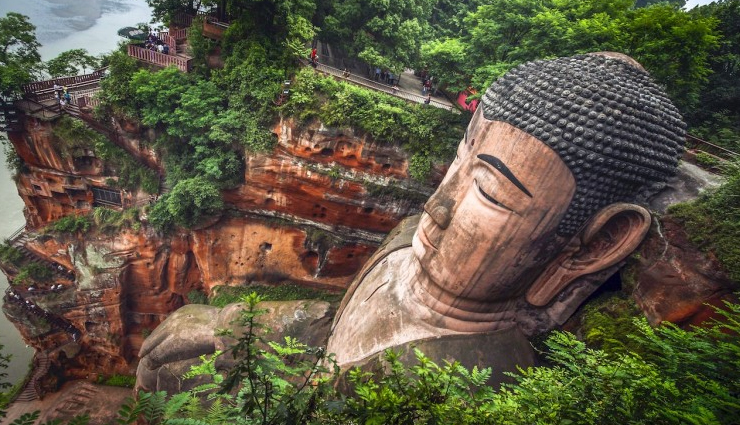 Buddhism, one of the religions and religious practices famous worldwide, was founded in India. Siddhartha Gautam, famous as Gautam Buddha, is believed to be the founder of Buddhism. Buddha is one of the most excellent spiritual teachers in the world. As this religion was founded in India, and Buddha attained enlightenment in India, many Buddhist destinations in India are famous worldwide.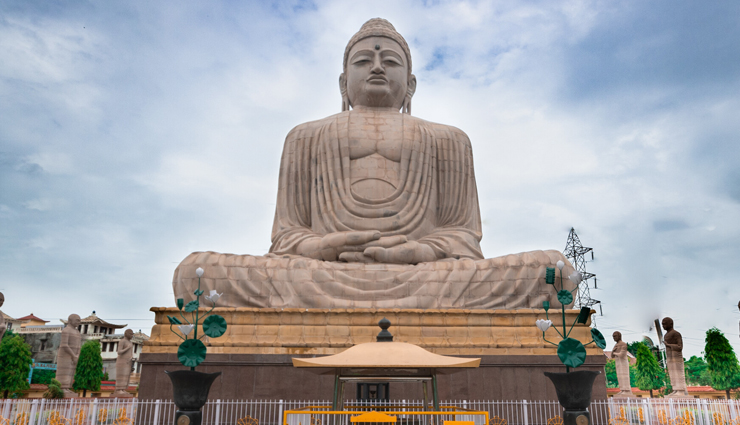 # Bodh Gaya, Bihar

There is no doubt that Bodh Gaya is the most famous and essential Buddhist destination in India. Mahabodhi Temple and Lord Buddha's statue of the height of 80 feet, of Bodh Gaya, are quite famous among tourists and Buddhism followers. Here, under the bodhi tree, Gautam Buddha attained enlightenment and one can have the opportunity to see the descendants of that Bodhi tree.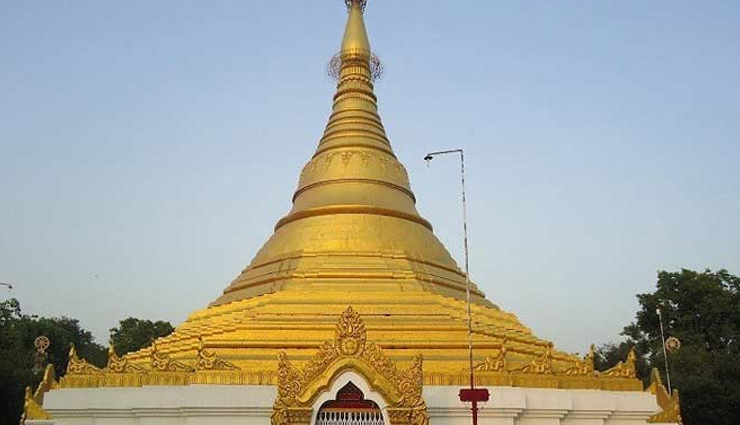 # Kushinagar, Uttar Pradesh

This the place where Buddha attained Mahaparinirvana at the age of 81 years. This fact makes it one of the four most sacred Buddhist destinations in India. Lord Buddha gave his last lesson and said that Decay is inherited in all living things. Ramabhar Stupa and Mahaparinirvana temple are the most visited among all shrines, temples, stupas and museums.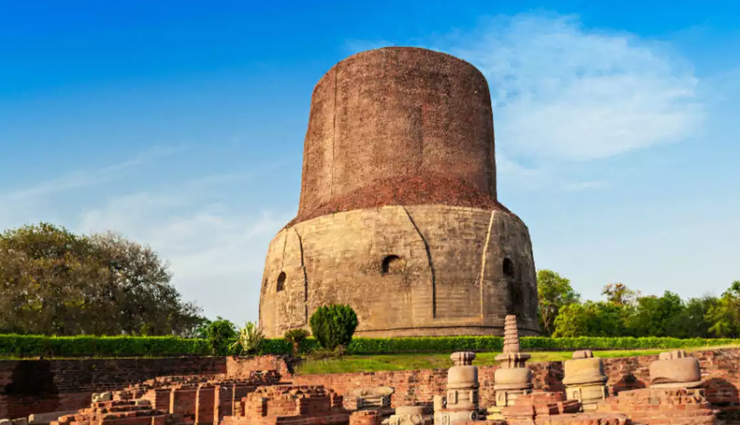 # Sarnath, Uttar Pradesh

Sarnath is the place where the sermon and preachings of Buddha began. After enlightenment, Buddha gave his very first sermon in a deer park. Chaukhandi and Dhamekh Stupa of Sarnath are essential both historically as well as religiously. It is one of the four sacred Buddhist destinations in India.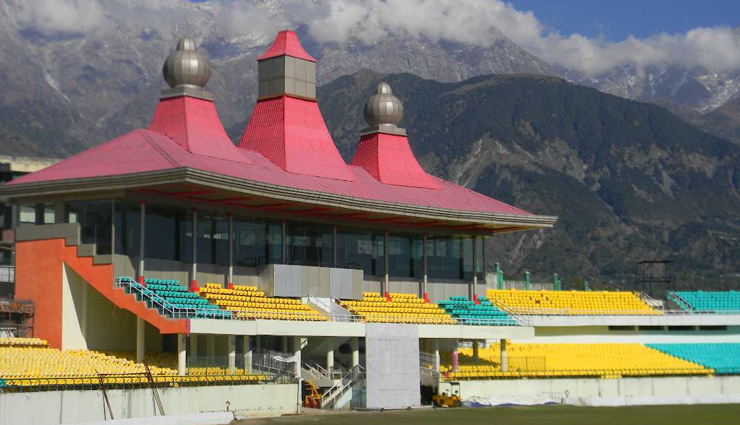 # Dharamshala, Himachal Pradesh

This place and the beauty bestowed by mother nature is enough to heal you mentally, emotionally and spiritually. A ten days meditation course is provided by Sikhara Dhamma which is quite famous among tourists. This place is called home to all the Buddhist destinations of India. Tsuglagkhang Complex and the Palpung Sherabling Monastic Seat are quite famous among tourists and followers of Buddhism.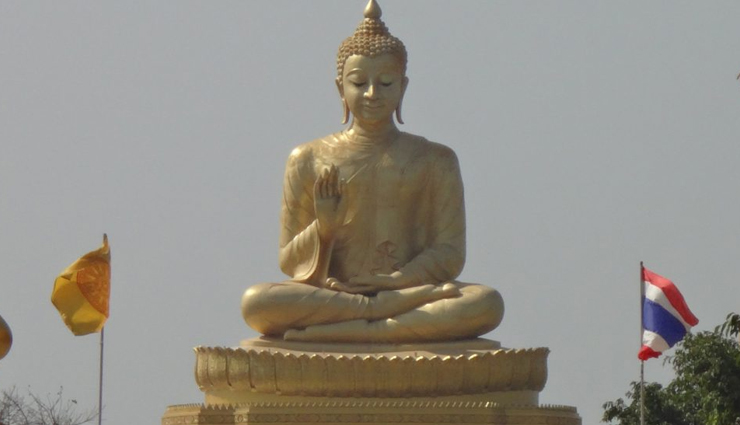 # Shravasti, Uttar Pradesh

A monastery is here where Buddha stayed for many years. The famous Stupas of "Kachhi Kuti" and "Pakki Kuti" attract many visitors. It is the most famous Buddhist destinations in India and is quite famous among tourists.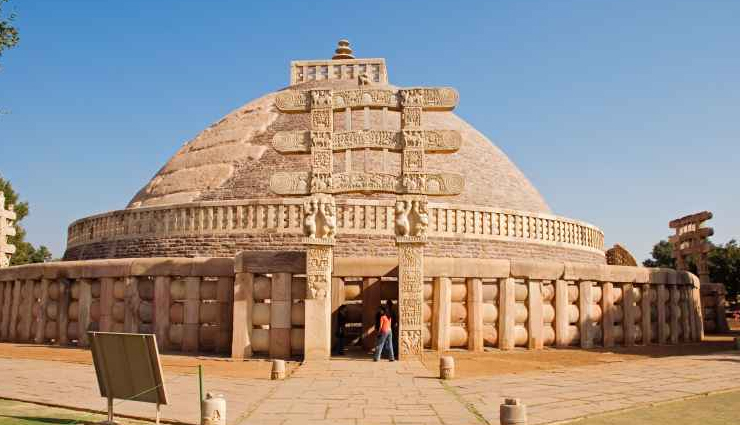 # Sanchi, Madhya Pradesh

This is also called the land of stupas. This place is famous for Sanchi Stupa, the Great Bowl and Ashoka pillar. There are inscriptions and many carvings on the stupas and the entrance gates. There are many other temples, sculptures, pillars and monasteries here which are entirely dedicated to Buddha.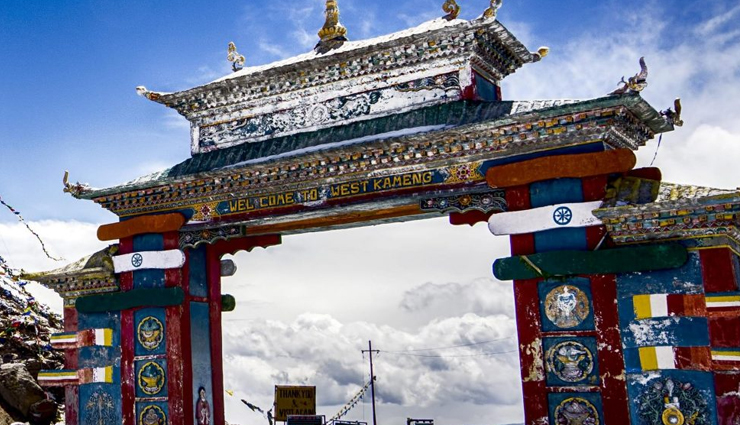 # Tawang, Arunachal Pradesh

This place is famous for Madhuri Lake, Tawang Monastery and Sela Pass. Tawang Monastery, the largest monastery in India, famous for its richness, grandness and being colourful, is the centre of spirituality and knowledge. This monastery is renowned as Galden Namgey Lhatse among locals, locals, meaning 'celestial paradise in a clear night'. It is considered to be one of the holiest Buddhist destinations in India.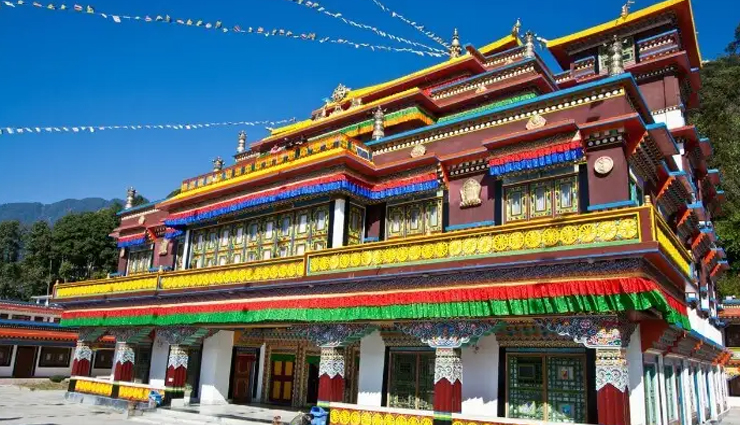 # Rumtek Monastery, Gangtok

Rumtek Monastery is also famous as Dharma Chakra Centre, its original name. Along with providing peace spiritually, this place provides calmness to the eyes. With all the green mountains and greenery around the monastery, this place is a visual treat for its visitors. From the top of the Rumtek Monastery, the whole city of Gangtok can be seen, which is a breathing view in itself.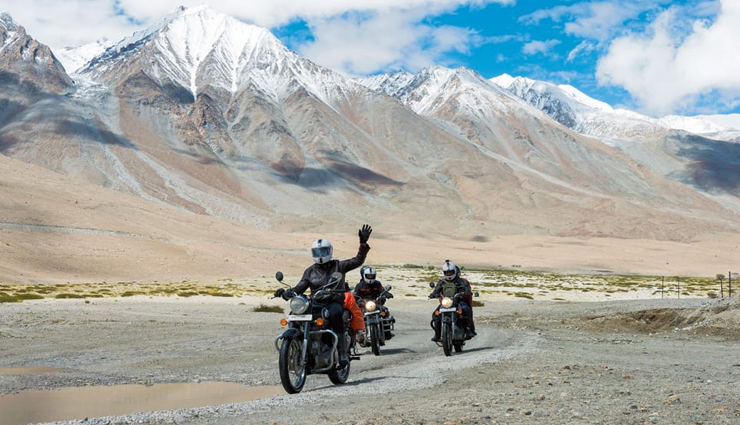 # Leh, Ladakh

This is also called India's Moonland. This place has many rich, large as well as ancient monasteries. Thiksey Monastery, Lamayuru Monastery, Phyang Monastery, and Hemis Monastery are among the most famous monasteries. The Hemis festival celebrated here is famous among visitors as well as followers of Buddhism.
# Mindrolling Monastery, Dehradun

This monastery houses the history as well as knowledge related to Buddhism. Here, you will be able to see the Great Stupa, considered the tallest one, worldwide. The most famous and essential Buddhist Indian institutes, for studying and practising Buddhism, Ngagyur Nyingma College is also here.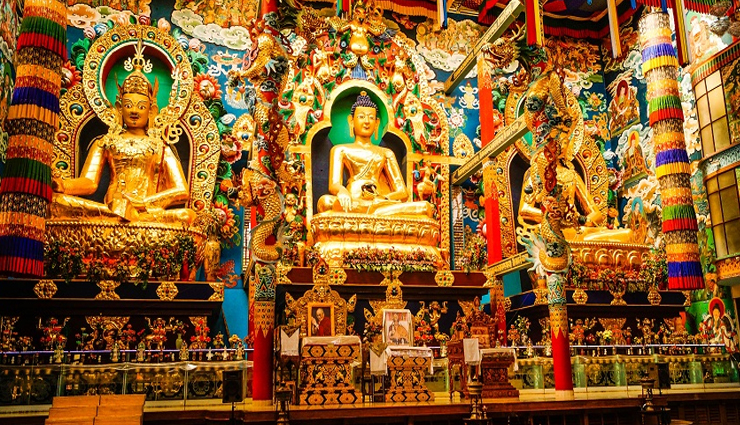 # Golden Temple, Coorg

The colour, structure and visuals of this monastery give it generosity along with spirituality. And this and its geography is the reason for its being unique among all other monasteries of India. The big and grand Lord Buddha's statues, embellished with rich ornaments is mesmerising. This Golden Temple is also known as Namdroling Monastery.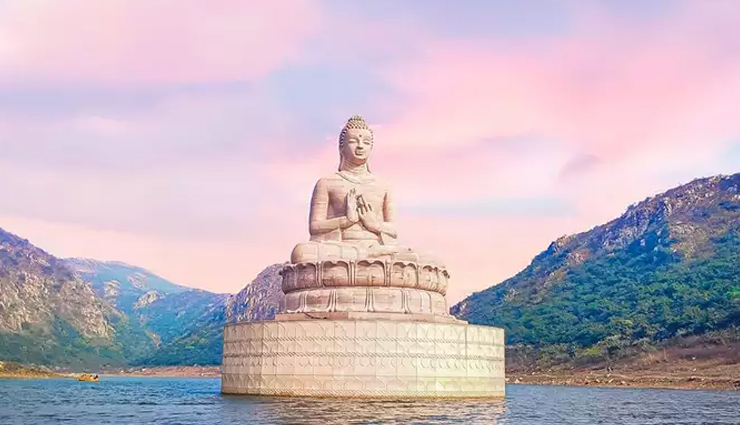 # Rajgir, Bihar

Rajgir is believed to be on the list of Buddha's favourite place. In Rajgir Buddha gave two of his most famous sermons. The first Buddha council was held here in The Saptparni cave, and the Prajnaparamita and the Lotus Sutra, two of all important sutras were given in the Gridhakuta hill. The white Shanti Stupa with all four Buddha's gold statues is quite a mesmerising view. Along with Buddhism, this place is famous among Jainism followers.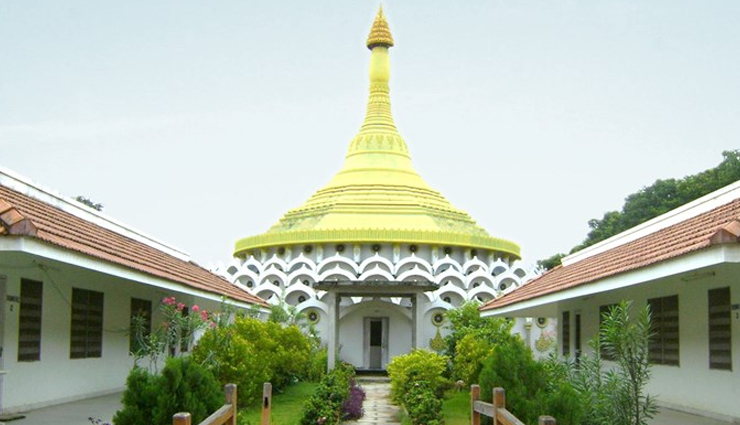 # Dhamma Setu, Tamil Nadu

This recent centre in Chennai is a Vipassana meditation centre. And it can adjust to hundreds of people at the same time. Every month a meditation course of 10 days are held twice. This place is quite a peaceful and beautiful place with all its greenery around it. Moreover, along with adults, a separate course for children are also available here.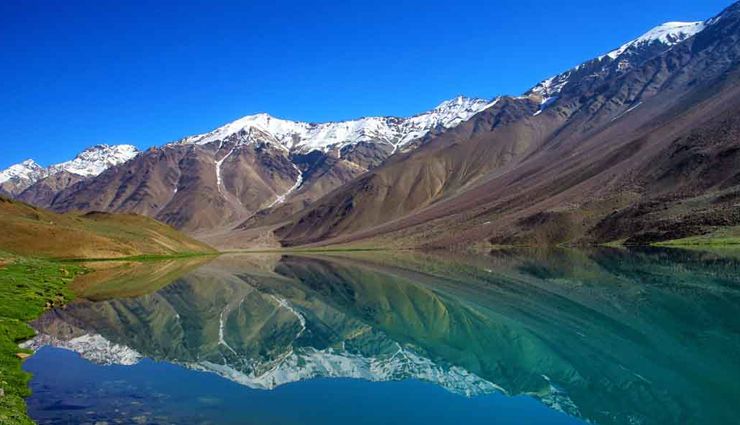 # Spiti Valley, Himachal Pradesh

The monasteries are colourful, rich in culture, art statues, scriptures, and exquisite and unique landscapes. All these beautiful sites and spiritual peace makes it quite famous among visitors. There are many caves for meditation in the Tabo Monastery.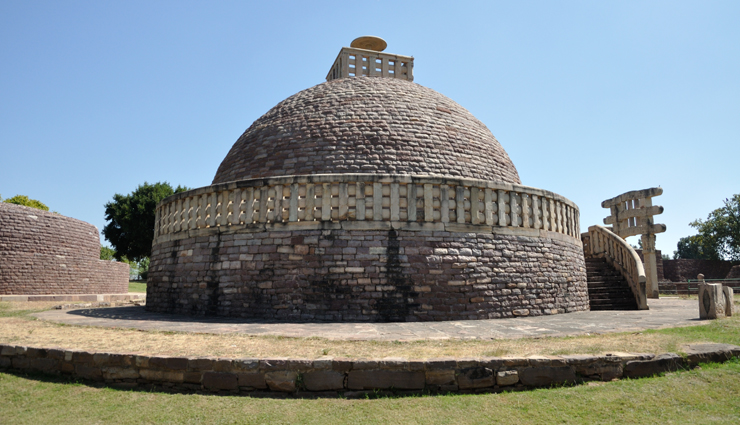 # Stupa of Sariputra

There are bones of two main Buddha disciplines here, which makes it quite famous among monks and followers of Buddhism. Following the footsteps of Lord Buddha, Sariputra was able to become Arhat by attaining salvation. Able to Stupa of Sariputra contains the bones of one of the two chief disciples of Gautam Buddha. This stupa is pyramidal in shape and pillars surround it.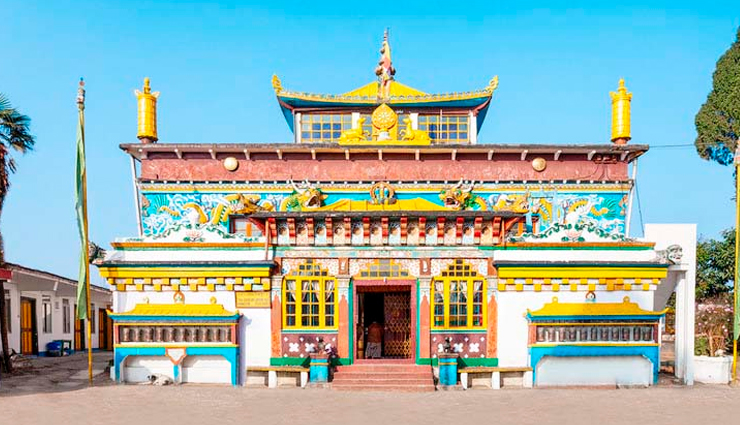 # Ghoom Monastery, Darjeeling

This oldest Tibetan Buddhist monastery, Ghoom Monastery, is also famous as Yiga Choeling. A statue of Maitreyi Buddha of approximately 15-feet in height is here and made of clay of Tibet. Here, many rare Buddhist manuscripts can be found. In a typical Tibetan traditional, prayer flags are hosted here, and monks host these.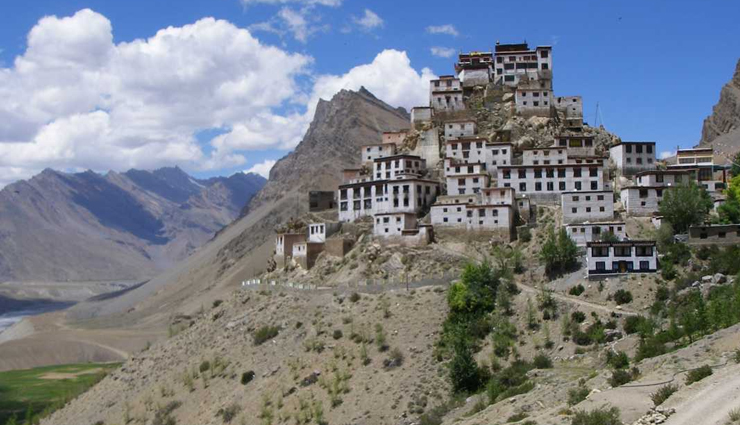 # Key Monastery, Spiti

It is believed that the monastery was founded by a student of Atisha, Dromton. This Tibetan monastery is close to the Spiti river. It is the most famous among all the Buddhist destinations in Spiti.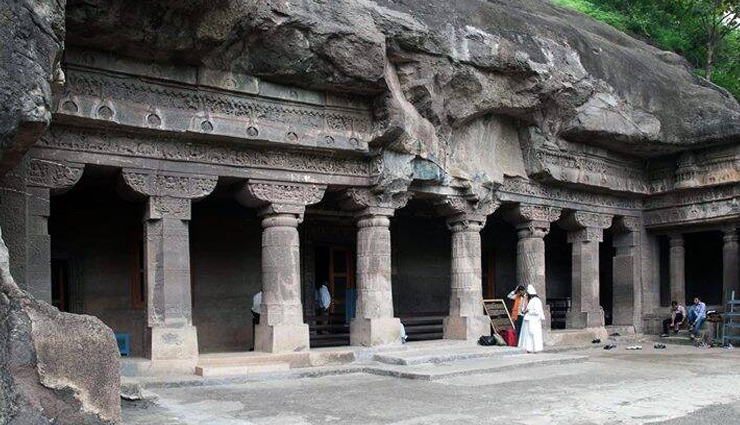 # Ajanta Caves

Ajanta caves are one of the world heritage sites. Here the culture related to Buddha and their followers is shown through wall sculptures and paintings. It is a set of 30 rock-cut Buddhist caves. 'Chaityagrihas' & 'Viharas', are the basic designs of the cave. This place will remind you of Jakarta. The sculptures here belongs to the period of 2nd century BC and 650 CE.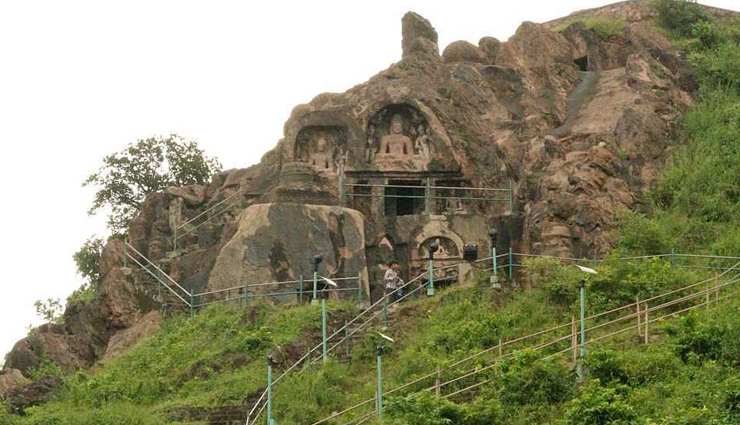 # Bojjannakonda, Visakhapatnam

This was built in this region when Buddhism was spreading here. It is a group of six rock-cut caves. And these belong to the 4th century AD. There are beautiful statues of Buddha carved in these caves, which are quite famous among tourists and Buddhism followers.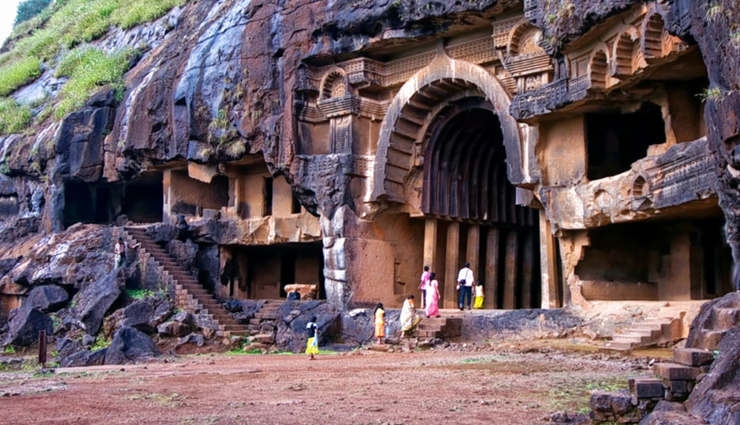 # Karla and Bhaja Caves

These caves are of early Buddhist architecture. These contain chaitya, a prayer hall and vihara, monastery. And these two chaityas and vihara are the characteristics features of the early temples of Buddha.