20 Places You Can Visit In November
By: Pinki Sun, 13 Sept 2020 5:40:02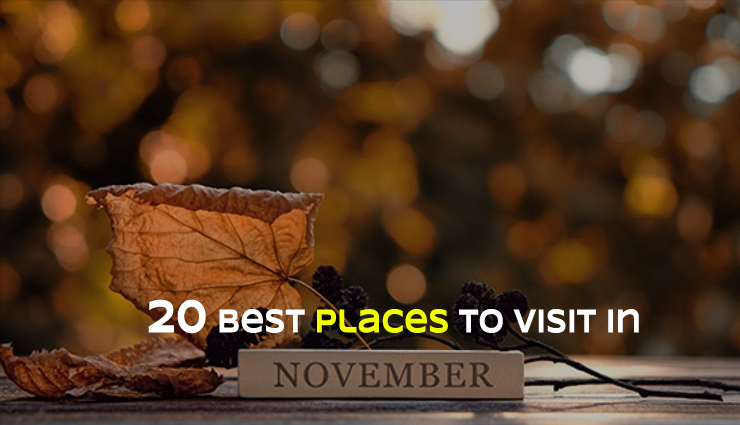 India is a land filled with a lot of tourist attractions and year-round attractions. Many interesting spots in the country are still out of reach in many tourist itineraries due to many reasons. November marks the beginning of winter season in India. The climate would not be very cold and the rainy season would have just ended. Thus, the places with water attractions would be at its prime beauty like hill station. And, hill stations would look like a fairytale and this month marks the beginning of many cultural festivals.

Some attractions get beautiful only during certain season and this might be one of the reasons to why people usually skip these spots. Here are Top 20 Places to Visit in India in November that you should not miss at any cost.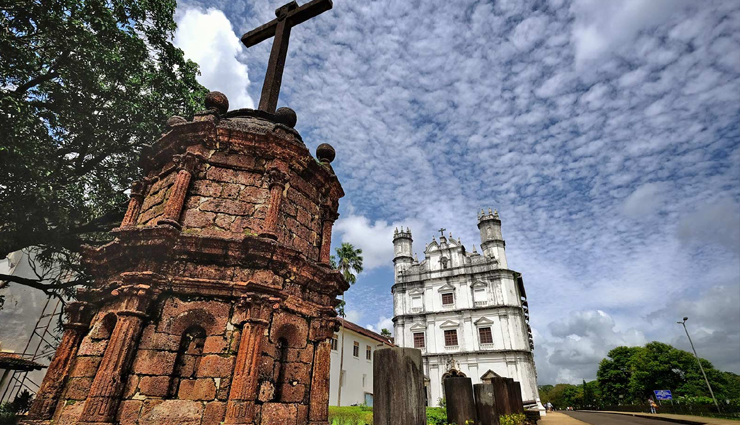 Old Goa

Old Goa is very famous for old heritage buildings and monuments left by Portuguese empire in Goa. There are numerous churches, museums and other buildings of colonial era, which looks fresh with recent rains in November.

November is also the most famous time to visit because of feast of St. Francis Xavier in Old Goa. November is also the right time for beach-based activities. Beaches are a little far off from Old Goa but, it is worth to visit the Goa beaches in November.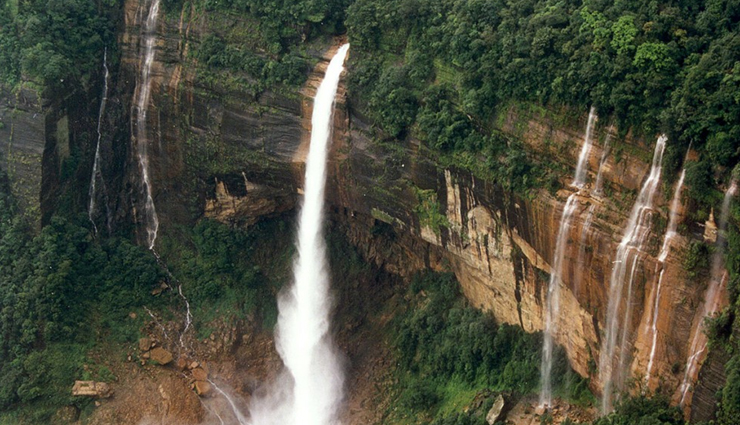 Garo Hills

Garo Hill is located in Meghalaya and is one of the best spots for nature lovers. There are numerous hillocks, pine tree forests, waterfalls and other attractions in Garo Hills. During November, the hill will be rich with greens due to recent rains.

November is a wonderful time to visit this destination due to Wangala festival. This festival is called 100-drum festival as the celebration includes traditional drums, horns, dances and other celebrations. This is the harvest festival and you can find people working on fields during this month.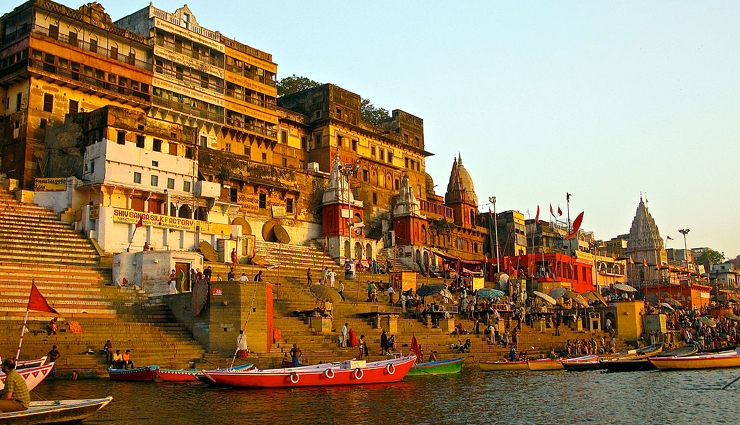 Varanasi

Varanasi is a religious place that is known for many cultural activities. You ought to visit the banks of the river very early in the morning to witness some important rituals and mesmerizing nature.

This oldest inhabited place in the world becomes a paradise in November with the celebration Diwali. This is the festival of lights. The river Ganges would look enchanting during this celebration with fireworks decorating the sky at night.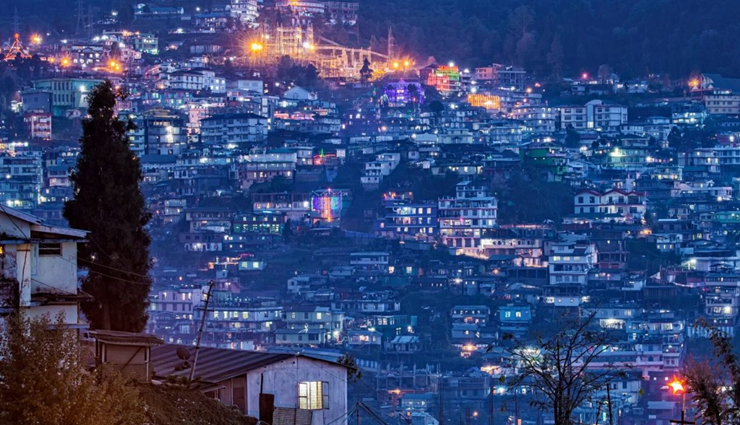 Kohima

Kohima is located in Nagaland, East India. It is a very rich and interesting hill station with many picturesque spots. The place is also famous for tribal attractions and events. November is the best time to visit Kohima as frost starts by December and snowfall becomes more frequent. During November, the climate will be mild for sightseeing and other adventure activities.

During November, the Naga tribes in this region conduct many events and festivals. Do not forget to taste the local cuisine of the land.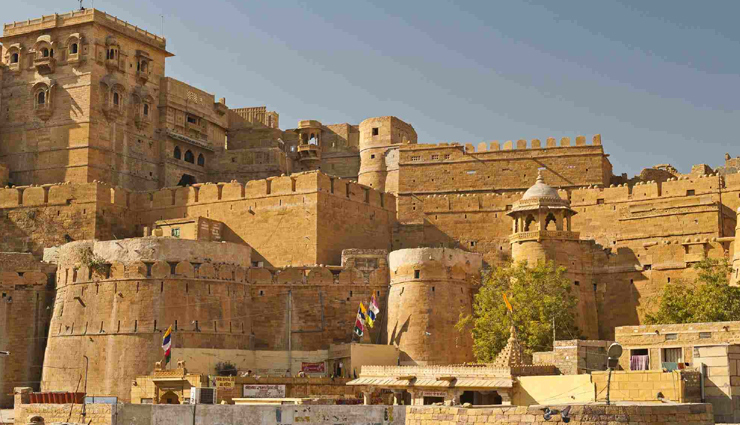 Jaisalmer, Rajasthan

Jaisalmer is a desert. Think what would happen to desert in winter. You ought to take cool desert safari. You can find a lot of architectural marvels and other desert related activities only in winter. November is the right place to enjoy a colourful desert. Jaisalmer becomes a majestic place in November and you ought to visit to get a unique styled vacation.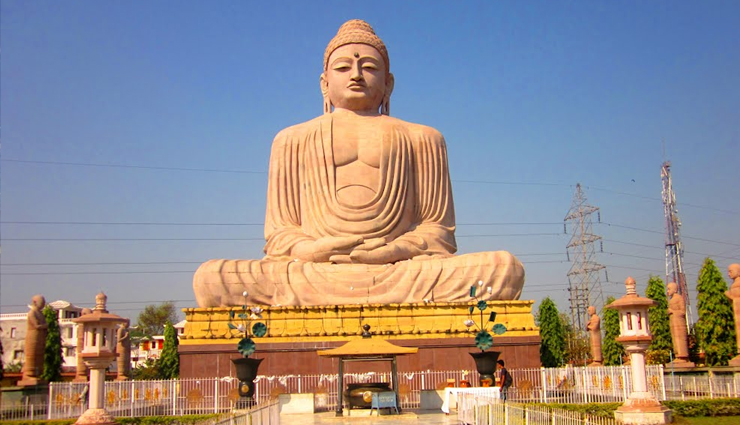 Bodhgaya

Bodhgaya or Bodh Gaya is located in Bihar. It is an important religious spot for Buddhists as it is famous for the Bodhi tree under which Gautama Buddha gained enlightenment. Also a pilgrim spot, which becomes very special during November. November marks the time when monks from Dharamsala and other spots reach Bodhgaya on foot. During November, the sightseeing is easier with mild climate. The temperature would not raise above 20 degree C in the daytime.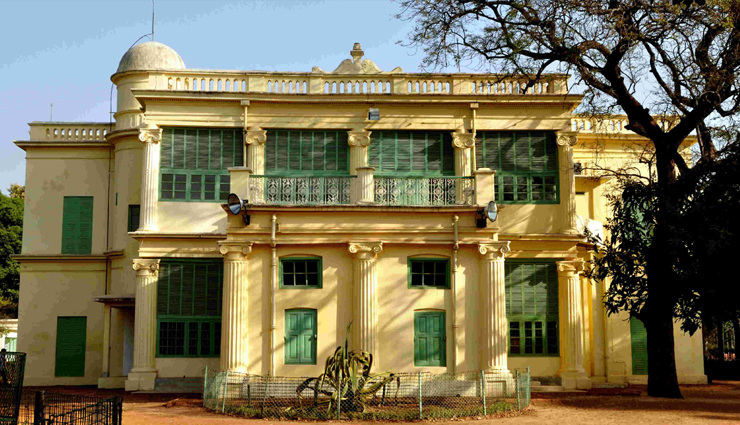 Shanti Niketan, Kolkata

This is a very small place near Kolkata. There are a lot of museum, gallery and many other attractions. This place is not much of any importance in other months. But in winter, this place becomes a wonderful paradise. Most importantly, the nature in this place becomes million times more beautiful. The whole place would look like a winter hill station.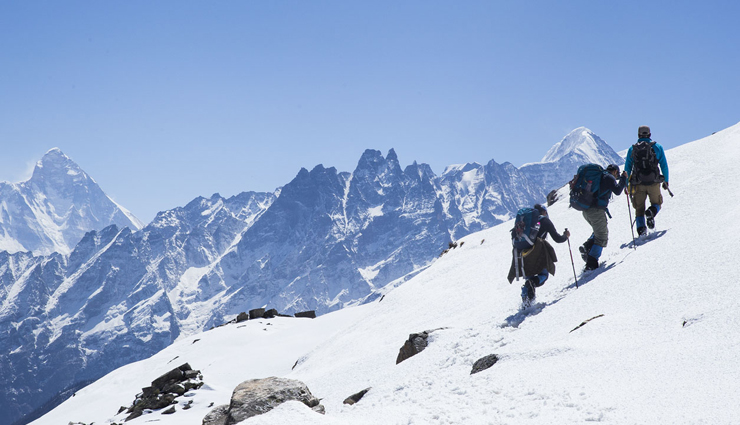 Kuari Pass Trek

This trekking route is located in Uttarakhand. It is famous for the moderate trekking trail that takes 3-5 days for completion. The trail includes Nandi Devi, Kamet, Dronagiri and Chaukhamba backdrops. The trail covers green valleys, snow forests, villages and others.

The trek starts from Joshimath. Many cabs run from Haridwar to Joshimath. Early November is the best time to visit this trek. During monsoon season, the trail becomes slippery and becomes risky. During summer, the temperature would be high and travelers get exhausted easily. November is the time when the trail is rich with greens and flowering plants. The calm climate, green vegetation and clear view of the lakes and mountains make the trail more interesting in early November.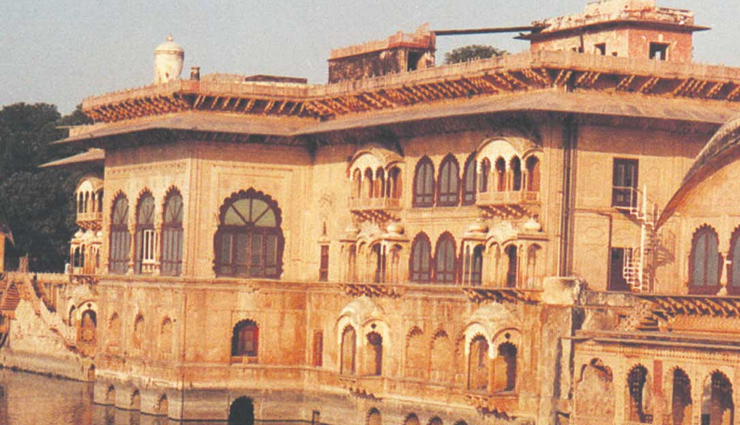 Bharatpur, Rajasthan

Bharatpur is an important place in Rajasthan for migration birds. November is the month for bird watching here. Hundreds of bird watchers visit this place every day in November for watching birds. A lot of birds from Central Asia like Pelicans, Flycatchers, Geese, Wagtail and many other exotic birds visit this place. You can find a lot of water birds and land birds. You can find countless of migration birds in November in this place.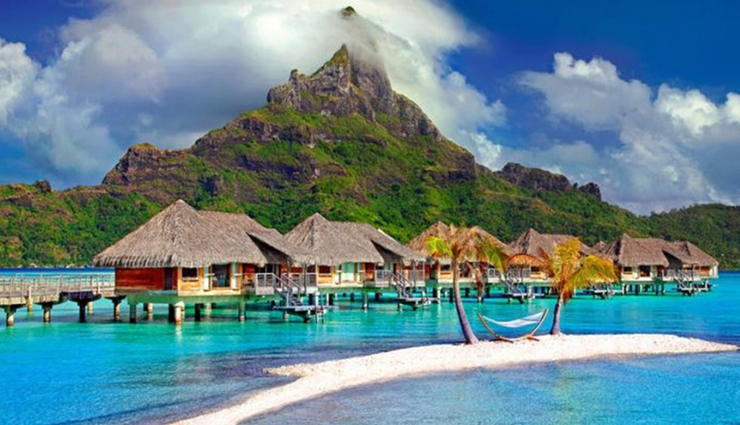 Lakshadweep

When it comes to island, people always remember Andaman and Nicobar islands only. Lakshadweep is an important tropical island group to visit during winter. It is a group of 36 small islands rich with water sources, lagoons and other attractions. Top elements of the islands are lagoons, reefs, coconut groves, beaches and others. November is the best time to visit Lakshadweep for beach vacation, honeymoon and adventure activities.

Monsoon is the worst time to visit this group of islands. November is the beginning of winter season and thus, the temperature is mildly cold and the showers are very less frequent making sightseeing and beach activities easier.
Sundarbans, West Bengal

You would be familiar with this place for its mangrove forest and exotic wildlife. In November, this place becomes very pleasing and has a rich wildlife and flora. Those who want a nature filled vacation should visit this place and take a boating through those mangrove trees. During other months, visiting this mangrove forest would either be difficult or not appealing. But, November is the right time to visit this small little tropical fairytale place.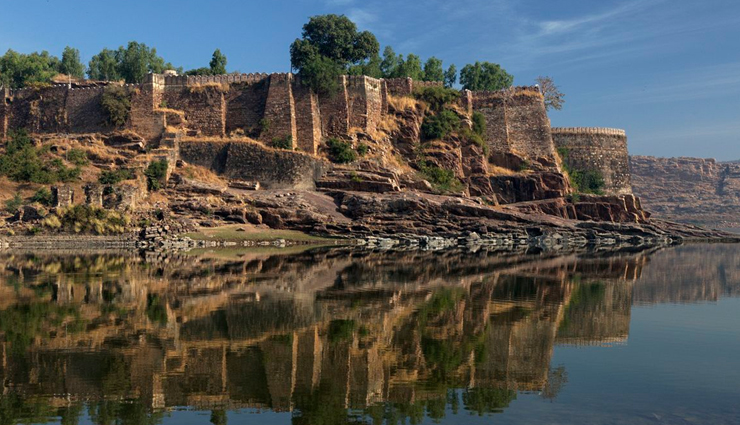 Hadoti

Due to top attractions like Jaipur, Jaisalmer and others, Hadoti has become a less known attraction in Rajasthan. Hadoti is a year-round attraction with beautiful sightseeing spots, heritage buildings and others. The best part of visiting Hadoti during November is Bundi festival. This festival is a traditional cultural festival, which is famous for turban competition, music competitions, rural sport meet, classic dance performances and others.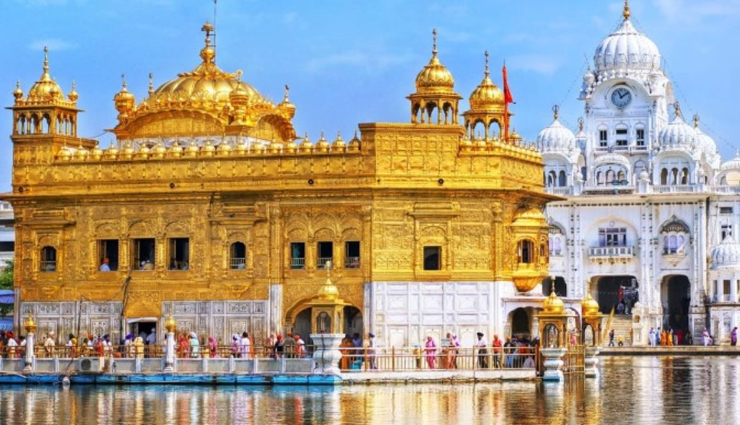 Amritsar, Golden temple

Amritsar is a year-round attraction. In November, Guru Purab festival is celebrated. The golden temple of Amritsar is an eye-catching attraction by itself. This festival would add more aesthetic value to this place. You can find a lot of exhibitions, fairs and other activities around the temple during November.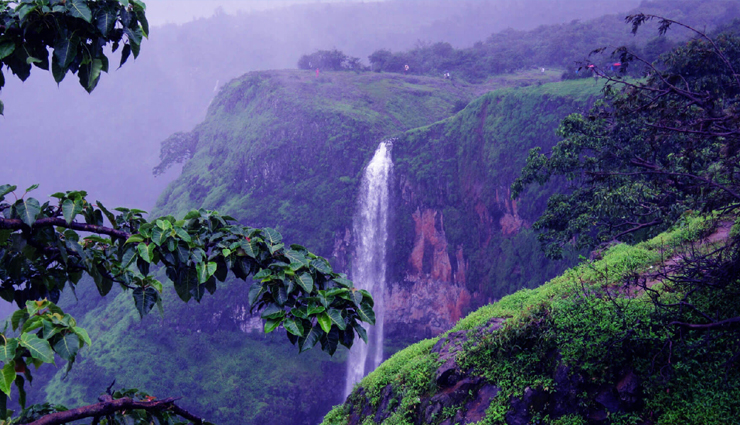 Mahabaleshwar

When it comes to vacation in Maharashtra, people usually stick to Mumbai and surrounding attractions. Mahabaleshwar is a small hill station in the state that is a paradise during winter season. The winter starts by middle or end of October and stretches until beginning of February. It is located in an evergreen forest range, which looks fresh with showers in the monsoon season.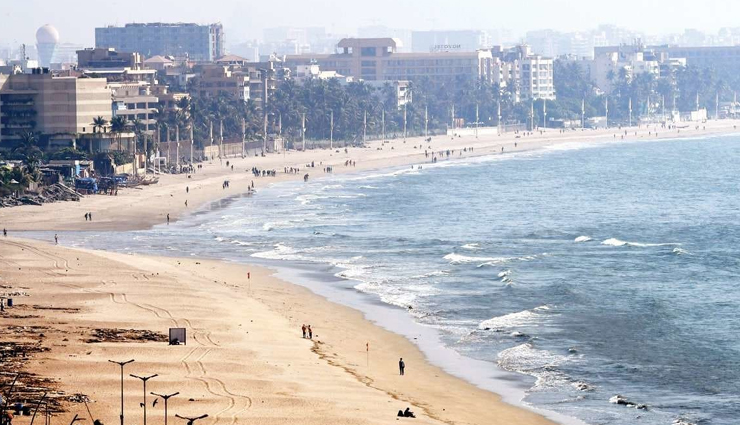 Mumbai

The beaches in this place would be at its prime beauty during November. Rainy season would have bought a lot of rains filling the water bodies to full. Thus, by November, the beach related activities would be at its prime beauty of Mumbai. You can enjoy a lot of water related activities and sightseeing in this month.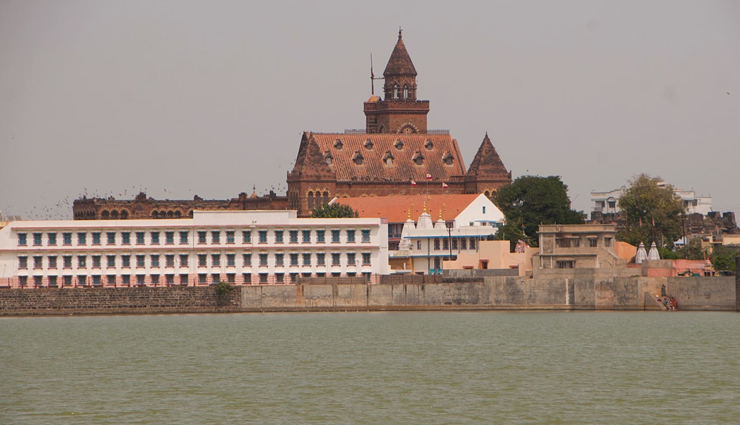 Bhuj

Bhuj is located in Gujarat. It became infamous due to the earthquake damage many years ago. Today, it stands as a charming tourist attraction for those who love architectural marvels. It has numerous heritage attractions. During November, you can witness a lot of events and rituals in many religious spots.

During November, many migration birds and interesting animals thrive in the saline wetland sanctuary. Top animals to spot are Indian porcupine, flamingo, black neck stork, wild ass, Indian cormorant and others. In Kutch Bustard sanctuary, one can spot coursers, flamingos, larks, sandgrouse, egrets, herons, plovers, sandpipers, mongoose, bluebull, desert cat, hyena, spiny tailed lizard, chinkara and others.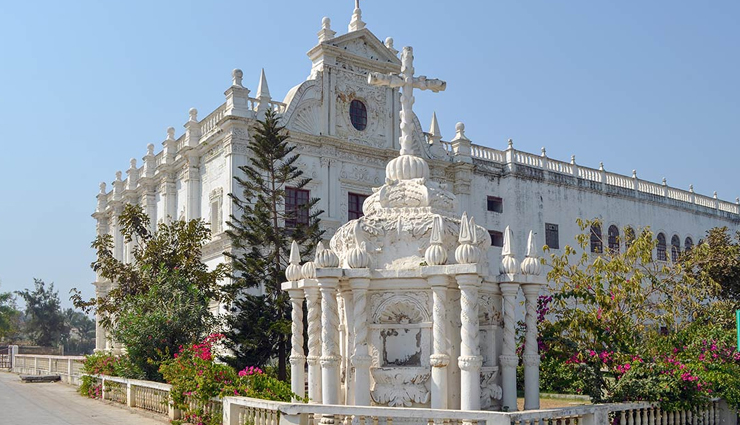 Daman

Daman is one of the few places that were under the control of Portuguese before independence. The place is a small paradise during winter season. It is a beach-based tourism spot where all water-based activities will be at prime beauty during early winter. The tourism season starts by early November here.

Sunbathing and swimming are two main activities to enjoy here. It is a very quiet place, which suits romantic travelers and honeymooners.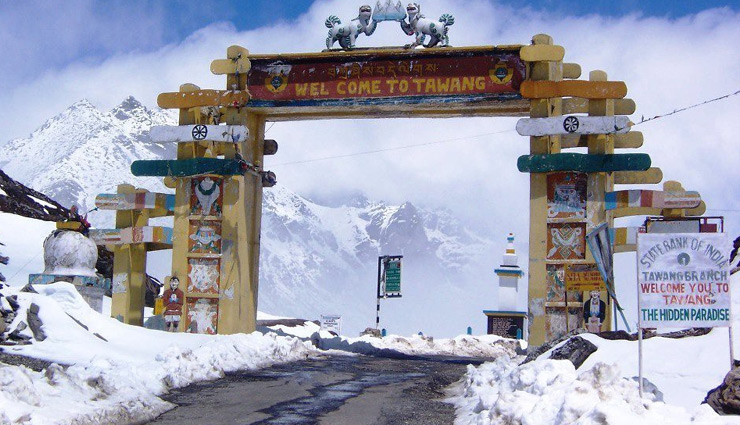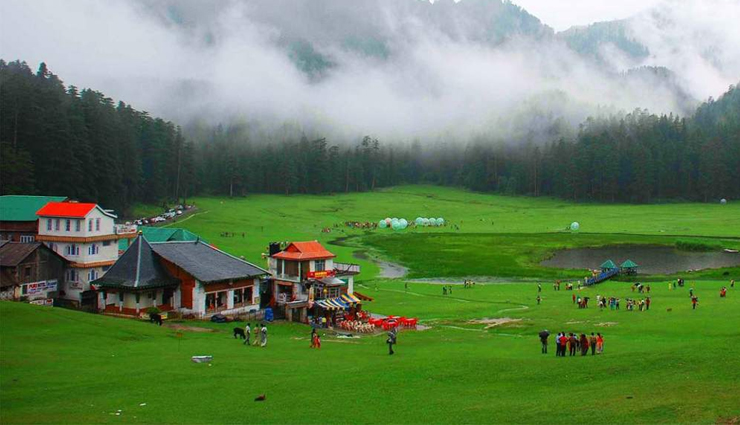 Dalhousie

Dalhousie is a small hill station in Himachal Pradesh. It was the summer retreat of Lord Dalhousie and, thus the name. The place covers five hill stations and is a wonderful spot to visit during early winter too. The place is famous for water based activities, mountain passes and churches.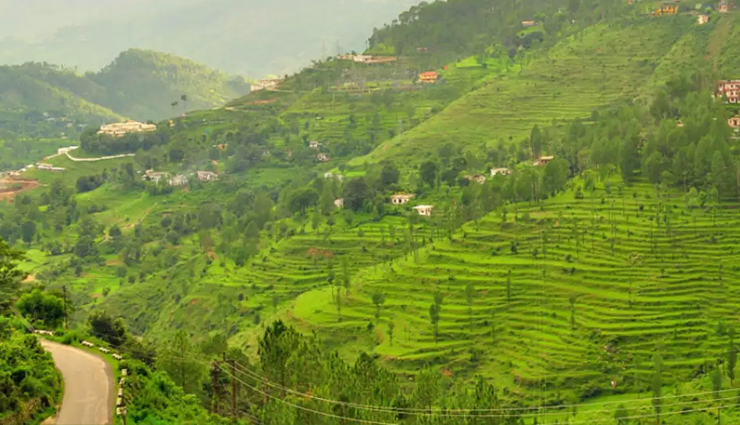 Almora

Do you want to visit a fairytale place? Almora of Uttarakhand is the best place to visit in November. It is a picturesque spot and November is the right time to play with deer in deer park.

Binsar Wildlife Sanctuary is famous during November due to increased spotting of animals. It is a small place and it needs just a couple of days for scaling the whole place.