28 Desserts You Can Try From 28 States In India
By: Kratika Mon, 08 Aug 2022 8:58:55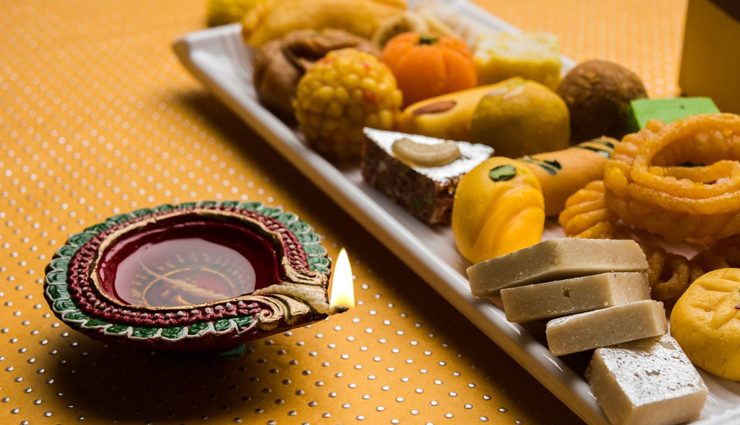 India is home to a wide variety of sweet dishes, which are enjoyed by people of all ages. From rich and creamy desserts to light and refreshing fruits, Indian sweet dishes have something for everyone to enjoy. And to honour each state, we bring 28 sweet dishes from 28 States.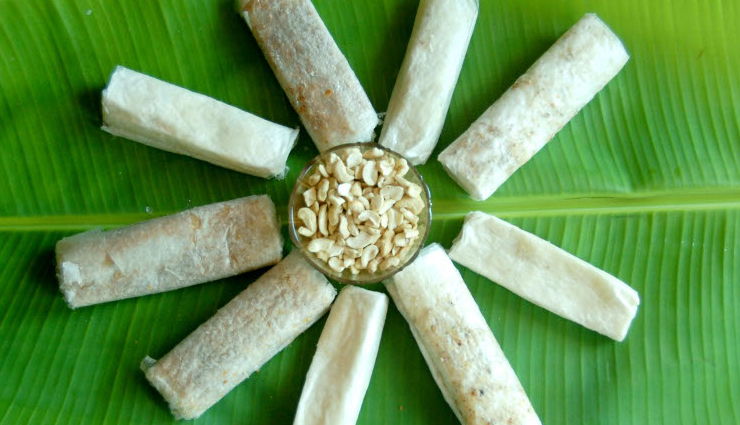 # Andhra Pradesh, Pootharekulu Kunda

The name 'Pootharekulu' means sugar-coated wraps. It is made from thin rice paper/sheets that are stuffed with sugar. The texture is so fine that it melts right in your mouth. Just one bite will never be enough and you will crave for more.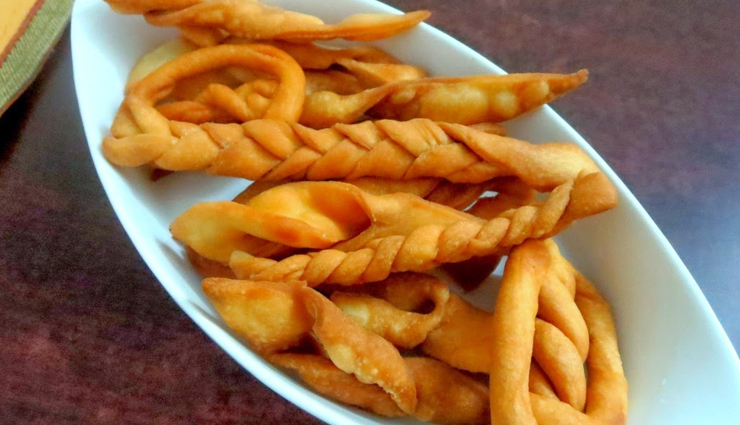 # Arunachal Pradesh, Khapse

Khapse is a traditional dish made specially during the Losar Festival. To make this dish, the flour is kneaded with warm water, made into different shapes, sizes and twists and then deep fried in mustard oil. It is then stored in a bamboo container for about a year.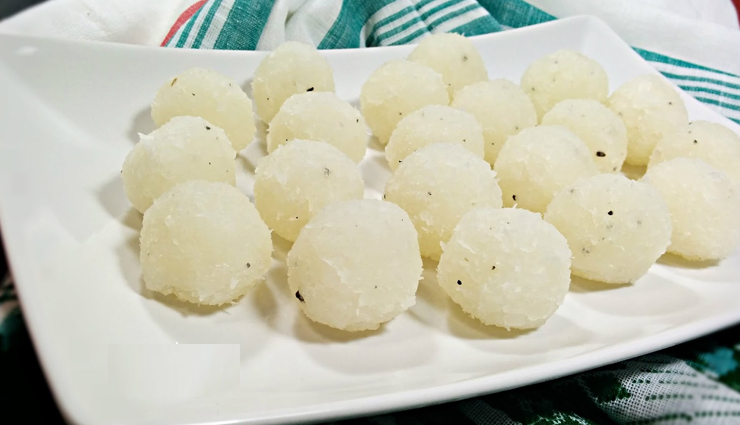 # Assam, Narikol Laru

One of the best Indian sweets, Narikol Laru is simply delicious. Narikol Laru means coconut laddoos. They are also known as "loskora". Ground coconut and sugar are rolled into ball-like shapes and are enjoyed by topping them with dry fruits or tutty fruity and more.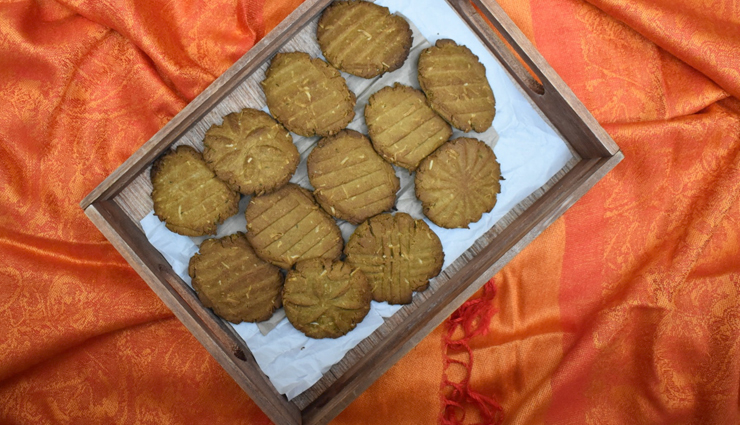 # Bihar, Thekua

If you ask native Bihar residents about their favourite sweet dish and the most popular dessert of the state, the most common reply you will get is Thekua. Also known as thokwa or thekariis, this dish is a deep-fried biscuit-like texture made from ghee, atta and sugar/jaggery.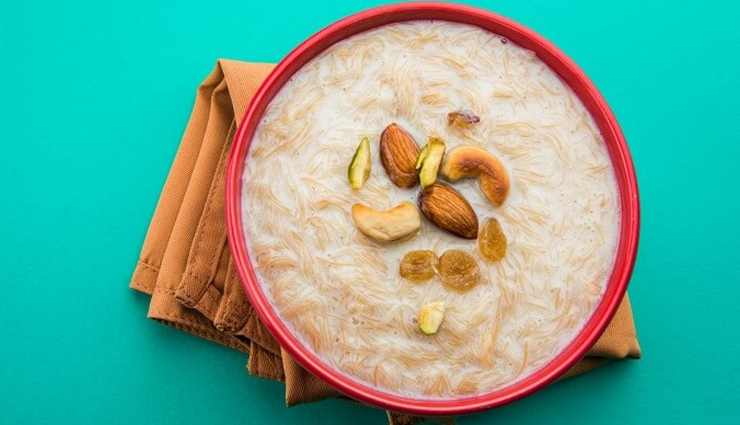 # Chhattisgarh, Khurma

Khurma is a famous sweet dish from the state of Chattisgarh. It is prepared with milk and vermicelli noodles. The vermicelli is first roasted and then added to the boiling water along with sugar syrup and rich dry fruits. It is easily one of the best desserts in India.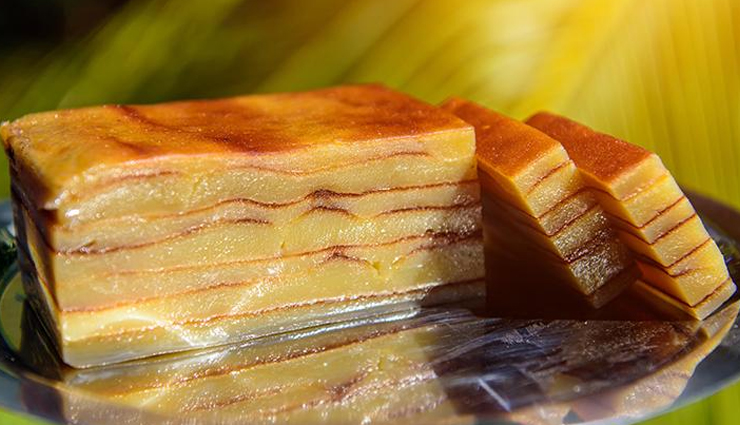 # Goa, Bebinca

Bebinca, a layered cake/pudding is the most loved dessert in Goa. It is a mixture of wheat flour, nutmeg, egg yolk, coconut, caster sugar and some salt. One of the best ways to enjoy it is with a generous serving of ice cream.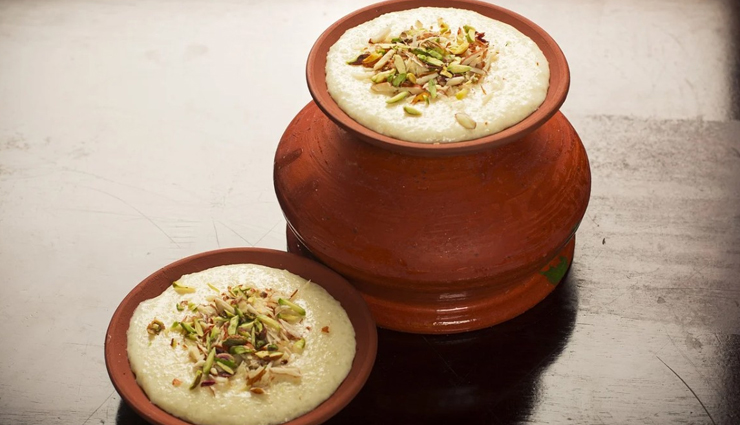 # Gujarat, Basundi

Basundi is a wholesome dessert and ranks high on the Indian sweets list. It is made by boiling and reducing the milk to a thick consistency. Later, almonds, pistachios and other dry fruits are added to this thickened milk. It has a rich and creamy texture and is a perfect way to end the meal.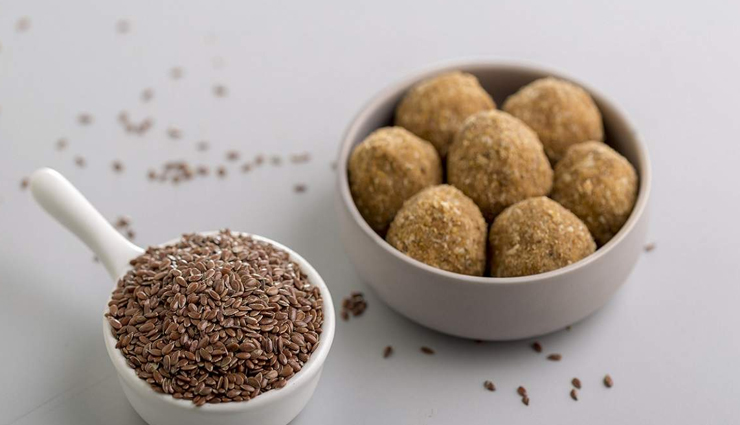 # Haryana, Alsi Pinni

Alsi Pinni translates to Flaxseed Laddoos. They are cooked with wheat flour, ghee, sugar and dry fruits. The mixture is later rolled to form laddoos. It is not just delicious but as also a healthy dessert.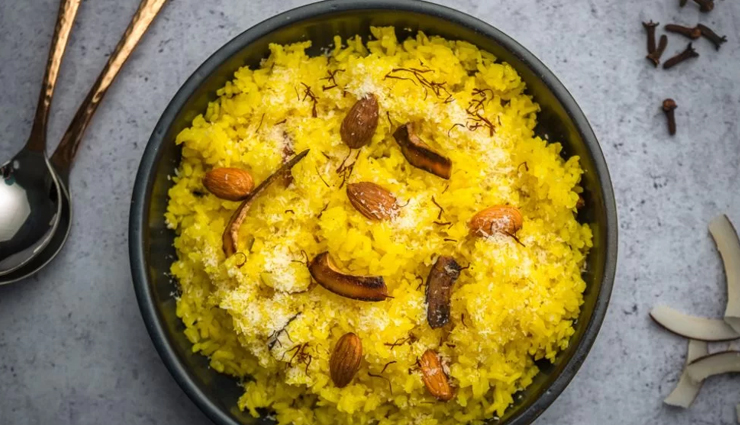 # Himachal Pradesh, Meetha/ Meethe Chaawal

Meethe Chaawal or Meetha is considered to be the traditional sweet of Himachal Pradesh. It is a dish made with sweetened rice, Kesar and several dry fruits such as raisins. It is devoured during all the important Himachali festivals and special occasions.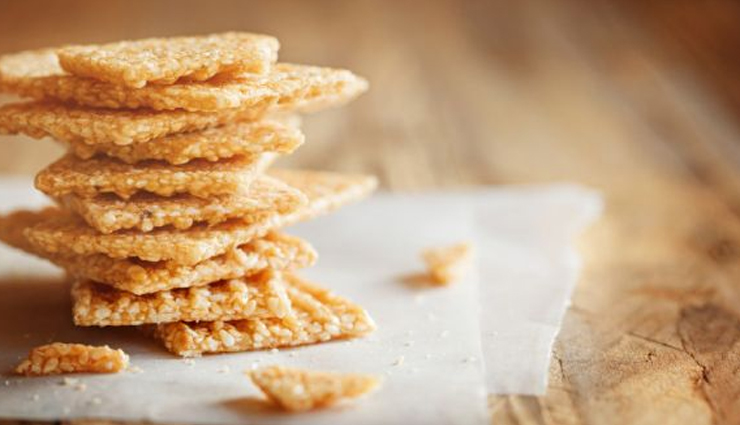 # Jharkhand, Til Barfi

Talking about healthy desserts, Til Barfi from Jharkhand is deliciously healthy. It is prepared with condensed milk, sugar, milk powder, sesame seeds and cardamom powder. Often prepared for special occasions such as Makar Sankranti, Til Barfi is made otherwise too.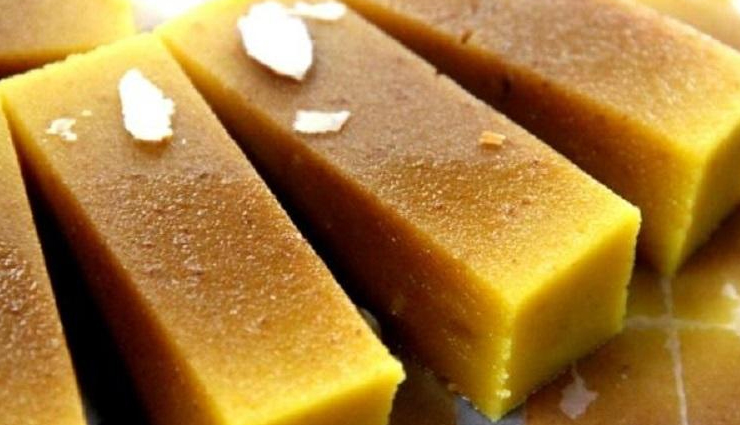 # Karnataka, Mysore Pak

What happens when Besan(Gram flour), sugar and ghee are put in proper consistency? They create a magical dish called Mysore Pak! Mysore Pak is that ultimate indulgent dish that is soft and melts instantly in your mouth. It is one of the best Indian sweets.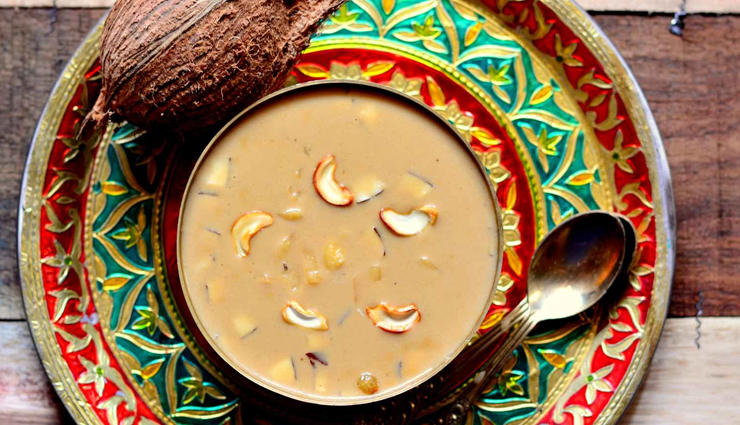 # Kerala, Ada Pradhaman

Rice Ada is basically rice flour batter cooked until it comes to a thick and dough-like consistency. It is then dried out as thick, long ribbons. Ada Pradhaman is served as a part of Onam Sadhya but can also be served as a dessert anytime. A Keralite celebration is incomplete without this dish.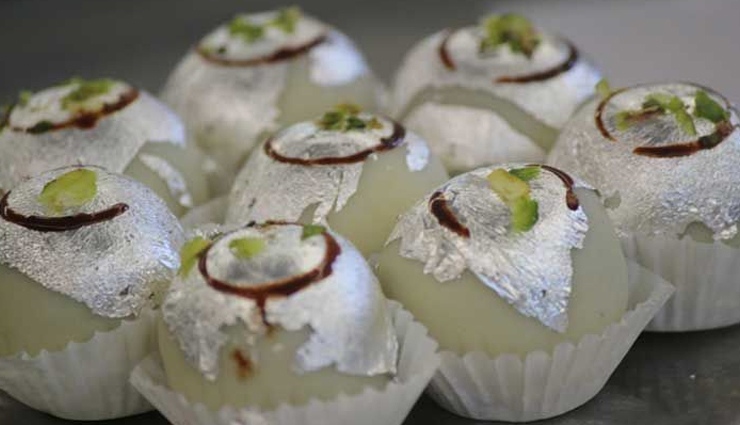 # Madhya Pradesh, Mawa Bati

Madhya Pradesh is very well-known for its delicious street food. It is also home to some of the best desserts in India. And one of the most popular desserts in M.P. is the Mawa Bati. It is made with Mawa, Til (sesame), cardamom powder and ghee. So wholesome that everyone must try it at least once.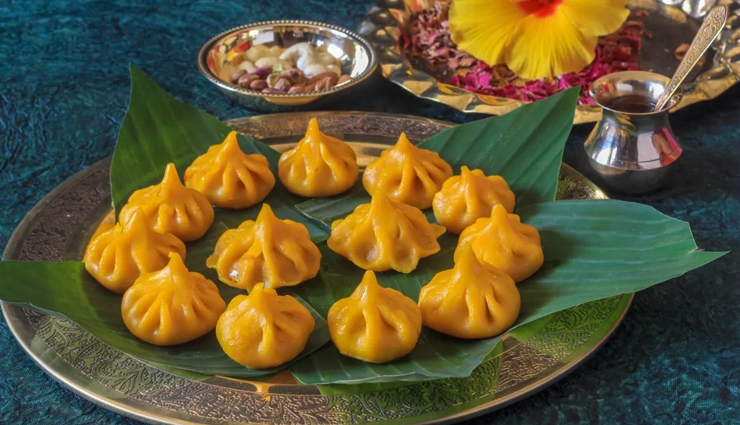 # Maharashtra, Modak

Modak is a dish that is so delicious that it is loved even by Lord Ganesha! It is a sweet dumpling made with rice or wheat or sometimes even maida, filled with various fillings such as coconut, jaggery and more. It comes in several variations and flavours, all of which are equally delicious. It is one of the most famous desserts in India.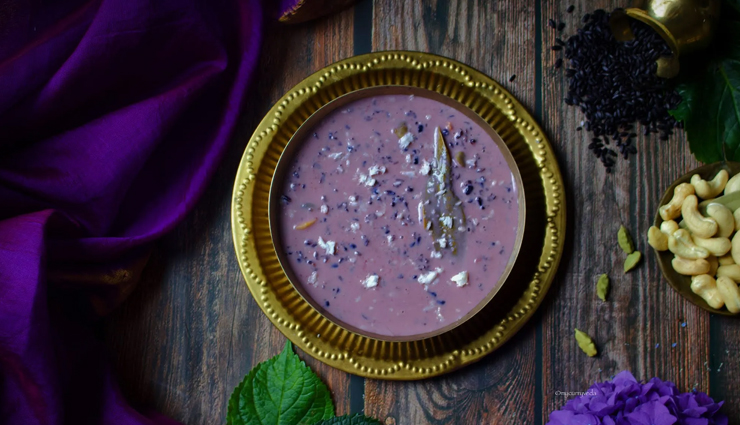 # Manipur, Chak-hao Kheer

The most popular dessert in Manipur, Chak-Hao Kheer is a delicacy made with black rice (that turns into a shade of purple after mixing with water), milk and cardamom powder. It is usually garnished with various dry fruits and the flavour is utterly delicious.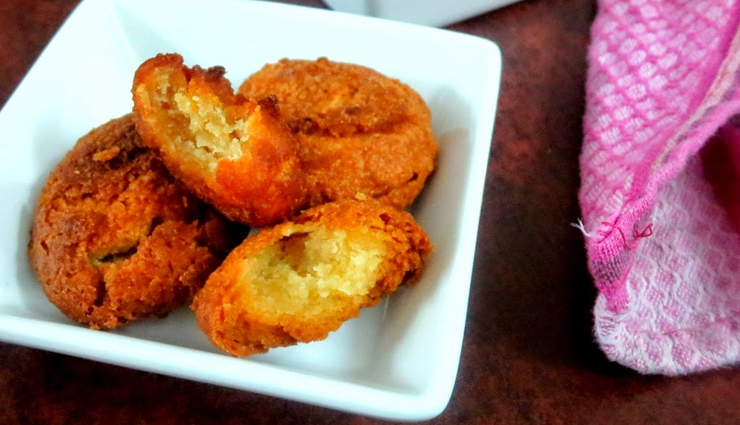 # Meghalaya, Pukhlein

Pukhlein is a deep-fried snack from Meghalaya. Do you know this snack is made with just only 2 ingredients? I think by now you will be surprised. The 2 ingr3edients are nothing but rice flour and jaggery.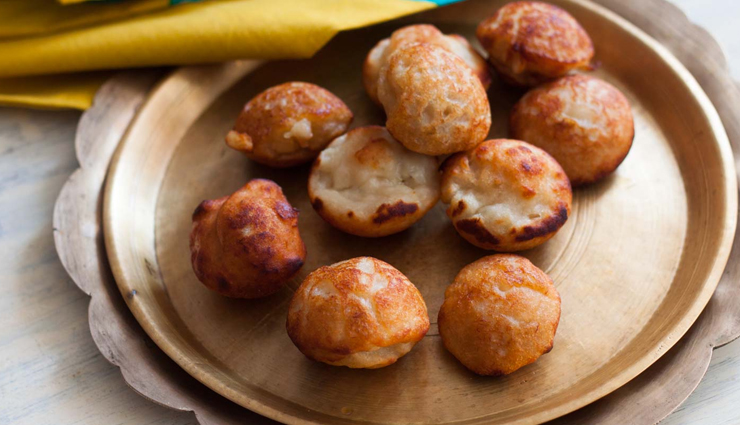 # Mizoram, Koat Pitha

Koat Pitha is a traditional fried sweet dish of Mizoram. It is made with two main ingredients – rice flour and banana. The dish is very warm and soft with a crispy outer layer and makes for an ideal snack with tea. Just one bite is never enough!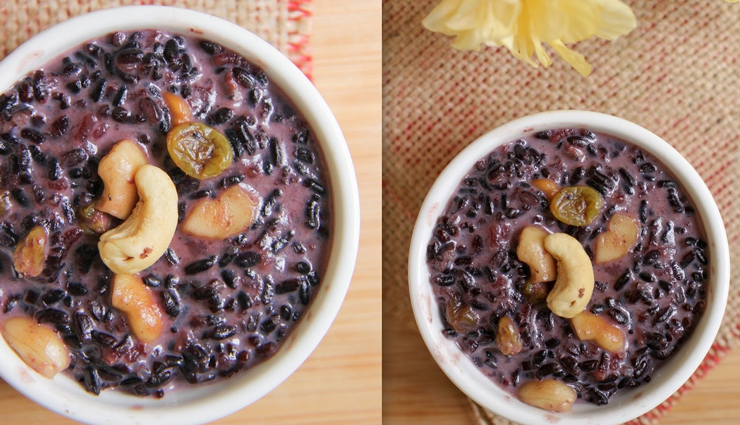 # Nagaland, Nap Naang

Nap Naang is a sticky white rice cake and one of the best dishes of Nagaland cuisine. The sticky rice is soaked in water overnight and mixed with sugar. This dish has a naturally nutty flavour due to the black rice. This pudding does not need any other flavouring or garnishes because the flavour and the nuttiness of the black rice make up for that.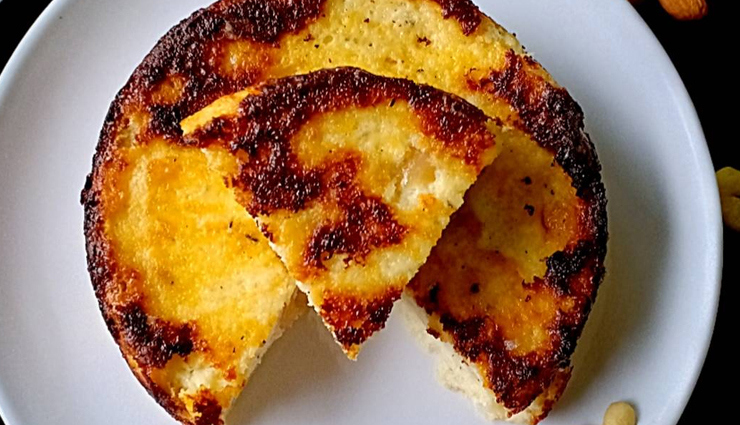 # Odisha, Chenna Poda

Chenna Poda means Baked Cheese in the Odia language. It is often referred to as the Indian equivalent of cheesecake. It is considered as one of the best Indian sweets by whoever has devoured it. It is also one of the most innovative sweet dishes and its flavour is predominantly derived from the caramelization of sugar.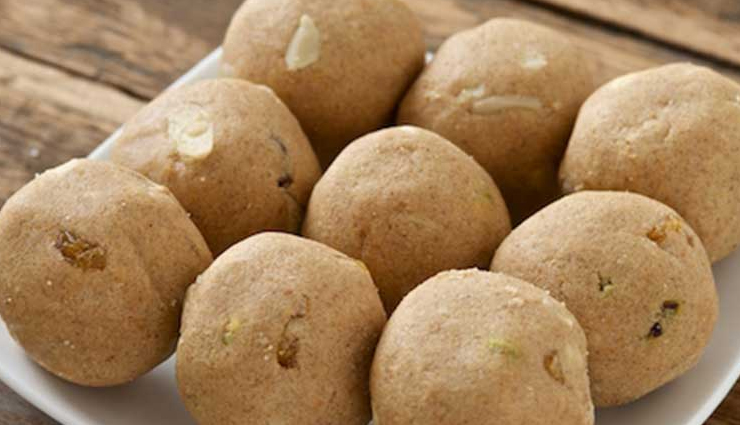 # Punjab, Pinni

Punjab is a land of rich delicacies and delicious food. And one of its well-known sweet dishes is Pinni. It is made with desi ghee, wheat flour, jaggery and almonds. These ingredients give heat and energy, which provide relief during the chilled season.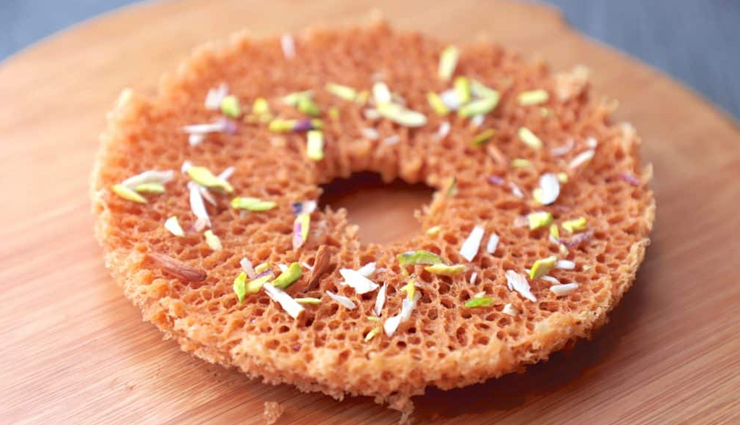 # Rajasthan, Ghevar

Ghevar is the headliner on Rajasthani and Indian desserts list. Ghevar is a disc-shaped sweet dish made from ghee, flour, and sugar syrup. It is traditionally prepared in the month of Shravan and the Teej and Raksha Bandhan festivals.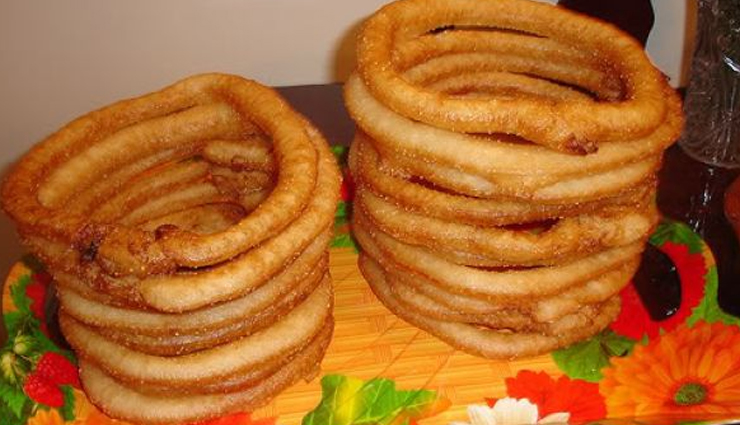 # Sikkim, Sael Roti

Sael Roti is a popular street food item in Sikkim. It is sweet bread made from ground rice, banana and sugar and bears a resemblance to the American Pretzel! It is a mouth-watering and a decadent snack. It is best enjoyed with some hot beverage.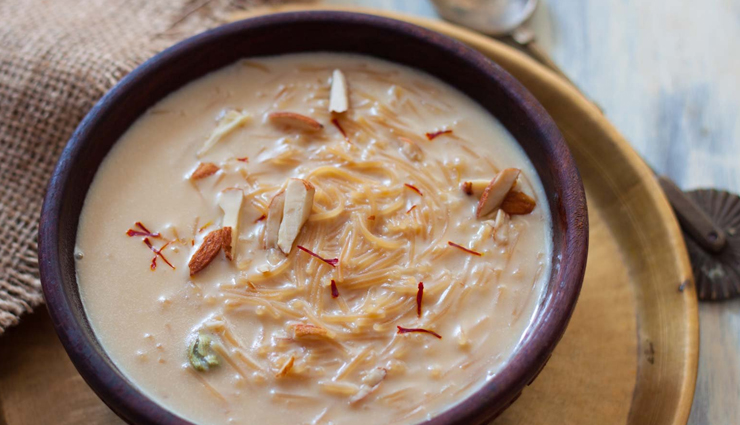 # Tamil Nadu, Payasam

Payasam is made by boiling rice, broken wheat, tapioca, vermicelli with milk and sugar. It is a beloved dish all throughout Tamil Nadu. Payasam has several varieties such as rice payasam, sevai payasam, paruppu payasam and more.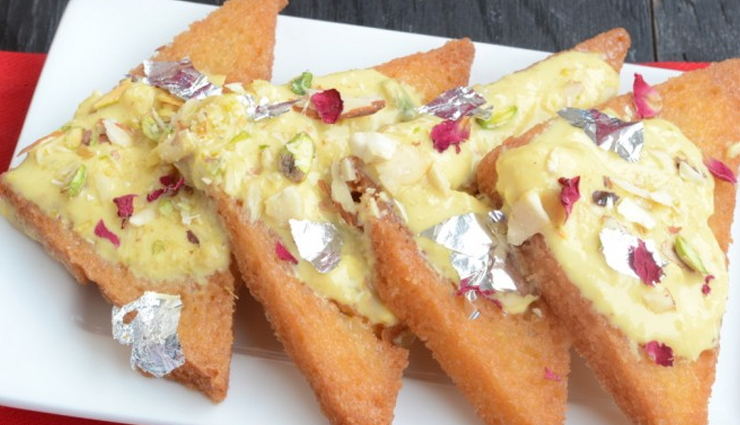 # Telangana, Shaahi Tukda

Shaahi Tukda, also named as Double ka Meetha, is a special dessert prepared with fried bread soaked in condensed milk. It is topped with saffron, almonds, pistachios and more. It is a very famous dish and is enjoyed by several people.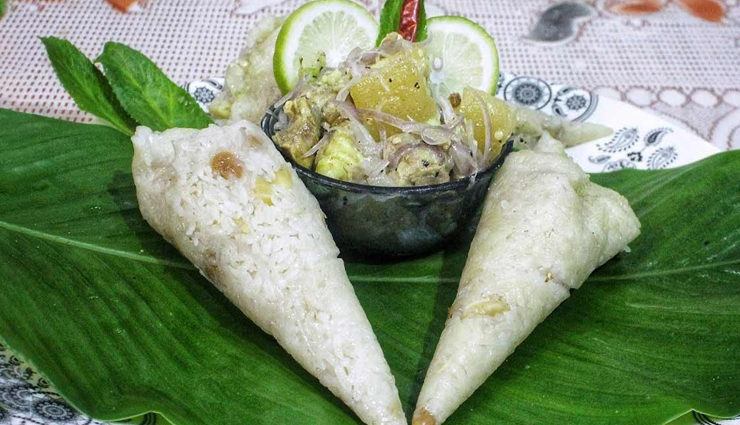 # Tripura, Awan Bangwi

Awan Bangwi is one of the most unique dishes and is made only in Tripura. It is made by mixing rice, cashews sauteed in ghee, raisins, and this mixture is put in cones made of banana leaves and is steamed.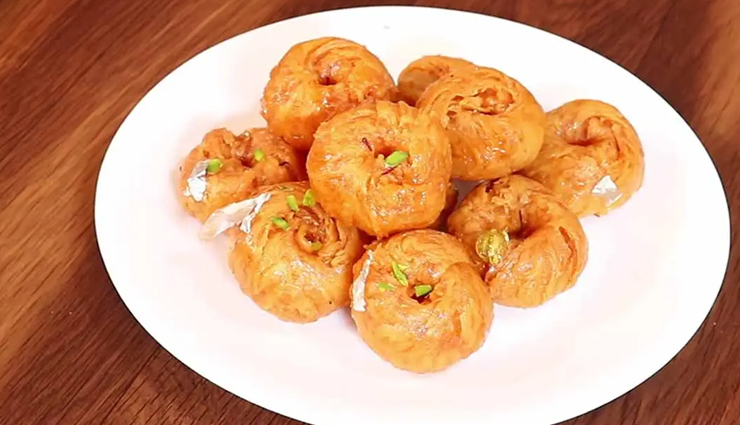 # Uttar Pradesh, Balushahi

Balushahi is a famous sweet from Uttar Pradesh. It is basically made with dough that is moulded into round shapes and is then deep-fried. After the deep-frying process, it is soaked in sugar syrup. One of the most delicious dishes to have while in Uttar Pradesh.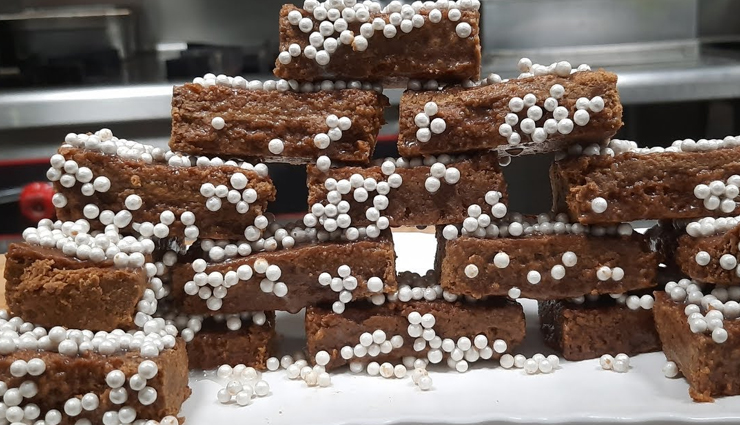 # Uttarakhand, Bal Mithai

Hailing from Kumaon region, Bal Mithai is Uttarakhand's favourite dessert. It is brown in colour and has the consistency of a chocolate fudge. It is made with roasted khoya and covered with white balls made of sugar that are coated and roasted poppy seeds.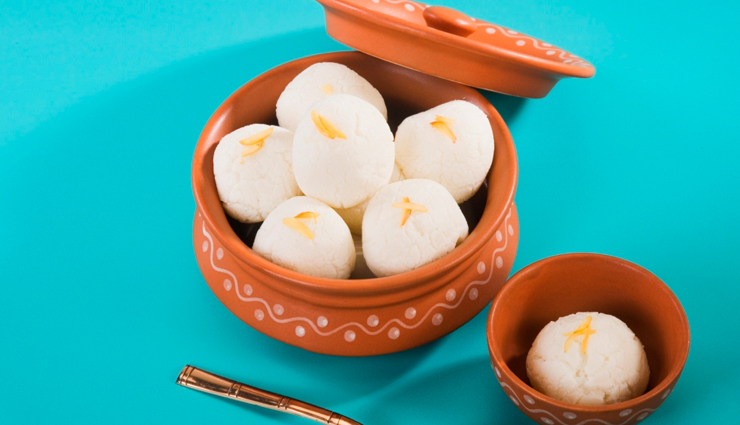 # West Bengal, Rasgulla

Roshgulla, also known as Rasgulla is synonymous with West Bengal. So much so that the minute Rasgulla is mentioned, West Bengal appears in your vision. It is made with ball-shaped dumplings of chhena and semolina dough and is cooked in a sugary-syrup until the syrup coats the Rasgulla.