3 Reasons Why Lakshadweep Is Heaven For Honeymoon Couples
By: Pinki Wed, 22 Mar 2023 11:44:31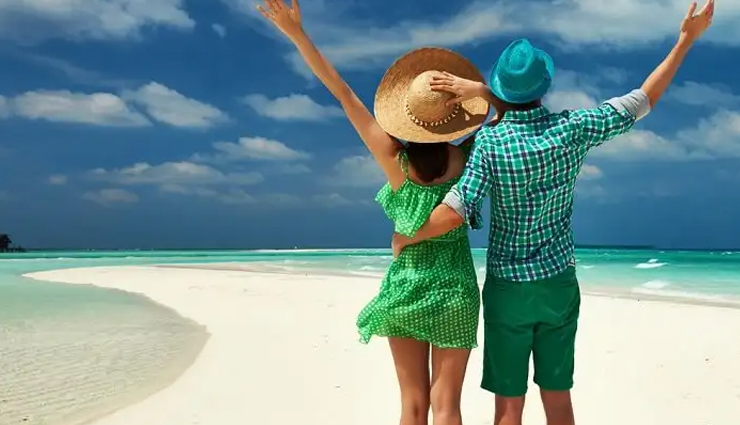 Lakshadweep honeymoons are becoming increasingly popular among our newlyweds. This beautiful place offers a paradise-like setting that would sure ignite the flame that would jumpstart your married life together.

The honeymoon is one of the most important parts of a marriage. During this time, you would be getting to know each other in a deeper level. You will know things about your partner that will ultimately prepare you for married life. The honeymoon is the time for just the two of you, no worries about work, or the kids or your parents. It is in my opinion that every couple should take advantage of this time, for you never know, you might not have this chance again.

As you settle into your married life, you would both be busy with your jobs, your kids, balancing the family's expenses, and maybe even be busy with the dog. Your life might become so routine, that it would take a huge effort for the two of you to get away. A Lakshadweep honeymoon will surely give you those memories that you will cherish for a lifetime, even if it doesn't get repeated again.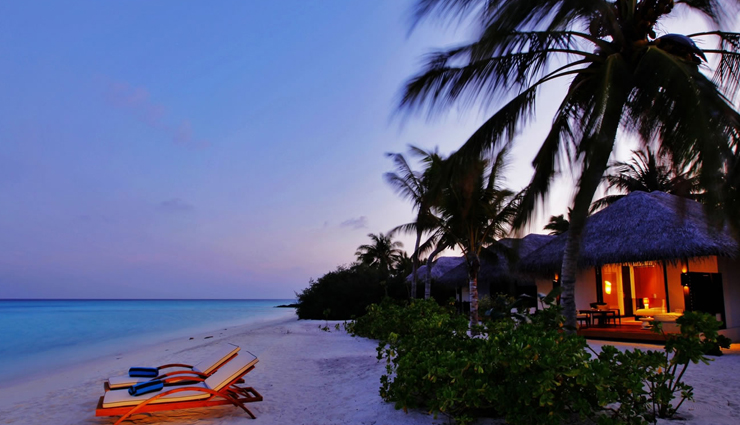 # Beautiful Islands

For you folks that are not so familiar with Lakshadweep, here is a brief background. Lakshadweep is a beautiful islands located in the Laccadive Sea, just a couple hundred kilometres off the coast of South West India. Lakshadweep's name comes from Lakshadweep, a Sanskrit word that means "one hundred thousand islands". English is a prevalent language in the islands, so tourists would not have to worry about any communication problems.

You can reach this wonderful island by sea and by air. It is fairly accessible and they have wonderful accommodations to suit every traveller's taste. Honeymooners would feel right at home with a very hospital hotel staff catering to their every need. There are also a myriad of activities that they could enjoy, and lounging around during sunset could be a very good bonding activity for newlywed couples.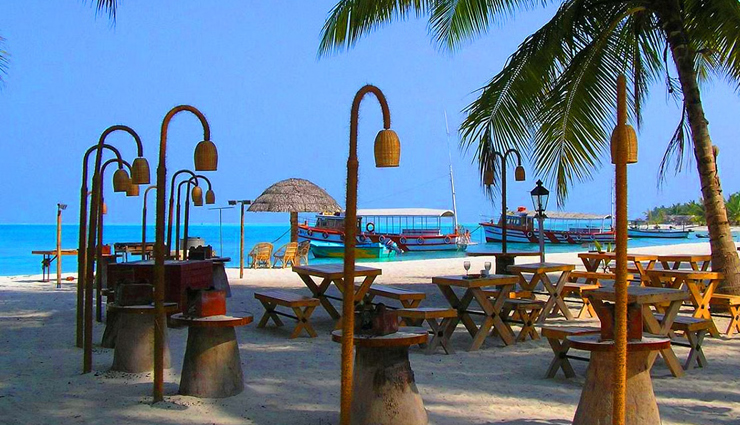 # Serenity and Peace

A Lakshadweep honeymoon would be an ideal move for newlywed couples for it has this overall ambience of serenity and peace. Wake up to wonderful weather and have a romantic horseback ride by the shore during sunrise. By the afternoon, you could go boating on a boat with a glass bottom and prepare to be amazed by the colourful marine life situated right under your feet. Not exciting enough? Couples could go snorkelling to witness the marine life at a closer distance, and if they really want to get super close, they could suit up and go scuba diving in its emerald waters.

Adventurous couples could go windsurfing, boating, Parasailing and almost any water sport that you could even begin to think of. There are 3 reefs, 5 submerged banks and 12 atolls that would give you the honeymoon that you have been dreaming of. This wonderful paradise offers you tasty local cuisine and you could have a romantic candle-lit dinner by the beach with your loved one.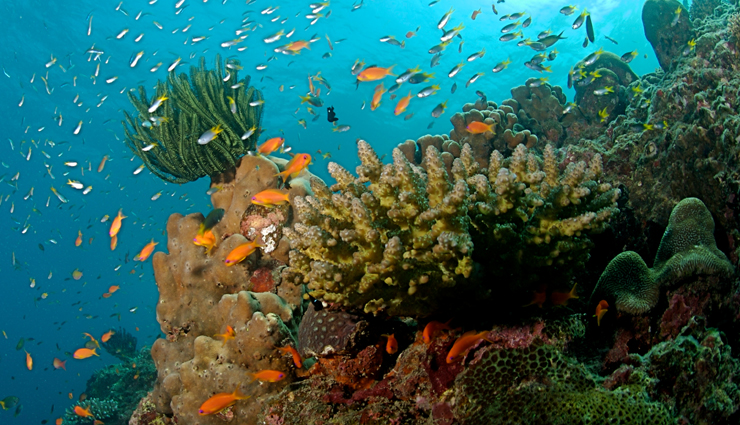 # Coral Islands

You honeymoon would surely be something you would remember and cherish forever if you spend some time in Lakshadweep's isles. Holding hands and witness the glory of nature that is so evident in Lakshadweep. There are still more than 20 coral islands in Lakshadweep that are still uninhabited, and this surely would make a very exciting honeymoon for the both of you. There is also a bird sanctuary that you could visit in Pitti Island.

As stated above, your honeymoon is one of the most important parts of your marriage. So wherever you go, whatever you do, make this as a time for the both of you alone. And you know what, a Lakshadweep honeymoon is highly recommended for it offers all that and more.