3 Wonderful And Popular Parks You Must Visit In Nagaland
By: Pinki Tue, 01 Sept 2020 1:16:34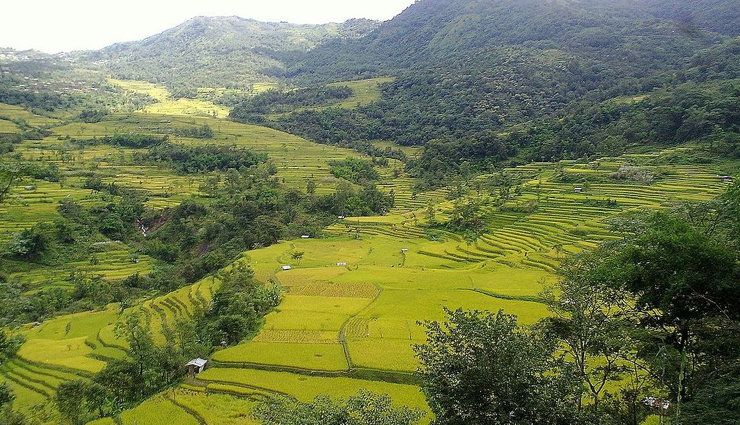 Nagaland is a state that has only 1/6th of its area in park lands. The remaining is entirely covered in mountains. This area covers mostly the lands bordering Assam and the neighboring international borders. Without much a do let us get down to the parks that the state is famous for.

Blue hills teeming with flora, and fauna and that too in complete isolation makes Nagaland one of the best destinations in India for wildlife lovers. Alluring, and attractive, there might be limited wildlife reserves in Nagaland but they unique fauna, hard to find anywhere else in India. When it comes to flora, worth noticing are 350 species of wild orchids that are grown here every year. Amongst all the wildlife reserves of Nagaland, the most prominent one is Ntangki National Park or Intanki Wildlife Sanctuary. Spread over 202.02 sq km, Ntangki National Park is home to species like Hoolock Gibbon, Palm Civets, Sloth Bear, Wild Dogs, Golden Langur, Tiger, Python, Flying Squirrel, and Monitor Lizard. It is also an amazing place to go for birdwatching. Pulie Badze Wildlife Sanctuary too is known for birdwatching tours. Adjacent to the two renowned peaks Dzukou Valley and Japfu Peak of Nagaland, this high hill sanctuary is home rare and endangered Blyth's Tragopan, a globally threatened bird and Dark-Rumped Swift. When it comes to birdwatching, Ghosu Bird Sanctuary should be included in the Nagaland wildlife itinerary too.

Eight kilometers from Zunheboto district, Ghosu Bird Sanctuary is home to varied species like Spot-breasted Scimitar Babbler, Spot-breasted Scimitar, Rufescent Prinia, and Slaty-bellied Tesia. Next to Ghosu Bird Sanctuary are Aizuto Forests, which is an amazing place to go for birdwatching too. Another attractive wildlife tourism place that one must include on a wildlife tour in Nagaland will be Fakim Sanctuary, situated on the India-Myanmar border. Filled with meandering brooks, and narrow valleys, it is home to endangered species like tiger, slender, loris, panther, Himalayan bear, jungle cat barking deer, and hoolock gibbon. Attractive, uncharted, and mystic, these wildlife reserves are a must visit in Nagaland. Make a point to include Nagaland Zoological Park in Dimapur a part of wildlife holiday too. A part of the Rangapahar Forest Reserve, it houses different varieties of Deers including Sambar Deer, Spotted Deer and Barking Deer to name a few.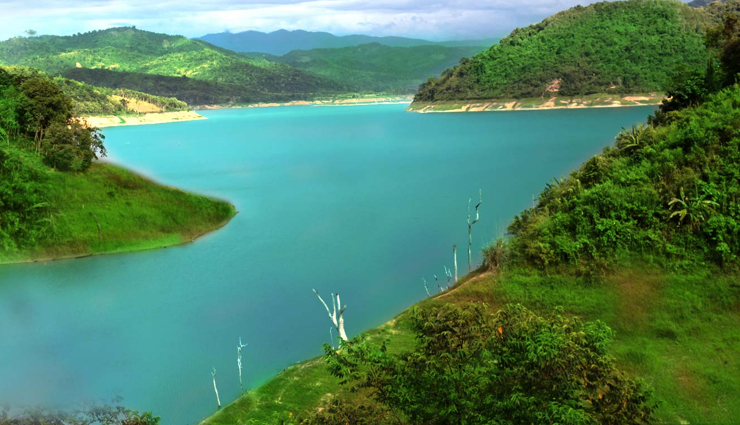 * Fakim Wildlife Sanctuary

Nagaland like the other states of north east India holds the most pristine environments and greenery. This wildlife sanctuary of Nagaland can rightfully boast of rich flora & fauna. Located close to the Myanmar border this sanctuary has a wholly different charm to itself. Spreading over a good 642 hectares, it is the recipient of high rainfall which is the main source of its luscious green stretches and diverse species of flora. Some of these are so rare that they are not found elsewhere. Owing to heavy rainfall the area is perfect for growing herbs and ferns of various kinds. Blooming Rhododendrons and the flavorful fragrance of cinnamon and bay leaves fills the ambience with a sweet and unique smell.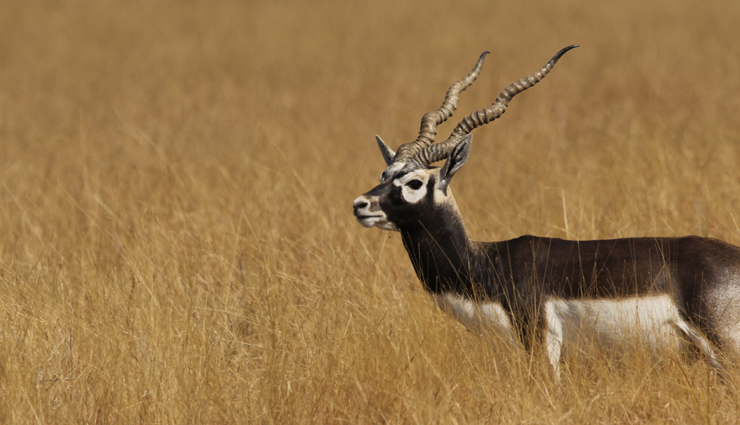 * Intanki National Park and Sanctuary

Located 111 kilometers from the capital at Kohima is this beautiful sanctuary which is famous for the many varied species of birds that flock to this area during spring. Rich with flora and fauna this is a nature lover's paradise. Connected by road via the National Highway route 39, this is a beautiful reserve with adjoining jungle forest resorts to hire for accommodation.

While this area is mostly mountainous it is filled with lush greenery like a dazzling emerald carpet over the tough lofty landscapes. This exotic locale is the home for the rare Hoolock Gibbon along with Elephants and the reverend state animal the Mithun.

The beauty is best experienced in the months of February to April which is the phase of spring and early summer.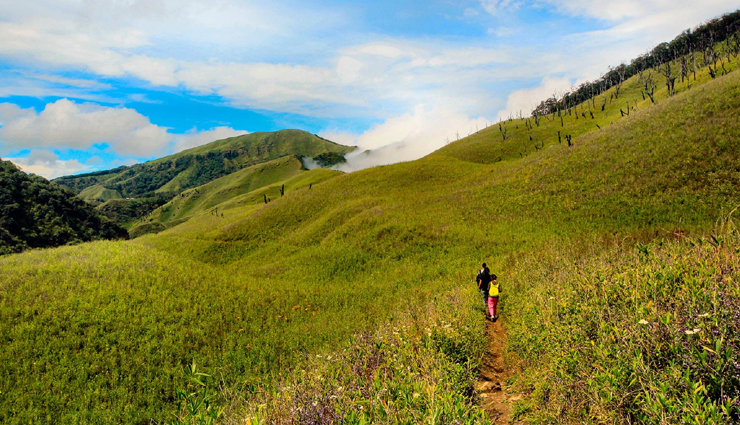 * Dzukou Flower Valley

At a staggering 2438 meters above sea level in the Japfu Range of Nagaland lies the beautiful flower valley which is a pride of the state of Nagaland. Only 30 kilometers from the state capital at Kohima it is best travelled during summers.

The peace and tranquility is heightened by the colorful carpet of the most beautiful forest blooms that take your breath away. This is Nagaland's description of true natural paradise. The place is beautiful in summers and it nearly freezes up in the winters. Well fed by natural streams this is the perfect place to release all your woes and enjoy the sights and sounds of nature.

The name of the valley in local dialect means the flower valley of celestial charm. The colorful lilies and euphorbias adorn the valley and make trekking these terrains a treat despite non availability of a lot of resources.

The beauty of this state has no parallels so take time out to visit this part of India, it really is worth it.