4 Beautiful Places To Visit In Mukteshwar, Uttarakhand
By: Kratika Wed, 27 July 2022 5:10:41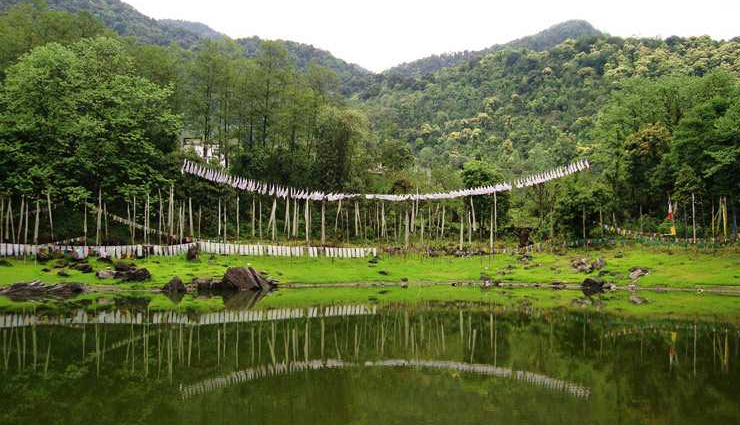 Mukteshwar is a very spectacular place in the Nainital district of Uttarakhand in India. This hill station is situated at an altitude of 2171 meters, let us tell you, this place is situated at an altitude of 51 km from Nainital, 72 km from Haldwani and 343 km from Delhi. Mukteshwar situated in Kumaon is surrounded by beautiful valleys. Mukteshwar gets its name from a 350 year old temple of Shiva known as Mukteshwar Dham. Mukteshwar is also known for its activities, here you can also enjoy rock climbing and rappelling. If you are planning to visit Mukteshwar, then let us tell you about some wonderful places here.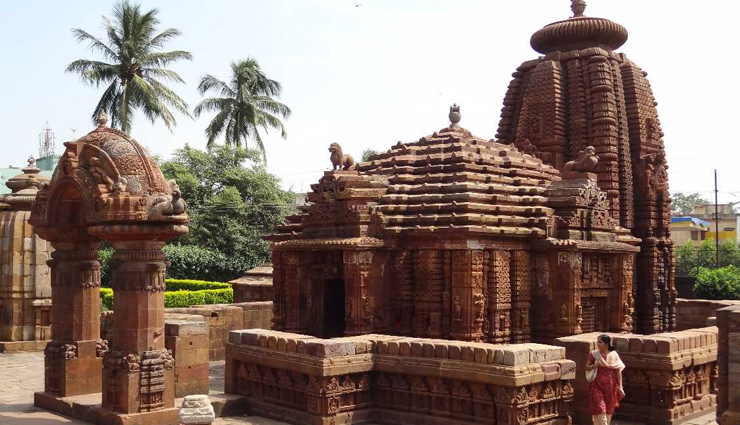 # Mukteshwar Temple

If you love to travel religiously, then you must visit the magnificent Mukteshwar Temple. Let us tell you, this is one of the attractive tourist places of Mukteshwar, it is believed that it was built by the Pandavas during their exile life. To reach the temple, you will pass through natural landscapes that will make your heart happy. However, if you are not up for trekking, then you can choose to take the stairs here as well.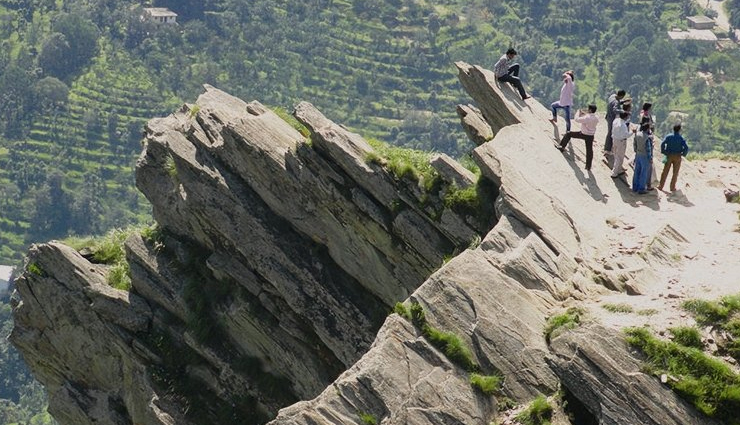 # Chauli ki Jali

Just behind the Mukteshwar temple is another famous attraction, the Chauli ki Jali. Whether you are a nature lover or an adventure lover, you will surely fall in love with this place. Now you must be wondering that what is so lovely about this place, then let us tell you, Chauli ki Jali is one of the popular places in Mukteshwar to experience rock climbing and rappelling, from where you will get to experience the Himalayan range. will appear. It is also said that a war was fought here between a goddess and a demon, due to which this place is also associated with religious values.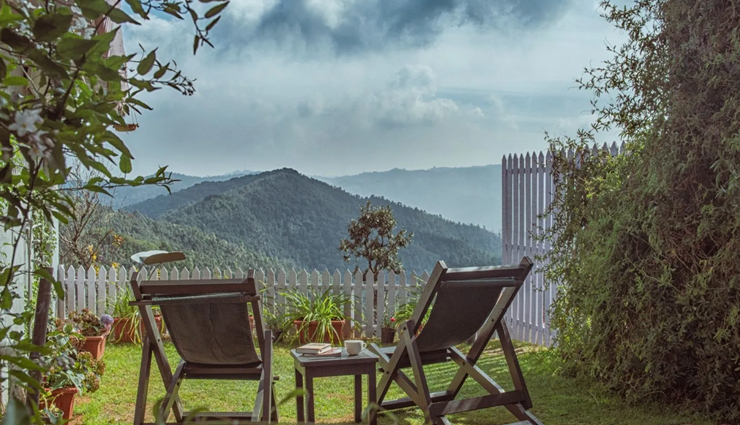 # Sitla

Sitla is an attractive hill station near Mukteshwar, which is a beautiful blend of natural and historical places. The area is dotted with several colonial-style bungalows, around which you can see the splendid Himalayan peaks. You can also enjoy trekking and bird watching here while admiring the enchanting beauty of this quaint hill town.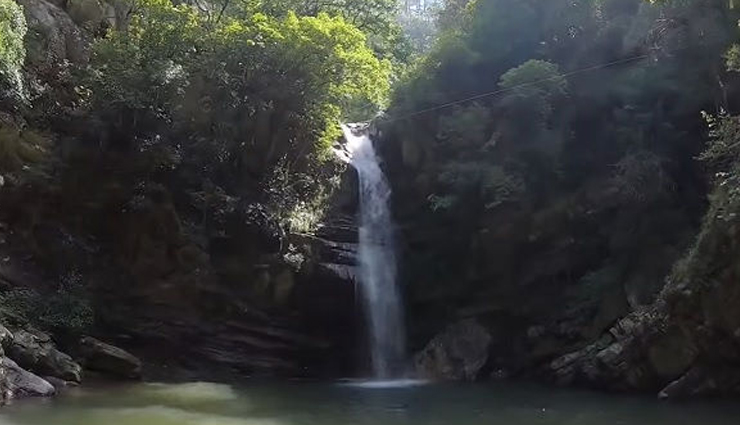 # Bhalu Gaad Waterfalls

If you want to sit comfortably and see a natural place, then definitely visit the Bear Garh Waterfall here. This hidden gem is far away from the crowd of tourists, but people of beauty are convinced. For those who love trekking and pristine sightseeing, Bhalu Garh Waterfall is a perfect place to visit near Mukteshwar.
Tags :