4 Beautiful Yet Least Visited Hill Station In India
By: Kratika Mon, 15 Aug 2022 10:49:04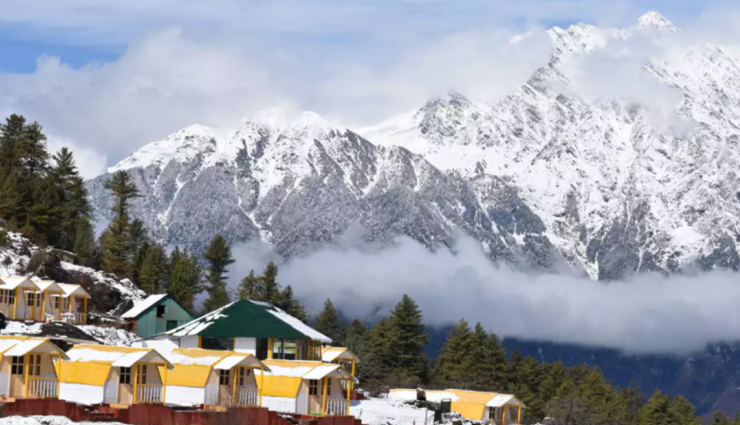 Winters are receding in even the cold parts of India and it is almost time to make the best of the time by giving the season a grand send off. Choose a few hilly destinations within India that can give any Alps a trek for its height. Here are our recommendations: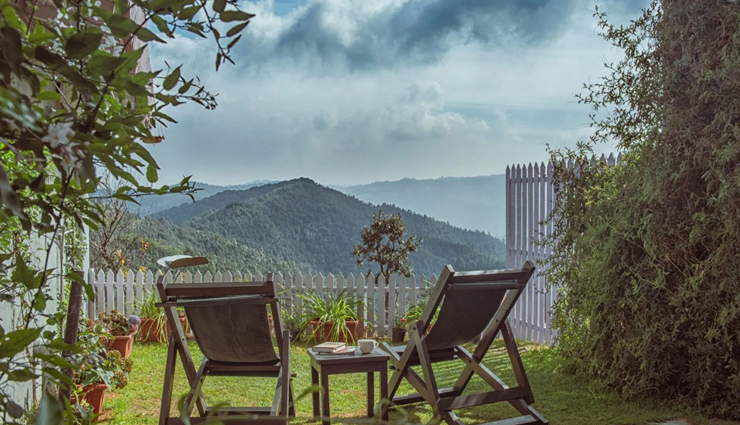 # Mukteshwar, Uttarakhand

Nestled in the Nainital district in the state of Uttarakhand, Mukteshwar is a hilly region comprising of beautiful fruit orchards and fairytale coniferous forests. Deriving its name from the name of Lord Shiva, it is a beautiful tourist destination situated at a height of 7500 feet above the sea level in the Kumaon hills.

Mukteshwar is about two hours' drive from Nainital – but far less crowded than its more popular hilly sister. It is even more beautiful, though. It is sleepy, small and quiet – the kind of place you head to when you don't particularly want places of interest that would be marked in any travel book. It's where you should go when you just need a break from the fast pace of life and find yourself again. Mukteshwar, famous for the famous man eating tiger, shot by the legendary Jim Corbett, is away from the hustle and bustle of the city life.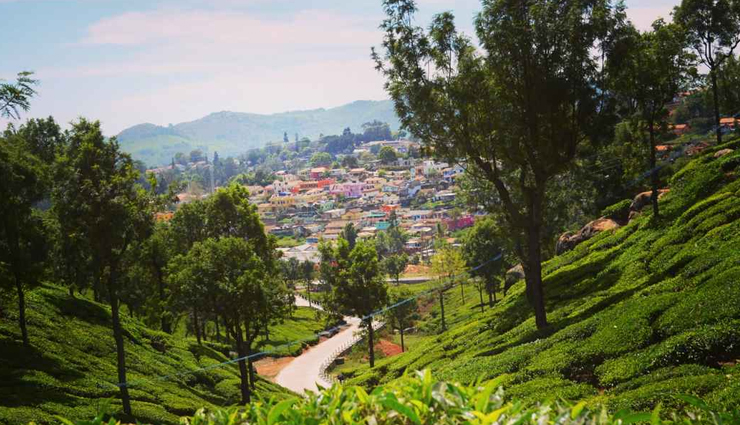 # Coonoor, Tamil Nadu

If you have nothing to do, Coonoor is the perfect place to do it in. Coonoor is the second-highest hill station in the Nilgiri region, after Ooty. It is famous because of its serene beauty. Known for production of Nilgiri tea, it's also ideal as a base camp for treks that lead into the Nilgiris. The Badagas, a warrior community that shares its lineage with the Kodagas of Coorg, sought refuge in the Nilgiris during the reign of Tipu Sultan and it is to them that the culture and heritage of this quaint tea producing town owes its preservation.

Based out of Coonoor, you can do pretty much the same stuff that Ooty offers – just that Coonoor has the peace and quiet that tourist-crowded Ooty does not. But do avoid central Coonoor, which is busy and bustling. Treks, forest walks, and tea garden visits are a must. There are several trekking routes that lead out of town – good fun in themselves that also lead to dramatic viewpoints of the Nilgiris, and the tea and coffee plantations.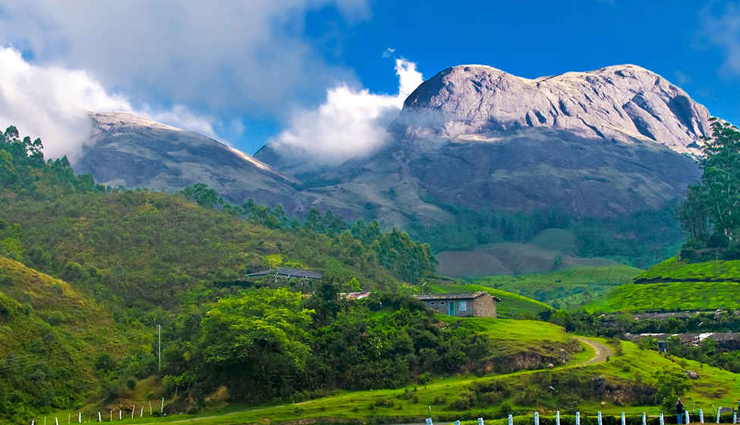 # Chikhaldara, Maharashtra

Chikhaldara in Maharashtra is about 100 kilometres from Amravati and 750 kilometres from Mumbai. It is a very pretty and practically unexplored, totally anonymous hill station. The Keechakdhara lake has a mythological significance. It is named after Keechaka, the villain in Mahabharata who made lustful advances towards Draupadi – and the place where Bheem threw his body after killing him became Keechakdhara. The Bheem Kund is where the mighty Pandava washed Keechaka's blood off his hands. Chikhaldara has the added distinction of being the only coffee-growing region in Maharashtra. Dotted with deep valleys, the myriad shades of green that nature has painted Chikhaldara are simply unbelievable.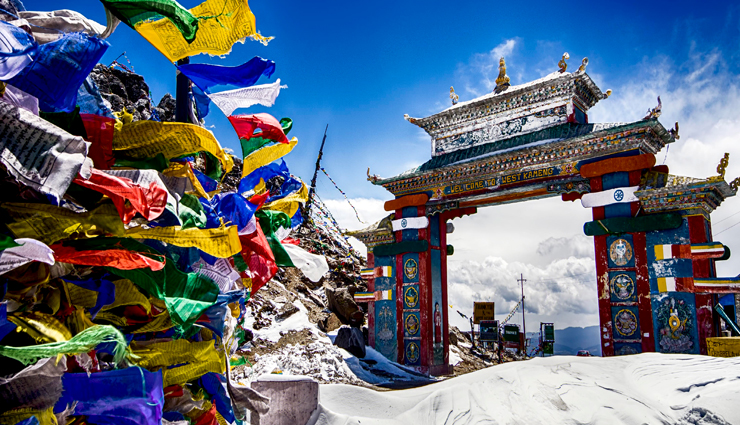 # Tawang, Arunachal Pradesh

Vishal Bharadwaj shot his period drama Rangoon in the unseen views of Tawang – about 500 km from Guwahati and still one of the few hidden nooks in the hills of Eastern Himalayas. It's incredibly beautiful. Though one of the most visited hill stations in Arunachal Pradesh, Tawang is still relatively unpopular with the regular tourist crowd. At an altitude of over 10,000 feet, Tawang never tires of being described as tranquil and serene, along with other words that describe a place of extreme natural beauty.