4 Fun Festivals To Look Forward In India In 2018
By: Sandeep Tue, 06 Mar 2018 9:54:01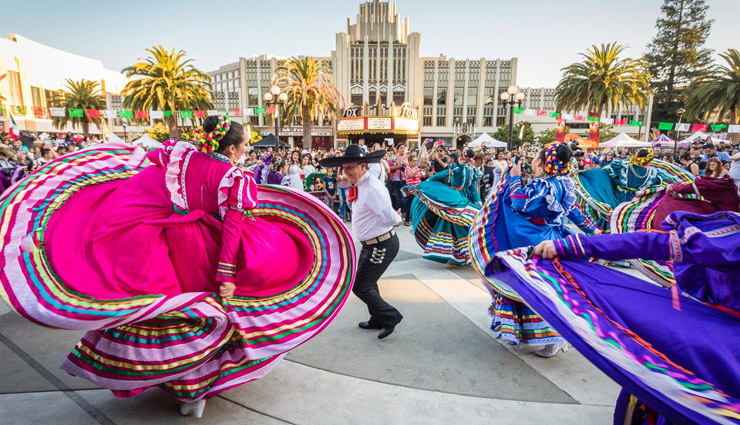 Driven by a young and dynamic crowd of art and culture enthusiasts, India is emerging as a highly promising destination for several exciting entertainments events and music festivals.

The country's music, dance, and visual arts are as diverse as its landscapes, influenced heavily by the traditions and customs of the lands they originate from.

Known for their grandeur and uniqueness, here are the top four fun events to look forward to in 2018.

* Swan Lake Ballet

Location: Four Indian cities, namely, New Delhi, Mumbai, Ahmedabad, and Kolkata

Dates: March 13 - April 15

Swan Lake is one of the world's most famous and often staged ballet events. It has captured the imagination of audiences with its combination of powerful music, dance, and drama for decades.

Following the tremendous success of Royal Russian Ballet's maiden shows in New Delhi last year, Navrasa Duende, an entertainment company, is bringing the classic ballet shows back to India this year. Touring the country, the Ukraine-based troupe will perform the ballet across the country.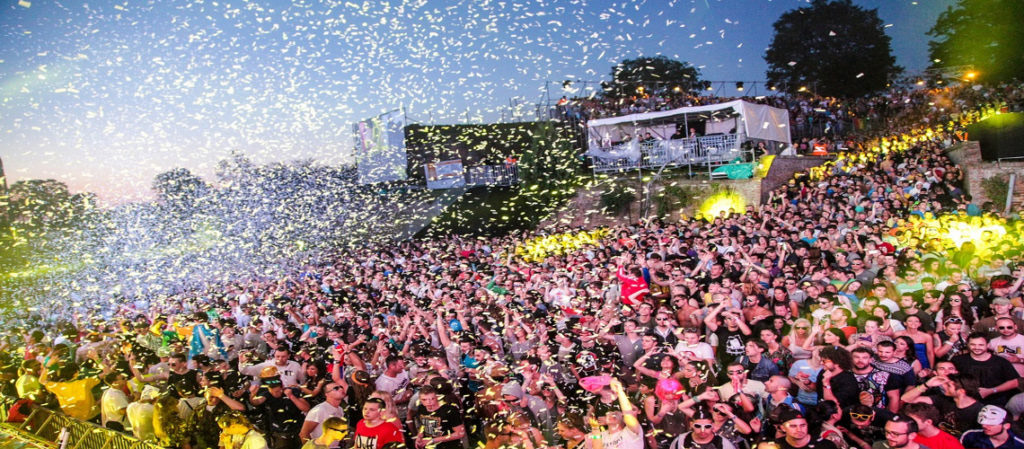 * Ziro Festival

Location: Arunachal Pradesh, India

Dates: September (Exact dates yet to be announced)

With Arunachal Pradesh's stunning Ziro Valley as the location, Ziro Festival consistently features impressive artist line-ups comprising popular, as well as rising talents of the electronic, rock and indie music genres from across the globe every September.

The paddy fields, distant snow-capped peaks, and lush forests surrounding the value make Ziro Festival an incredibly invigorating musical and travel experience that any true music enthusiast wouldn't want to miss.

* Jodhpur Rajasthan International Folk Festival

Location: Jodhpur, Rajasthan

Dates: October 24 - October 28

Thousands of music and travel enthusiasts gather every year under the open skies of the Rajasthan desert to attend the Jodhpur Rajasthan International Folk Festival, or Jodhpur RIFF as it is popularly known.

Mehrangarh Fort, one of India's historic and extremely majestic fort plays host to this unique cultural celebration, where indigenous folk musicians from Rajasthan rub shoulders with proponents of various musical genres such as Hindustani, carnatic classical, and Sufi musicians.

* Hornbill Festival

Location: Nagaland, India

Dates: December 1 - December 10

The Hornbill Festival, one of the biggest cultural events in the country, brings together the earthy and rustic elements of Nagaland's culture each year.

The festival is celebrated through the music and dance of the local tribes, who dress up in their traditional attire and perform to the tunes of melodious folk songs amidst the scenic environs of Nagaland.

Along with the traditional music and dance that's part of the cultural fiesta, the Hornbill Festival also features India's biggest rock contest.

In addition, visitors at the festival also get to partake in several exciting activities and games, not to mention experiencing the delicious Nagaland cuisine prepared by the locals.