4 Major Monastery In 4 Regions Of India
By: Pinki Mon, 24 June 2019 8:51:56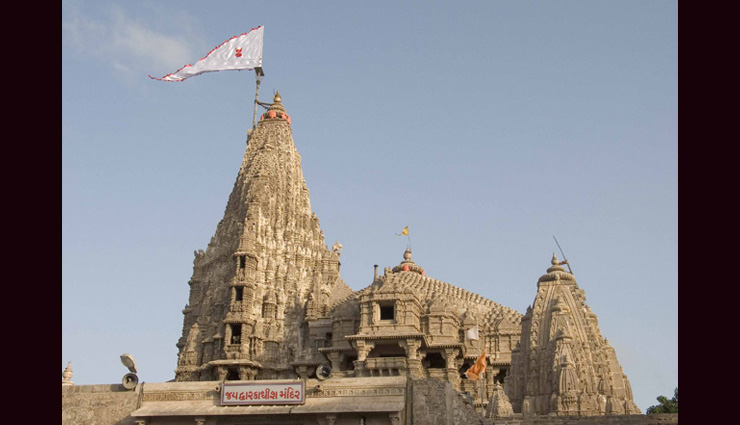 Matha is a Sanskrit word and also refers to a monastery in Buddhism and Jainism. The matha tradition of Hinduism involved in education,support studies,culture and also the place where many new texts were composed. Adi Shankara has established four major mathas in different regions of India and list is as follows.

* Govardhana Matha, Odisha – Rig Veda

Govardhana matha is located in the coastal city of Puri in Odisha and associated with the Lord Jagannath temple. The Eastern part of the Indian subcontinent from Bihar to till Rajamundry and Orissa to Arunachal Pradesh,comes under this Math.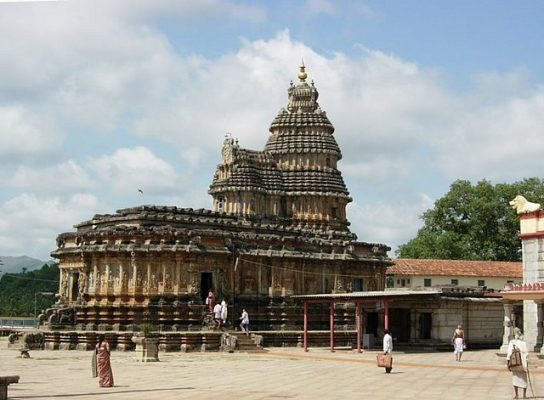 * Sharada Peetham, Karnataka – Yajur Veda

Sringeri Sharada Peetha was established by Adi Shankara on the banks of the Tunga River in Chikkamagalur district in Karnataka. Town of Sringeri is the site of the first Matha in India and one of the famous matha in Karnataka state along with Ramachandrapura Math

* Dwaraka Pitha, Gujarat – Sama Veda

Dwaraka Matha is also called as Saradha Matha is situated in the ancient coastal city of Dwaraka in Gujarat. It is one of the four cardinal mathas established by Adi Shankara and associated with Dwarakadheesh Temple.

* Jyotir Math, Uttarakhand – Atharva Veda

Jyotir Math or Jyotir Pitha is located in a city with same name Jyotirmath in Chamoli district of Uttarakhand. Jyotirmath is gateway to Himalayan mountains,trekking and pilgrim centres like Badrinath and Auli Ropeway, one of the longest ropeway in India.