Valentines Special- 4 Most Romantic Ways To Celebrate Valentine Day In Jaipur
By: Thu, 25 Jan 2018 4:03:17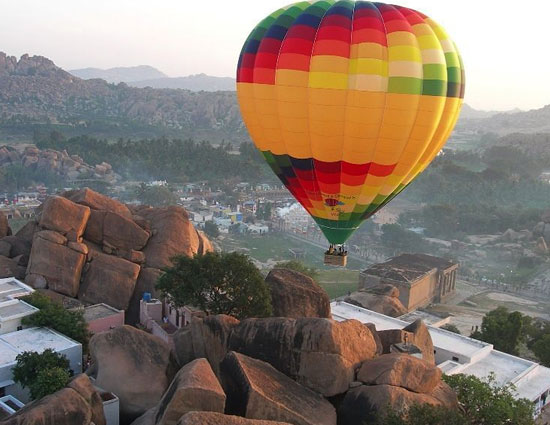 The much awaited day i.e. valentine day is here.Regardless of age, religion or caste, with no barriers Valentine is celebrated by all. We at Jaipur are staking our claim at Valentine's Day this year. We cannot think of a City or its people more romantic than the 'log-bagh' of the Gulaabi Nagari.

So whosoever is your Valentine; be it your mom, dadi, best friend, sister, wife or your boyfriend treat them to a world of love, wonder and some 'Jaipuriyat'.
Helicopter Ride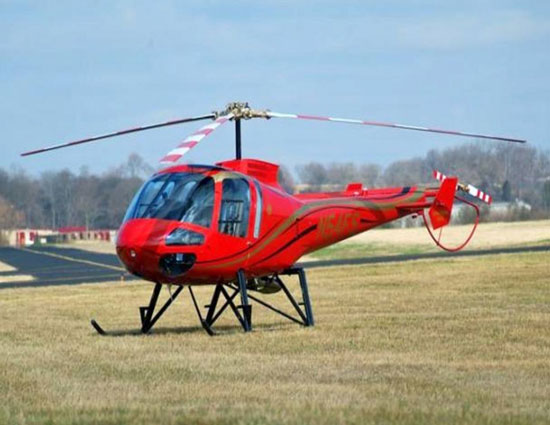 Would you love to see Jaipur from up in the air in a much better resolution, if yes than this would be a great experience.Riding above the dreamy Pinkcity, over the lovely Aravalis, Amer fort, Jaigarh , Nahargarh, Jal Mahal, Hawamahal, City Palace, Jantar – Mantar, Historic old city bazaars, temples and gardens. This 20 minutes ride with Heritage on air will be great on valentine.

Balloon Ride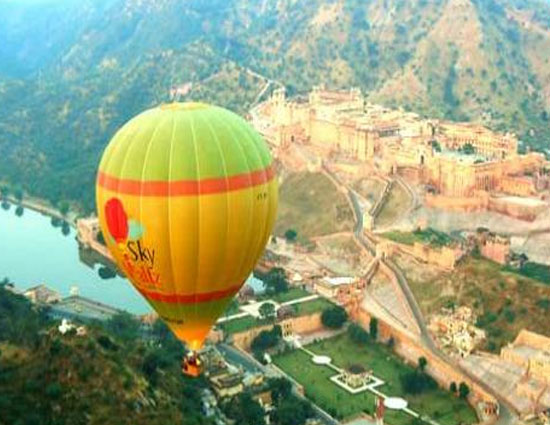 Gently floating over the pink city at dusk or dawn for an hour long is just the right thing. Taking in the pink hues of the beautiful Jaipur Sky, the hills, the endless fields all around,to the see the city. Nothing could be better than the balloon ride. Incredibly romantic and the next best thing to Aladdin's magical flying carpet to let your beloved know that fairy tales indeed do come true.
A Train of hearts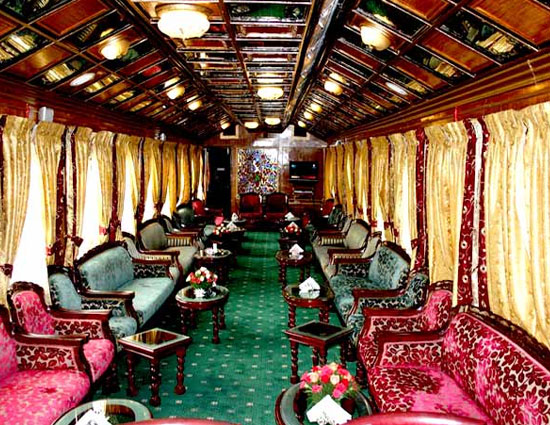 Rajasthan Tourism has come up with a spectacular offer of proposing on Valentine's day on board the Palace of Wheels train. In return, the couple will get a complimentary honeymoon package on the same train, once they get married after their courtship. This is one perfect 'Jab we met' love story.
Light & Sound Show, Amer
This idea of celebrating Valentine's Day is quite different but yet romantic if you are looking for some love, peace and art together. A proper place to sit & relax or plunge yourself into the history once again.