4 Must Visit Places In Amritsar
By: Pinki Fri, 05 Aug 2022 6:34 PM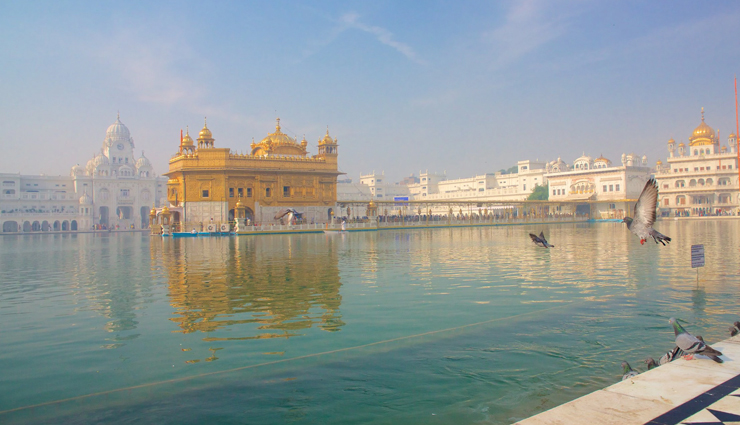 Amritsar is a big, busy city in Punjab, near the border of Pakistan. There are many places to visit in Amritsar, owing to its location and history, such as the Harmandir Sahib Golden Temple and the newly opened Partition Museum. Amritsar has often found itself at the front lines of history because of its location in the country's north-west including during the birth of the nation. I visited for three days in March 2017 as a guest of the Taj Swarna Hotel, on a hosted media trip.

On August 15, 1947, history was made when India was declared an independent, sovereign nation after more than 200 years of British rule and occupation. The Indian flag was hoisted above the Red Fort in Delhi, and independent India's first Prime Minister, Jawaharlal Nehru, gave his famous "tryst with destiny" speech.

Two days later, on August 17, 1947, the Partition of India was announced. A British lawyer, Cyril Radcliffe who had little knowledge of India and used out-of-date maps and census materials was tasked with drawing a line through Punjab, the gloriously fertile "land of five rivers" in north-west India, and Bengal, in east India.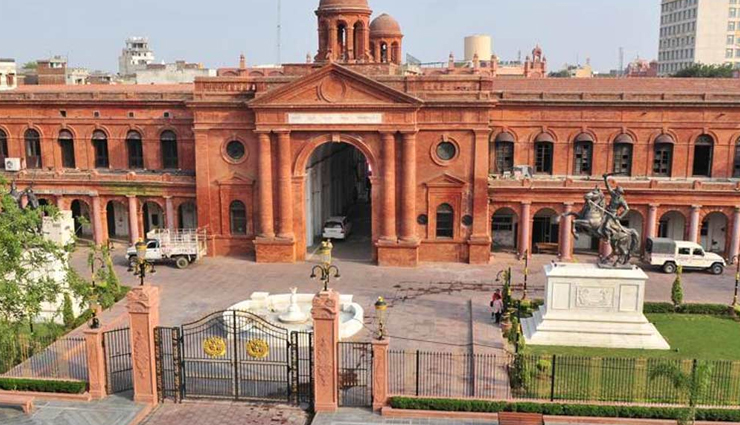 # The Partition Museum

The photos from this time are iconic. Mohandas K. 'Mahatma Gandhi' at his spinning wheel in 1946, taken by Margaret Bourke-White for Life magazine. India's last Viceroy, Lord Louis Mountbatten, standing on the steps of Viceroy House in New Delhi during the Partition Talks.

Prime Minister Nehru giving his speech on the ramparts of Red Fort and heart-breakingly, images of some of the displaced millions, carrying their meager possessions, crammed into over-stuffed trains, walking long miles on foot, or balanced on bullock carts, as they fled. And gruesome images of the dead lying the side of the road. Trains pulling into stations filled with slaughtered and mutilated corpses. Ad hoc refugee camps in Delhi.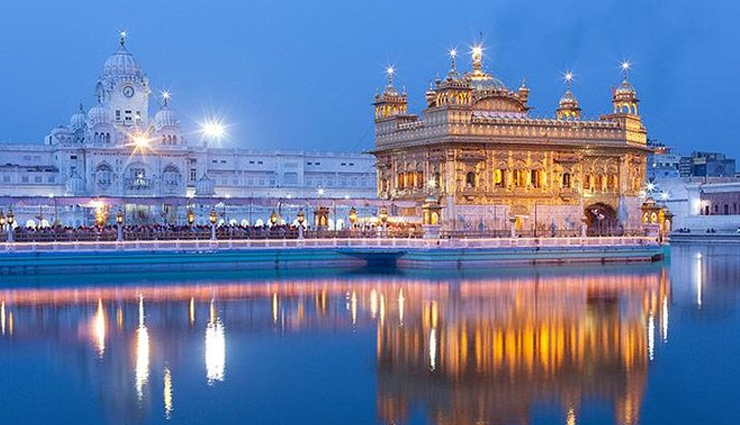 # The Golden Temple

When it comes to places to visit in Amritsar, number one is Harmandir Sahib. Also known as the Golden Temple, this Gurdwara is at the centre of the Sikh religion – and the centre of the city. A large percentage of people in Amritsar (and Punjab) are Sikh, and of course many more are drawn to the city to visit this astounding place. I had long wanted to go, and was not disappointed when I finally visited. It lived up to all my expectations and more.

I took the overnight train from Delhi, and arrived in Amritsar late in the morning of my birthday, March 8. The Taj Swarna Hotel, which had just opened, sent staff to pick me up at the station. For the next three days, this new luxury hotel in Amritsar treated me to a huge suite, warm and hospitable service, excellent food, and some wonderful opportunities to tour and get to know the city. After checking in and having a quick lunch – I was quick to order famous Amritsari fish when I saw it on the menu at the Taj Swarna – the hotel staff drove me to the Golden Temple and gave me a personal tour that lasted the entire afternoon and into the evening.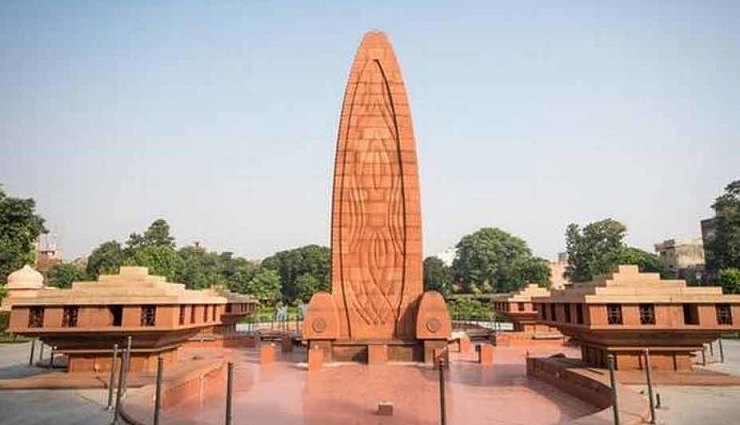 # Jallianwala Bagh

Recently, a beautification project in the area around the Golden Temple has made it a very pleasant place to walk and shop. I never saw it before, but now there is a wide, vehicle-free boulevard that retains the historical character of the place, and is dotted with impressive statues, dust bins, and a few benches. At one end is the Town Hall and the Partition Museum, at the other end is the Golden Temple. In between, among the shops and food stalls, is the entrance to Jallianwala Bagh.

On April 13, 1919, British Brigadier General Reginald Dyer's troops opened fire on a peaceful gathering within the confined space of Jallianwala Bagh and killed hundreds of civilians. It was one of the blackest days in the history of British India. There was nowhere for anyone to escape. Many jumped in a well and died.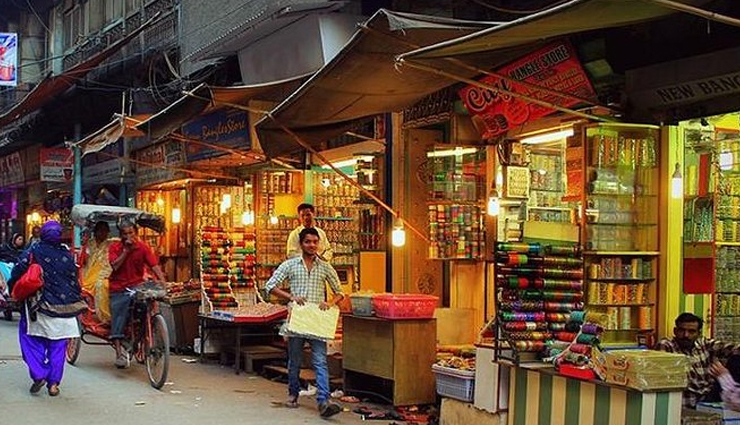 # The old market

I was eventually able to enjoy the lively and vibrant atmosphere of central Amritsar. Together with my guide, we dove in and explored the narrow, ancient laneways of the old city – where the atmosphere is palpable with history and culture … and the smells of Amritsar's famous foods make you instantly hungry. Amritsar is the acknowledged culinary capital of Punjab, and that's saying a lot as I think the food I ate while in Punjab was just about the best I've had in my life.

As we walked those streets, my guide and I stopped at several places to try Amritsar's famous thick lassi, stuffed kulcha with chole (also known as chana masala), and gulab jamun. I have eaten gulab jamun all over India, but I have never tasted one as good as the one I had from a tiny, hole-in-the-wall sweet shop that looks like it's been there a hundred years. Later, I went to Makhan Fish Corner for more Amritsari fish, which is naturally gluten-free and melt-in-the-mouth delicious. I wrote about the food of Amritsar in this article for Outlook Traveller: Mustard Fields Forever. And for more in-depth and comprehensive guides to the sensational food of Amritsar, read Amritsar food trail with Vikas Khanna and Guide to eating out in Amritsar.
Tags :