5 Amazing Places For Destination Wedding In India
By: Kratika Wed, 16 Feb 2022 5:40:21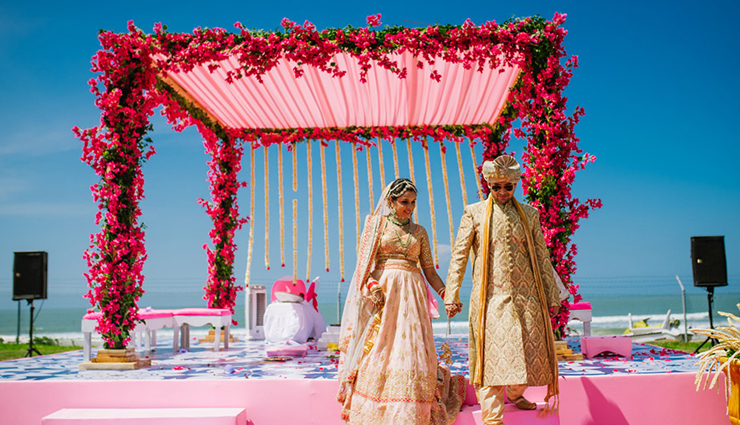 A wedding is not just a term or a thought, rather a feeling that lasts forever. No doubt, we all wait for our wedding day and desire it to be the best day of our life. Getting hitched in itself is a wonderful experience and when done at the right place, adds more to the bouquet of memories. Agree? This is why destination weddings in India have become a trend among many couples.

Where the traditional pattern saw the bride's house turn into a wedding place, modernization paved ways to dedicated spaces that act as wedding halls. Fast forward to 2019, people are now opting for a destination wedding. Choosing the place of your liking and turning it into your wedding destination is the new age wedding trend.

True that this concept has just stepped in, yet the pace at which people are embracing this concept seems impressive. While planning for your wedding, especially a destination wedding, you do a lot of research about the places that suit best your style of wedding. India being a melting pot of exotic locations, you can embellish your wedding occasion in an elegant and magnificent way.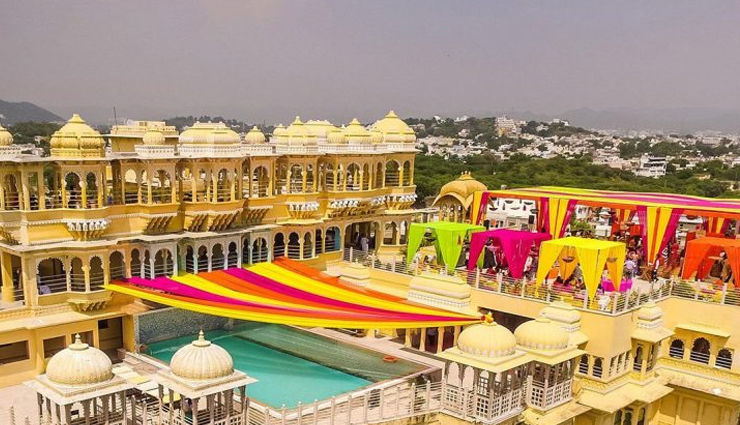 # Udaipur

A place that is all about elegance. Not just Indians, but foreigners too admire the beauty of the lofty palaces situated in Udaipur. The city of lakes, as we popularly know, Udaipur boasts stunning palaces that stand perfect for a traditional wedding.

Designed in contemporary style, imperial palaces such as The Taj Palace, The Leela, and The Trident are an ideal option to host your wedding. The palaces have a distinct charisma that turns them into your perfect wedding destination. Blending tradition with innovation, Udaipur offers the best ambience for your wedding and is an ideal Indian wedding destination.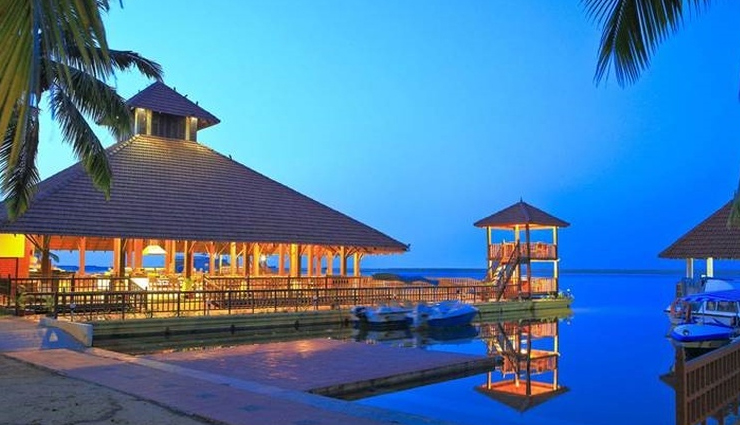 # Kerala

Also known as God's own country, Kerala is one of those places that are away from the shimmering city lights. Against the backdrop of water, coconut trees or tea estates, or amidst the scenic backwaters, Kerela offers a romantic ambience to host your wedding.

Whether you choose to get hitched amidst the Munnar tea gardens or at Kovalam or Varkala, Kerala is a place blessed with natural beauty offering an excellent wedding experience. The open lawns and lofty gardens are jaw-droppingly picturesque, turning Kerala into the perfect choice for destination weddings in India.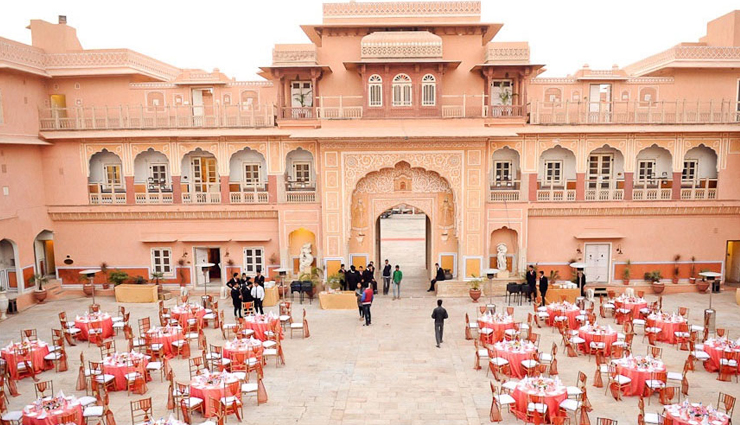 # Jaipur

Nestled away from chaotic city life, Jaipur is one of the best places to organize your wedding. An elegant view of scenic beauty backing a perfect couple selfie is what turns Jaipur into an ideal spot for destination weddings in India.

Jaipur is a beautiful place that voices the culture and heritage of old India and at the same time fuses tradition with royal vibes. Surrounded by several lakes and eminent palaces, Jaipur adds charm to the entire occasion. Additionally, Jaipur would not cost you much on your pocket.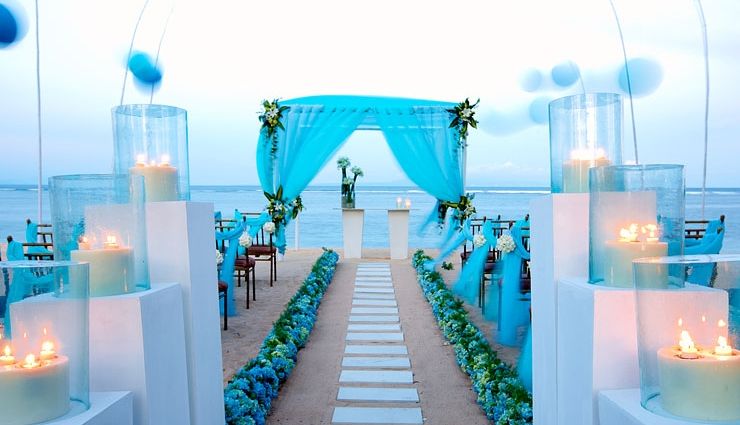 # Andaman & Nicobar Island

Boasting a plethora of beaches and a range of islands to plan your wedding, the Andaman islands are truly a tourist delight. However, the place is not just to plan your trip but also your wedding.

Plan your wedding rituals with the backdrop of smashing waves, aqua porn waters and multiple hues giving you the most romantic vibes. Host a beach wedding, away from the noisy city life at Andaman and Nicobar Island. Though Andaman is one of the secluded places, it boasts an exotic blend of flora and fauna enticing couples to plan their wedding here.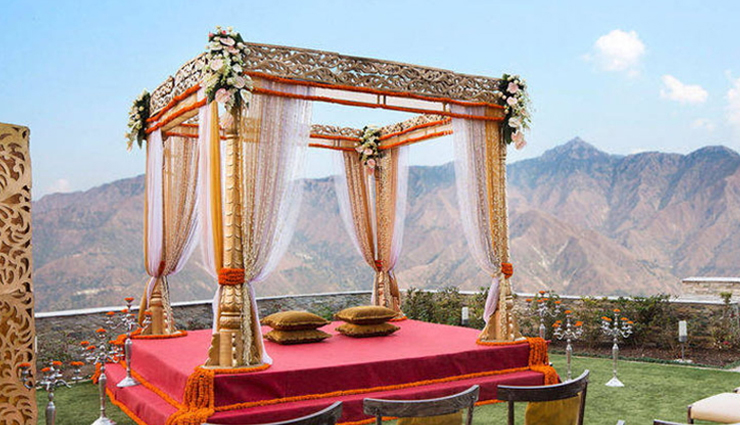 # Shimla

Another top wedding destination in India is Shimla. The heart-stopping views of mammoth hills and splendid mountains, turn Shimla into the city that provides a breath of fresh air to your wedding ceremony.

Performing the rituals amidst the serenity of hills, night stays at camps and resorts are few things that turn Shimla into one of the best wedding destinations in India. For ones who love hills and snow, Shimla is the best place. With elegance and spectacular landscapes, hills and breathtaking scenery, Shimla will blend peace with romance in your wedding memories.