5 Amazing Places For Staycation In India
By: Kratika Wed, 05 Jan 2022 2:03:12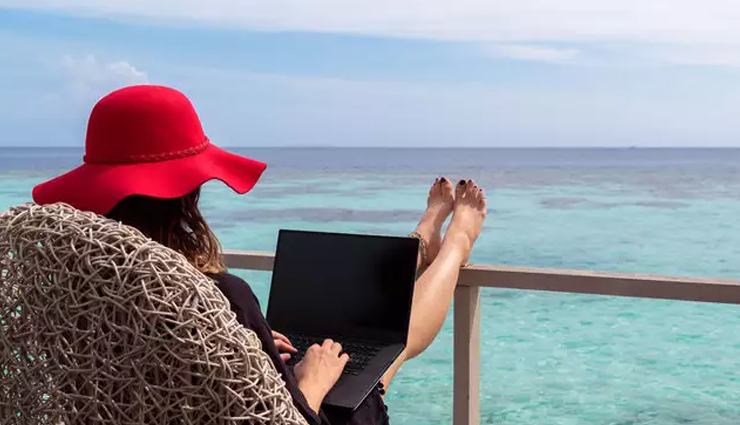 Travel has changed in many ways in the last few months. After a hiatus, it is slowly coming back on its feet. Thanks to all the precautions being taken by the hospitality industry. They are also coming up with options that allow us to travel without fear and at affordable prices. They are creating new protocols, processes, and products to ensure that we can travel safely and enjoy our vacations, as they take care of us. Staycation in India offers a new way to vacation till we say a final goodbye to the pandemic.

These are, as you know, domestic holidays where you relax and enjoy the pleasures of a hotel stay in or around your own city, instead of traveling to a far-off destination in another country.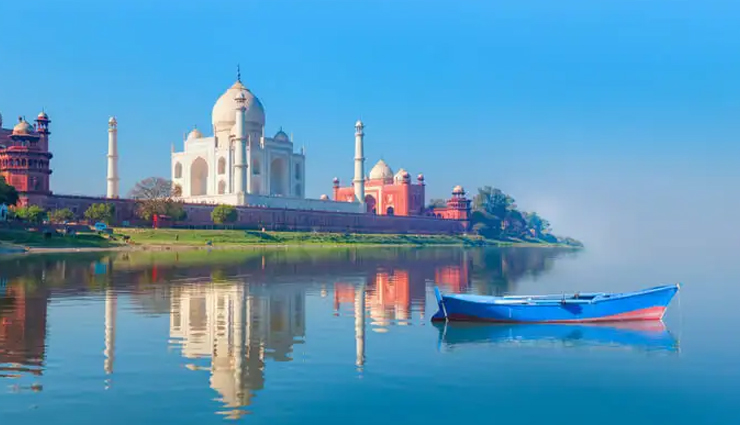 # Agra

Agra and Taj Mahal are synonymous. Most of us do a day trip to Agra from Delhi due to our busy lives. However, Agra has a lot of things to explore. Be the little-known monuments like Itmad-Ud-Daula, crafts like marble inlay work or its world-famous Petha, and street food. Despite being a world-famous place, it carries the fragrance of small-town India in its lanes. Reaching Agra is not difficult. Taking a staycation here will allow you to see the Taj when not many people are visiting it, as well as visit other cultural and nature spots. If you have grown up in India, this can be a trip down memory lane.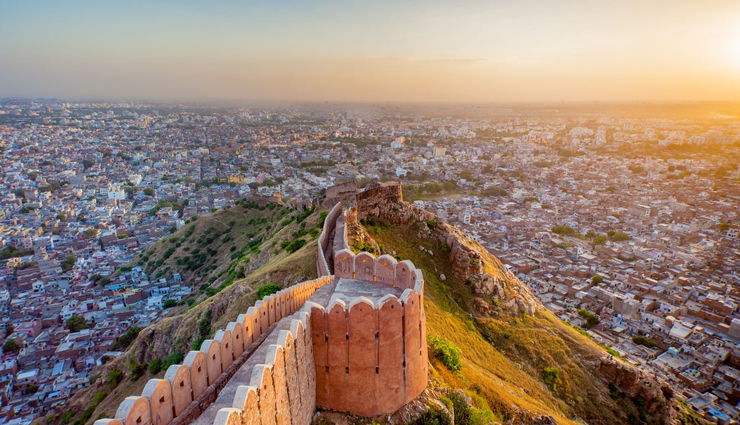 # Jaipur

Jaipur is my favorite city for many reasons. It is a big city, but still has the essence of a small town. It has many tourist places to see – be it palaces, forts, monuments, the observatory or museums. I love shopping in Jaipur, in its bazaars that are lined with colorful artifacts to buy. You can easily spend a long holiday here that allows you to slowly experience the city as well as work from the comfort of your hotel.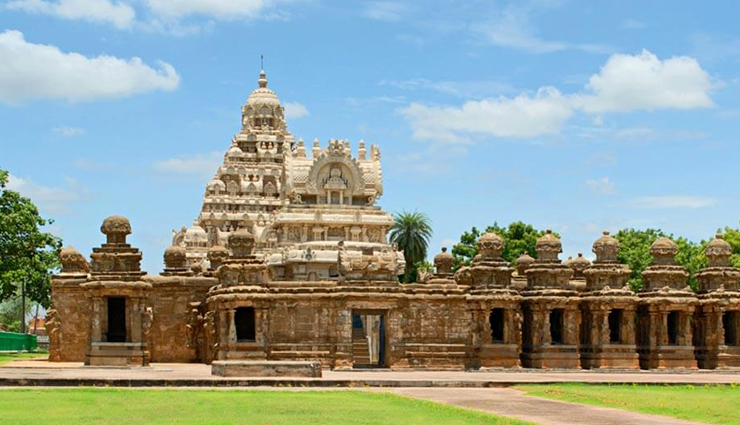 # Mahabalipuram, Chennai

Mahabalipuram is located on the east coast close to Chennai. You can visit this coastal town and explore heritage monuments like Pandava Rathas, different historical caves, and the world-famous Shore temple. It is quite a tourist place with many interesting restaurants to explore. Away from a big city, you can spend some quiet time with your family or your team. I would say it is a great place for pursuing your creative dreams.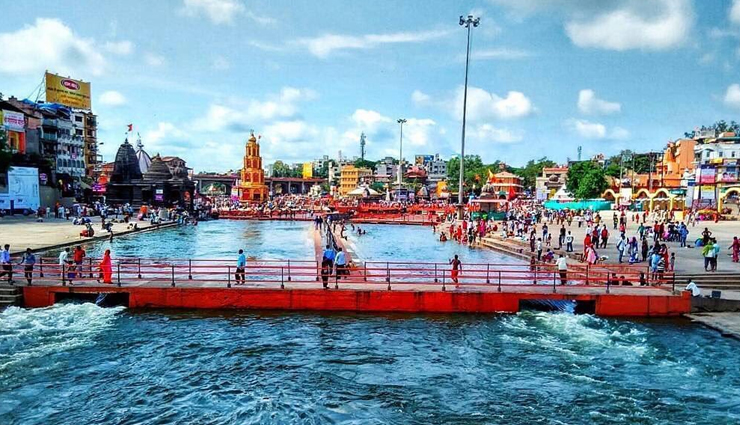 # Nashik

Nashik is located close to Mumbai. It is a destination that demands a lot of time if you really want to explore all its treasures. While there is the Godavari, very close to its origin are important temples like Trayambkeshwar Jyotirlinga and Panchvati which attract a huge number of travelers to the city. It is also visited for its vineyards. Nashik is a good choice for a staycation in India.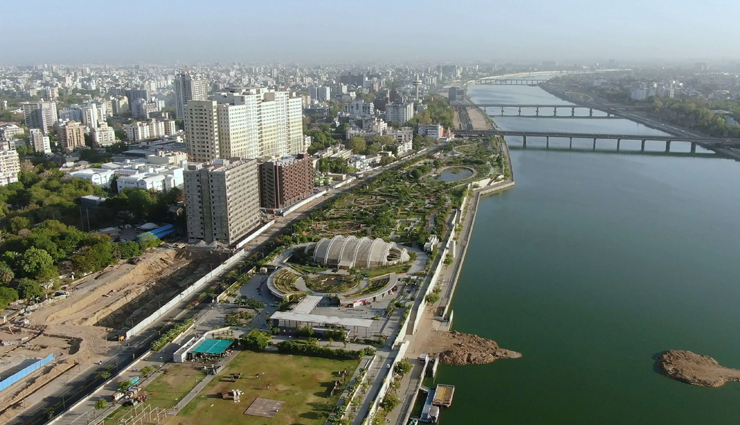 # Ahmedabad

I love Ahmedabad for its old city. The heritage walk through its pole, the night markets at Manek Chowk, and Law Gardens. Some of my other favorites are a walk along the Sabarmati riverfront. Just the way Mahatma Gandhi would have done once upon a time. And of course, relishing the Gujarati food. You can also make Ahmedabad your base and take detours to Vadodara, Modhera, Patan, Lothal.