5 Beautiful Bird Sanctuaries To Visit In India
By: Kratika Thu, 02 June 2022 2:31:49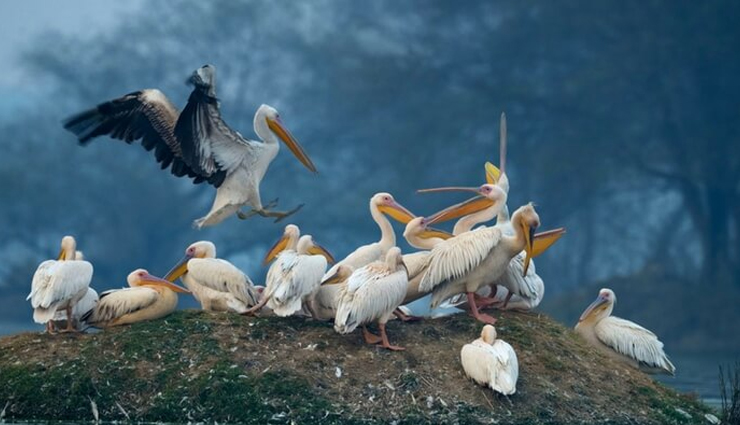 Birdwatching has become one of the most sought-after recreational sports during the past few years. Venturing out in solitude or with a group of friends to explore the avifauna is not only interesting but also very rejuvenating. As urban settlers, we have all grown up watching sparrows, pigeons, crows, peacocks and mynas, but there is so much more to birds than these. Diversity is a unique feature of India as a nation. Just as there is a montage of wildlife in the country, so is the case with the variety of bird species.

India is a home to over 1,200 exotic species of local as well as migrant birds that have attracted birdwatchers from all over the globe. The stupendous variety of birds and a good number of bird sanctuaries make India an ideal destination for bird lovers. So, if you are one such passionate birdwatcher or simply want to have an enriching experience, here is a list of five must-visit bird sanctuaries in India: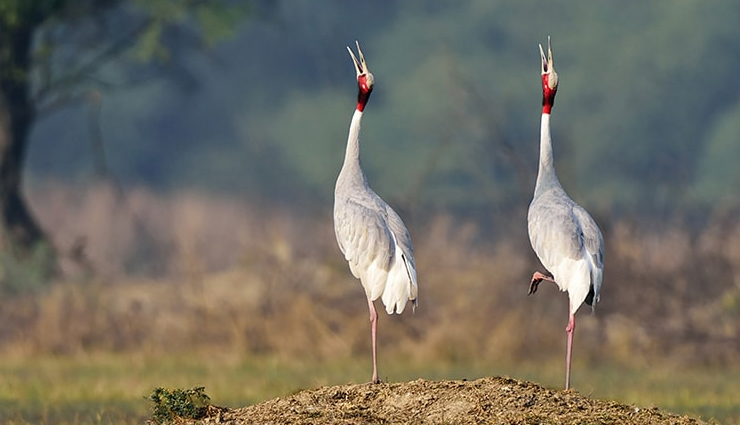 # Bharatpur Bird Sanctuary, Rajasthan

Also known as the Keoloadeo Ghana National Park, this is one of the finest bird sanctuaries in India. The rarest of rare species of birds are said to be found here, especially during the winters. The Bharatpur Sanctuary is the pride of Rajasthan.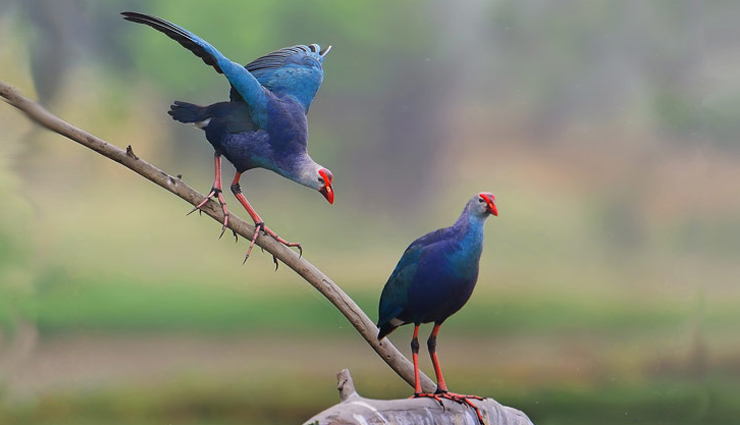 # Chilka Lake Bird Sanctuary, Odisha

Located near Puri in Odisha,the Chilka Lake is one of the most beautiful saltwater lakes in India. This is one sanctuary with the largest flocks of migratory birds that find shelter in India during winters.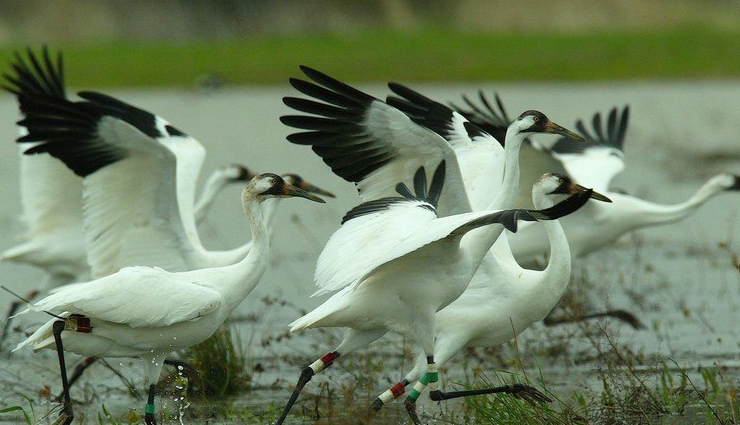 # Sultanpur Bird Sanctuary, Gurgaon

This famous bird park is the home to the most colourful bird species in the country. Located right next to the national capital in the district of Gurgaon, it is one of the most visited bird sanctuaries in India.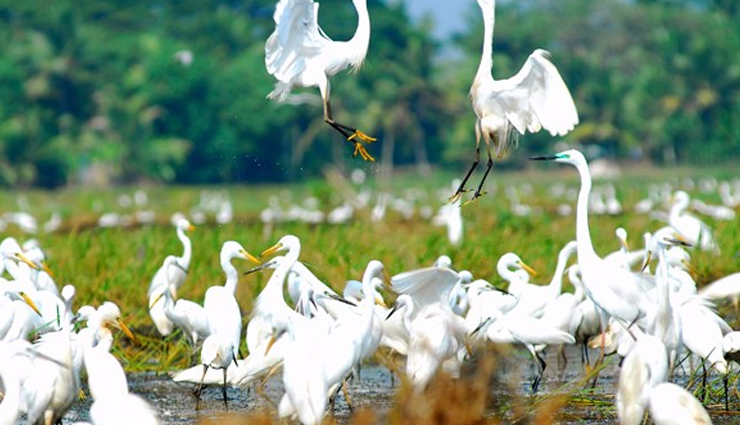 # Kumarakom Bird Sanctuary, Kerala

The Kumarakom Bird Sanctuary is a unique park that offers houseboats for birdwatching. It is also popular by the name of Vembanad Bird Sanctuary. There are a few more beautiful bird sanctuaries in Kerala.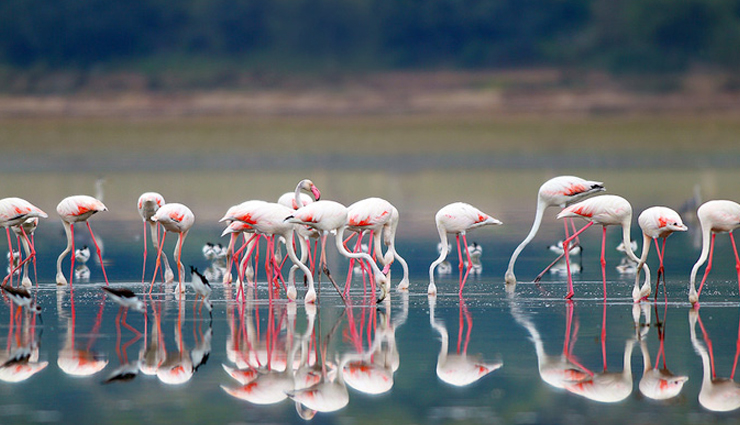 # Nal Sarovar Bird Sanctuary, Gujarat

Located in Ahmedabad, the largest city of Gujarat, this is one of the largest wetland bird sanctuaries in India. It comprises a huge lake and ambient marshes that make it a beautiful tourist spot. This sanctuary remains crowded throughout the year.