5 Beautiful Cities Of USA That Are A Must Visit
By: Pinki Tue, 08 Oct 2019 2:01:38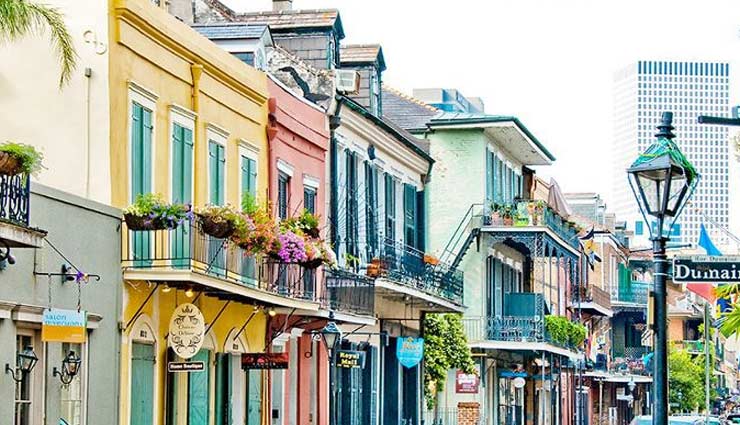 'America the beautiful' has been the American anthem since 1895. 'From California to the New York island. From the red wood forest to the Gulf Stream waters,' Guthrie reminded us in 1951, 'this land was made for you and me.' We pay homage to the vast, varied beauty that is the U.S. with 5 lovely towns that will take even the most seasoned traveler's breath away.

* Charleston, South Carolina

A lovely historic coastal town, Charleston has sundry Civil War memorials and quaint colonial buildings dating all the way back to the 1600s. Its old-world aesthetic and 'Gullah' traditions make visitors feel as if they have stepped out of a time machine. Charleston also has beautiful beaches, famous golf resorts, and plenty of art galleries, for those looking for modern, rather than historical, amusements.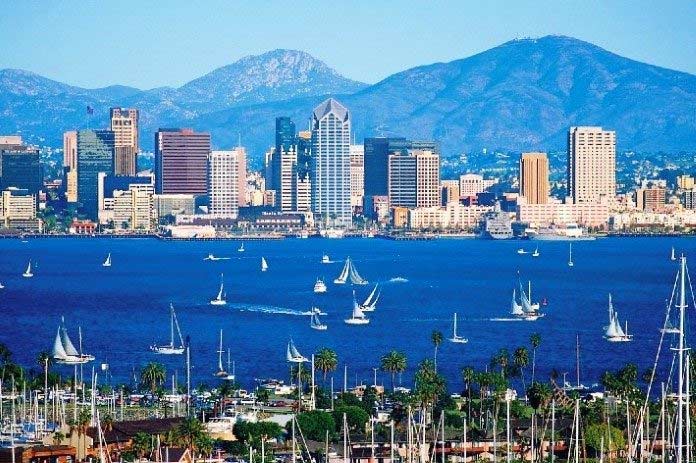 * St. Petersburg, Florida

It might not get as much buzz as Miami, but St. Petersburg perfectly embodies Florida's designation as the 'Sunshine State'. Its warm, clear weather lasts nearly year-round. Which, given its other big draw, beautiful beaches, is great news. Those who want a little culture with their sand can visit the Salvador Dali Museum, which hosts the largest collection of his work in the western world.

* Newport, Rhode Island

Unless you are a Rhode Island native or history buff, you may not be familiar with Newport's refined offerings and upper-class pedigree. Formerly a favored spot of the iconic Kennedy family, Newport is world-renowned for its architectural landmarks and historic districts, many representing the latter 19th to start of 20th centuries' Gilded Age here. The city is also considered a top-notch locale for sailing.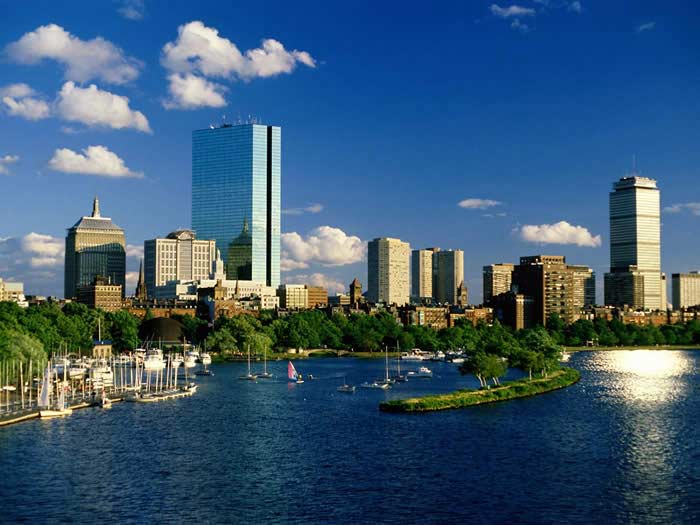 * San Francisco

Despite some recent dramatic cultural changes, San Francisco remains one of the most beautiful cities in the U.S. The 'City by the Bay' is scenic and welcoming, with major landmarks, cultural attractions and streets lined with ornate Victorian homes. And there's more, parks, stretches of sand, and picture-postcard views, with the Golden Gate Bridge serving as a constant romantic backdrop.

* Madison, Wisconsin

Madison is a northern treasure. Besides a beautiful city skyline, it boasts impressive lakeside cycling trails that may make you forget you're in a major city. The University of Wisconsin's Bascom Hall on a warm summer day is one of Madison's must-see sights.