5 Beautiful Destinations In India To Celebrate Wedding Anniversary
By: Kratika Thu, 26 Aug 2021 4:59:40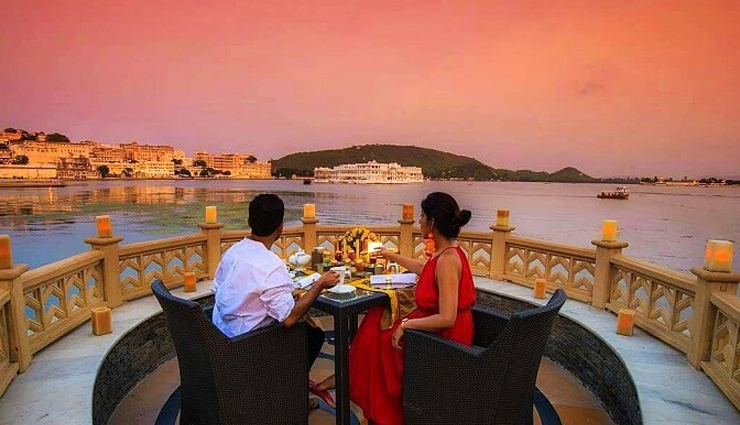 Often, in order to ignite love, there is a great need to recharge after the first wedding anniversary, and on your anniversary is the only best time to connect and feel for the newlyweds. This is the perfect time to celebrate ourselves by escaping to a place again so let's spend some cozy time together. And for these special wedding anniversary trips, India is waiting for many romantic destinations. Stay in some of the glamorous places we have created for you below to relive your beautiful wedding anniversary.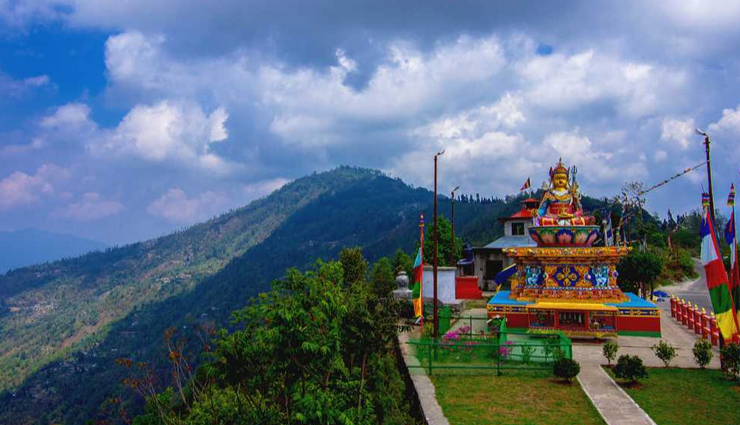 # Kalimpong

It exudes a magical atmosphere between gracious tea gardens and hills covered with emerald forests, Kalimpong is surrounded by unspoiled surroundings and eye-catching surroundings. Treasure Mine, Kalimpong is not only for nature lovers but also for loved ones who want to emerge in this romantic destination. Kalimpong's contemporary lifestyle attracts all travelers with its warmth and charm. And here you can see a stunning view from the many sights of Kanchenjunga. Places such as Deolo Hill are a must-see while visiting the area.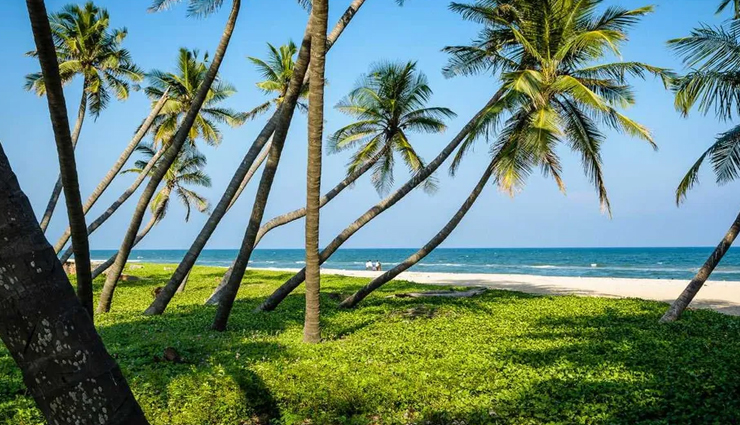 # Puducherry

Located on the French Riviera in southeast India, Puducherry is adorned on every corner by a combination of modern architecture and medieval French structures. This cozy paradise is the ideal place to reconnect and celebrate your anniversary with your love. The French colony gave the name White Townhouses a number of beautiful resorts that offer a pleasant stay.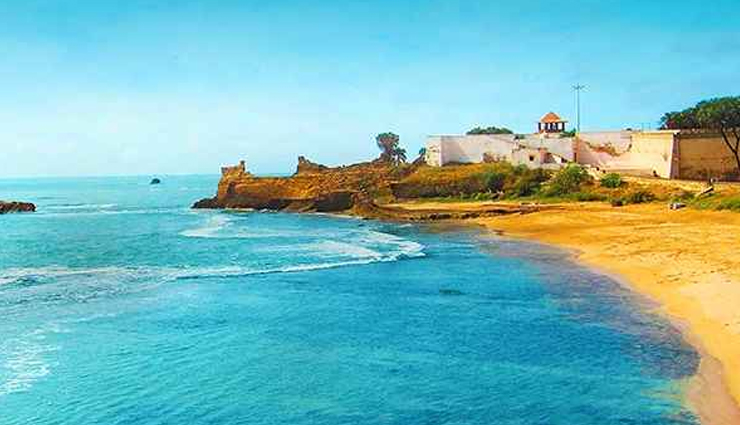 # Diu Island

Just a few miles from the southern shores of Gujarat, Diu Island is the perfect place for a leisure beach holiday for your wedding anniversary. This year, you can turn your direction based on the stereotype of visiting Goa and come soak your feet in the waters of Diu Island. If your anniversary happens to fall in the winter months, you can also experience Asia's longest winter beach festival, Festa De Diu.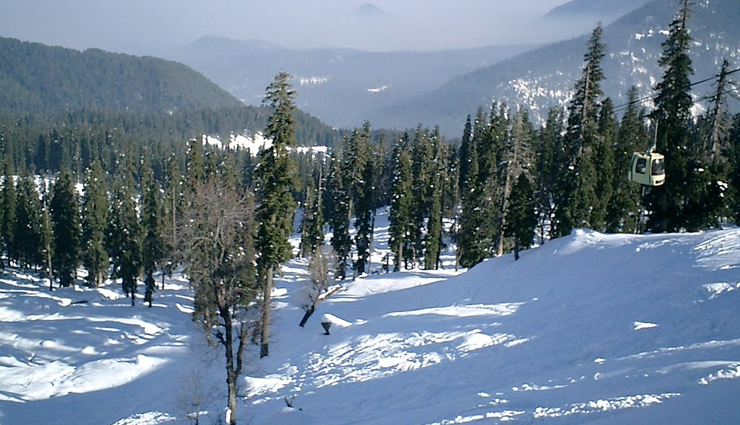 # Gulmarg

Gulmarg offers a picturesque landscape, a perfect destination for those who want to romance amidst nature. This place is also called "Flower Meadow" and is proud of its name. Surrounded by stunning beauty, Gulmarg radiates lush, colorful flowers over the summer and is covered in white snow in winter. It is also famous for being one of the best skiing destinations in India during the winter months. Gulmarg is one of the most exciting activities you can indulge in with your sweetheart: the Gondola ride.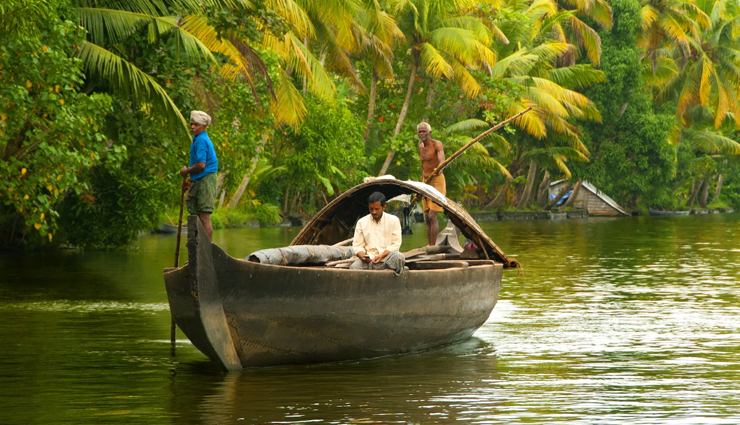 # Alleppey

Beauty awaits you in this magical countryside, where in the morning you can only hear the chirping of birds and the distant echoes of rowing boats. Blessed with glittering backwaters and luxurious houseboats, Alleppey is a romantic destination where you can comfortably celebrate your wedding anniversary. Here, two can spend an unbreakable time on a houseboat in the rustic backwaters of Kerala. You can sunbathe on the beach like Alleppey and Marari as well as holistic places and attractive places like Karumadikuttan statue, Arthunkal temple, Ambalapuzha temple, and Krishnapuram Palace.