5 Beautiful Spots To Explore In Jibhi
By: Kratika Sun, 10 Oct 2021 10:11 AM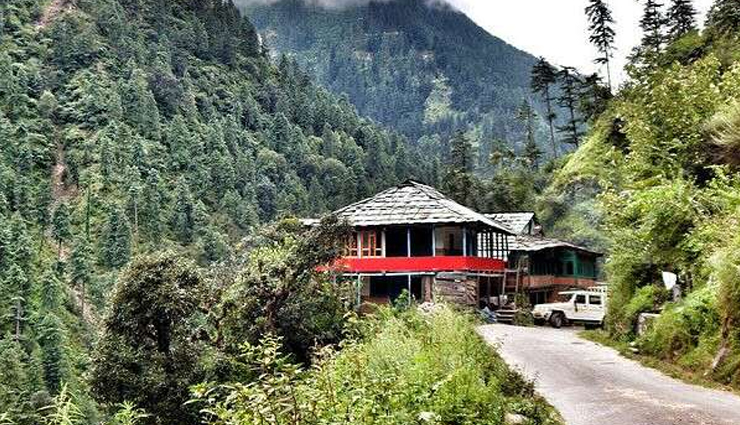 Surrounded by the variegated mountains and lush green forests, Jibhi, often deemed as a mesmerizing hamlet, is a perfect place to spend some peaceful time and relax. Still untouched by commercialization and surrounded by nature, Jibhi is an offbeat place in Himachal Pradesh. With freshwater lakes, traditional temples, and dense pine forests, Jibhi is a place worth visiting. You would not want to leave Jibhi as it casts some kind of magic on your senses. Apart from natural surroundings, the cozy Victorian-style cottages add to the charm of this place.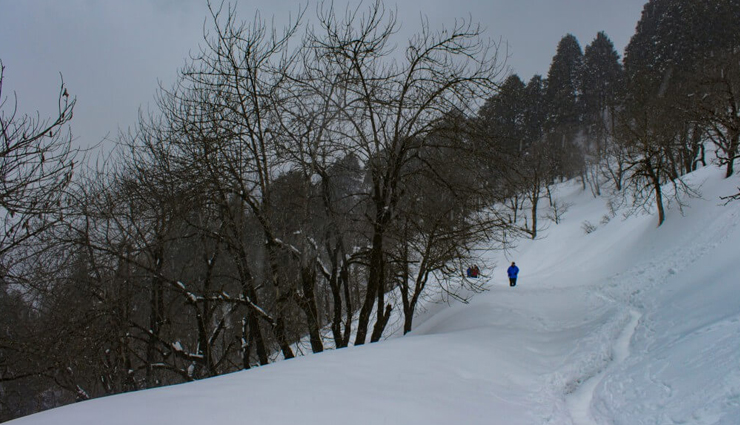 # Jalori Pass

Situated at a height of 3000 meters above sea level, Jalori Pass is situated around 12 kilometers from Jibhi. To listen to the whispers of nature through the windy breeze that flows, Jalori Pass is the perfect place. Surrounded by the rocky hills and green pine trees, it is one of the most beautiful spots in Jibhi Valley. You will feel tranquil, relaxed, and free from the worries of the world once you are on top.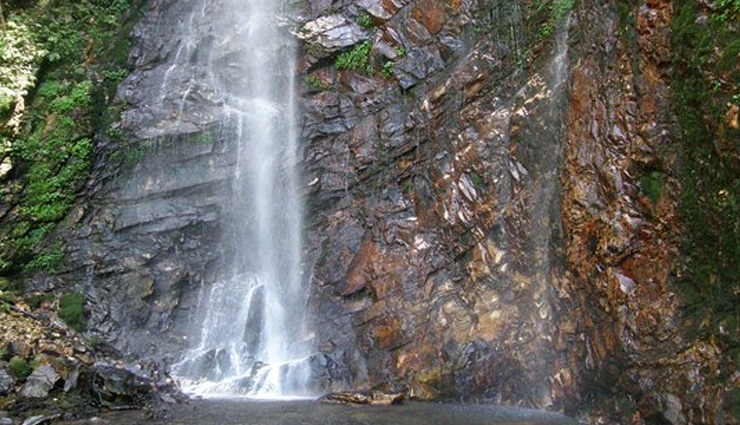 # Jibhi Waterfall

This small waterfall in Jibhi is hidden inside a cave-like natural surrounding which can't be seen until you reach very close to it. The plummeting water stream sounds like music which is a treat for the mind and soul. To provide a picturesque view of the place, small wooden bridges are built near the waterfalls.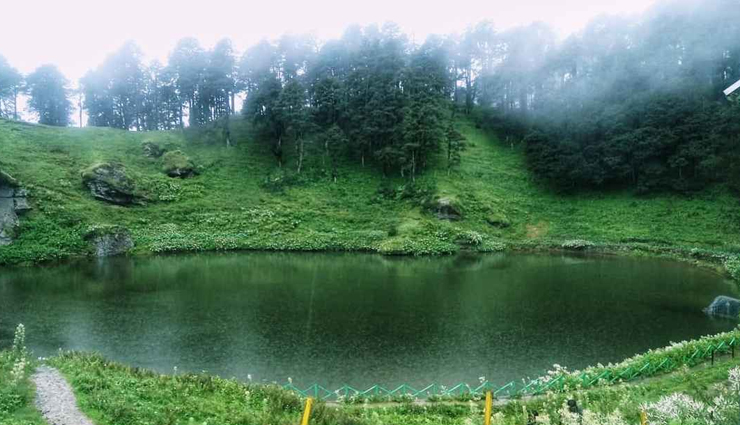 # Serolsar Lake

Around 6 kilometers of a trek away from Jalori Pass, Serolsar Lake is one of the most beautiful lakes you will ever see. Covered with pine trees, Serolsar Lake is hidden amidst dense forests. An ancient Budhi Nagin Temple is situated right in front of the lake.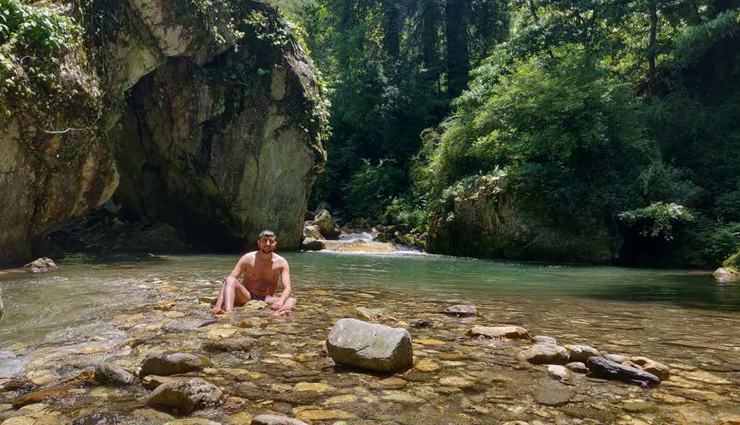 # Mini Thailand

Located in Kulhi Katandi, Mini Thailand is a short trek away from the center point of Jibhi. It is a small spot at the bank of Jibhi River where two big boulders are supporting each other to make it look like a cave. The spot resembles Pattaya from Thailand and hence, it is called Mini Thailand.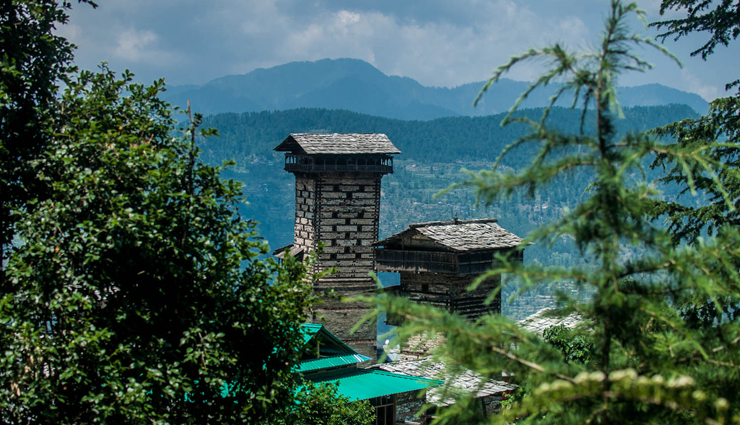 # Chaini Kothi

Filled with grandeur, Chaini Kothi is a 1500-year-old ancient fort built in the Pahadi style architecture. Offering panoramic views of the valley, this fort is a timber tower that elevates to 40 meters. The fort has a secret tunnel underneath which reveals its mysteries. Chaini Kothi is now converted into a temple dedicated to Lord Krishna.
Tags :