Well These Chocolate Stores Are Worth Traveling For
By: Pinki Tue, 20 June 2017 12:36:09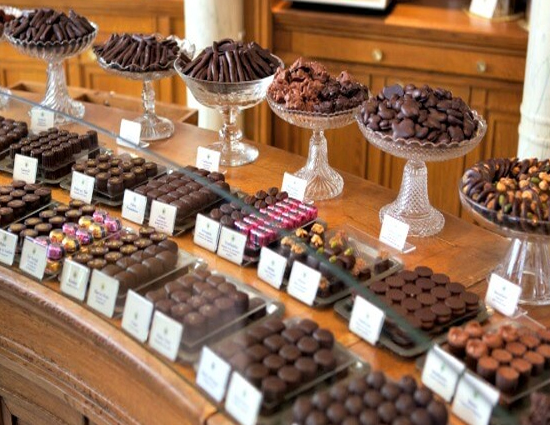 Chocolates are the love of every person and in some the craze of chocolates make them travel the world. But, we have sorted your search for the best chocolate store from around the world.You will never regret indulging yourself with the confections produced by these premier chocolate-makers.
Teusche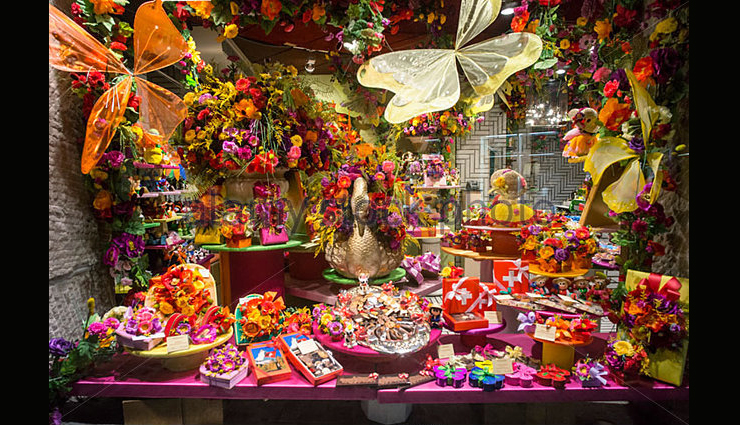 Teuscher

Zurich, Switzerland
Today the Teuscher kitchens in Zurich make more than 100 varieties of chocolates using these original recipes, which have been handed down from father to son. Only the finest and most expensive natural ingredients are used, and absolutely no chemicals, additives, or preservatives are added.
Scharffen Berger Chocolate Maker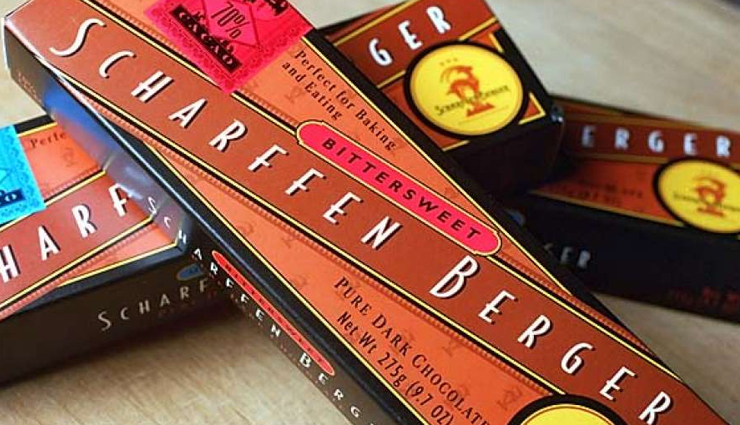 Scharffen Berger Chocolate Maker

Berkeley, California, USA
Specializing in dark chocolate, Scharffen Berger Chocolate Maker is a premier chocolate manufacturer. It executes each step of the manufacturing process itself, all the way from bean to bar, to ensure that its finished chocolate delivers a flavor like no other. The chocolate-makers first find the finest cacao available, then carefully taste and blend beans of different origins to create a unique flavor profile.
Norman Love Confections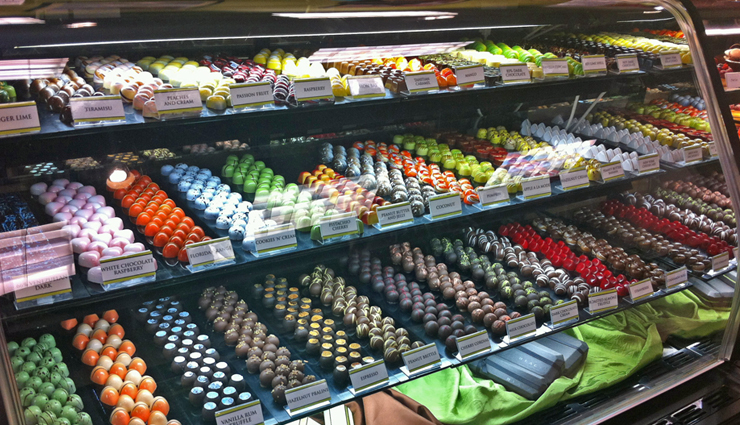 Norman Love Confections

Ft. Myers, Florida, USA
"Chocolate is my passion," says Norman Love, who dreamed of making chocolate that was visually stunning as well as delicious. Love and a partner perfected a technique in which the colored designs for each candy are hand-painted or airbrushed into chocolate molds, which are then filled with the finest chocolate imported from Belgium, France, and Switzerland.
Godiva Chocolatier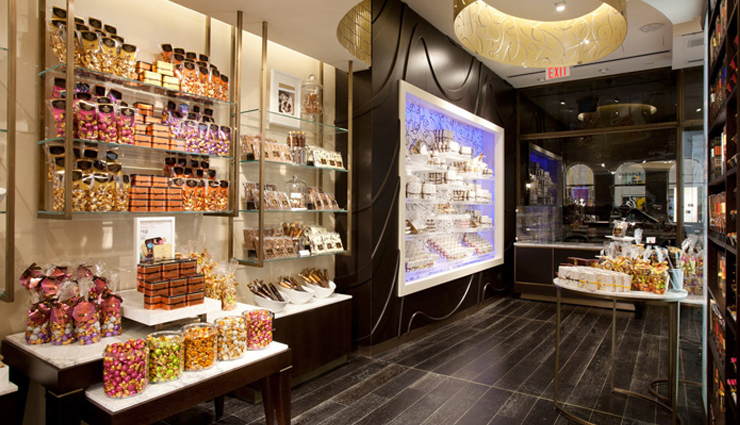 Godiva Chocolatier

Brussels, Belgium and worldwide
The beginning of Godiva chocolates traces back to a 1920s chocolate- and sweet-making workshop owned and operated by the Draps family in Brussels, Belgium. Their "pralines," typical Belgian filled chocolates, were sold in the large, highly fashionable shops.
Puccini Bomboni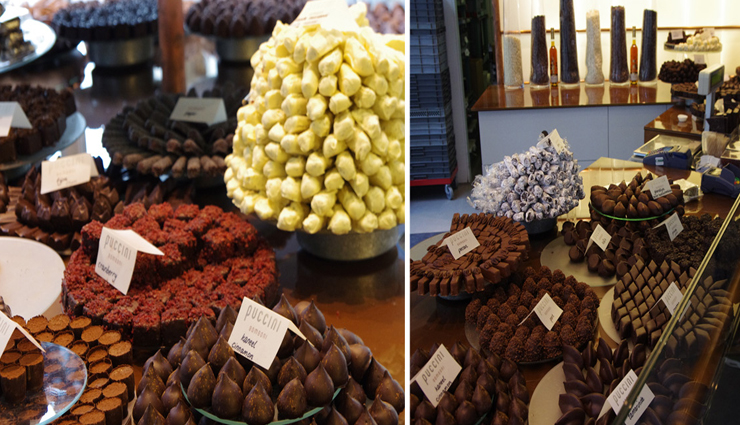 Puccini Bomboni

Amsterdam, Netherlands
You will actually have to visit Amsterdam to sample what may be the best chocolates in the Netherlands. The proprietors of Puccini Bomboni, a delightful cafe and restaurant, hand-make each chocolate on the premises and do not deliver. Exotic combinations of chocolate and spices, concocted from the freshest ingredients, are a specialty. Although the variety isn't enormous, the quality is truly amazing.