5 Best Desserts From Around The World
By: Pinki Fri, 19 May 2017 1:44 PM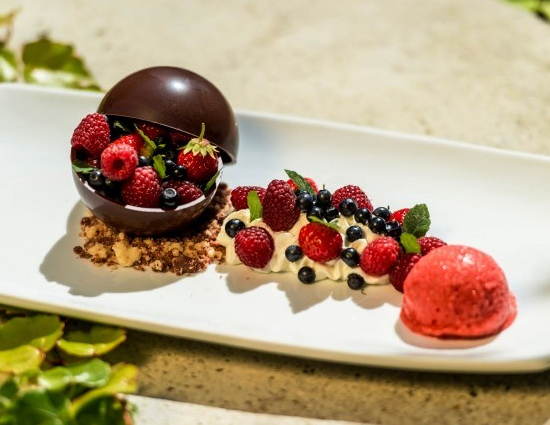 A meal is always incomplete without a sweet dish in the end. Some people choose to have sweets along with dinner/lunch and some have it after finishing their meal. Sweet dish are an integral part of our meal. Many a time these sweet dishes are taken just to taste our mouth good. And do you know how many kinds of sweet dishes are available around the world?? No, great even i dont know as millions of sweets dishes are made in different parts of he world. We have a list of few of bestest sweet dishes from the world.
Rasmalai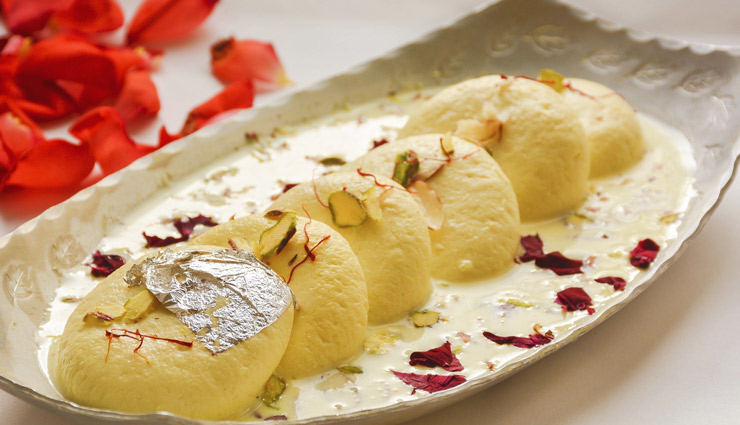 Rasmalai is an Indian dessert that originated in Odisha, a state on the east coast of the Bay of Bengal. Rasmalai, which translates to "nectar cream" in Urdu, is made from spongy balls of paneer (Indian cottage cheese) that are soaked in thick, reduced milk that resembles clotted cream.

Banoffee Pie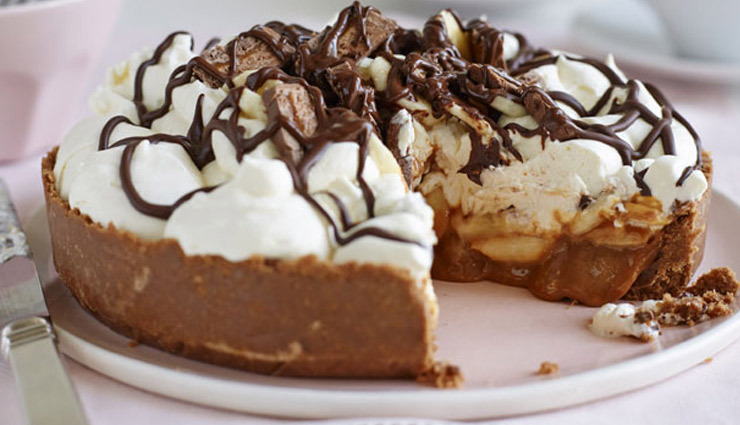 Banoffee pie is a relatively new addition to the dessert scene. In 1972, Ian Dowding and Nigel Mackenzie, the chef and owner of The Hungry Monk restaurant in Jevington, East Sussex created the beloved pie. In 1974, Dowding and Mackenzie published their recipe for banoffee.
Oliebollen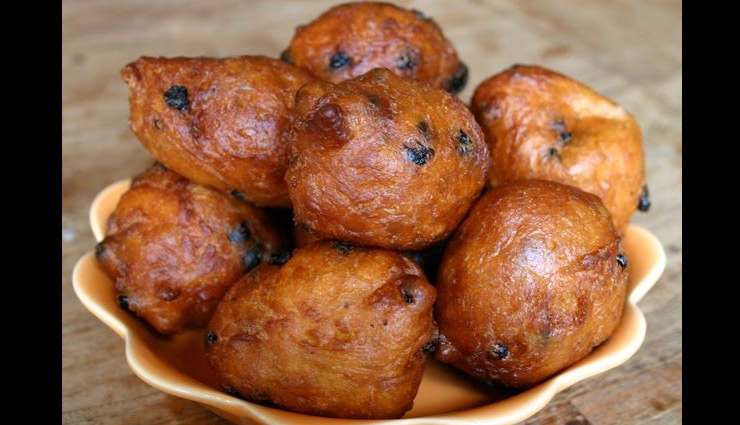 The translation of oliebollen (oily balls) doesn't do this Dutch dessert justice. Traditionally eaten to celebrate the New Year, these deep-fried doughnuts are studded with raisins and dusted in powdered sugar.
Maple Taffy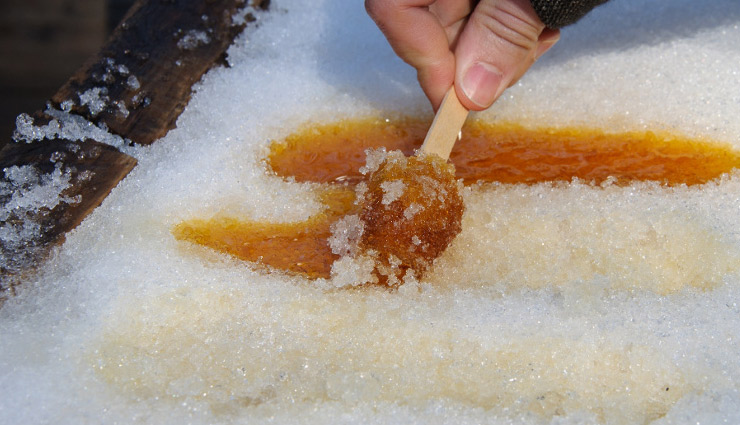 Canada wins the prize for the easiest dessert recipe around. Typically made during sap season between February and April, maple taffy is a ridiculously simple, chewy, sweet treat. All you need is maple syrup and snow. The candy gets its name for its taffy-like consistency, and it's made by boiling pure maple syrup at 234 degrees Fahrenheit and then pouring it over fresh, clean snow.
Baklava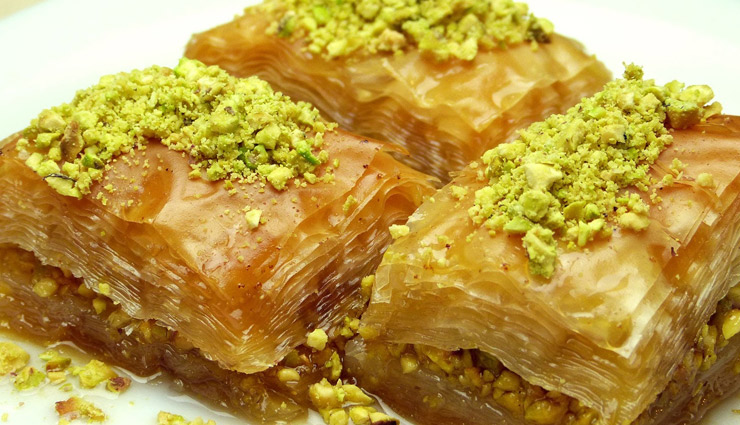 Although the exact history of baklava is a bit murky, it's widely believed that the Assyrians first created the dessert in the 8th century BC. The Ottomans adopted baklava, perfecting the recipe into what we know today: paper-thin layers of phyllo dough encasing chopped nuts, drenched in syrup or honey.
Tags :