5 Best Drinks To Serve This Holiday Season
By: Kratika Sat, 27 Nov 2021 3:13 PM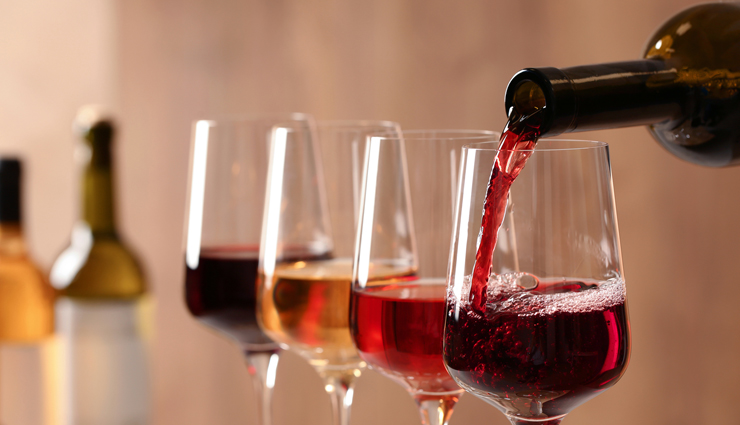 As we take a leap into the joyous holiday season, we bring you the jingle juices that will definitely get you into the festive spirit. While there are many ways to spread the cheer around, what's better than to keep the warmth (and even the buzz) going with best holiday drinks to serve this holiday season? Here, have a look at the list of our favourite cocktails and punches: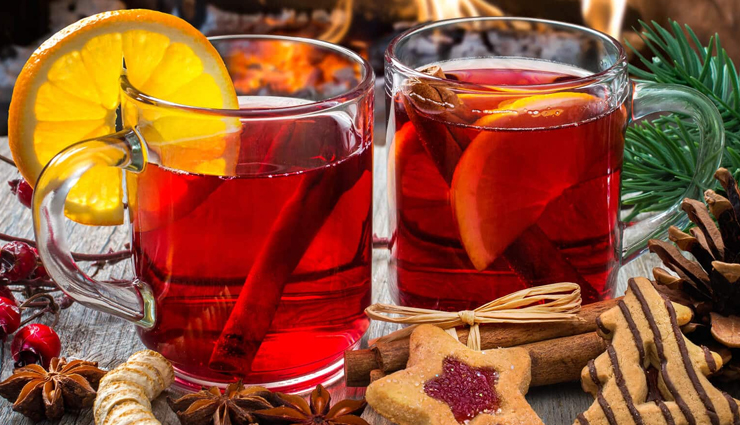 # Mulled Wine

Mulled Wine has to be a perfect cosy drink to enjoy during the holidays. Made with red wine mulled with various holiday spices, raisins and a hint of brandy, it is served warm to give you a little comfort while sitting by the fire.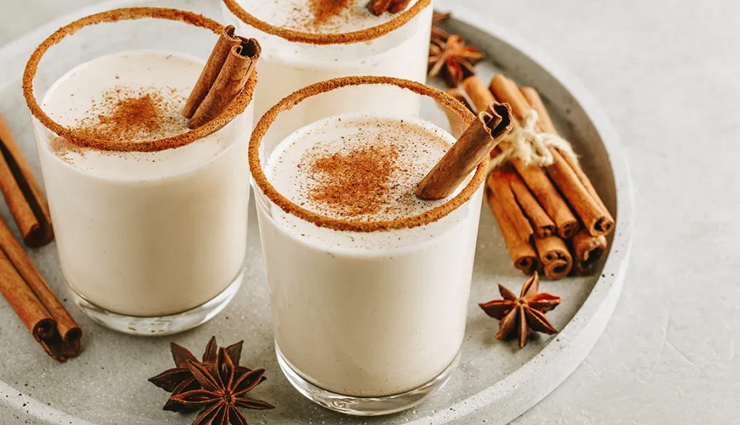 # Eggnog

What's Christmas without eggnog? Empty, am I right or am I right? This luscious, creamy drink is traditionally made with milk/cream, sugar, liquor and whipped eggs that give it a frothy texture. The spirits or alcohol in this drink can vary from brandy, rum or bourbon, and is then garnished with cinnamon or nutmeg. It's the perfect egg milk punch that'll have you sipping happily all season!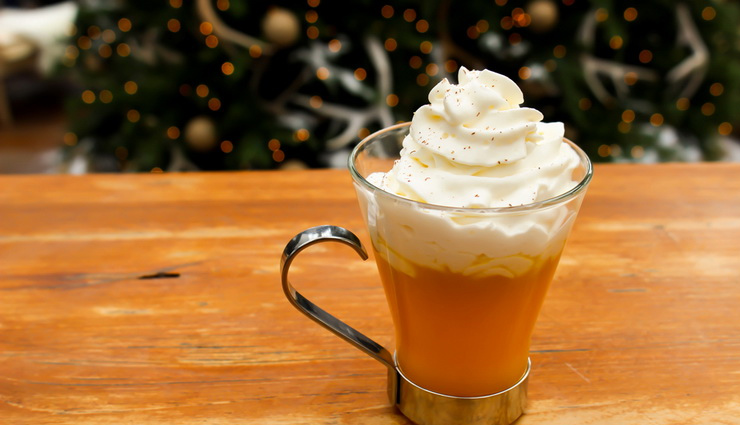 # Bombardino

The Italian response to eggnog, bombardino is made by mixing advocaat or eggnog and brandy. It is served hot and with whipped cream on top. Have some at one of the many ski resorts across the Alps, or at a Christmas market.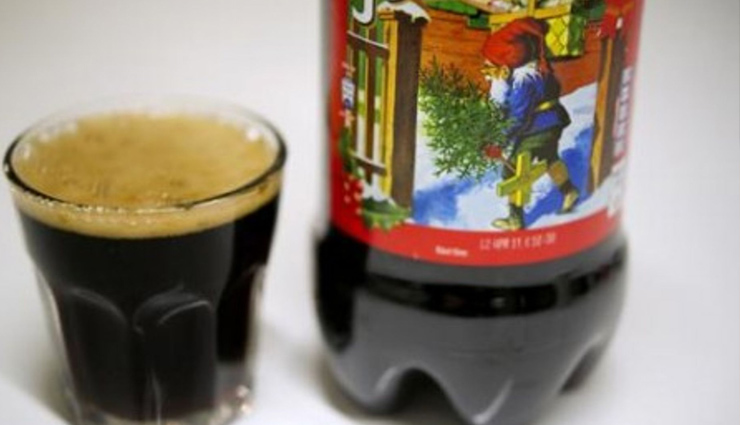 # Julmust

If you want a respite from the excessive alcohol consumption of the holiday season, why not try the Swedish julmust? This popular soft drink has a unique root beer-like flavour, and can be found throughout the country. If you're somewhere else during the holidays, check out your local Ikea, as they often stock julmust around Christmas.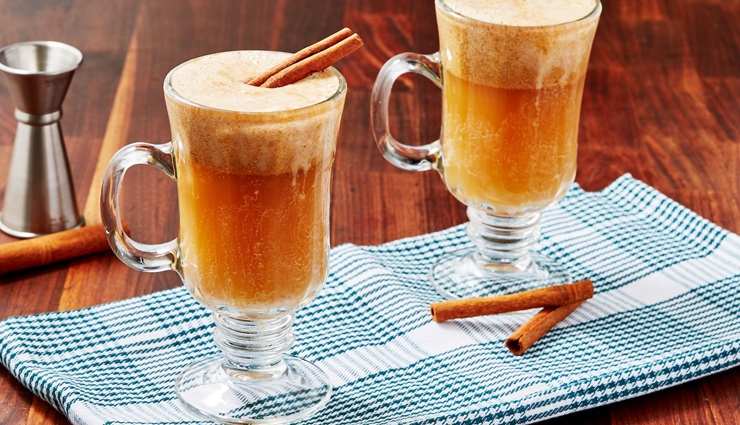 # Hot Buttered Rum

Another drink that will warm you up this chilly winter is a glass of fabulously decadent hot -buttered rum! Enjoy your jolly season with this warm, spicy, and buttery smooth drink that is made up of rum, butter, cider, a sweetener and spices.
Tags :