5 Best Place To Enjoy Sun Bathing
By: Sandeep Wed, 28 Feb 2018 06:47:21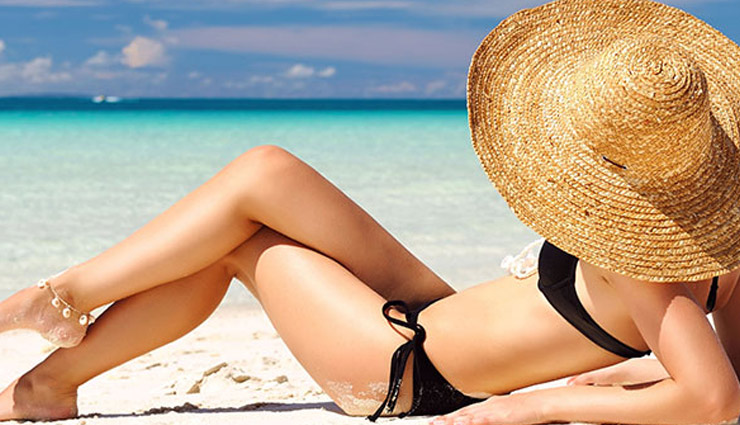 With the summer season slowly winding down, those warm and sunny days will be soon over. It has been scientifically proven that people tend to be happier and more relaxed in places with more sunshine, so it should come as no surprise that more and more people from countries with cold climates are seeking foreign refuges that offer nice, warm, and sunny weather all year round. Many British and Scandinavian people, for example, rent or even buy houses and apartments in Spain, Italy, Bulgaria, Greece, and other Southern European and Mediterranean destinations to escape from the notoriously cold, rainy, and depressive weather they have in their home countries. All of these 5 sun spots bask in an extremely high number of sunshine hours.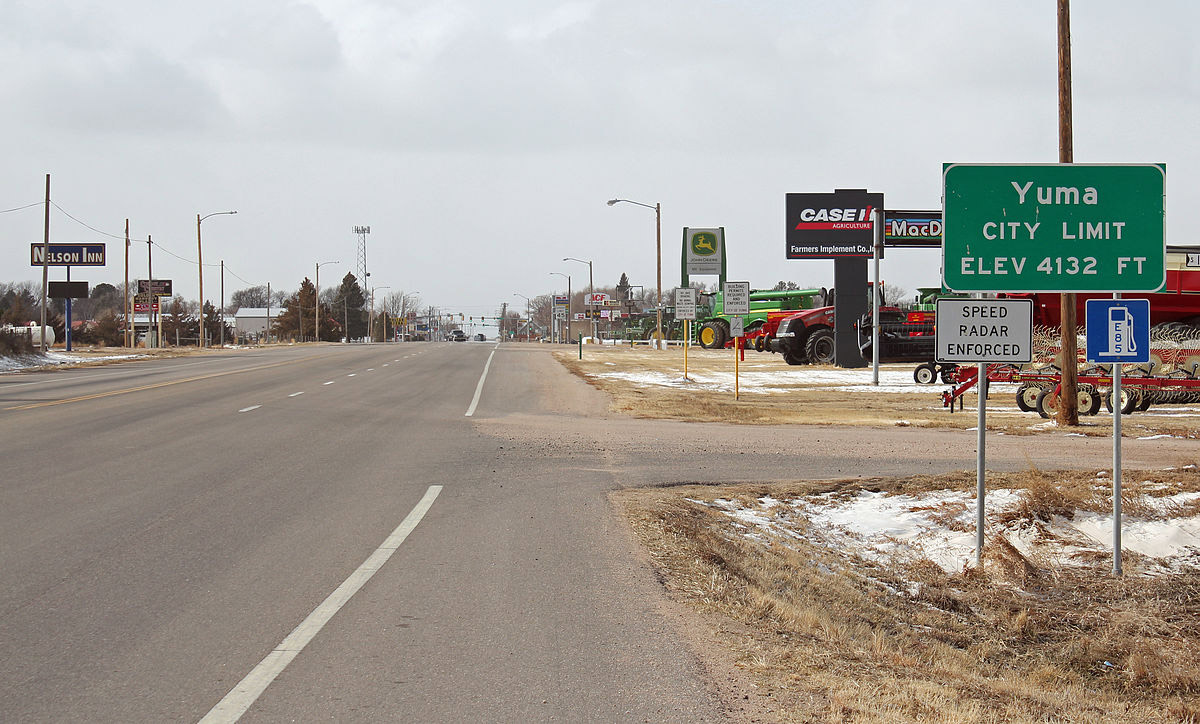 * Yuma, Arizona, USA

Located in the southwestern corner of Arizona, Yuma is noted for its weather extremes. Of any populated place in the US, Yuma is the driest, sunniest, and least humid, has the lowest frequency of precipitation and the highest number of days per year with a daily maximum temperature of 90 °F (32 °C) or higher. The sun is said to shine during 90% of the daylight hours, making Yuma the sunniest place in the world.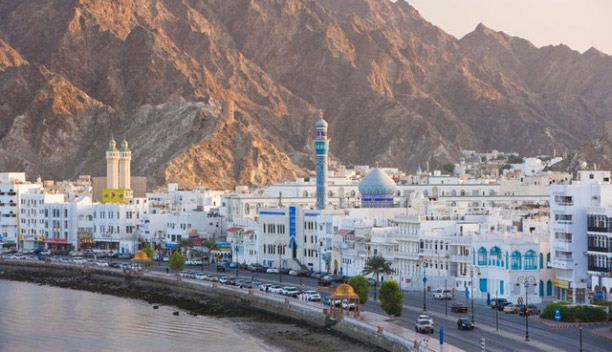 * Muscat, Oman

The capital and largest metropolitan city of Oman, Muscat features a hot desert climate with relatively high humidity (up to 60%). In summer, temperatures can reach close to an unbearable 50 °C (121 °F). The annual amount of sunshine hours averages at approximately 3,500.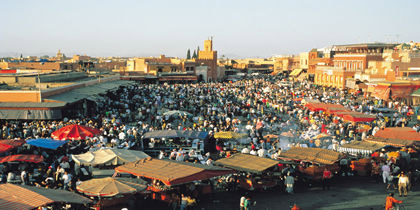 * Marrakech, Morocco

The fourth largest city in Morocco, Marrakesh lies close to the foothills of the snow-capped Atlas Mountains, but the Saharan city is famous for its very hot, sunny, semi-arid climate. There are approximately 3,130 hours of sunshine in Marrakesh per year.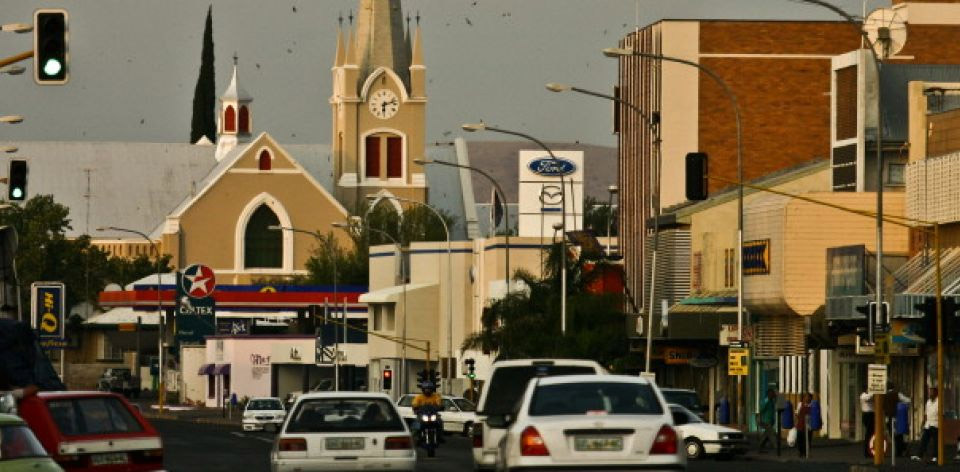 * Upington, South Africa

Best known for its export-quality grapes, raisins, and wines, Upington is a town located in the Northern Cape province of South Africa. Upington has been noted as being the sunniest location on the planet for three months of the year, from November through January. Annually, the town gets more than 3,700 hours of sunshine.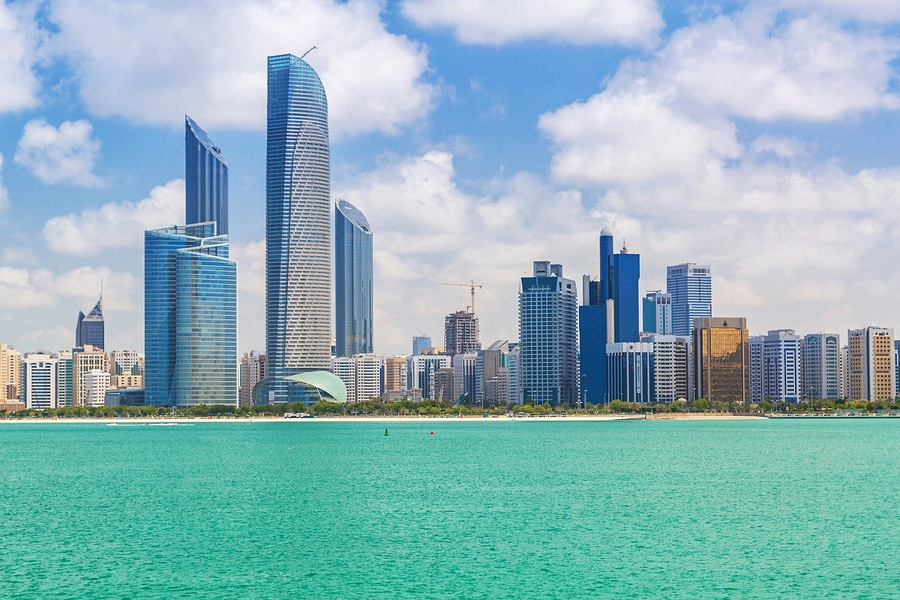 * Abu Dhabi, United Arab Emirates

The capital and the second most populous city in the United Arab Emirates, Abu Dhabi features a hot desert climate characterized by high temperatures and sunny blue skies throughout the year. Locals enjoy an average of almost 3,500 hours of sunshine every year.