5 Best Places For Stargazing Sites In India
By: Kratika Fri, 29 Apr 2022 3:12:02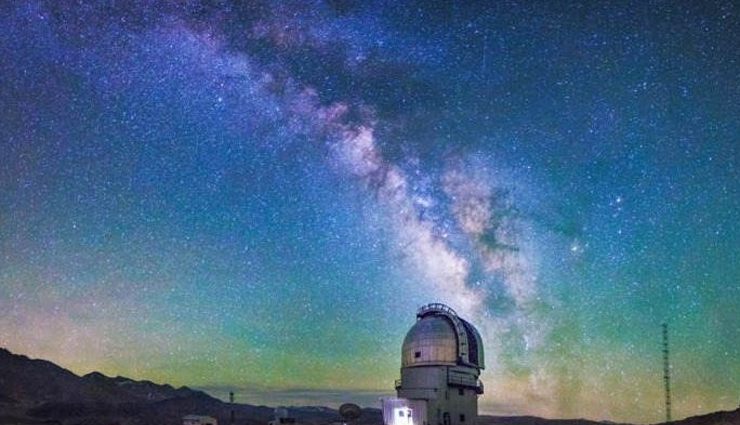 The term stargazing means looking at numerous stars in the sky. While looking at the sky in the night, we all wonder about that those shrinking and shining creatures living always far away from us. Those little stars are fascinating and watching them is an enthralling experience. But due to present-day environmental conditions or we can say due to city pollution, these tiny stars are sometimes not visible. But there are some well-known places in India where star or night sky lovers can watch stars in the clear sky.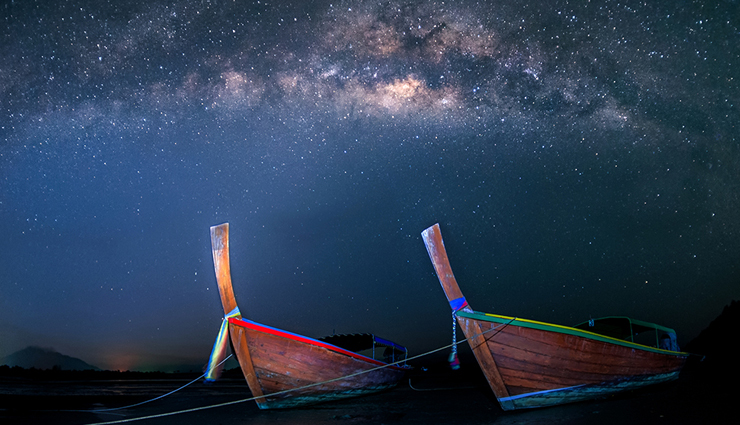 # Neil Island

The white sand, lush green forests, and long beaches make Neil Island as one of the most beautiful islands in Andaman. Neil Island is located 40 km from the capital of Andaman and Nicobar Island. The stargazers from all over the world come here to have a surreal view of blue-hued surroundings. By night, the water of the ocean merges with the colors dispersed in the atmosphere, thereby expanding the hue of blue to the entire island.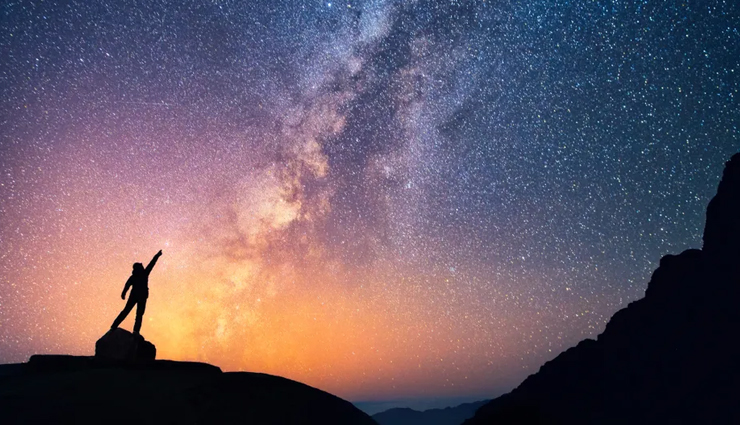 # Nubra Valley

Nubra valley is located in the Union territory of Ladakh. It is surrounded by breathtaking cliffs and rugged arid mountains. Turtuk Village in the Nubra Valley is one of the best stargazing spots in India. With no pollution in the area, Turtuk village offers stargazers a dazzling experience. Stargazing and camping are the two main things a traveler does here.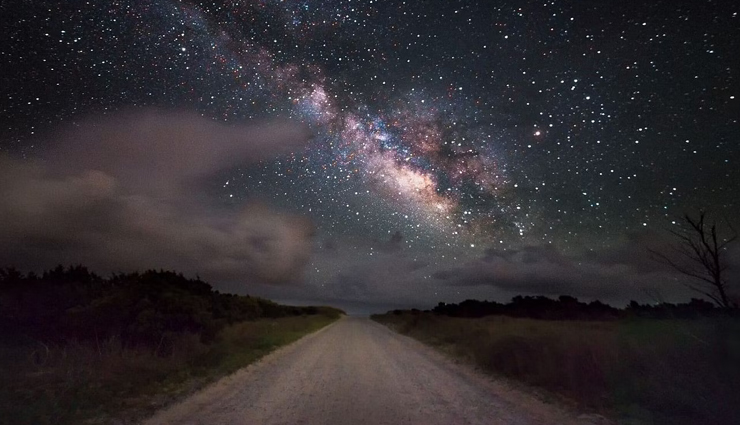 # Coorg

Camping and stargazing in the woods of Coorg is a lifetime experience. Coorg comes under one of the most beautiful places to do stargazing and spending holidays too. Coorg gives many chances to spend the night peacefully under the grand canopy of the starry sky.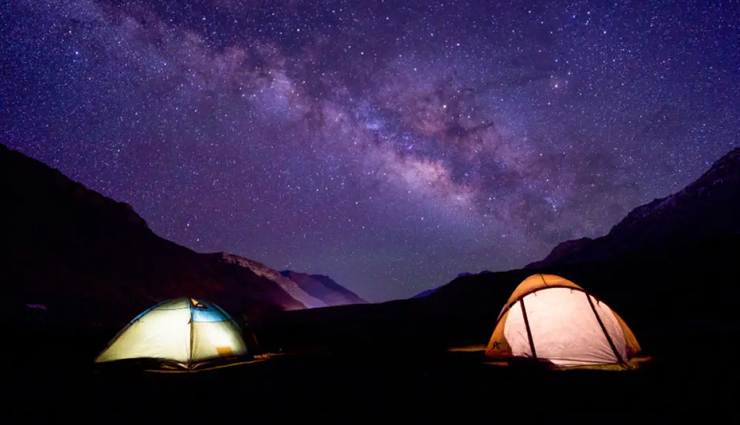 # Yumthang Valley

The Sikkim's best travel spot, Mt Katao is indeed an epitome of beauty. With its high snow-capped peaks, and villages all over with multi-colored prayer flags, this traveler's paradise is a perfect choice for people who want to go on a stargazing tour.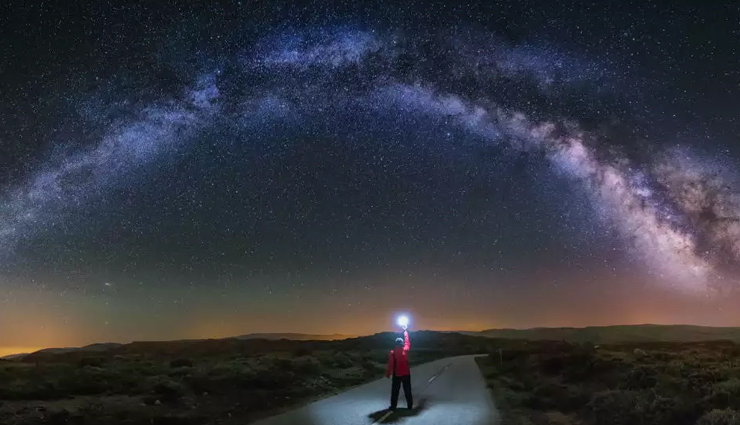 # Rann of Kutch

It is an adventure to spend a night in the clear sky of rugged and beautiful Rann of Kutch. The endless white sand, clear skies and sparkling stars make the stargazing an unforgettable experience.