5 Best Places To Enjoy Road Trip From Delhi
By: Pinki Thu, 07 May 2020 10:51:12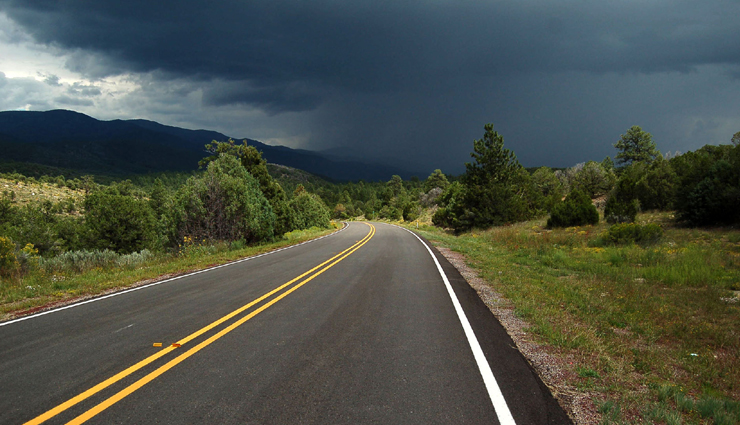 Don't you agree with us that road trips are amazing? They are especially great for when you're on a budget because you can save money on travel to, from and within the place. Also, traveling by road in a car with a group of friends while blasting songs on the radio isn't it the best thing ever.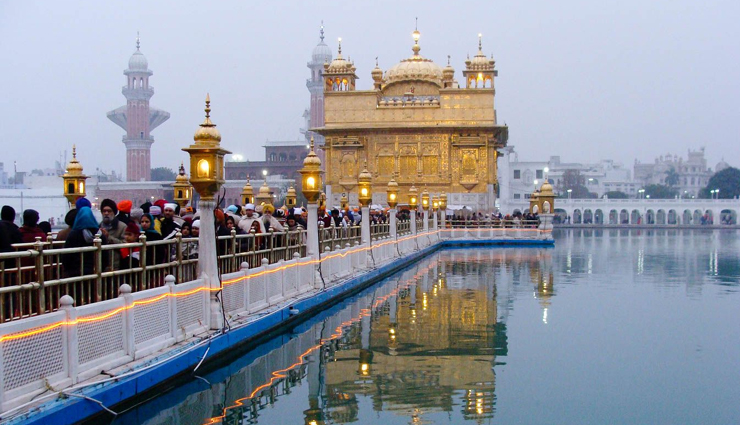 * Amritsar

Located in the state of Punjab, Amritsar is a very beautiful city famous for its historical places, religious sites, friendly locals and delectable food. It is an ideal tourist destination for a budget travel, especially popular among students and bachelors for comfortable stays and delicious food at economical prices.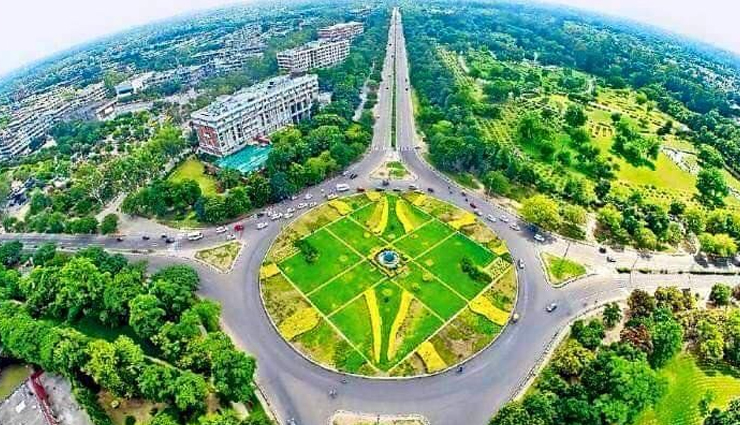 * Chandigarh

Serving as the capital of both Punjab and Haryana, Chandigarh is a Union Territory which is administrated by the Union Government. Being one of the most early and well-planned cities in India, Chandigarh is known globally for its architectural beauty and modernisation. Known as the 'City of Beauty', Chandigarh is famous for its mesmerizing gardens, delicious local cuisine and well-built monuments.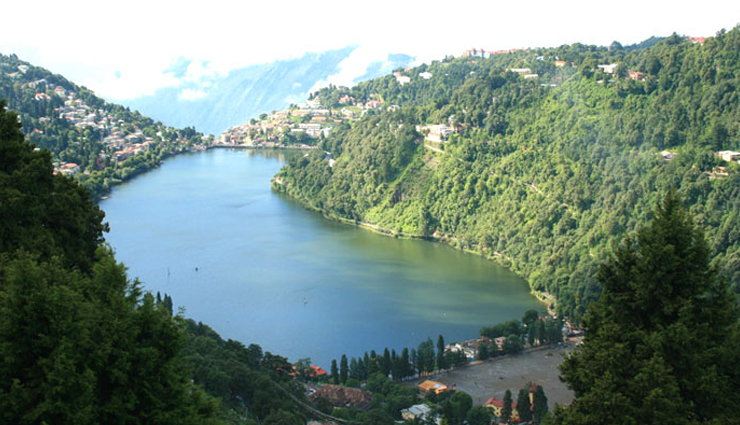 * Nainital

A breath-taking hill station in the state of Uttarakhand, Nainital is located around 296 km away from Delhi. Situated in the Kumaon foothills of the outer Himalayas, Nainital is set in a valley which contains the famous eye-shaped 'Naini' Lake, due to which it gets its name. Known as the 'Lake City of India', Nainital has a pleasant climate all around the year.
* Jaipur

The capital city of Rajasthan, Jaipur is a truly magical city known for its historical sites, architectural beauty, friendly locals and delicious, authentic Rajasthani food. Also known as the 'Pink City', it is a great destination for a road trip, especially popular among students and bachelors since the stay and food are quite affordable.