5 Best Places To Enjoy Scuba Diva In India
By: Kratika Sat, 11 June 2022 1:28:30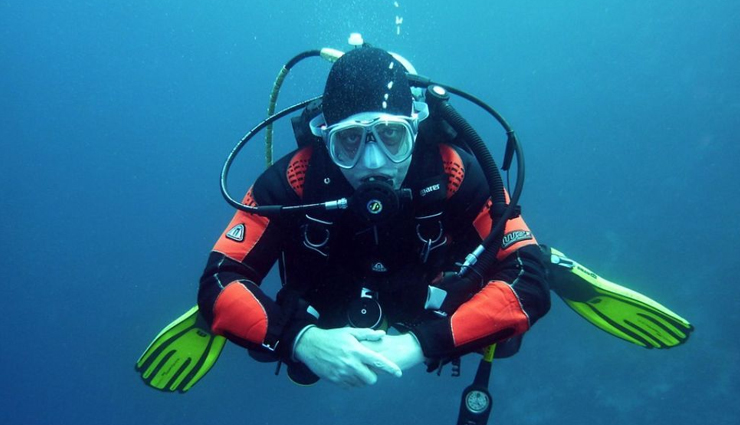 Ten years ago today saw the release of one of the greatest movies of this generation– Zindagi Na Milegi Dobara. A movie so amazing, ZNMD ignited a sense of wanderlust in pretty much anyone who saw it while making Spain one of the most popular holiday destinations ever.

While Spain might be off-limits amid the pandemic, there's no reason why your travel dreams can't still come true. So here are some of the most exciting and alluring adventure spots in India, to live out your very own ZNMD moments.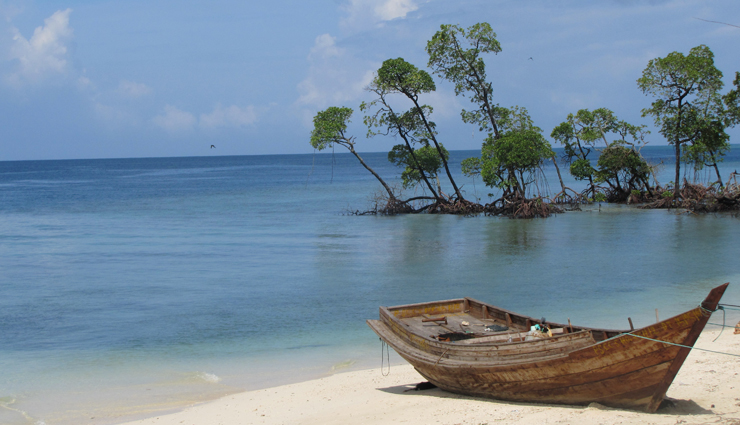 # Havelock Islands, Andaman

One of the most pristine islands in Andaman, Havelock Island is one of the best places in India for scuba diving. Located about 50km from Port Blair, this island has a wide range of exotic marine life, including Humpback Parrotfish, Lionfish, soft corals as well as rare dugongs and a swarm of colourful fish. The turtle bay is the most popular diving spot here.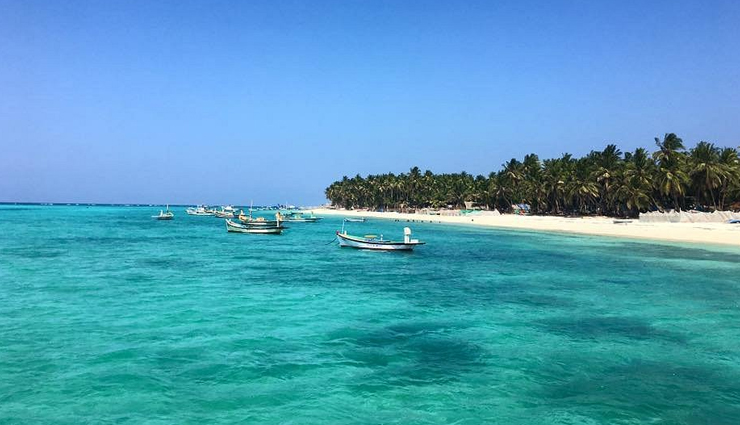 # Kadmat Islands, Lakshadeep

Also known as Cardomom Islands, Kadmat is a beautiful coral island in the union territory of Lakshadweep. The island houses several marine turtles, tortoises and beautiful live coral as well as several marine species. Exotic turquoise coloured waters and white sands make this island is a wonderful piece of heaven on earth.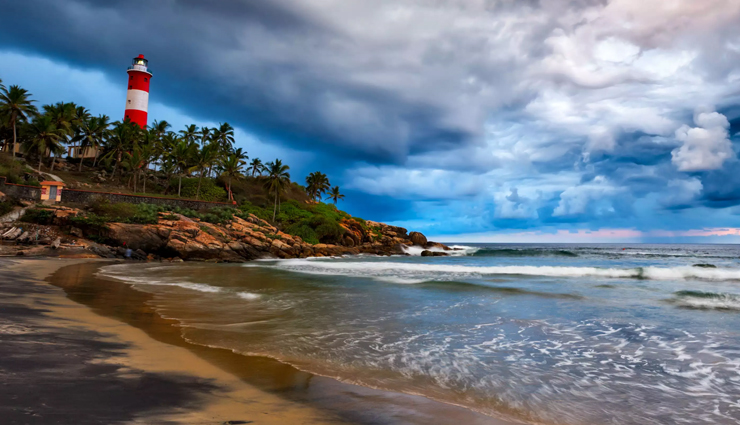 # Kovalam, Kerala

Located about 16km from Thiruvananthapuram, Kovalam in Kerala has become quite a popular scuba diving site all thanks to an underwater scooter ride organised by a company called Bond Safari. With a very rich and exotic sea life, Kovalam has shoals of anchovy, silver moony, bluefin trevally, pufferfish, boxfish, sergeants and pipefish etc. The best diving spots are Lighthouse Beach and Hawah Beach.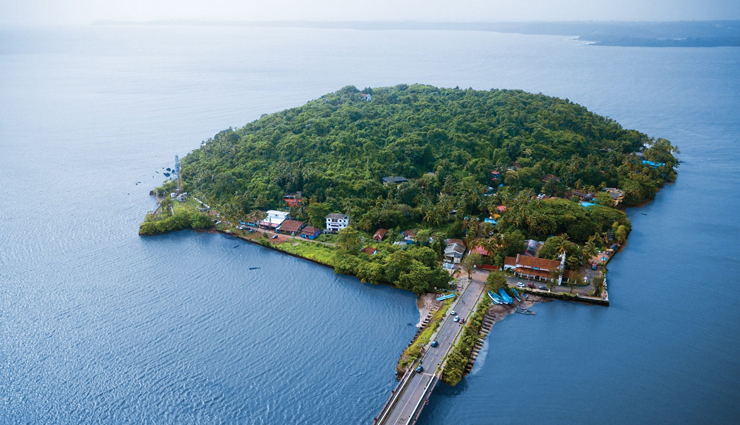 # Grand Island, Goa

A popular destination for all adventure seekers, Grand Island is deemed as a haven for aquatic adventure lovers. It is located a few kilometres west of the Mormugao peninsula. Some of the popular dive sites include Suzy's Wreck, a British ship sunken in the 1930s and Davy Jones Locker shipwreck, both of which are now home to several mussels and corals. The Uma Gumma Reef is said to be a good start for beginners as the waters are much calmer with a wide range of sea creatures like needlefish, lobsters, white tip reef sharks etc.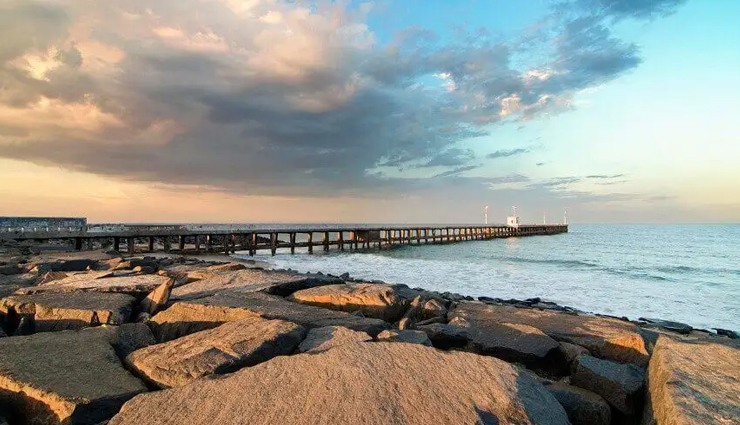 # Pristine Island, Pondicherry

As the name suggests. Pristine Island in Pondicherry is a beautiful, serene island that is also the only diving spot in India's eastern coast. Characterised by several natural coral reefs, rocky pop-ups, and marine life, including jackfish, sea snakes, manta rays and fan corals, this island is a perfect scuba destination for beginners. Some of the popular diving spots include Cool Shark Reef, Aravind's Wall, Temple Reef, 4 Corners, Ravines and The Hole.