5 Best Places To Enjoy Street Food
By: Pinki Sun, 12 Feb 2017 10:32:56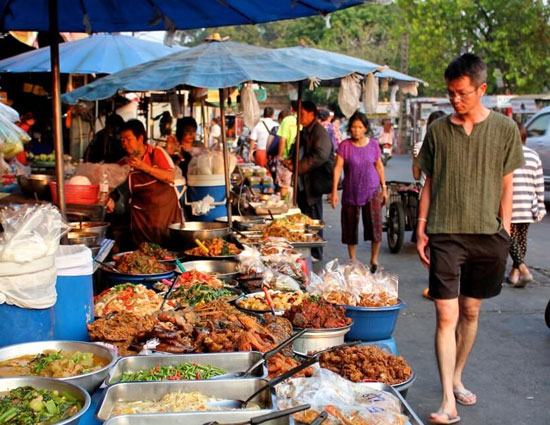 Food is every person`s first love. No matter were are you always want to have yummy food. Many people have dreams to taste different cuisines and they even travel miles to tastes them. Lets read about best places to enjoy street food from around the world.
Brussels, Belgium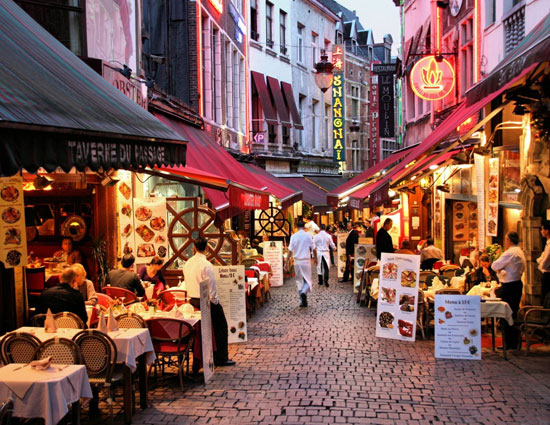 The favorite food of streets of Brussels is frites(French Fries), with choice of sauces.
Mexico City, Mexico
It is heaven for the street food lover.
Istanbul, Turkey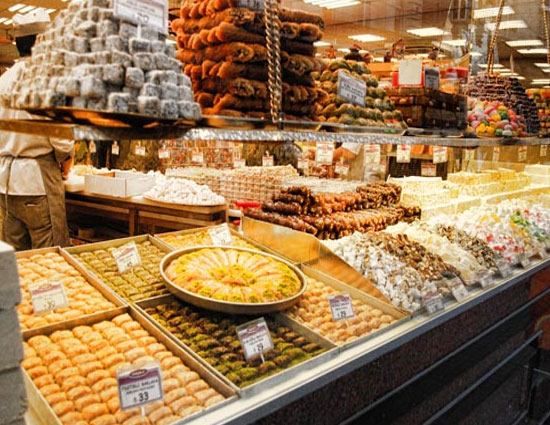 Street non veg food with bread and turkish pizza are the specialty of street food of Istanbul.
Palermo, Italy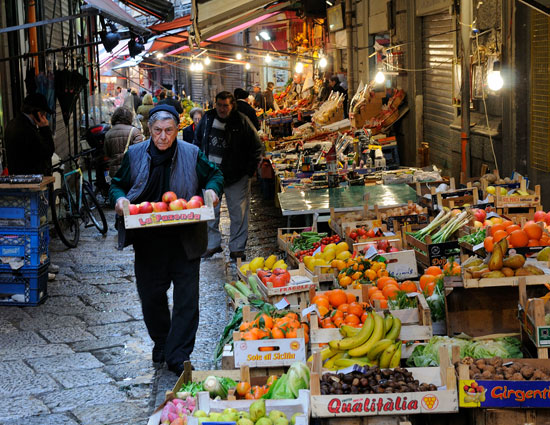 Italy is a hub of slow food and fried food.
Bangkok, Thailand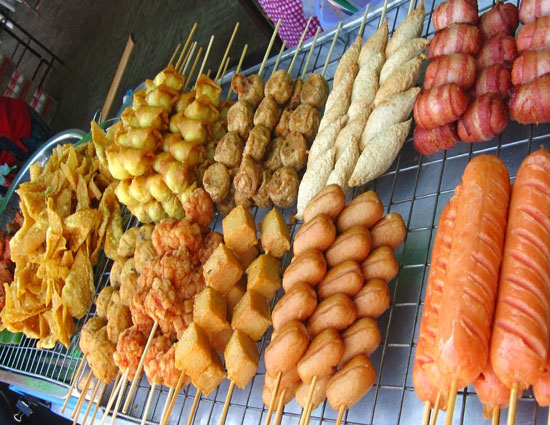 The city is a hub of long roads filled with street food stalls and shops.