5 Best Places To Go Swimming Around The World
By: Sandeep Mon, 29 Jan 2018 1:13:40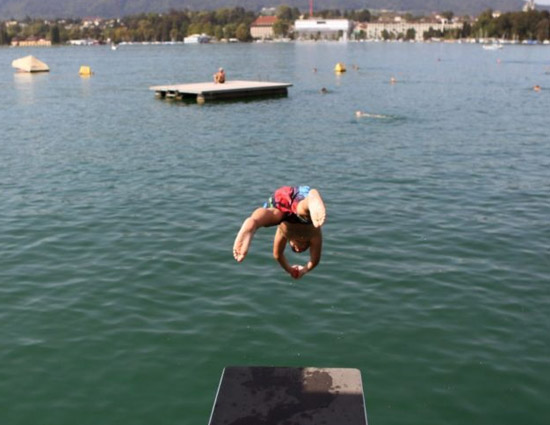 Do you want to know where the best places for swimming are located? If you're thinking of a man-made pool, think again. Heading out into nature and dipping into a beautiful, lake, river, flooded cave, hidden bay, or a natural pool is what you really want to do this summer. There are many stunning spots for swimming around the world and in today´s post, we will show you some of the best ones. From the famous Giola Pool in Greece to the iconic Hamilton Pool in Texas, these are the 5 best places for swimming in the world.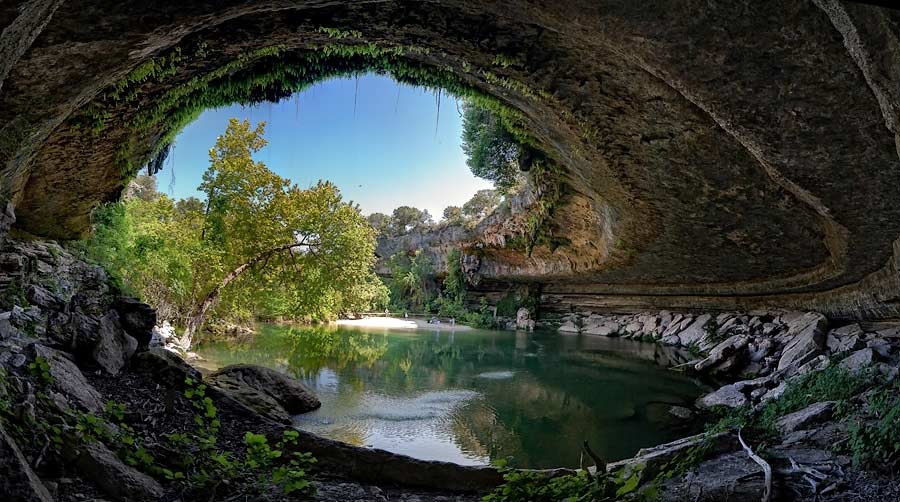 * Hamilton Pool, Texas, USA

Located about 37 km (23 mi) west of Austin, Texas, the Hamilton Pool was created when a ceiling of an underground river collapsed in on itself many thousands of years ago. Fed by a 15-m (50-ft) waterfall, the pool is consistently voted as one of the USA's best wild swimming spots.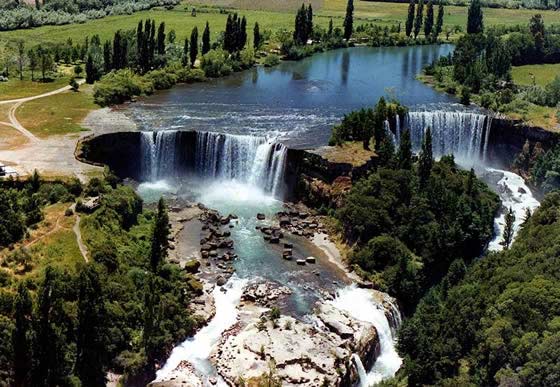 * Salto de Laja, Chile

Situated in Central Chile, Salto de Laja is a horseshoe-shaped falls that drop 17 m (55 ft). Their spray often creates spectacular rainbows best enjoyed from the natural pools near the boulders.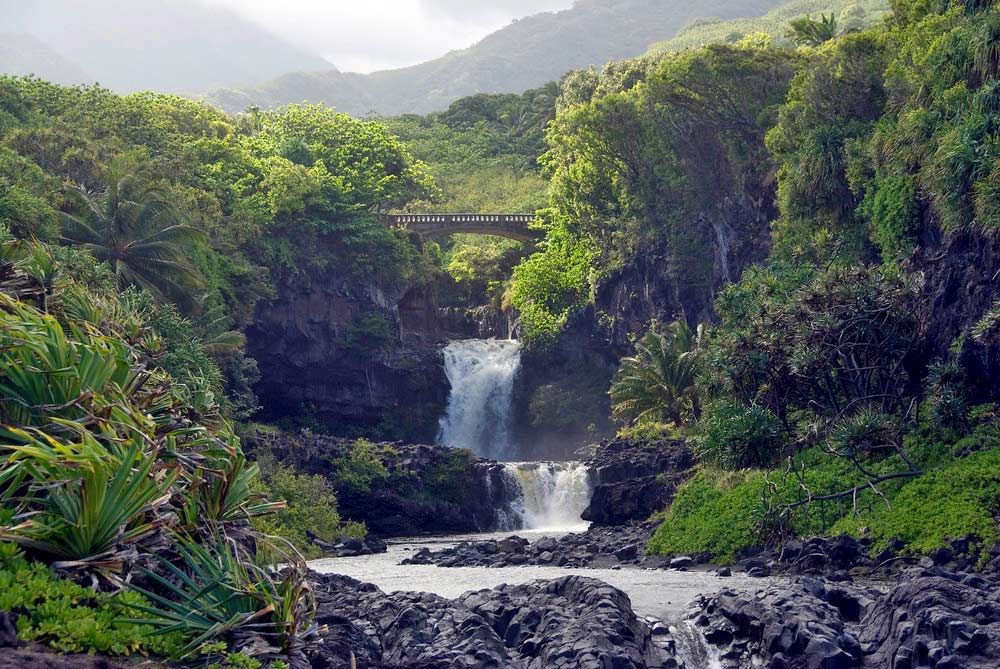 * Pools of Oheo, Hawaii, USA

Hidden in the stunning Oheo Gulch Valley, the Pools of Oheo are the most popular attraction in East Maui. The stream is punctuated regularly along its course by impressive cascading waterfalls and plunge pools that provide excellent conditions for wild swimming.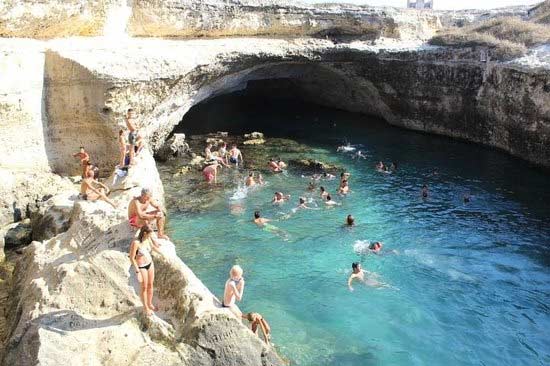 * Grotta della Poesia, Italy

Italy's unique limestone pool, Grotta della Poesia (translated as "the Poetry Cave") in Roca Vecchia is set on the scenic Adriatic Sea. The natural swimming hole, characterized by crystal clear turquoise waters, is a cenote that formed from the roof collapse of an underground cavern.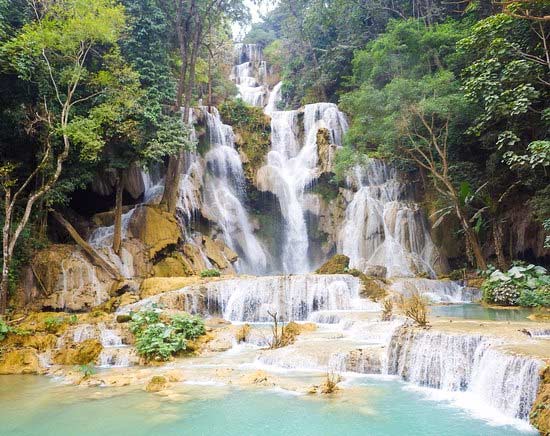 * Kouang Si Falls, Laos

Located just outside Luang Prabang in North-central Laos, the Kouang Si Falls is one of the most astonishing places in the country. At the very bottom of the falls, there are several blue pools of water and breathtaking cascades. Most of the pools are open for swimming but the water is a bit cold because the area is shaded by big trees.