5 Best Places You Can Visit In July In India
By: Pinki Mon, 17 June 2019 11:40:50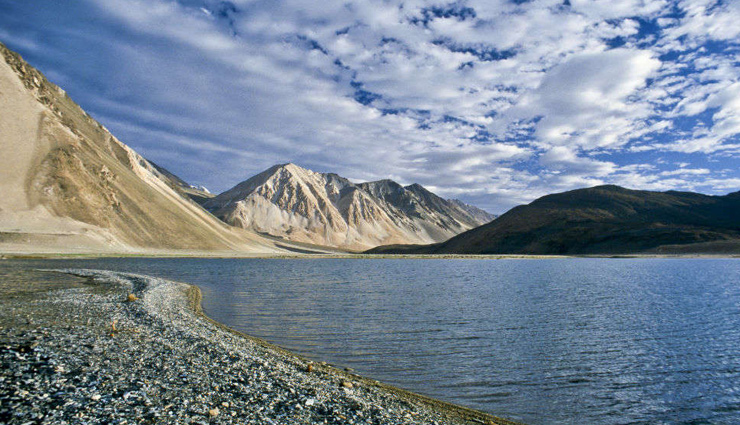 With the monsoon picking up pace, most people plan to curl up in their bed with a good book and a hot steaming cup of coffee; cringing at the mere thought of traveling in the rains. But for most wanderlust bitten travellers like us, here are some of the best places to visit in July and check off your travel list. What's more, most places in India have incredibly slashed prices in monsoons!

* Leh Ladakh

A place of mountain routes and beautiful monasteries, solitude is best attained here. With little rainfall, splendid Pangong Lake, rugged mountain ranges and picturesque views, Nubra valley and a motorcycle are all you need for the enriching ride. June- September is a peak season here in Ladakh but you could beat most of the crowd if you plan a trip through Leh. Also, visit Nubra Valley which is located on once a trading route that connected to eastern Tibet. Although the valley is cold throughout the year, it experiences pleasant weather during summers and monsoon. Don't forget to carry your favourite cosy woollens to make you feel at home while you sip your coffee.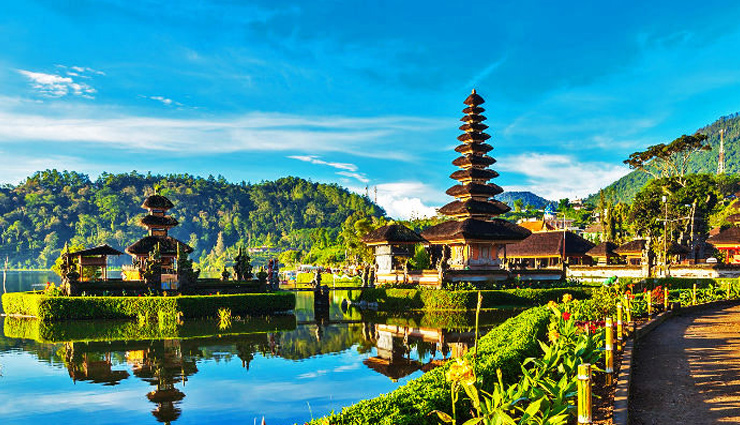 * Lonavala

Popular hill station close to Pune and Mumbai, Lonavala is the place to be during monsoons. With lots of waterfalls, lakes and hills around, Lonavala is frequented by all sorts of people, especially hikers and trekkers. This beautiful place to visit in India in December in is surrounded by lush greenery and little poodles of water and gushing streams.

* Jog Falls, Karnataka

The highest waterfall of India, these magnificent falls are a major tourist attraction in Karnataka, the spellbinding view of which gives everyone a memorable experience.The beauty of this place enhances during monsoon as the area around jog falls is sulked in cold, breezy weather. The waters gush from the Sharavathi River falling from a height of 830 feet. The magnificent waterfall is a treat to every monsoon lovers eyes as it adds beauty to the sky above and the greenery around.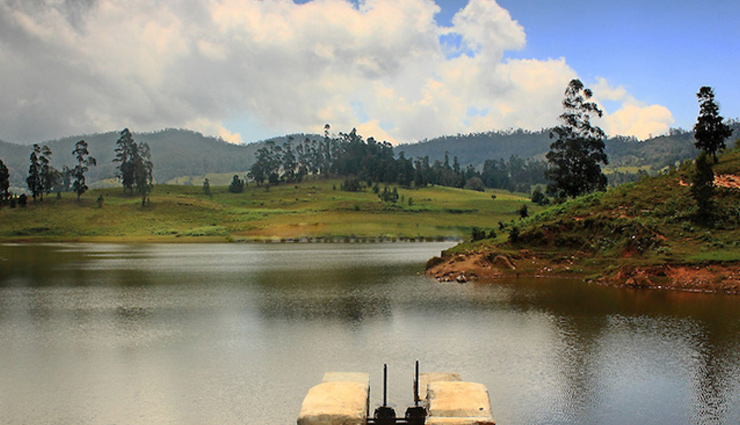 * Coorg, Karnataka

Karnataka's own little paradise, Coorg is beautiful no matter what time of the year. However, Coorg is prettiest places to visit in India in July. Between July-September, the mountains and valleys cover themselves with various shades of green and little sprouts of vibrant colours of the flowers soothes the eyes from the rather harsh summer. Take a walk in the rain through the valleys or just watch the mountains play hide & seek in the mists.

* Spiti Valley, Himachal Pradesh

Famous for its splendid views and untouched natural beauty, Buddhist monasteries and Tibetan culture, Spiti is a destination for trekkers, hikers - only the string hearted. The monsoon season receives moderate to heavy rainfall.