5 Biggest Temples To Visit In India
By: Pinki Sun, 25 Sept 2022 11:17 AM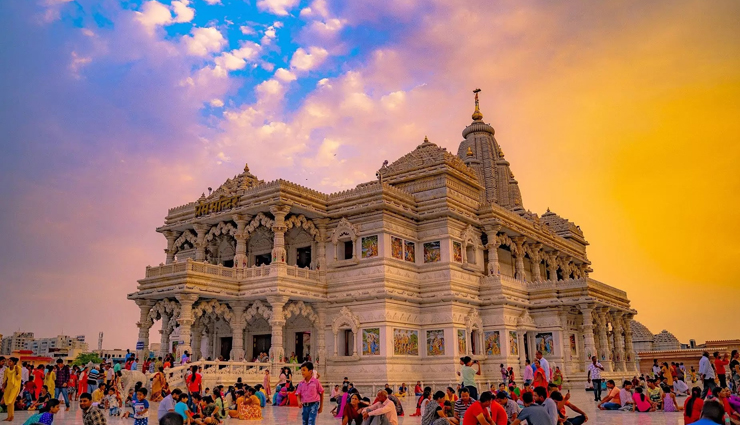 India is famous for its temples, which are beautiful, serene places of worship as well as important religious and historical landmarks. For devotees and anyone with an interest in history and architecture, these ancient, intricately designed, and meticulously maintained places of worship are a must-see. Here are the top 5 biggest Indian temples: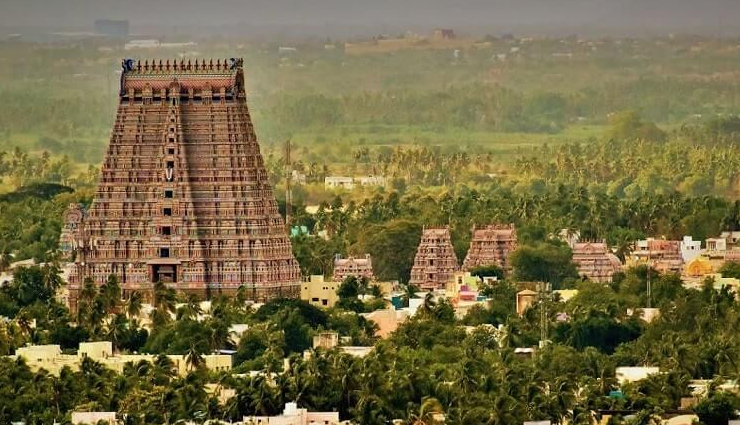 # Srirangam Temple

The Srirangam Temple in Tamil Nadu covers 156 acres and has a perimeter of 4,116 meters, making it India's largest temple and one of the world's largest religious complexes. Seven concentric walls surround the temple, totaling 32,592 feet or over six miles in length. There are 21 Gopurams that surround these walls. The Ranganathanswamy Temple complex, which contains 49 shrines dedicated to Lord Vishnu, is so large that it could be considered a city in and of itself. The entire temple, however, is not used for religious purposes.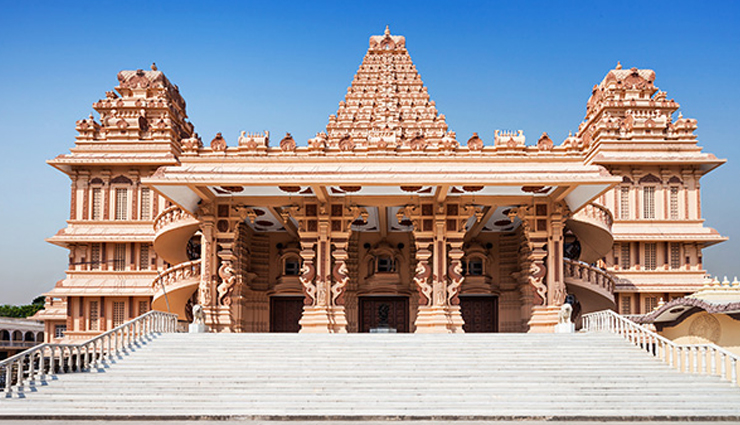 # Chhatarpur Temple

Baba Sant Nagpal Ji, who died in 1998, founded the Chhatarpur Temple in 1974. Within the temple complex, his samadhi shrine is located in the Shiv-Gauri Nageshwar Mandir. Before the Akshardham Temple was built in Delhi in 2005, this temple was one of the biggest Indian temples. It was also the second-largest temple in the world. This temple is entirely made of marble, with jaali (perforated stone or latticed screen) working on all of its facets. It belongs to the vesara architectural style.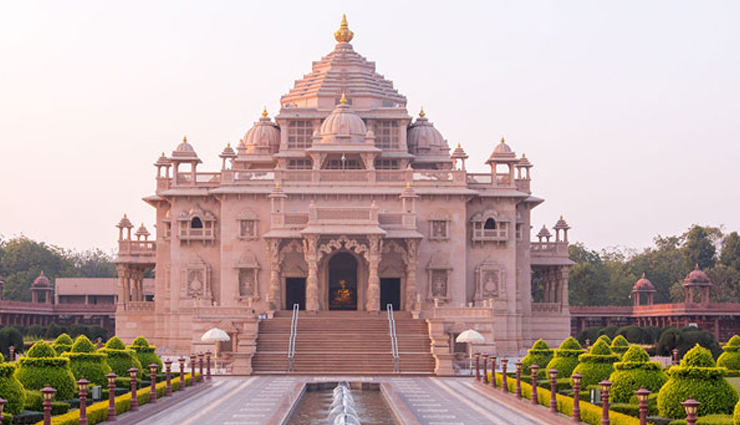 # Akshardham

In the Indian capital of Delhi, Akshardham is a Hindu temple complex. The complex, also known as Delhi Akshardham or Swaminarayan Akshardham, exhibits centuries of traditional Indian and Hindu culture, spirituality, and architecture. Pramukh Swami Maharaj, the spiritual head of the Bochasanwasi Shri Akshar Purushottam Swaminarayan Sanstha, inspired and oversaw the construction of Akshardham, which was built with the help of 3,000 volunteers and 7,000 artisans.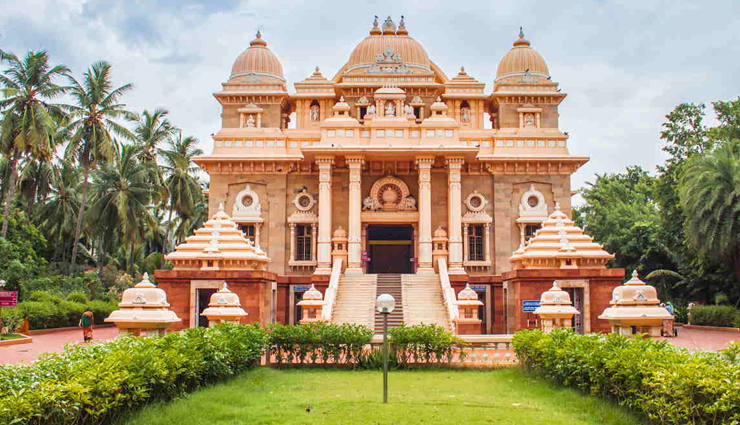 # Ramakrishna Math

The Ramakrishna Math and Mission, founded by Swami Vivekananda, a chief disciple of Ramakrishna Paramahamsa, is headquartered in Belr Mah or Belur Mutt. It is one of Calcutta's most important institutions, located on the west bank of the Hooghly River in Belur, West Bengal, India. The Ramakrishna Movement is centered in this temple. The temple's architecture is notable for fusing Hindu, Christian, and Islamic motifs as a symbol of all religions' unity.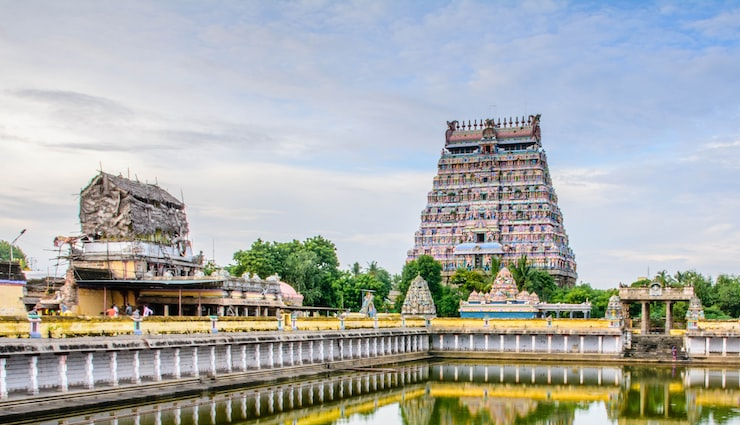 # Thillai Nataraja Temple

The Chidambaram Thillai Natarajar-Koothan Kovil, also known as the Chidambaram Temple, is a Hindu temple dedicated to Lord Shiva in Chidambaram, Tamil Nadu, in east-central South India. Chidambaram is a 40-acre (160,000-m2) temple complex in the heart of the city. It is one of the biggest Indian temples that is solely used for religious purposes. Lord Shiva Nataraja's main complex also includes shrines to Sivakami Amman, Ganesh, Murugan, and Vishnu in the form of Govindaraja Perumal.
Tags :