5 Breathtaking Beautiful Beaches To Visit In Galapagos Islands
By: Pinki Thu, 12 Mar 2020 1:12 PM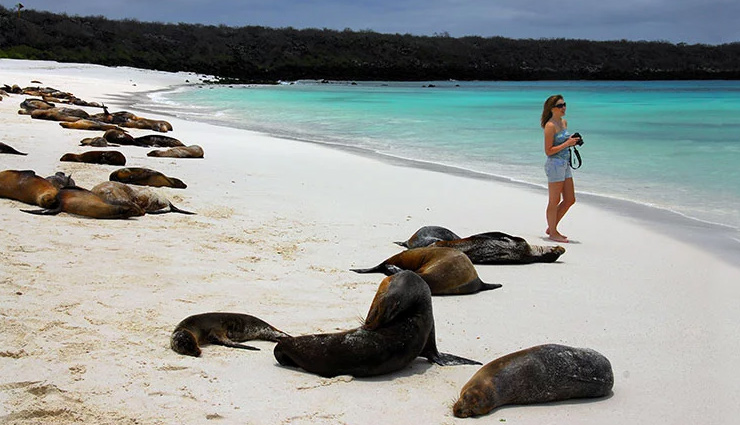 The Galapagos Islands are not only home to some of the most unique species in the world, but they also have among of the most beautiful beaches. Relax with sea lions, iguanas, and birds on the whitest sand you have ever seen. Here is a guide to the best beaches in the Galapagos Islands.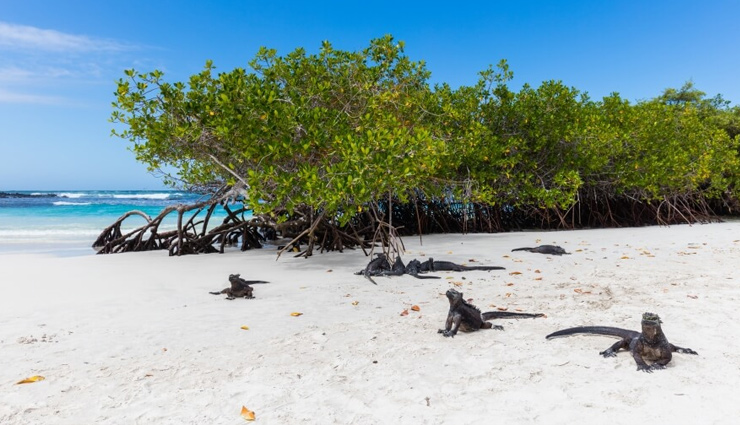 Tortuga Bay, Santa Cruz Island

Tortuga Bay is the most popular beach in the Galapagos Islands and one of the best beaches in the world. After a 30-minute walk from central Puerto Ayora, you will see marine iguanas chilling in the white sand and in the turquoise water. Tortuga Bay is a great place to be during turtle nesting season.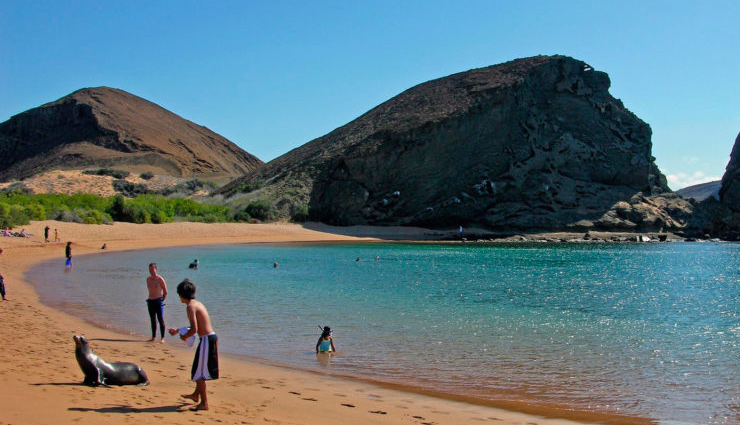 Bartolome Island beach

Bartolome is famous for the iconic landscape of the Pinnacle Rock. Enjoy the pink and white crescent-shaped cove, with sea turtles, penguins, and playful sea lions. This beach is perfect for snorkelling enthusiasts.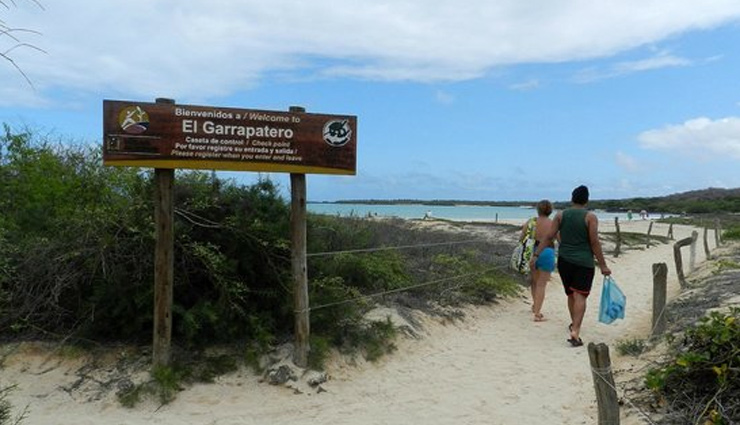 El Garrapatero, Santa Cruz Island

El Garrapatero, or beach of the ticks, is a gorgeous and less crowded beach 30 minutes' drive from Puerto Ayora. If you get there early in the morning you might be the first person to step in the sand and enjoy the whole beach by yourself. Flamingos can be spotted here, too.
Post Office Bay, Floreana Island

You might wonder why it is called Post Office Bay. The bay has a fascinating history of homesick whalers finding solutions to communication problems. They left letters at Floreana Island to passing ships going to the US or the UK. The mail could take years to deliver. And yet the enterprise is still operating today. Many tourists drop their mail in the post box and others deliver it and tell the tales behind it.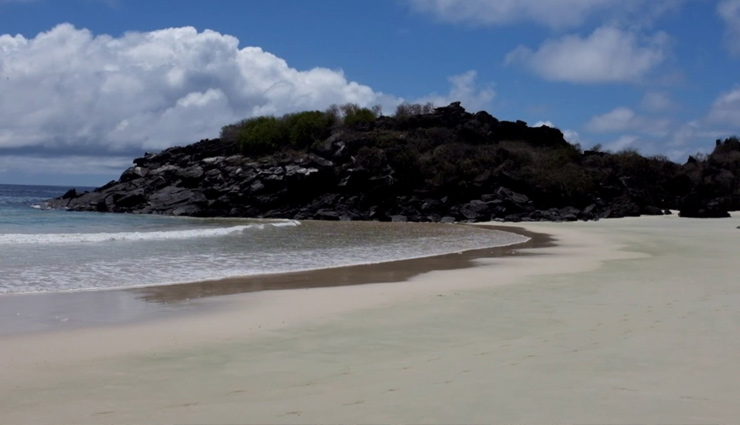 Puerto Chino, San Cristobal

Follow a pathway for 20 minutes from the parking lot and you will find the beautiful Puerto Chino beach. It's a great place for families and to cool off in the afternoon. At this rocky beach you can spot finches and sea lions.
Tags :