5 Breathtaking Beautiful Places To Visit In Kashmir
By: Pinki Fri, 21 Feb 2020 12:10:47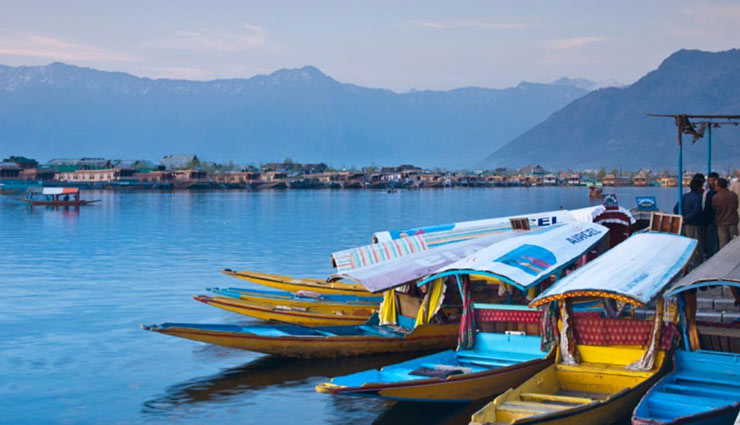 The valley of Kashmir is rich in history, culture and natural phenomena on one side, and is a political controversy on the other side. Spicy taste of native cuisines, different types of teas, trekking, staying on houseboats and visiting many holy shrines are favorable things tourists would love to do. The native textiles and craftsmanship are quite famous and thus shopping here is good. This article will explain the beauty of the list of tourist places in Kashmir to visit .

* Jama Masjid

Jama Masjid located in Nowhatta is one of the most visited mosques in Srinagar, the capital city. The mosque had been built by Sultan Sikandar in 1400 AD and was later extended by his son Zain-ul-Abidin. The mosque has 370 wooden pillars along with Indo-Sarancenic architecture are some elements which draw people here. Fridays are full of 1000's of Muslims on Friday, as it is considered to be the holiest day to worship.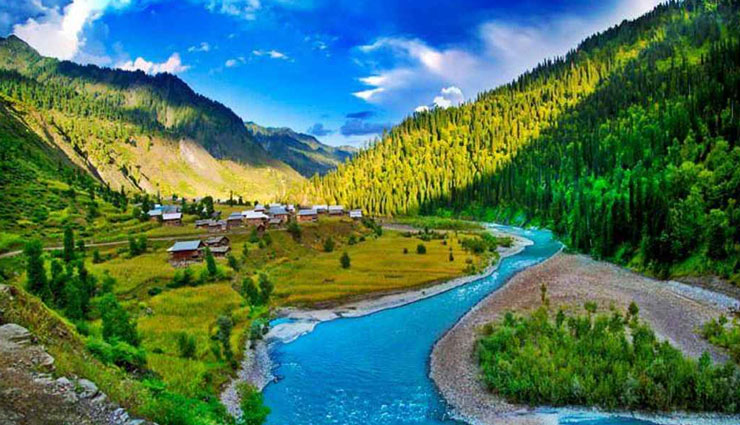 * Chashmashahi

Chashmashahi is as smallest of the three Mughal gardens located in Kashmir. The garden is located above the Nehru Memorial Park and the name means Royal Spring. From the garden the beautiful Dal Lake can be seen and also the mountains which are in the surrounding. The gardens also has many terraces and fountains and are constructed through the center.

* Nagin Lake

Nagin Lake is located towards the east of Kashmir Valley. It is situated at the foothills of the mountain Zabarwan and the lake is amidst willow and poplar trees. Shankaracharya Hill lies on the south of the lake and Hari Parbat lies to the west. It is famous for water skiing, launches, and boating. Naga lake is one of the most wonderful spots in Kashmir to visit.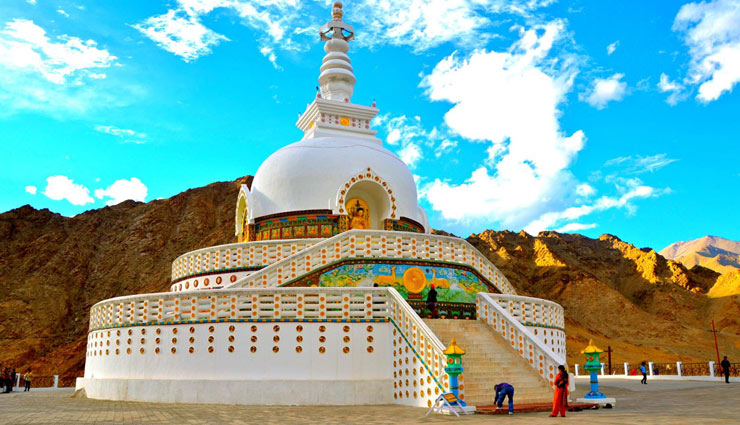 * Dachigam National Park

Dachigam National Park is about 22 km away from Srinagar and is on an area of about 141 sq. km. The park is famous for its endangered animals like the red deer. The park is present in a deep valley with steep slopes of woods. The national park various in an altitude of 1600 m to 4200 m as it is in the mountainous area. This national park is one of the famous spots in kashmir for adventuring trip.

* Drass

Drass is second most cold place in the world which has inhabitants. It is located at a height of 3,230 meters and is approximately 60 km from Kargil. It is a small town in the middle of the valley and the path to Ladakh from here is easy as the Zojila Pass falls through the place. Tourists enjoy trekking and Suru Valley is most famous for it.