5 Breathtaking Hill Stations To Visit Near Tamil Nadu
By: Pinki Fri, 30 Aug 2019 1:20:32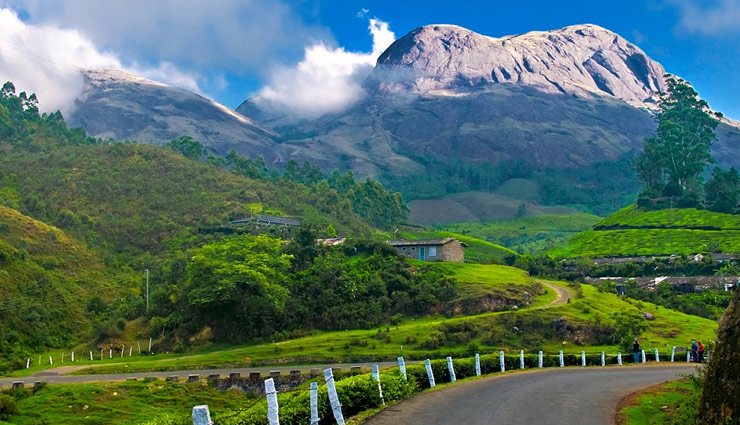 Tamil Nadu situated in the southern end of the Western and Eastern ghats and home to several popular hill stations and provides a scenic view of Cardamom hills,Nilgiri Hills and Palani hills. The Nilgiri Biosphere Reserve in the Western Ghats and Nilgiri Hills ranges of South India is a World Heritage Site and is very rich in plant diversity flora and fauna.

* Ooty

Udagamandalam popularly known as Ooty is the most popular Hill station in South India,situated in the Nilgiri Biosphere Reserve and provides a scenic view of Nilgiri Hills. Ooty is home to the popular Nilgiri Mountain Railway and its historic sites and natural beauty attract tourists from all over the country.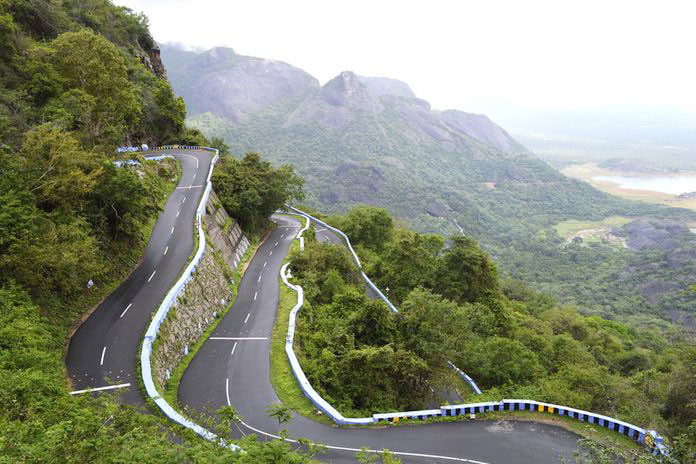 * Kodaikanal

The Kodaikanal hill station also known by the nickname Princess of hill stations is the most popular geographic landmark and is a leading tourist destination in Tamil Nadu. Kodaikanal most popular sights are Kodaikanal Lake,Coaker's Walk,Green Valley View and Silver Cascade waterfall.

* Yercaud

The Yercaud hills Station is a picturesque hill stations in the Eastern Ghats and known for its rich flora and scenic views of the mountain hills. Yeracud is also a great base for trekking and visiting neighboring tourist spots like Pagoda Point,Heaven's Ledge and Lady's seat.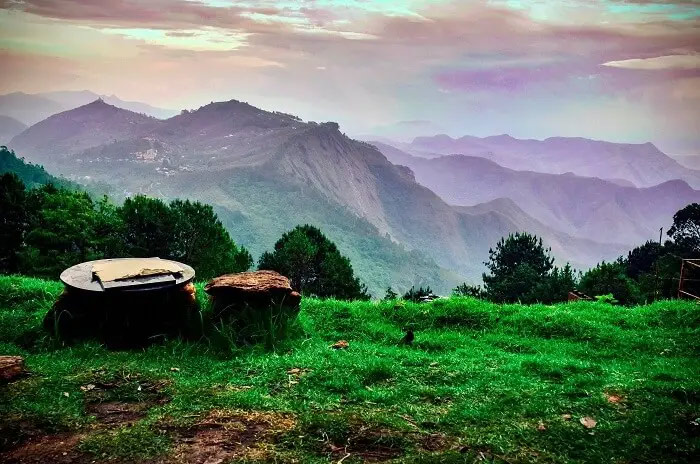 * Coonoor

Coonoor is the second largest hill station in the Nilgiri Mountains range and is an ideal base for trekking expeditions to Nilgiri hills. The Dolhin's Nose Viewpoint and the Lamb's Rock offer stunning views of the mountainside of the Nilgiri Mountain Range.

* Kolli Hills

Kolli Hills is a tall hill range in the Namakkal district and has 70 hair pin bends to reach the top of the hills. The Kolli hills is said to have the largest expanse of evergreen or shola forest cover anywhere and home to Arapaleeswarar temple,kash Ganga Falls and endangered Python molurus.