5 Breathtaking Motorcycles Rides From Around The World You Must Go On
By: Kratika Tue, 25 Jan 2022 4:57 PM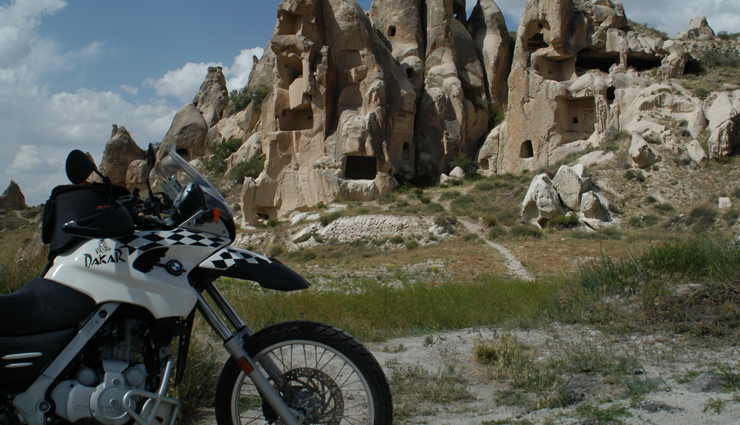 Motorcycle rides are an excellent way to explore a place. You get a much closer connection to the road than if you're traveling by bus or car, making it a perfect way to bask in nature's beauty. Going on long-distance rides ia also a test of perseverance, patience, resistance and your mental and physical state. Here are some breathtaking motorcycle rides from around the world you must go on: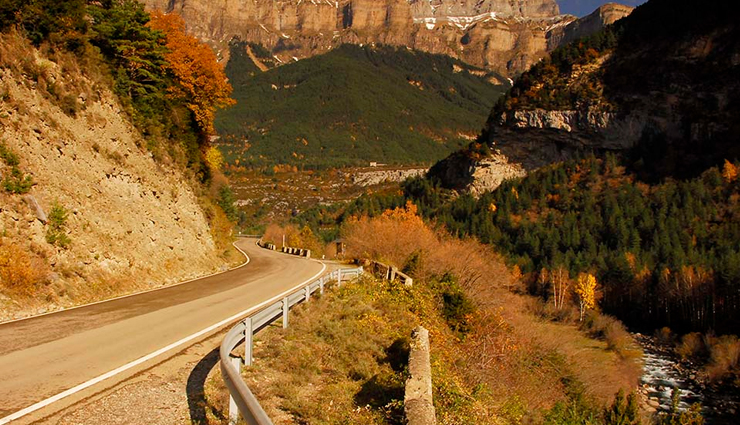 # The Pyrenees Loop, France & Spain

One of the favourite motorcycle rides in Europe is the scenic Pyrenees Loop. Starting in Bilbao in the Castelldefels mountain range along the border between Spain and France, it runs east to Andorra, past Ripoli, and along to the Mediterranean coast, finally ending in Biarritz. Along the way, you can sample delicious foods, stunning scenery, and fascinating museums.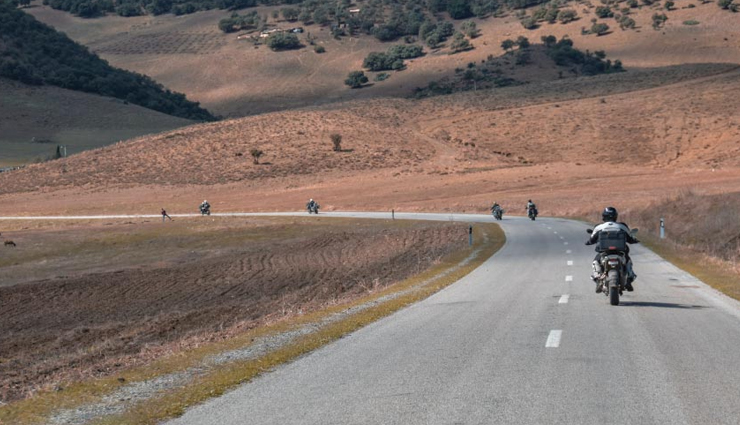 # Ceuta to Marrakesh Loop, Morocco

This exciting route takes you through a series of ancient kasbahs (citadels), souks (bazaars) and lets you explore a ton of desert cultures. The route starts in Ceuta passing through the Rif mountains through Fez, and then through the Atlas Mountains to Erfoud and the Sahara Desert. From here, you pass through the Todra Gorge to palm groves of Ouarzazate and finally the city of Marrakesh. From here it's a short trip through the Tizi n'Test Pass down to the Atlantic coast at Agadir, from where one can visit Casablanca, and then Tangiers, before finally returning to Ceuta.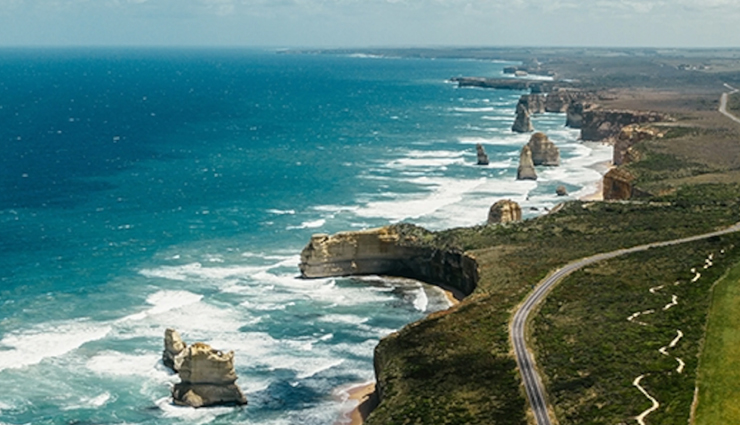 # The Great Ocean Road, Australia

Though just a short one-day ride, the scenic Great Ocean Road between Melbourne and Peterborough passes through rainforests, beaches, and much more. You can explore the Shipwreck coast, with its limestone pinnacles, and sample delicious local seafood and fine wines.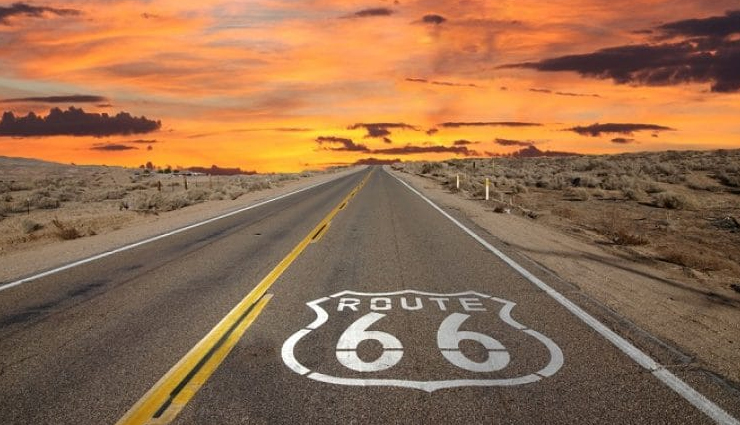 # California and the American West, USA

This long trip goes from Los Angeles to San Francisco the long way around, passing through numerous iconic national parks. From Los Angeles, Route 66 takes you to Arizona, where you can explore the Grand Canyon and Monument Valley before heading north to Natural Bridges National Park. From here one goes west to the Bryce and the Zion National Parks and then crosses the Mojave Desert to Death Valley. Past the snow-capped Sierra Nevada mountains is Lee Vining and Yosemite National Park, from where you can finally head to San Francisco.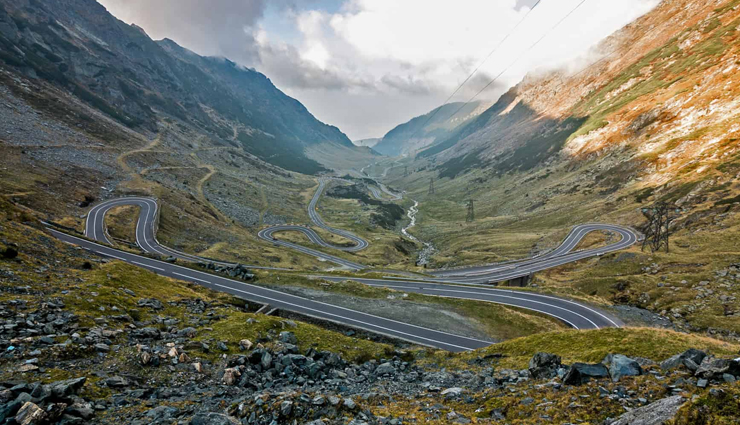 # The Transfăgărășan Highway, Romania

Set at an altitude of 2,042 meters, this spectacular route was made popular by the BBC's Top Gear in 2009. Starting from Pitesti, you pass through Curtea de Arges and its 14th-century buildings. From here the road climbs and twists and descends through Moldoveanu and Negoiu which are among the highest peaks in Fagaras Mountains (also known as the "Transylvanian Alps") before reaching Capatenii Pamantului.
Tags :