5 Breathtaking Natural Wonder Of India
By: Pinki Wed, 09 Aug 2017 11:14:23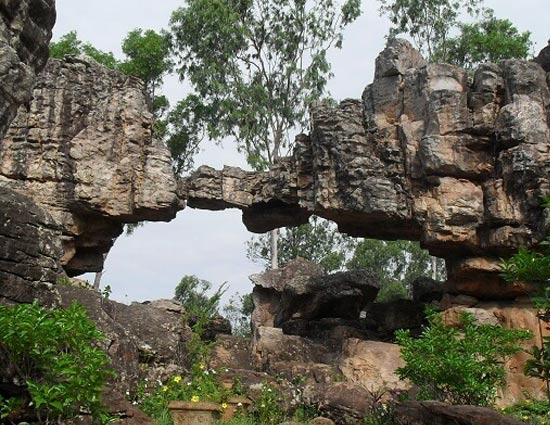 Natural Phenomena in India includes Hot Water Springs,Chir Batti at Rann of Kutch and Magnet Hill Ladakh. Apart from these must know Natural Wonders of India there are few more to explore such as the deepest Lonar crater lake,830 ft tall Jog Falls,Lakshadweep Coral Reef and the Barren Island volcano.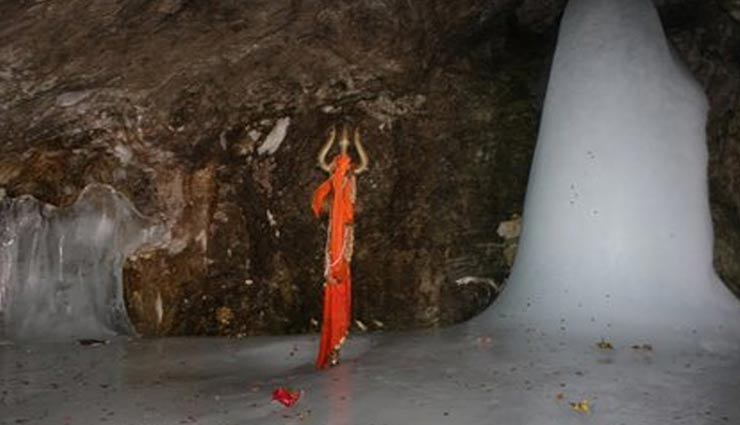 # Ice Shivling, Amarnath

Ice Shivling at Amarnath cave temple is one of the holiest shrines in Hinduism of Lord Shiva. The ice stalagmite formed inside the cave in the shape of Shivling every year during May to August. Amarnath temple of Lord Shiva is one of the most visited religious place in India.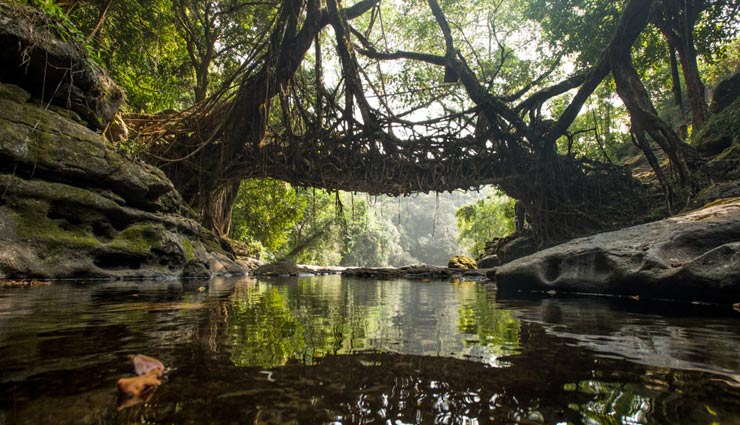 # Living Root Bridge, Cherrapunjee

The Living Root Bridges of Cherrapunji are the major tourist attraction and the spectacular natural thing in this world. The form of tree shaping and the suspension bridges is used by people living in many villages around Cherrapunjee, second wettest place on earth in Meghalaya.

# Krishna Butter Ball, Mahabalipuram

The giant rock is balanced in Mahabalipuram town of Tamil Nadu, also known as Krishna's Butter Ball. Mahabalipuram is the port city and a UNESCO World Heritage Site, famous for its Shore Temple of Lord Shiva,Cave Temple and Mamallapuram Beach. There are another balancing rock located in Jabalpur and one in the Kanha National Park.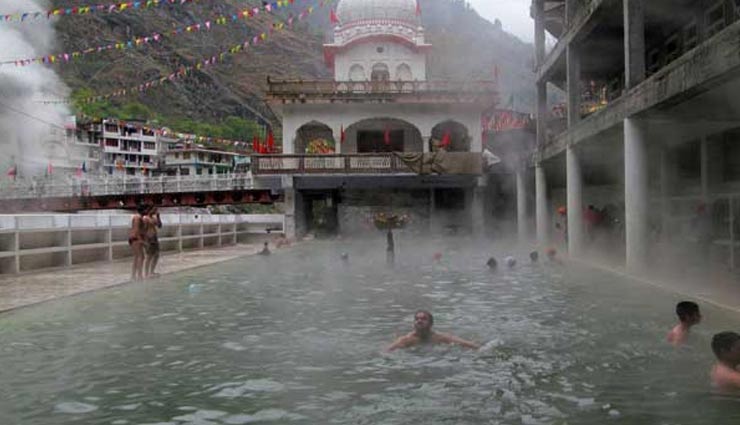 # Hot Water Springs, Manikaran

Manikaran the pilgrim centre is located in the Parvati Valleyof Kullu District in Himachal Pradesh. Manikaran is famous for its temples,Gurudwara Manikaran Sahib, beautiful landscape and hot Water Spring.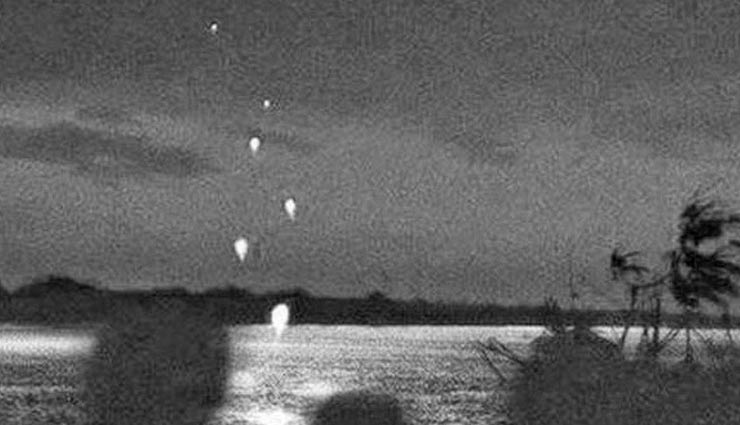 # Chir Batti, Rann of Kutch

The ghost light phenomenon is known as Chir Batti in the Banni grasslands of the Rann of Kutch region. Chir Batti is unexplained light occurring in different shaped and changes its colour to blue, red and yellow.