5 Breathtaking Skylines Around The World
By: Sandeep Wed, 29 Jan 2020 1:44:21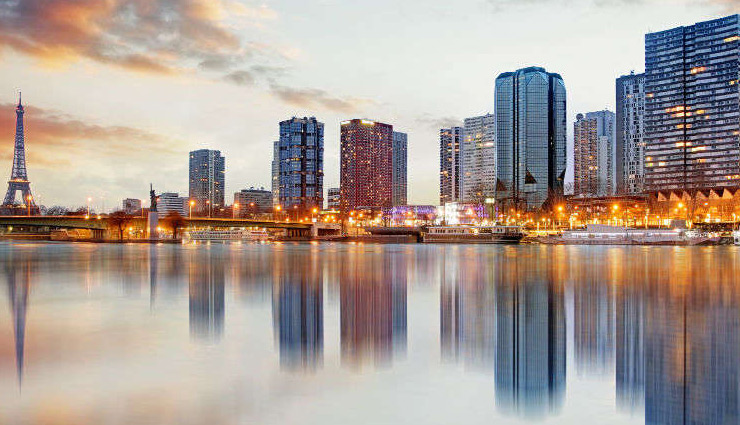 Ever since man walked upon the face of the Earth we have been trying to build things as high as we possibly can. Although sometimes it may be because we genuinely run out of horizontal space and are left with no options, it seems that for the most part our primary motivation stems from our egos. Over the course of the last century the title for worlds tallest building has changed hands numerous times and cities today are still trying to one up each other (at the times of this writing the title belongs to Dubai with the Burj Khalifa). This isn't always a bad thing though especially for those of you who enjoy sightseeing. And if you include yourself in that category this your lucky day because from New York to Hong Kong these are the 5 most beautiful skylines in the world.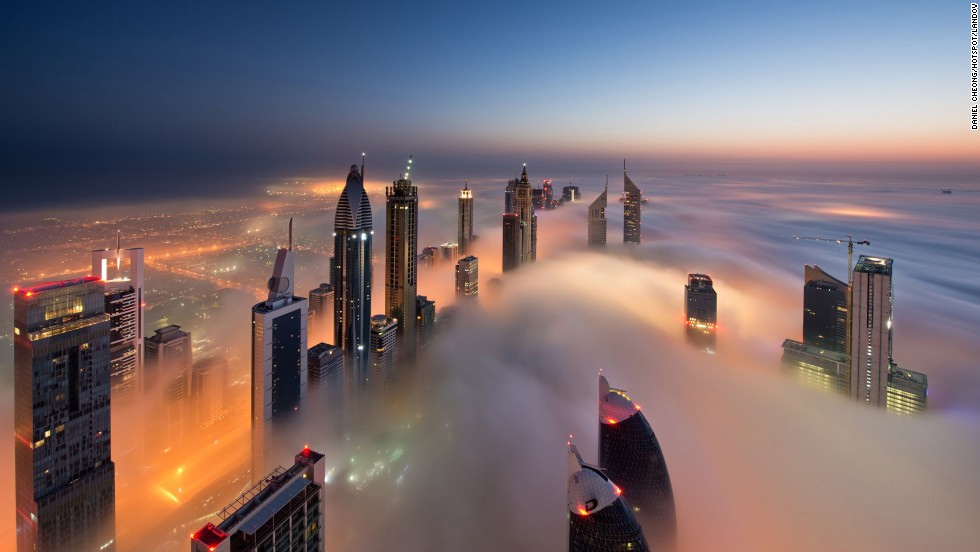 * Dubai, United Arab Emirates

You may be tempted to think you're seeing a mirage as some of the most modern architecture in the world emerges out of the desert before you and although it has one of the youngest skylines in the world it is also one of the most unique.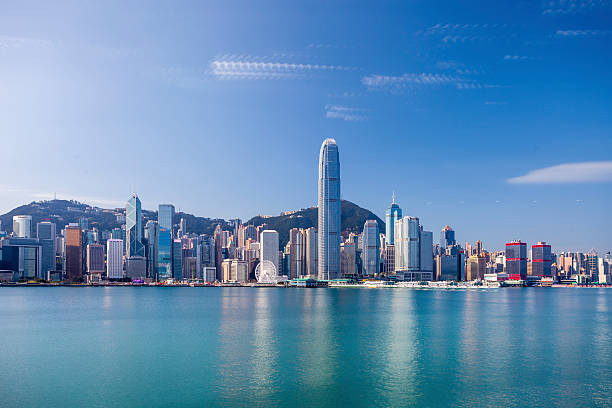 * Hong Kong

With four of the tallest 20 skyscrapers in the world set against a mountainous background, Hong Kong's skyline is a sight to behold. It has even been labeled the "tallest city in the world".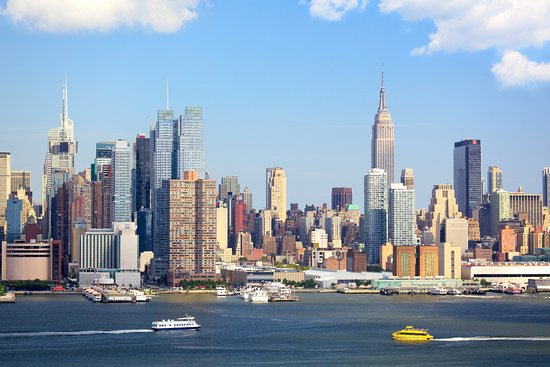 * New York City, USA

With 48 buildings rising above 200 meters New York City doesn't just have the most skyscrapers in the world but they are also some of the most diverse and densely packed.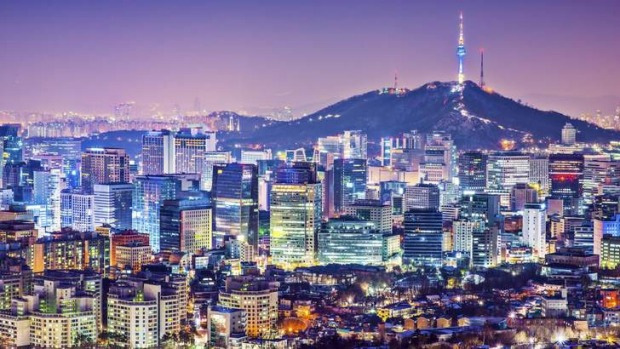 * Seoul, South Korea

More than anywhere else on Earth, Seoul sits right on the border of east and west and its central business district consists of row upon row of high rises.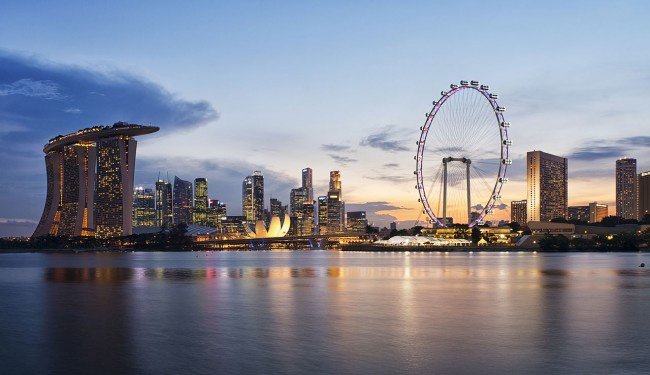 * Singapore

As one of the cleanest and best-planned cities in the world, Singapore can sometimes seem to be a bit too perfect. Although it has air traffic control restrictions that limit buildings to less than 280 meters in height, it still has one of the most amazing skylines in the world.