5 Cheap Yet Beautiful Destination For Family Vacation
By: Kratika Sat, 23 Oct 2021 5:29 PM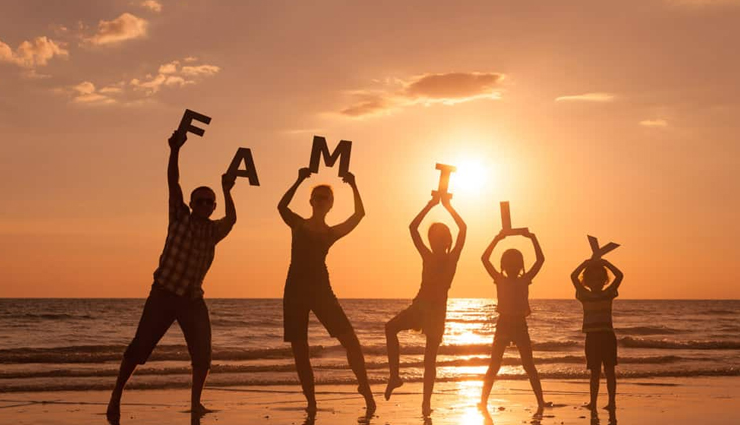 Travelling with family is a very rewarding experience. We make beautiful memories that last a lifetime. As amazing as it sounds, it can also be quite difficult. When you travel alone or with like-minded friends, you are ready to be spontaneous and change according to the situation. But planning a family vacation can get tricky. If you have kids, keeping them entertained is difficult, and if you are travelling with older people there is less scope for adjustments. Different members of your family have different preferences and coming to a consensus might be tough. Furthermore, planning all of this within a budget can seem impossible, and make you think that destinations that will please both children and adults do not exist. But there are affordable family vacations that you can reminisce about years later.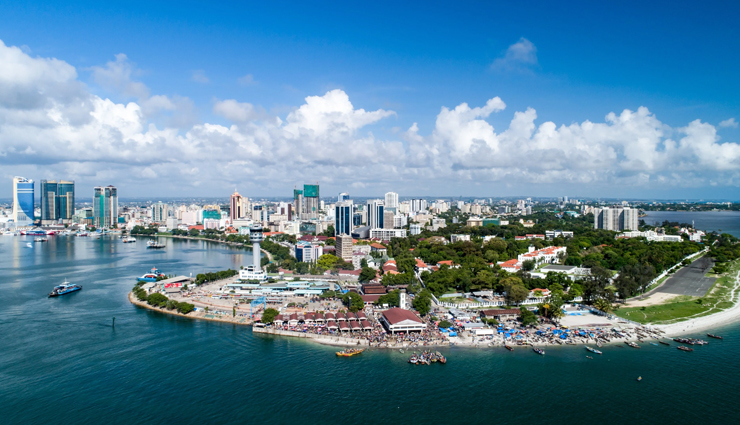 # Tanzania

Enjoy the wildlife of Tanzania that will leave kids and grown-ups in a state of awe. Tanzania lets you enjoy a once-in-a-lifetime experience with the safari game drives as well as downtime at the beach. The savannah is filled with lions, zebras, cheetahs, elephants, rhinos, and other wildlife. On this family vacation, depending on the age of the kids, you can choose a safari in northern or southern Tanzania. In the north, there is less wildlife so it is safer for kids below 8. Whereas family vacations in southern Tanzania offer safaris that are more open and not enclosed. This is where older children and adults can enjoy open-topped cars, bonfires at campsites, and boat rides. The safari and lodges are budget-friendly, but if you want an accommodation that offers more activities, it can get pricey. The Masai culture is also fascinating and understanding it will help your family enjoy the trip even more. Staying in a good lodge is possible within a decent budget. If you choose the cheaper options, on an average the daily cost per person is $26. The beaches are located close to the reserves, so include them in your itinerary too.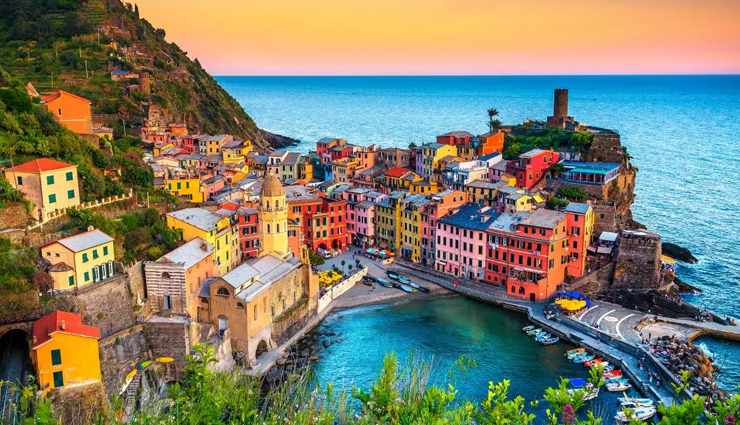 # Italy

Italian cuisine is always a hit with the kids. When you plan an international family vacation, food becomes an important part. Some kids can be picky eaters but don't worry—this is the land of pasta, pizzas, and gelato. Furthermore, on your family vacation, you can take classes with chefs to learn how to make an authentic Italian pizza. There are diverse activities that the whole family can enjoy. Adventure activities like kayaking along the Amalfi coast are loved by all. Go history hunting with amazing monuments in Rome like the Colosseum, be awestruck by the secret canals in the Venetian Lagoon, explore the art to understand the wonders of the Renaissance period. Italian culture stresses the importance of families so locals are quite accommodating, and some restaurants and bars allow kids even during late hours. Select tour packages or plan these family vacations by yourself; the airfare might be high but rest will fall within your budget. The average daily cost per person in Italy, if you select cheap options, is $56.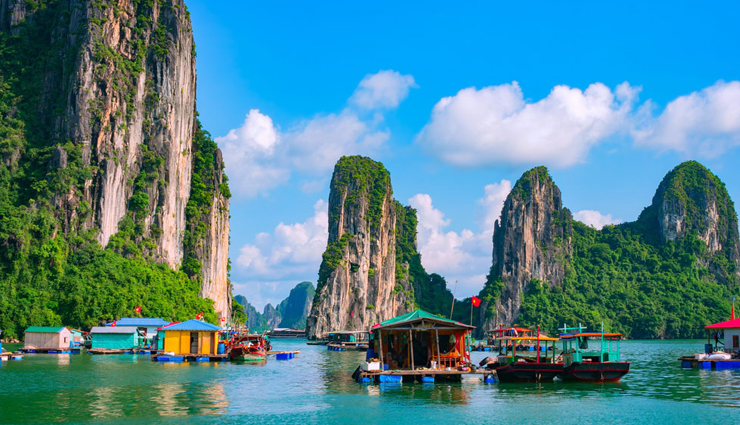 # Vietnam

Even though the country is known for its huge number of backpackers and solo travellers, it is also a good destination for a family vacation, with a daily average cost of $39 per person. Vietnam has beautiful landscapes that make it ideal for sightseeing, great beaches, and hiking trails to try out and a rich history that will keep your family vacation engaging. Places like Phu Quoc with its white sand beaches attract a lot of the family crowd. There are activities like snorkelling and fishing and you can try many water sports in Mui Ne on this trip for your family. Along Halong Bay, you can hike in the caves, and go on cruises with activities like cooking classes and kayaking. Food in Vietnam is also a treat. Furthermore, you can cycle along rice fields and watch water puppet shows.
# Turkey

A land that is rich in culture, food, and spectacular landscapes, Turkey will not disappoint you. It has an average daily cost of $24 approximately per person. The history is exciting since it feels alive even in the 21st century, with many castles and palaces with fascinating stories that you can visit. The Museum for Underwater Archaeology, formerly known as the Bodrum Castle, will interest everyone. There are different activities to make a family vacation more interesting like jeep safaris, viewing the diverse marine life in aquariums and theme parks. The architecture will transport the kids to stories from 'The Arabian Nights'. The Hagia Sophia from the Byzantine era with its dome that is 102 feet in diameter is sight for sore eyes. Turkey's special ice cream is also a huge hit with children. Orchid bulbs are added to ice creams in Turkey that give it a unique flavour, and the texture is elastic that leaves kids dazzled. A family vacation is incomplete without a bit of relaxation. Stretch out along the Mediterranean Coast and rest your feet. If you are interested in adventure, you can also stay at a treehouse retreat.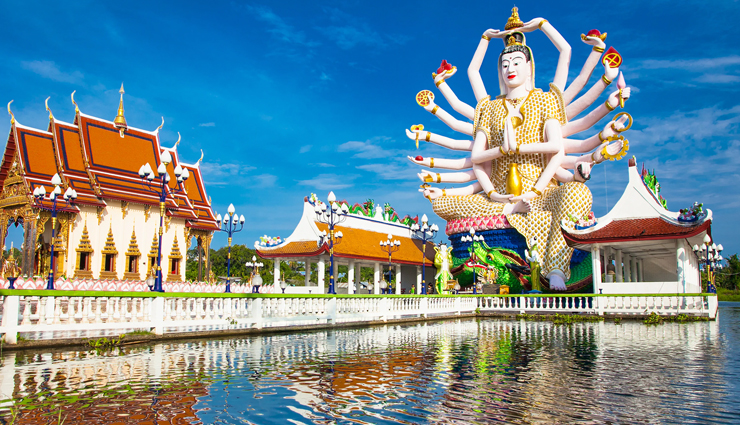 # Thailand

If you make smart choices, you can have the best time in Thailand. On average, it costs around $31 approximately per person daily. The Land of Smiles will leave you happy at the end of your trip with your family. Bangkok has different activities for a family vacation like parks, snake farms, and theme parks. The country has beautiful beaches in Krabi, Phuket, Koh Chang, Koh Samui, and others. These places have many water sport activities and resorts that the entire family will enjoy, including special activities for kids. Places like Pai offer kids a wide array of options to choose from like jungle trekking, circus training schools, rafting, and more. There are also stunning temples around the country that give you a glimpse of Buddhism and introduce different cultures. The street food in Thailand is also very famous and a must-try.

Tags :