5 Chilling Activites To Do When In Utila, North America
By: Pinki Sun, 08 Mar 2020 11:49 PM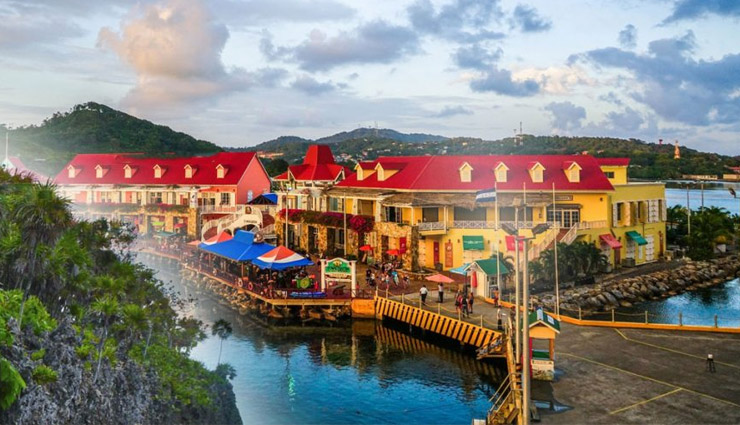 The island of Utila in Honduras draws crowds of travellers keen to explore the surrounding reefs by snorkelling and scuba diving. There are plenty of other activities to keep you busy, too. Here are the best things to see and do on your trip.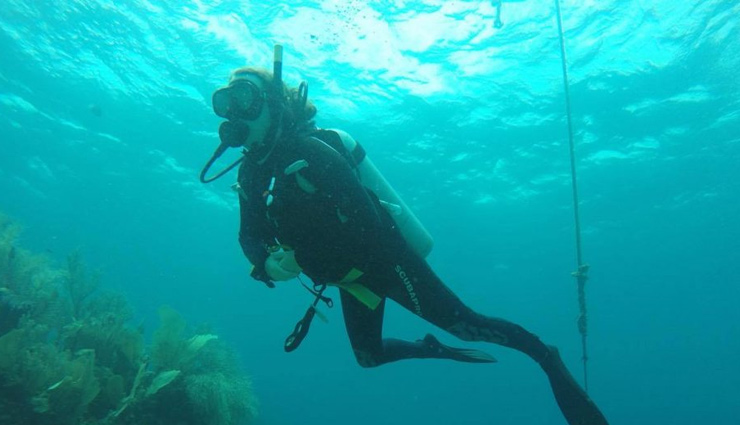 Get a scuba-diving certificate

Utila is said to be one of the cheapest places in the world to get a diving certificate, and it's certainly the biggest reason that people come to the island. Book a residential course for a week and you should be all set to leave with a qualification.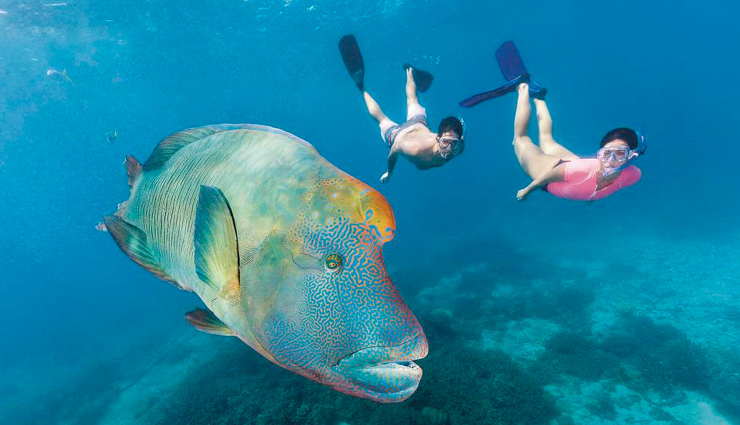 Snorkel the reefs

Many of the most famous diving sites are equally accessible to snorkellers. If you haven't got the money or the inclination to dive, take out a snorkel and mask and you'll still be able to see some amazing marine life.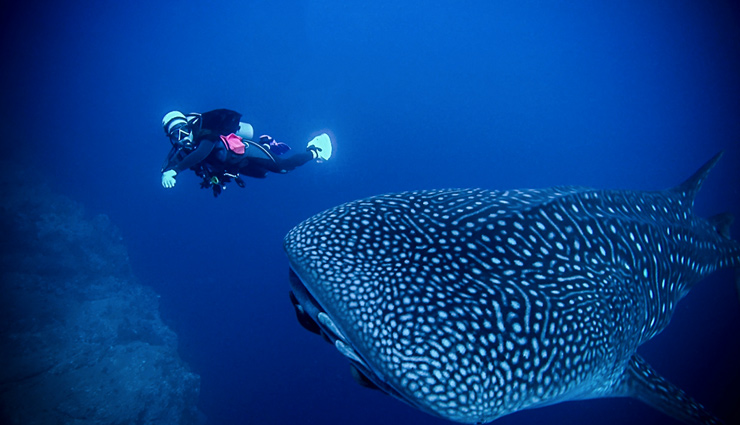 Swim with whale sharks

Utila is one of the best places in the world to see these, the biggest fish in the sea. These huge creatures are present all year round, but the best times to see them are from March to April and from August to September. Book a boat trip from the centre of town and within 20 minutes you could be swimming alongside a whale shark, if your luck is in.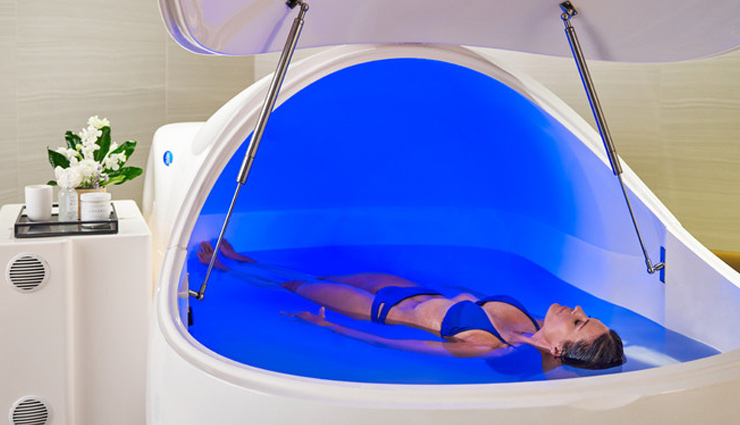 Chill out in the world's biggest flotation tank

The team at Float Utila claim that they have built the largest flotation tank in the world, which offers a relaxing break from the world outside. Floating in salty liquid with auditory and visual stimulation taken away might sound like a strange way to spend an hour, but it's supposedly beneficial for both physical and mental health.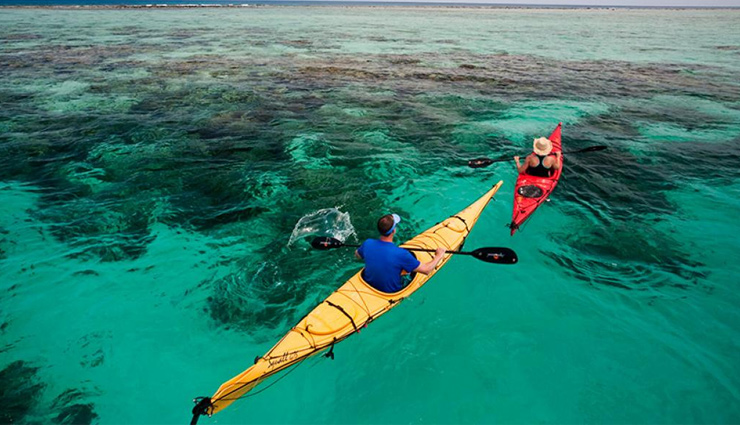 Kayak to the cayes

If you want to get off the island, which can start to feel a little small after a few days, hire a kayak and head off to the explore the cayes to the south. Some are inhabited and others aren't, and it makes for a good half-day trip.
Tags :