5 Cities To Enjoy Most Delicious Street Food In India
By: Kratika Sat, 14 May 2022 1:56:31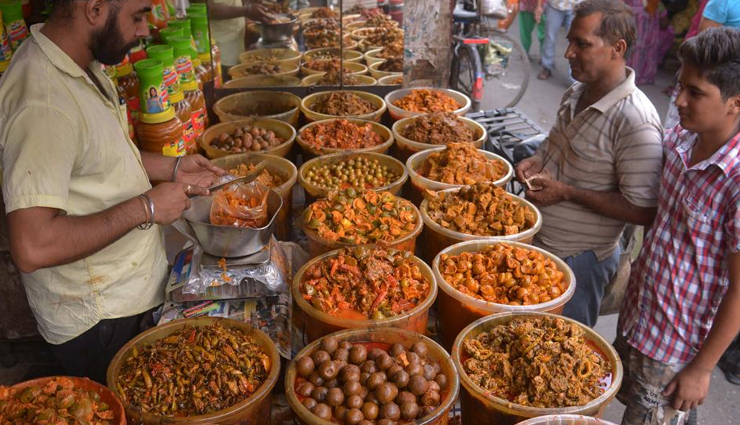 When something delicious touches your taste buds, you cannot help it but simply melt in its taste. Food is that one thing that defines the culture of a particular city. If you are a foodie and want to know about the soul of a city, then you should give a try on the cuisine. There are many cities in India that are known for its street foods. To travel wholeheartedly is to eat what your heart desires. Some of the best cities for street foods in India are listed as under: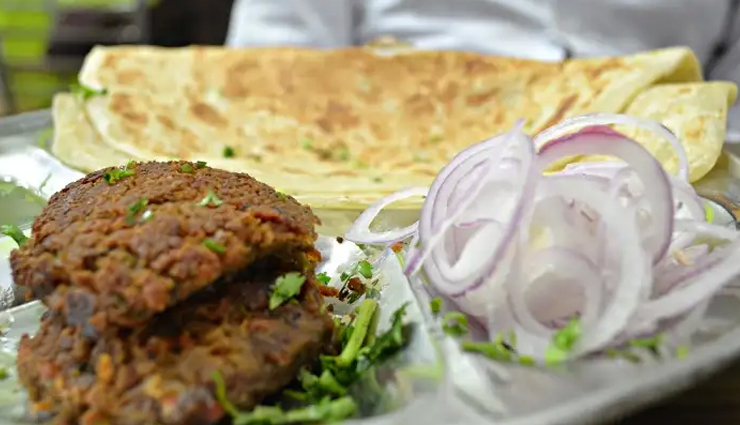 # Lucknow

When talking about food, this Nawabi city is the first to come into the minds of anyone. The real taste of nawabs food is well depicted in Lucknow. Tunde Kababs and Galouti Kababs are the gems of food in this city. These kababs are juicy and melt into your mouth as soon as you put them in. Hazratgunj provides you with world-class street foods at reasonable rates.

Lucknow gives one a combination of Awadhi and Nawabi cuisine which is simply rich in flavors and spices. Kormas and Sheermal are other delicacies to try out on the streets. Lassi, Kulfi, Malai Makkan, etc. are especially for those who love sweets. Lucknow is also known for its varieties of chaat items.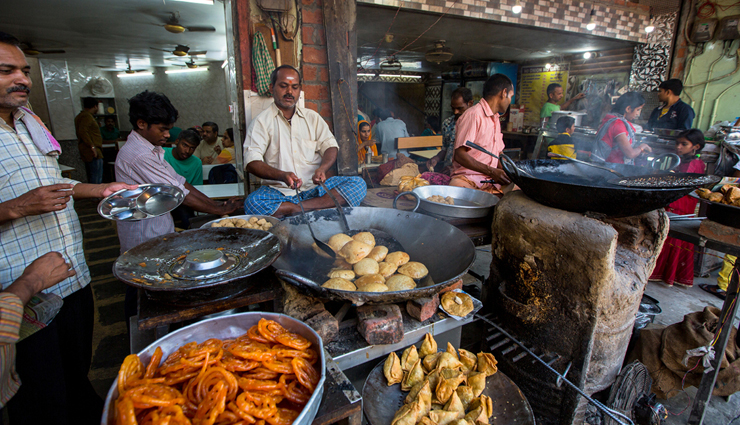 # Kolkata

Referred to as the city of joy, Kolkata is also a great center for pocket-friendly street foods. The best offered here are the chaats which include Ghugni Chaat, Jhaal Muri, Telebhaja, etc. Rashmalai, Roshogulla, Gulab Jamun, are very soft and great in taste. If you think that Kolkata is a place only for rice and fish, then do visit Park Street or New Market for a whole new range.

Now, this is also a place for chai lovers as the Kulhad chai is available at an unbelievable price of Rs. 5. The chai prepared here is made of skimmed milk and tastes heavenly.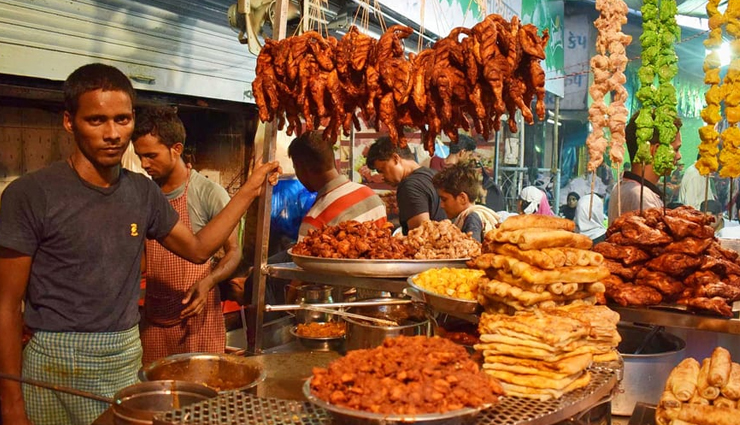 # Mumbai

The city of dreams is also an exciting destination for food lovers. This beautiful city has its charm when it comes to Masala Chai or Pav Bhaji. Juhu Chowpatty Beach or Nariman Point are the best places if you go in search of street foods. Misal Pav, Vada Pav, Panipuri, bhelpuri, etc. should be tried out as well.

Mumbai has a selectable range of kinds of seafood to try out like Bombil fry. Cutting chai is a specialty of this place. This place has a mixture of Gujrati and Maharashtrian cuisine which is a must-try.
# Hyderabad

How can you miss out on the Handi biryani of Hyderabad which is world-famous because of its aroma? The cooking styles in this place are a combination of Mughlai, Turkish and Arabian styles so the dishes are quite rich in texture and taste. The Irani tea prepared with cardamom and cinnamon is a true street food item that you have to try in Hyderabad.

Haleem is another specialty that is a complete meat item and delicious at its best. Phirni, Lukhmi, Nihari, Double Ka Meetha are the sweet dishes to be tried out. The Keema Samosa is quite famous and people from different parts of India come to get a taste of this item. It is a meat samosa and is fried.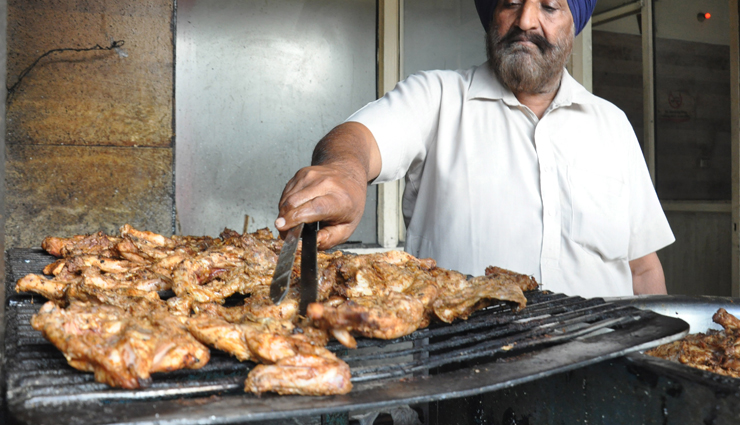 # Amritsar

Now, Amritsar is a food destination for those people who love butter and cream and the richness of texture and color. Those foodies who have a craving for their sweet tooth cannot miss out on the paranthas dipped in butter and served with curd. Amritsar is a perfect destination for those who love street foods. Sweet lassi or the hot jalebis make for the best foods on the streets.

Gulab Jamuns, Kulchas, Butter Chicken, etc. are some of the best varieties of foods to try out from the very many. Also, the langar at Golden Temple is a once-in-a-lifetime opportunity to try.