5 Cities With The Best Public Transportation
By: Sandeep Sun, 04 Mar 2018 09:02:17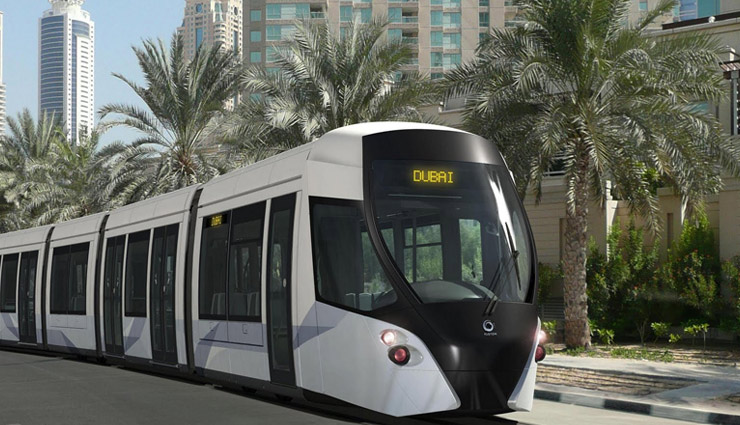 Today's post can also come in handy when planning your vacation as it definitely is a travel post. However, this time around, we will focus on another interesting aspect of travelling – public transport. Obviously, if you want to explore a foreign city, you will need to find a way to travel around it. If you, for whatever reason, cannot or don't want to hire a car at the place, you will have to rely on public transport. Using public transport can actually be a very easy, safe, convenient, and economical way of traveling around a city. In fact, there are cities out there where traveling by public transport is a real pleasure. If you are a fan of subways, city buses, trams, trolleybuses, ferries and other public transport modes, you will certainly enjoy this post featuring 5 Cities You'll Want To Visit That Have The Best Public Transportation.

* Madrid, Spain

With a population of 3.2 million, Madrid is the third largest city in the EU, but its highly efficient, reliable, and safe public transit system makes this city easy to get around in. Madrid's public transportation system consists of a metro (the second longest metro in Europe), light metro rails, commuter rails, and buses. As a single metro ticket costs just about $1.7, using local public transport is also quite affordable.

* Jersey City, USA

Almost a half of all Jersey City commuters (exactly 46.62%) use public transit, which is the second highest percentage of public transit riders of any major US city after NYC. Relaying on very complex and reliable public transport consisting of lights rails, buses, and ferries, Jersey City dwellers can easily live without a car. In fact, 41% of Jersey City households do not own an automobile.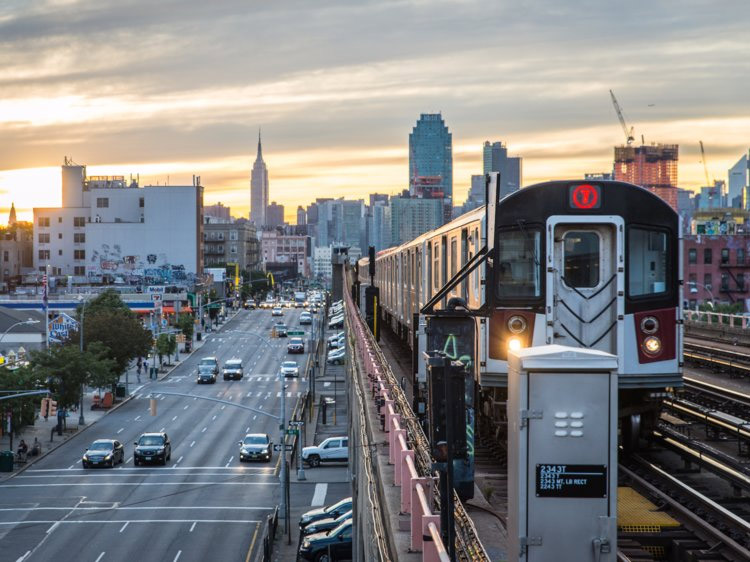 * Lisbon, Portugal

Lisbon has been always known for its iconic yellow-white trams that were introduced here in 19th century. These days, however, Lisbon Metro is the most important part of local public transport, connecting the city centre with the upper and eastern districts and the suburbs. With several other modes including buses and funiculars, Lisbon's public transit is an easy, cheap, and reliable way to explore this beautiful city.

* Shanghai, China

The most populous city in China as well as the most populous city proper in the world, Shanghai has an extensive public transport system that boasts several impressive primacies. On 22 October 2010, local metro set a record of daily ridership of 7.548 million. Shanghai has the world's most extensive network of urban bus routes and the world's oldest trolleybus system. The city is also served by high-speed magnetic levitation trains.

* Montreal, Canada

Like many major cities, Montreal has a problem with vehicular traffic congestion, which makes local public transport a great way to travel around the city. Montreal's public transport is served by a network of buses, subways, and commuter trains that extend across and off the island city. Local Metro is Canada's busiest subway system in total daily passenger usage, serving over 1 million passengers on an average weekday.