5 Dangerous Roads Of Ladakh Which Need High Precautions
By: Kratika Fri, 29 July 2022 8:27:10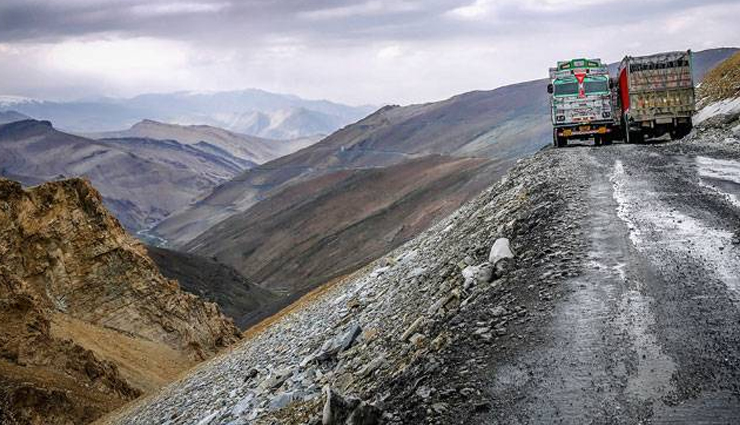 Are you tired of regular trip to Manali Mussoorie during holidays. If yes, then opt for some exciting trip. For this you can go to Ladakh. But keep in mind, here are also the most dangerous roads in the country. There is only a thin line between the hills and the ditch where vehicles ply. Driving in these places in Ladakh may not be less than an adventure, but it is also not less dangerous. One really needs a lot of preparation to go through the streets of this cold place. For this, first your health should be fine, the vehicle should be completely fine and most importantly you should know driving very well. So come today we are telling you about those 5 roads of Ladakh, on which if precautions are not taken before going, then it can become a nightmare for you.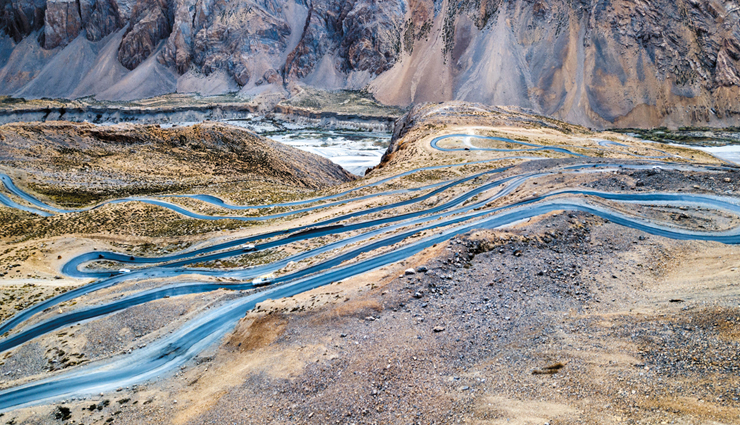 # Gata Loops

This road passing over the Jarap river basin is one of the main attractions on the Manali-Leh highway. The sharp turns on the road are challenging for the driver. From here everyone comes out praying. There are shortcuts between the loops, but they can only be used by smaller vehicles. Many people have lost their hands here. It is said that even today there is a shadow of ghosts.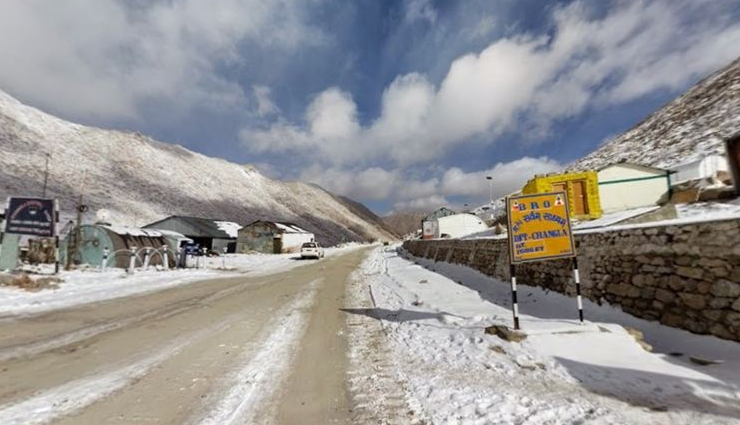 # Chang La

This pass is 5630 meters above sea level. It is every photographer's dream to click pictures here. This is the most dangerous road in Ladakh. It can be crossed like Khardung La. The special thing is that the Indian Army keeps a close eye on the Changla Pass. This is because it is close to the Chinese border and is always covered with snow. Small streams are visible on the road during summers, making the climb a challenge for bikers. Going from Chang La to Tangtse is actually very dangerous. There is a straight climb here. Nevertheless, the beauty of this place can surprise you once.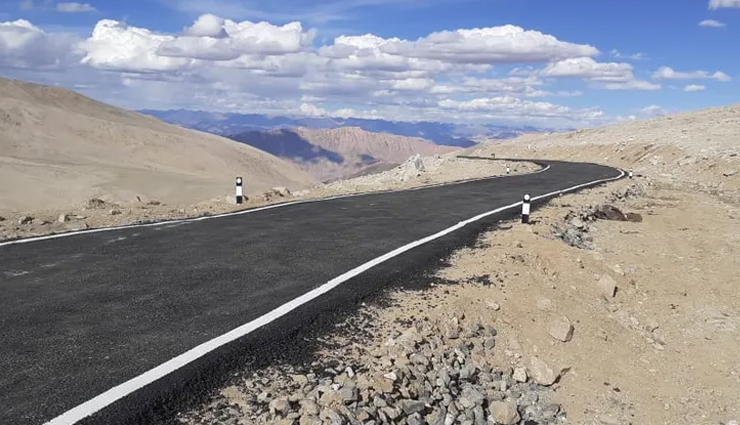 # Umling La

Umling La is the highest motorable road in the world. It has also officially surpassed Khardug La. Being 5882 meters above sea level, it is very difficult to drive on this road. The risk of death is high on this high hill. Driving on this highest road in the world depends on how good your health is. Actually this road is very dangerous.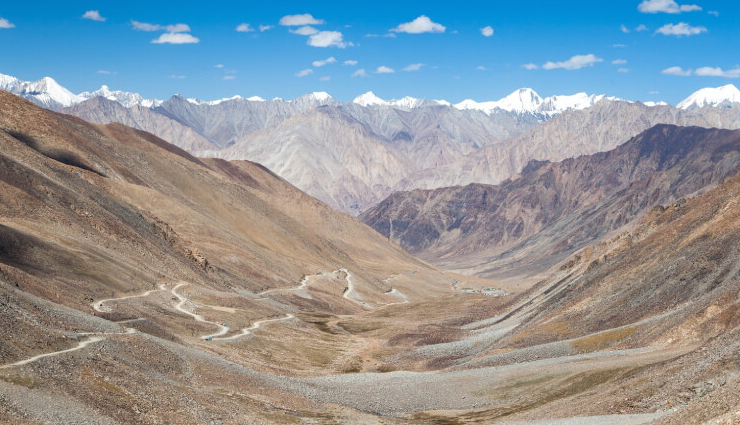 # Khardung La

It is the highest pass in the world. It can be reached here by car. The Indian Army keeps an eye on this unpaved road 24 hours a day, 7 days a week. The road is not paved. The roads are narrow and slippery due to snow and accumulated dirt. Situated at an altitude of 5602 meters, this pass is quite popular among travelers coming from Leh. It is the gateway to the Nubra Valley, beyond which lies the Siachen Glacier. Driving a nearby vehicle is considered dangerous, especially at night, due to the extreme cold. The place is slippery for vehicles to move. Nevertheless, taking a picture amidst the natural beauty of the mountains is a great experience.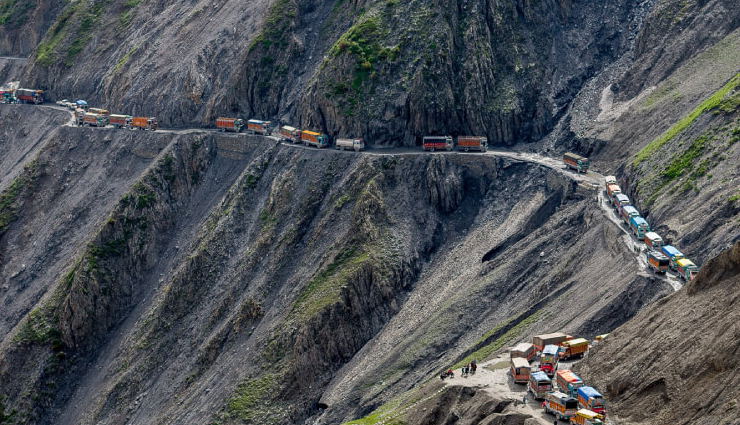 # Joji La – Zoji La

One of the most dangerous roads in Ladakh is Joji La. This road goes between Srinagar and Leh. The temperature here remains minus 45 degrees, so this place is not a good place to live. The roads here are full of mud on most of the days. This road becomes more dangerous due to snowfall and landslides.
Tags :