5 Exotic Places To Visit During Your Kashmir Trip
By: Kratika Mon, 01 Aug 2022 6:53:23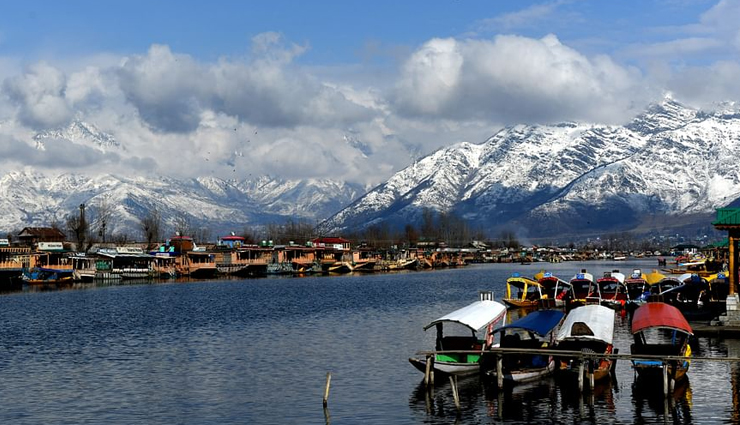 Srinagar is a very beautiful tourist place located on the route of Jhelum river. Srinagar is known for its natural parks, beautiful lakes and handicrafts. Snow covered Srinagar looks very beautiful in winter and very green in summer. If you want to enjoy the cool air in the winter season, then definitely visit Srinagar in this season. Also, you can enjoy shikara rides and horse riding during summers. Today we are going to tell you about the best tourist places in Srinagar, where you must visit once.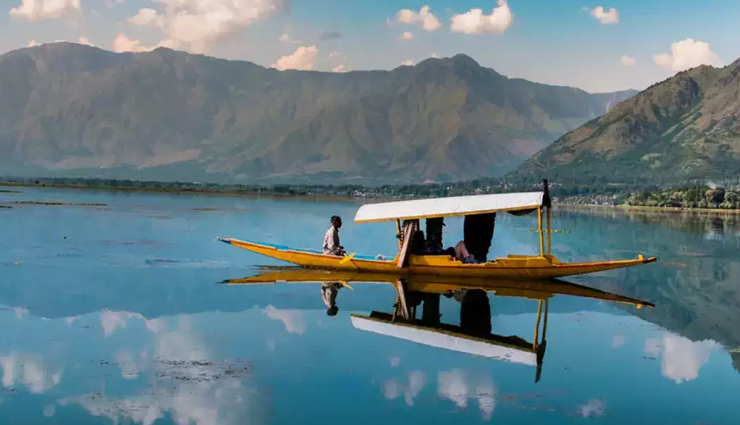 # Dal Lake

Dal Lake is the beauty of Srinagar. This lake is spread over 26 square kilometers, which looks no less than a paradise. Dal Lake is situated in the midst of beautiful lush green mountains and the facilities like hunting boat boating, house boat and market present around the lake attract tourists immensely. Let us tell you, the idea of ​​house boat in Dal Lake was from the British. If you are also planning to visit Srinagar, then definitely include Dal Lake in your list.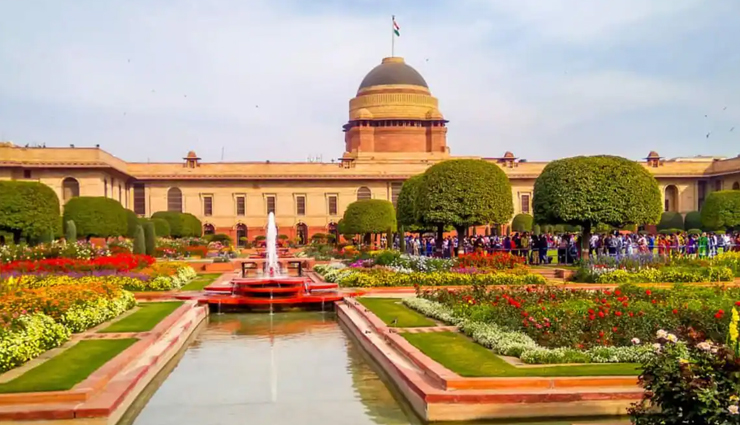 # Mughal Garden

Mughal Garden is the most popular and most visited tourist place of Srinagar. During the Mughal period, the Mughals built many types of gardens, which are called Mughal Gardens. The fragrant flowers here make people's hearts happy. The Mughal Gardens in Srinagar include Nishat Bagh, Shalimar Bagh, Chashme Shahi, Pari Mahal, Achabal and Verinag Gardens. You can see the influence of Persian architecture in the Mughal Gardens.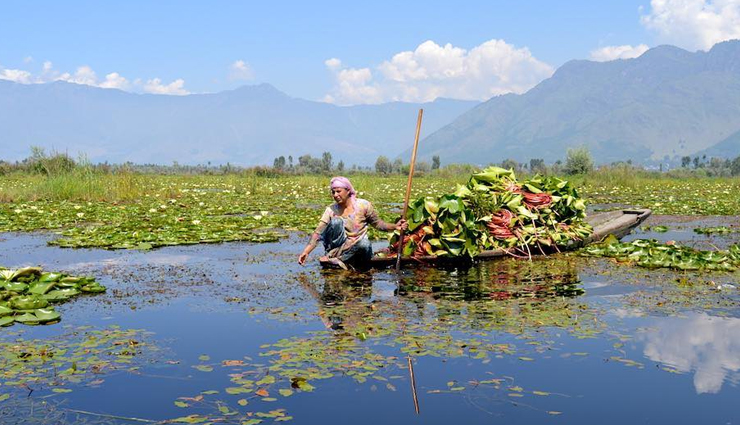 # Wular Lake

Wular Lake is one of the largest freshwater lakes in Asia. Wular Lake is located in the Bandipora district of Jammu and Kashmir. When the water rises in this lake, tourists also come here to do activities like water sports, water skiing. This lake is also a favorite picnic spot for locals and tourists.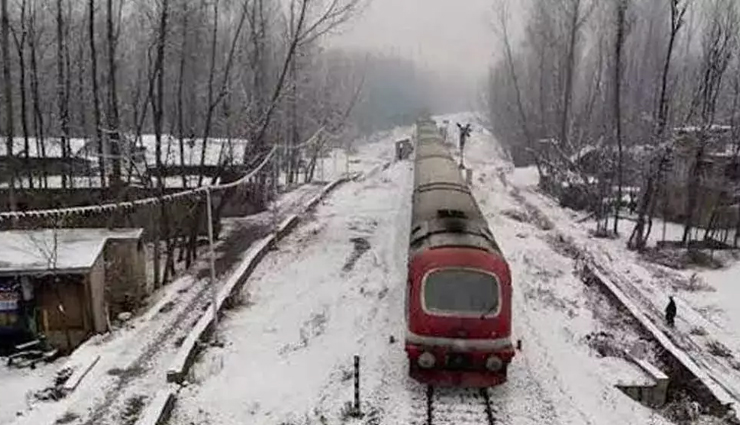 # Baramulla

Baramulla is a small town in Jammu and Kashmir, which is full of natural beauty. There are many beautiful tourist places in this city like Gulmarg, Khilanmarg, Wular Lake, where you can go for a walk. People also come from far and wide to see the Buddhist stupas of Baramulla city and religious places like monasteries, temples and mosques.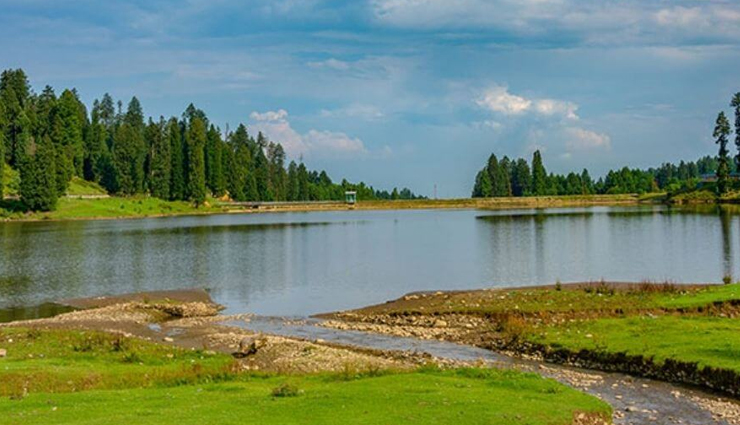 # Yusmarg

Yusmarg is a small hill station in Srinagar, about which very few people know. Due to being a romantic place, this mini hill station is very popular among couples. Yusmarg Hill Station is situated at a distance of 47 kms from Srinagar. If you love going to a quiet place, then you can add this place to your list. There is also a wonderful trekking point here.