5 Extraordinary Hotel For Wedding Destinations In India
By: Pinki Mon, 13 Nov 2017 5:16:21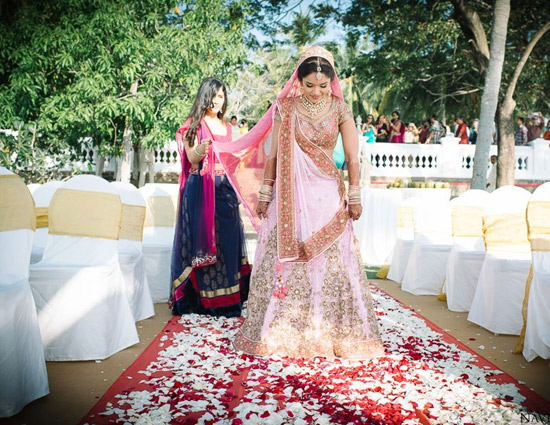 Marriages are made in heaven, but memorable weddings are made in India. Destination Wedding in India has become a very popular concept. People from all over the world want to get married in India. The reason being the abundance of natural beauty and the unparalleled cultural heritage.

Wedding is a holy ceremony and in India it is celebrated with great vigor. Pick your favorite people, pack your bags and get ready to be wed in a place that is fun and memorable. So, whether you love the beach or the mountains, the palaces or the forts, India has all of it to make your wedding ceremony an unforgettable event.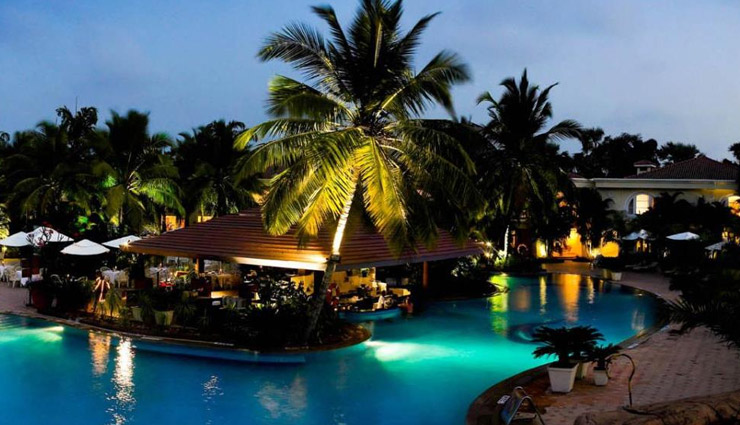 # Zuri White Sands Goa Resort & Casino

The Zuri White Sands Goa Resort & Casino is one of the finest places for destination wedding in India. One of the best five star beach resorts in Goa, The Zuri White Sands is nestled on the picturesque Varca Beach. The beautiful resort is the perfect venue for your dream wedding.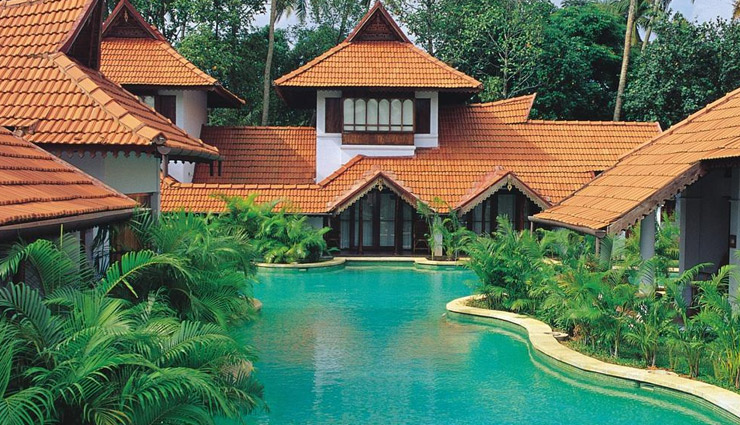 # Kumarakom Lake Resort, Kerala

The Kumarakom Lake Resort is an earthy paradise and to be wed here is a blessing from the divine. Spread across a lush spread of coconut trees along the Kumarakom backwaters, the resort render the charm of God's Own Country. It is one of the budget wedding resorts which truly create unforgettable memories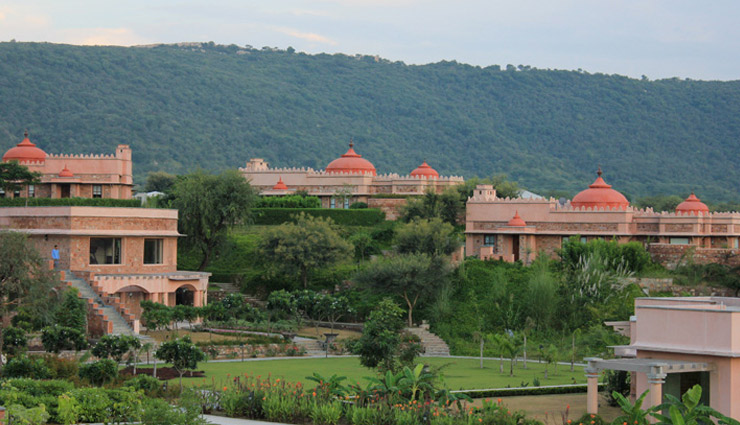 # Tree of Life Resort & Spa, Jaipur
Nestled in the lap of Aravalli hills, the Tree of Life Resort & Spa Jaipur offers the perfect destination of royal wedding in India. Indulge in relaxation coupled with style, beauty and unmatched service. The resort spread over 7 acres of serene beauty features 14 luxury villas.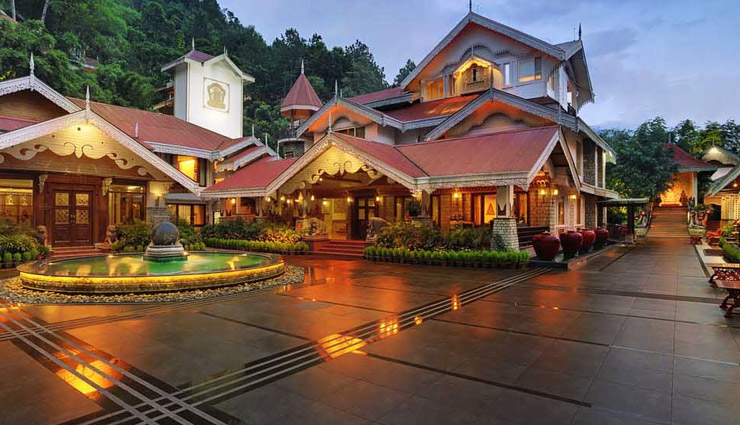 # Mayfair Spa Resort & Casino, Gangtok
Couples in love with hills will love to get married in Gangtok. The Mayfair Spa Resort & Casino Create helps your create treasured memories by celebrating your wedding. The 5-star deluxe hotel in Sikkim's capital city make your dream come true to stage your wedding in a dream mountain setting.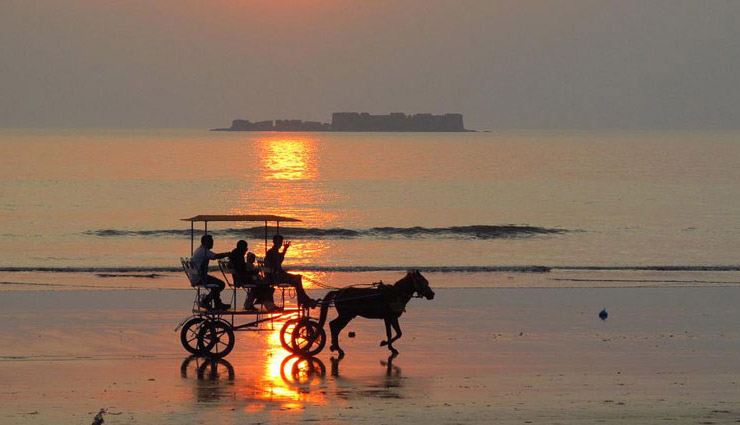 # Alibaug Beach, Mumbai

There is no better place to wed a couple than in the Alibaug Beach, Mumbai. This is an idyllic setting of a magical beach wedding in India. Alibaug beach holds pride in being one of the most stunning beauty. Your wedding will definitely be an extravagant ceremony. The blue skies, soft sands, playful waves, bright sunshine and a serene bliss welcomes you.