5 Famous Islamic Religious Places To Visit In India
By: Kratika Sun, 15 May 2022 11:09:29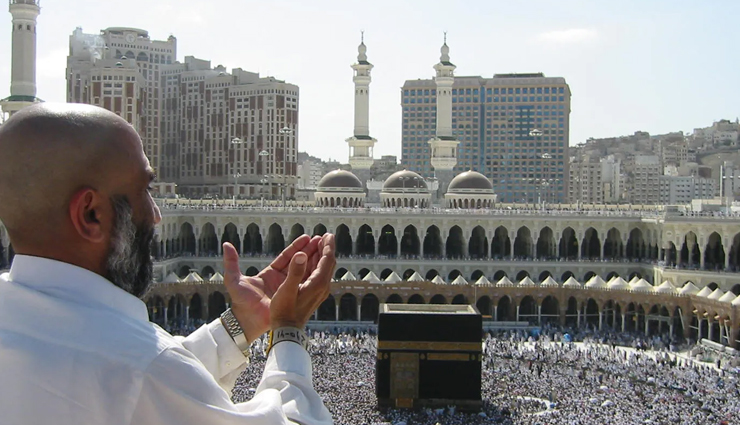 Being a nation that embraces all the colors of almost every religion, India is one of the best countries to experience Muslim pilgrimage. Although Mecca, in Saudi Arabia, is believed and considered to be the leading pilgrimage site, India also has several pious Muslim religious destinations.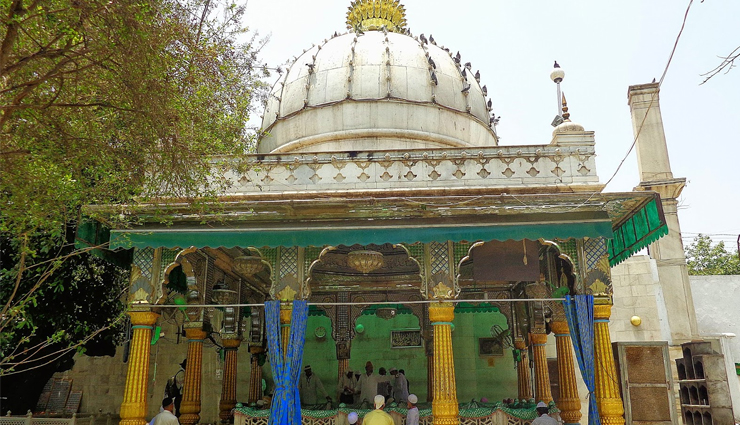 # Dargah Qutub Sahib, Delhi

This dargah is of Hazrat Qutubudddin Baktiyar kaki, the successor of Hazrat Khwaja Moinuddin Chishti of Ajmer. It is a famous belief if someone ties a thread here near the grave of Qutub Sahib with complete faith, the wish comes true. Many Islamic rulers are buried near this dargah because of the great trust in Qutub Sahib.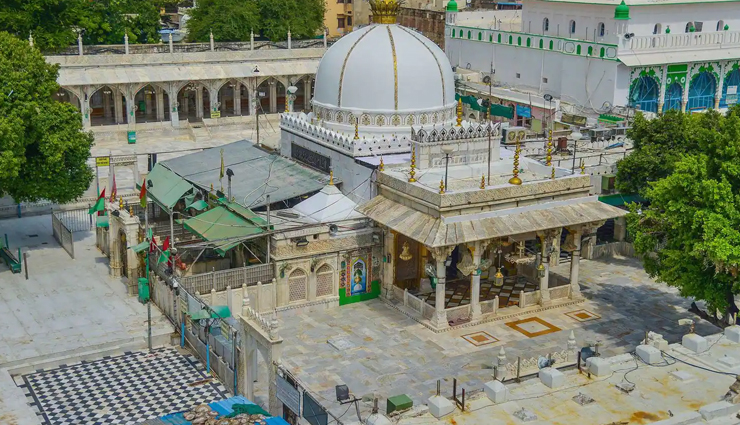 # Ajmer Sharif, Ajmer, Rajasthan

Ajmer Sharif is the most famous religious place in India among the followers of Islam. It is believed that no prayer remains unanswered here if made with full belief. And the best part is people of all religions are allowed here. This the shrine of Chishti Sahib. In South Asia, it is the oldest and the biggest dargah.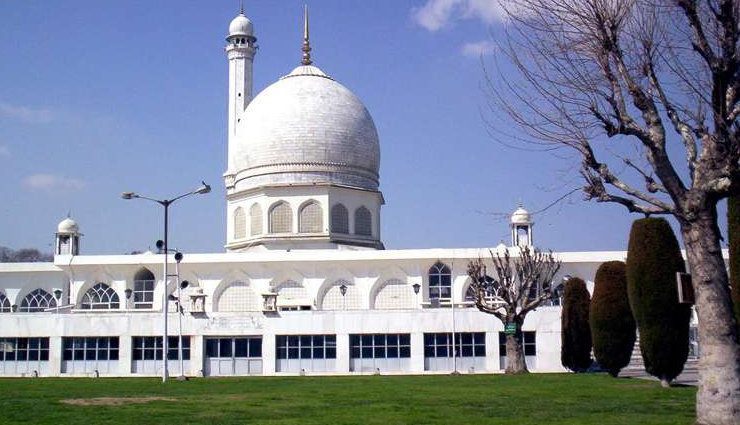 # Hazratbal Shrine, Srinagar

This dargah is the house of Prophet Mohammad's hair, which gives it a unique position and importance among people of Muslim commodity. It is the most important and famous Muslim religious place in Kashmir. It was constructed in the 17th century. And it has been prominent at that time.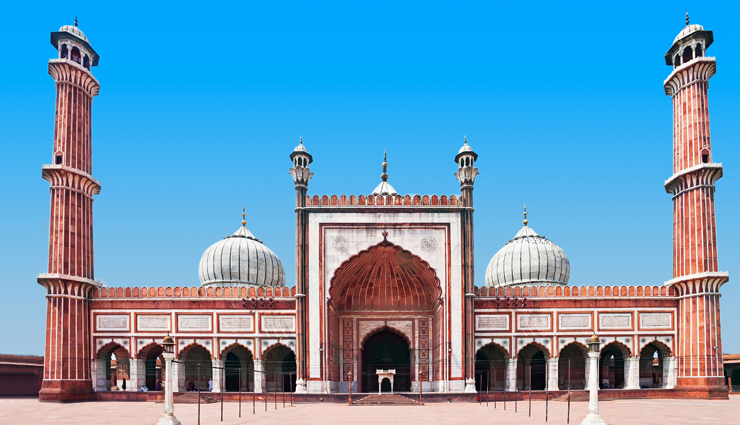 # Jama Masjid, Delhi

Jama Masjid is the biggest mosque in India. And it was constructed by Shah Jahan. It was designed by Ustad Khalil and made by 50,000 workers. The unique fact about its architecture is that every dome of this mosque is of different height. This can be called the most important and sacred religious place in India for the followers of Islam.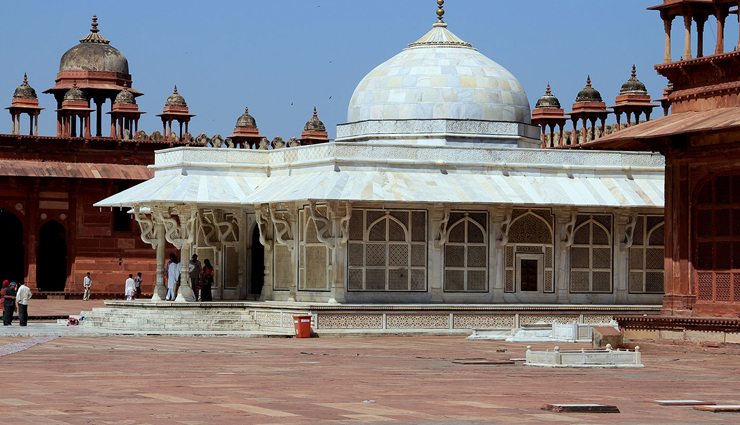 # Sheikh Salim Chishti Dargah, Fatehpur Sikri

This dargah belongs to Seikh Salim Chisti, making it very important among Islamic people's religious places. If we talk about its marble, it is embellished with white marble. Mughal emperor Akbar constructed this dargah. He made some predictions related to Akbar, and all came true.