5 Freaking Awesome Cafes In Himachal Pradesh
By: Sandeep Tue, 17 Oct 2017 1:02:55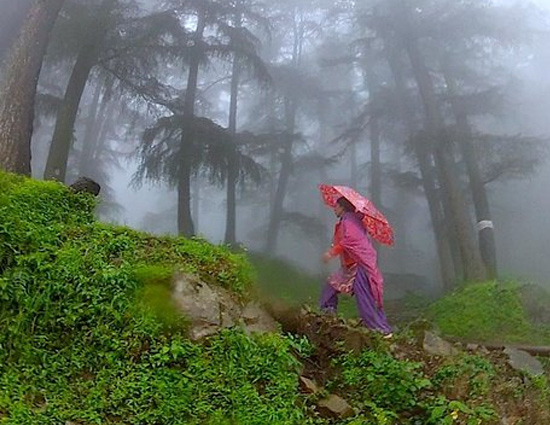 Himachal a northern Indian state in the Himalayas. Paradise mountains close to nature. Thi region is a haven to spend weekends. People often visit for various activities like trekking, climbing, and skiing. There is some famous cafe in Himachal to visit where you brunch is always be in your memories. Here we suggest you such 5 Best Cafes in Himachal where you would like to visit right now with your friends.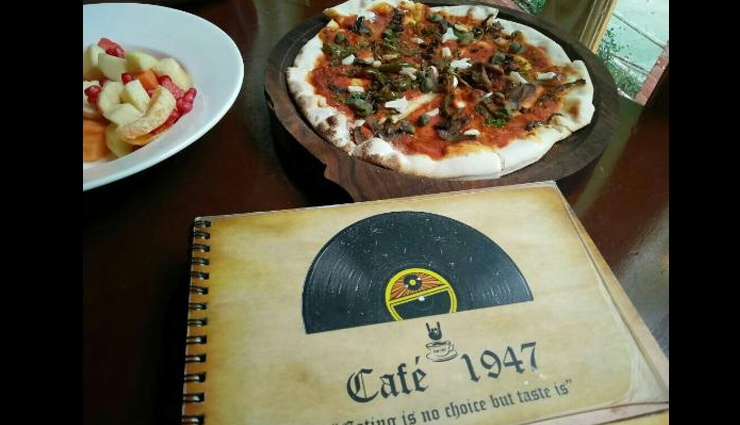 # Cafe 1947 – Manali

Cafe 1947 is in Manali. Delicious dishes like Chicken Steak and home made Pizza.Reasonable price and homely cooked food. Ambiance and the music is an awesome place to visit with family and friends.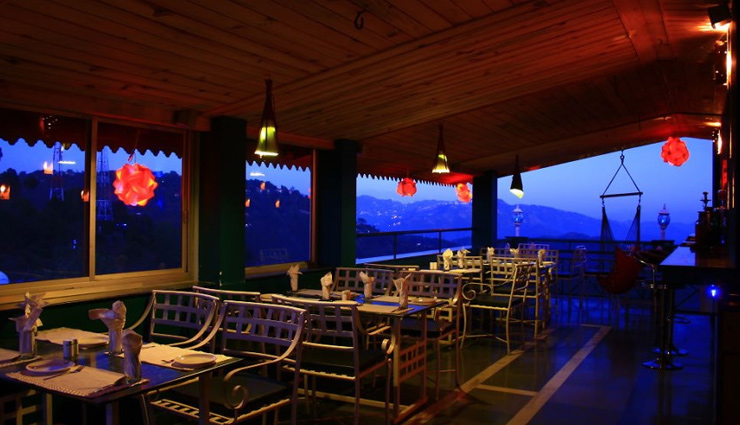 # Hangout-Rooftop Bar and Restaurant, Kasauli

Fascinating view best to visit in winter or monsoon as a weekend trip. A perfect place to have your brunch with friends. The food has variety. An open cafe view feels near to nature.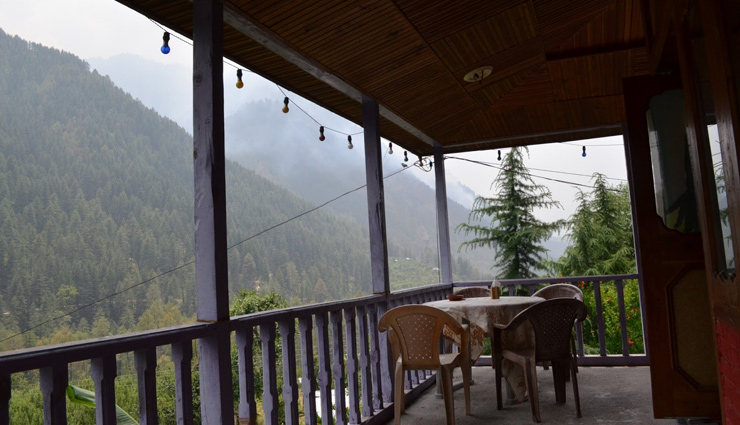 # Freedom Cafe – Chalal

A chill out place with friends. Egg Chowmein, Shwarma, and Masala Omelet are always in demand. Hot chocolate with cocoa is worth trying. The cost is reasonable.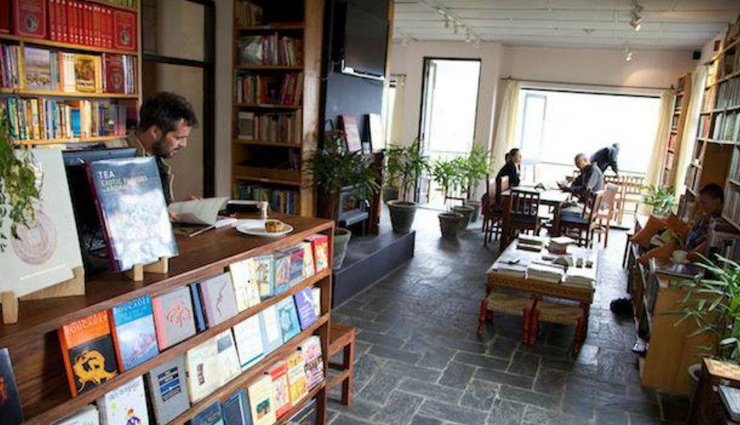 # Illiterati – Dharamshala

The cafe has a library. Book lovers should visit and explore the place. Different experiences to sit in the cafe and read a book. Aromatic coffee and croissant are the specialties. There are various books. It's a paradise for nature lovers and passionate for reading.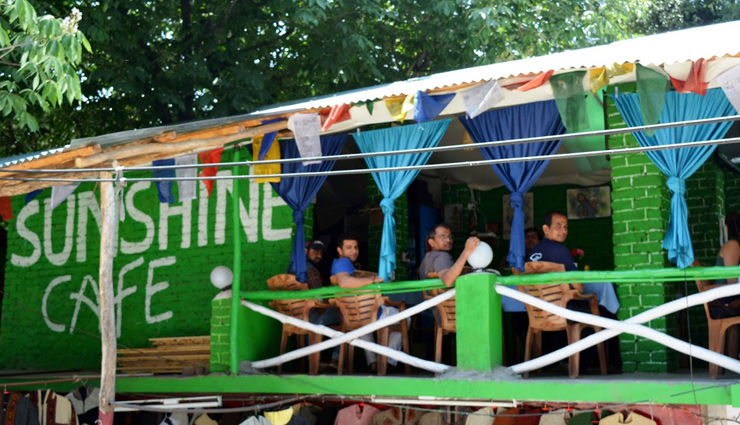 # Sunshine Cafe – Manali

Sunshine Cafe has a great ambiance, good music, and great food. The fried fish in beer batter and veg wraps you cannot miss it. The food has the various version and never forgotten taste.