5 Fun Filled Places To Explore In Manali
By: Kratika Thu, 11 Nov 2021 4:13:28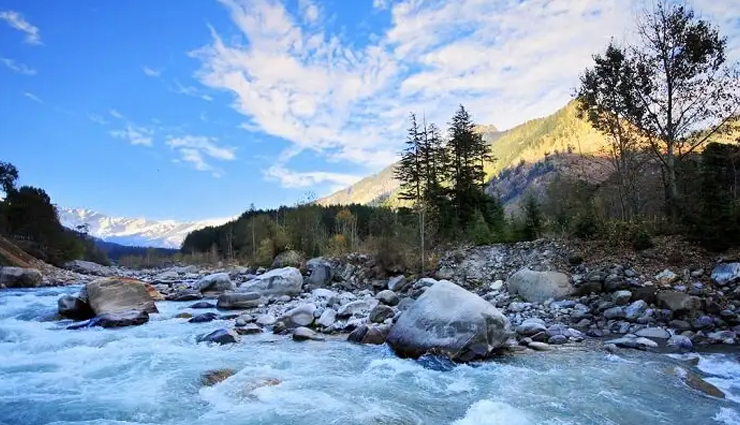 There is no doubt in the fact that Manali is quite a popular place to visit for chilling out and having a really good time with your loved ones. Located on the banks of the Beas river, this place is no less than an adventure getaway to explore and discover in its subtle nuances.

This is the kind of place which is always buzzing with a lot of tourists and rightly so! Manali is filled with panoramic views, lush greenery to discover and there are so much more travel possibilities to explore and enjoy. So, if you are visiting this place or are planning to visit this place and then if, by chance, this is your first time then these are the places to visit in Manali which must be definitely on your travel bucket list.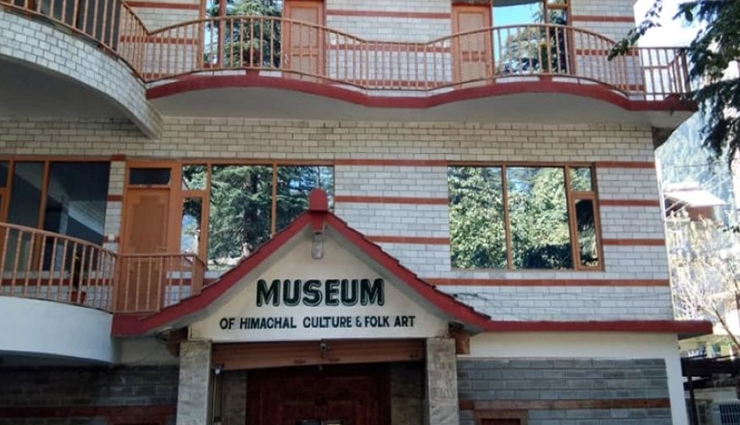 # Museum Of Himachal Culture And Folk Art

This place is quite close to the Hadimba temple. This is the kind of place which you can say, will give you a walkthrough time. It houses a wide and unique collection of some of the unknown antiques which are inclusive of religious relics, household objects, and then there are many other interesting and explorable things. The opening time of this temple is from 8 am - 8 pm.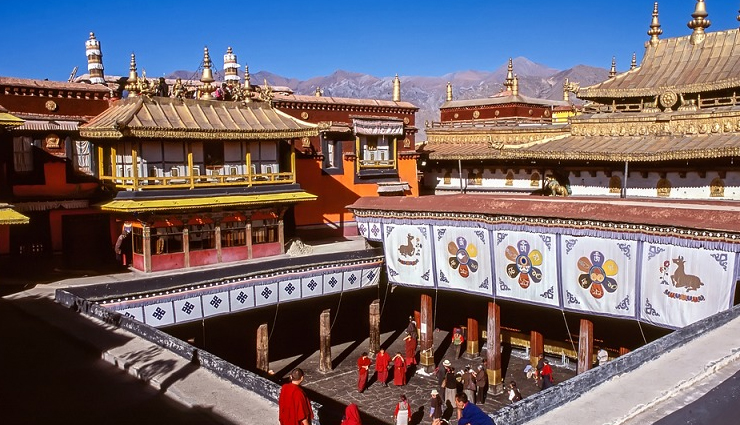 # Tibetan Monasteries

If you visit Manali, then you will find quite a good amount of the Tibetan population. So, while traveling to Manali you must visit some of the famous Tibetan monasteries like the Himalayan Nyingmapa Gompa along with the Gadhan Thekchhokling Gompa. What is interesting about these monasteries is that they draw a large number of tourists on a yearly basis. And you can visit these monasteries from 7 am - 7 pm.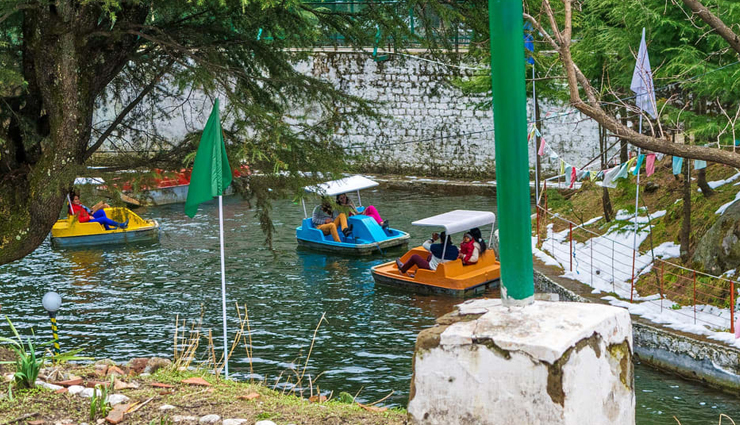 # Club House

Now, this is one of the most amazing places to visit in Manali, Old Manali to be specific. Here the tourists can participate in some of the most adventurous activities as well as indoor games. Moreover, what is worth knowing about this place is the fact that it has been constructed in British style architecture so you will be given a chance to explore our past as well. And the opening hours of this place are from 10 am - 8 pm.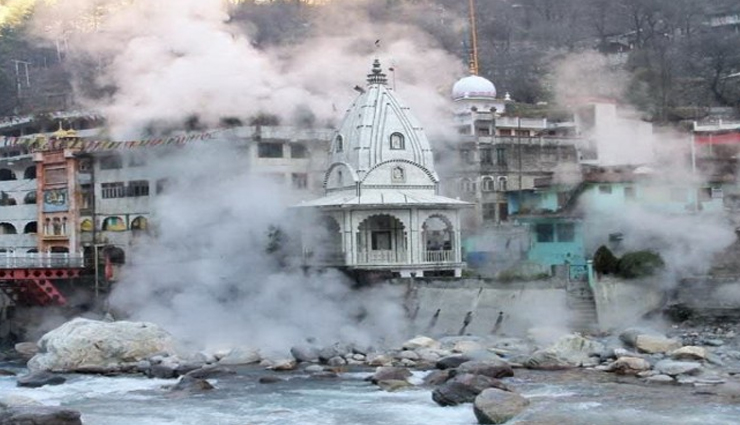 # Vashisht Hot Water Springs

The Vashisht Hot Water Springs are located at a distance of 3km from Manali. These premises are enclosed with a pyramid-shaped stone temple that has been specifically dedicated to Sage Vashisht. Taking a dip in these soothing waters will greatly help you relax your body and mind as well. The opening hours of this place are from 7 am - 1 pm and then from 2 pm - 10 pm.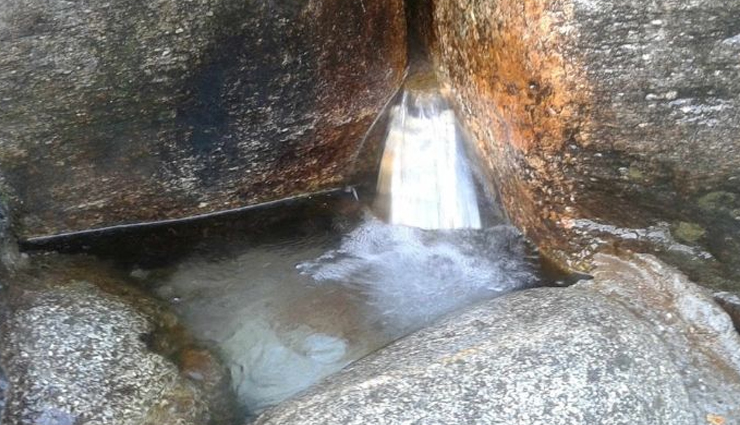 # Nehru Kund

The Nehru Kund is a must-visit tourist place in Manali. What is interesting to know about this place is the fact that it was named after the first Prime Minister of India. It is situated at a height of 4,300 meters this place offers the tourists lush and scenic views of nature. It is said that during his stays the first Prime Minister of India, Pt. Jawaharlal Nehru used to drink water from this spring.