5 Hill Stations Of India For Your Next Getaway
By: Kratika Mon, 18 July 2022 3:05:33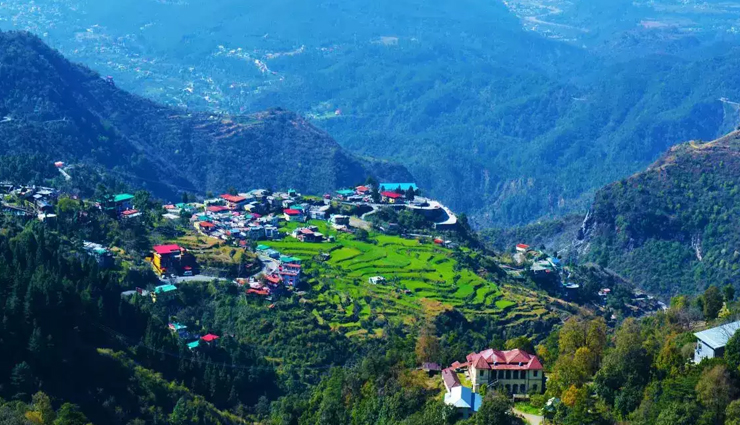 Imagine waking up under the clear blue sky with incredible landscapes all around you. Think of being touched by the fresh and cool breeze as you step out in the world surrounded by the highest mountain ranges. Doesn't all this seem perfect to get rid of sun heat and high humidity levels of the country? And of course, a great summer retreat too!

How about visiting the best hill stations of India?

Well, India is a country that has abundant hill stations for all kinds of travelers. Suiting your holiday style, you can choose the hill station of your choice that treats your senses in a great way. The top 5 hill stations of India for your next getaway are as follows: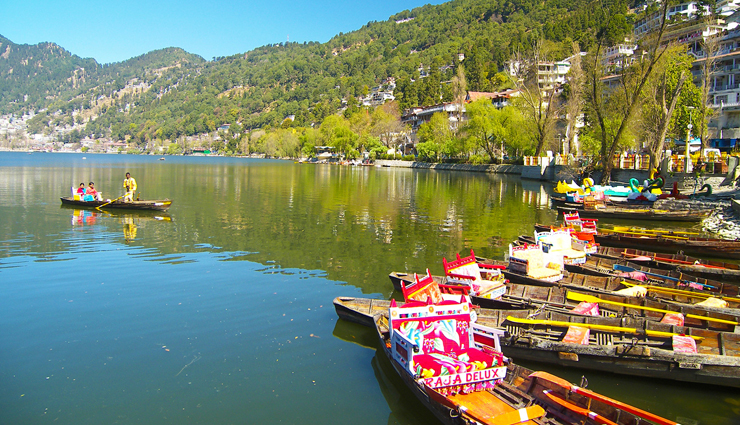 # Nainital, Uttarakhand

An idyllic weekend getaway for nature admirers, wanderers, and experience seekers, Nainital, surrounded by lush greenery, breathtaking landscapes, snow-covered mountains, and ethereal beauty, invites people to enjoy a mind-blowing vacation in the foothills of the Himalayas.

Situated amidst the Kumaon Hills of Uttarakhand, Nainital is one of the most popular hill stations of India that presents its tourists with astonishing views of the spectacular Naini Lake along with a pleasant atmosphere all around the year. There are many prominent places to visit in Nainital. It is a go-to destination for people to relax and unwind away from the daily 9 to 5 life.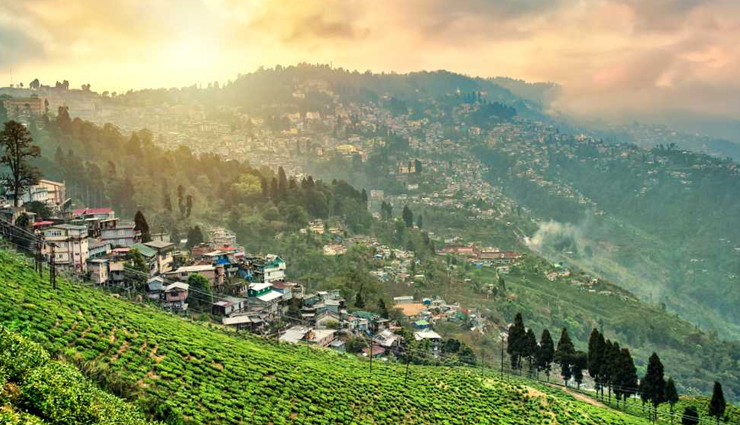 # Darjeeling, West Bengal

Another hill station that catches everyone's attention is Darjeeling. Positioned at an altitude of 2050 meters, this picturesque location offers mesmerizing views of the Himalayan peaks along with emerald-green tea plantations and has everything you need to make the most of your holiday.

From endless tea estates to serene monasteries, vibrant gardens, enchanting temples, bustling markets, adrenaline-fueled adventures, and shopping streets, this hill station has got several tourist attractions for people to explore all the time. It is, indeed, a great spot for couples to spend some time alone and an idyllic destination for families looking to spend some unforgettable time with their children.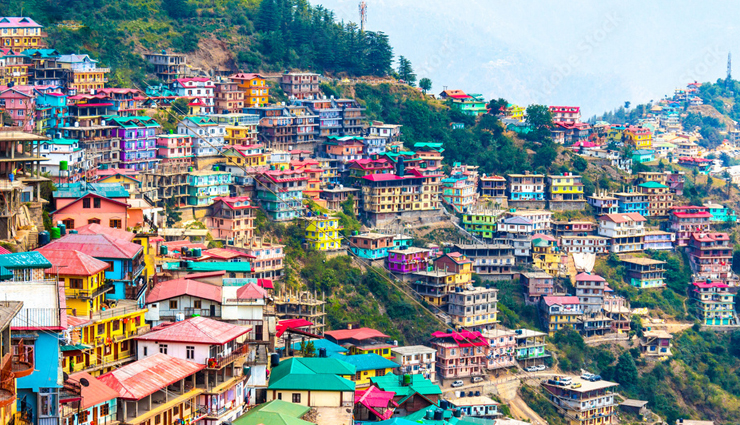 # Shimla, Himachal Pradesh

Shimla, the popular hill station widely known for its tranquil hills, untouched nature, dense forests, and astonishing natural beauty, offers an unadulterated holiday experience to people of all ages. Once served as the "Summer Capital of British India", Shimla still retains its charm with rich history, colonial-era structures, heritage buildings, and pedestrian-friendly Mall Road lined up with several fine-dining restaurants, bars, clubs, cafes, and multiple shops.

The excellent climate throughout the year encourages tourists to flock to this place during the summer months and the picturesque setting, when combined with sprawling meadows and gushing blue streams, allows you to return home refreshed after a short or a long break.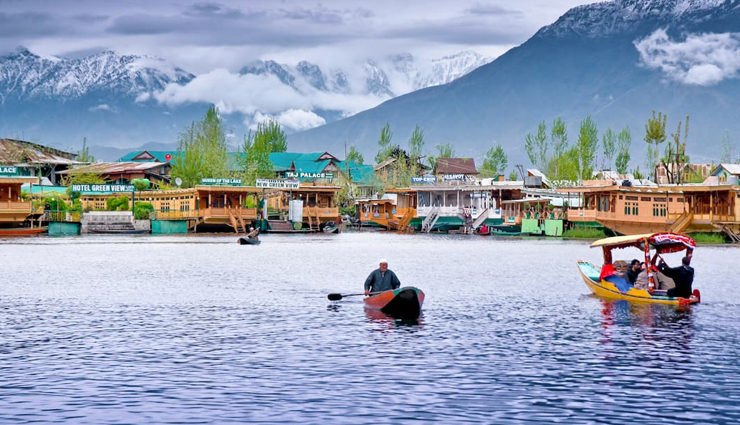 # Srinagar, Jammu and Kashmir

Fondly called as the Paradise on the Earth, Srinagar is the most beautiful hill station in India that lets you witness the breathtaking views one can die for. Located on the banks of river Jhelum in the Kashmir Valley, this scenic hill station offers more of a laid-back atmosphere along with a serene setting to all those who are here to escape away from the hustle and bustle of everyday life.

Here you can simply admire the magnificence of nature, take a short stroll in the blossoming gardens, overlook the silk-sunset, capture the hidden beauty with a stunning background or go for aquatic sports activities such as water surfing, canoeing, and kayaking – the city has something for everyone!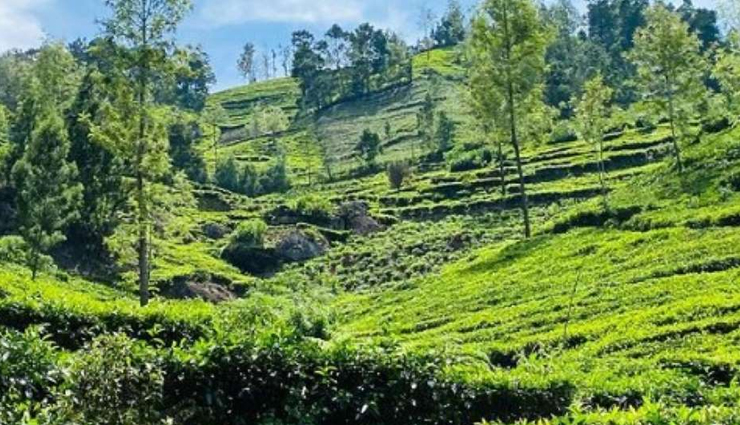 # Ooty, Tamil Nadu

If your idea of the best holiday involves serene waterfalls, lush green valleys, astonishing mountain views, and vast tea plantations, Ooty is the place you should be heading to. Nestled amidst the Nilgiri hills, Ooty or Udhagamandalam, stands at a height of 2,623 meters above sea level and is blessed with cool, pleasant weather conditions all around the year.

It's a quaint hill station in the state of Tamil Nadu that offers a perfect summer treat to everyone seeking to beat the harsh heat of the warmer regions and is home to many botanical gardens, fenced flower gardens, pristine lakes, wildlife reserves, ethnic centers, and colonial-style cottages.