5 Historical Gateway To Visit In India
By: Pinki Wed, 15 Jan 2020 10:56:32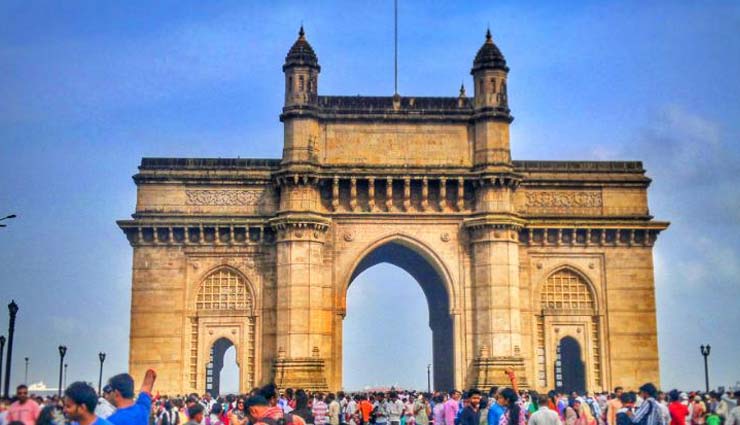 Gateway of India in Mumbai and India Gate of Delhi are two most iconic landmarks of India and must see gateways. There are list of big gates in India such as Buland Darwaza, the tallest and largest gateway in the world, Baroda Palace Gate,Vittala Gate at Hampi,Ganesh Gate of Amer Fort,Swaminarayan Mandir gate and Massive Gates of Kumbhalgarh Fort Ranthambore Fort, and Big Gateway of Bidar Fort.

* India Gate, Delhi

India Gate war memorial at the Rajpath of New Delhi is the iconic landmark and among the largest war memorials in India.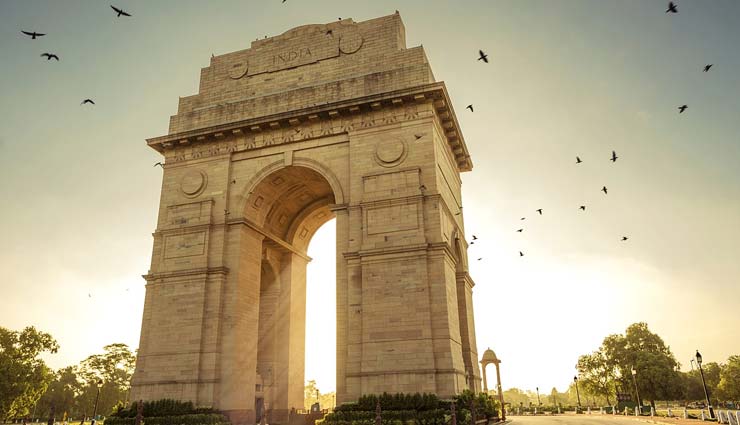 * Gateway of India, Mumbai

Gateway of India monument is an arch made of basalt, located on the waterfront at Apollo Bunder overlooks the Arabian Sea. The monument is one of the top tourist attractions of Mumbai.

* Buland Darwaza, Fatehpur Sikri

Buland Darwaza or Gate of Magnificence is the main entrance gate to the Fatehpur Sikri. The gateway is made of red sandstone and highest gateway in the world.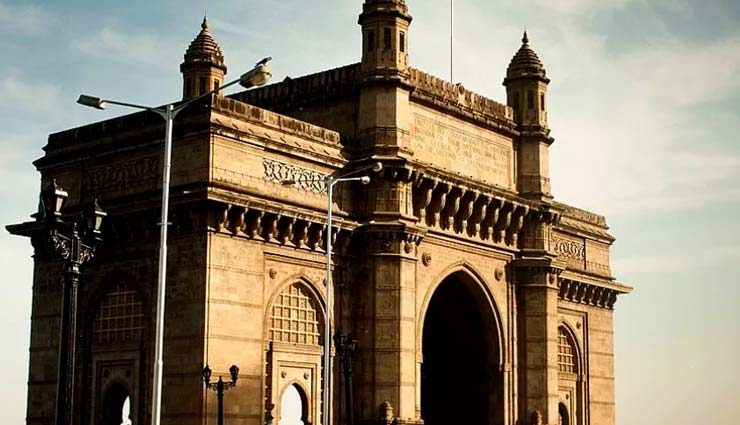 * Great Gate, Agra

Great gate or Darwaza-i rauza is the main entrance to the Mausoleum of the Taj Mahal complex. The Taj Mahal of Agra is the most famous and recognizable building of India.

* Teen Darwaza, Ahmedabad

Teen Darwaza at Bhadra Fort of Ahmedabad is a historical gateway and has three arche. Teen Darwaza was built by Ahmed Shah I and part of the most famous Gates of Ahmedabad.