5 Historical Monuments You Must Visit In India
By: Pinki Fri, 10 Jan 2020 12:15:03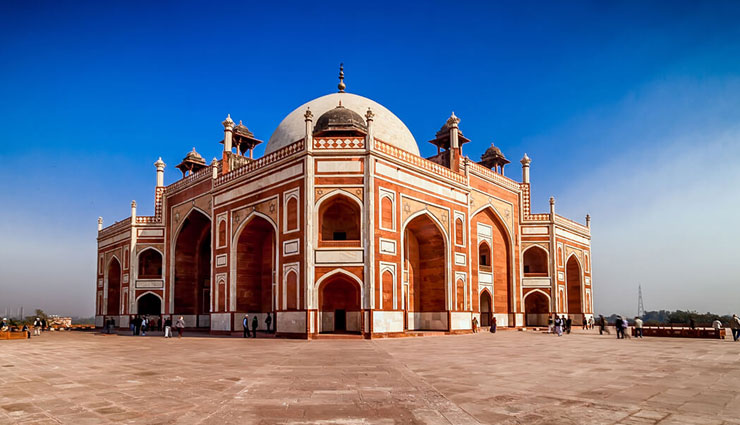 India's rich history have been preserved with outstanding number of cultural monuments and heritage sites.List of most famous Indian monuments are also featured on rear side of the new rupee notes of India.

Rani Ki Vav featured on 100 rupess notes, Sanchi Stupa featured on 200 note, Konark Sun Temple featured on 10 rupess notes, Hampi Monuments featured on rear side of new 50 rupess note and Red Fort featured on 500 notes of India.

* Brihadisvara Temple, Tamil Nadu

Brihadisvara Temple of Thanjavur is dedicated to Lord Shiva and part of the UNESCO World Heritage Site as Great Living Chola Temples along wtih Gangaikonda Cholapuram temple and Airavatesvara temple.The temple is one of the largest South Indian temples, declared as a heritage monument, protected monument and most visited tourist attractions in Tamil Nadu.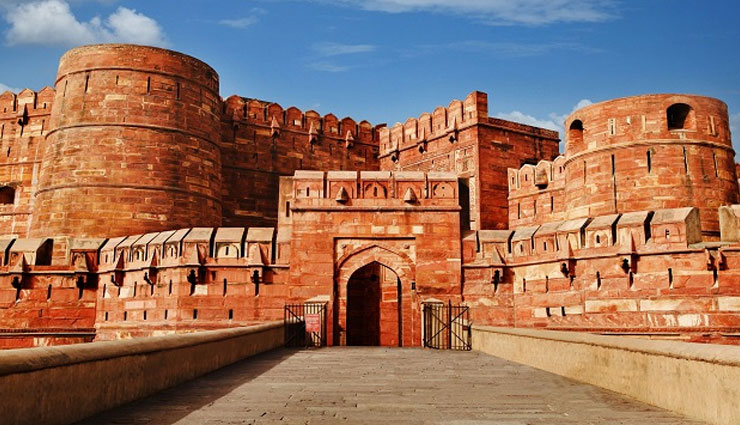 * Taj Mahal, Uttar Pradesh

Taj Mahal is a marble mausoleum, bordered with monumental structures and parts of the tomb and the minarets, that attracts a large number of tourist in India. The monument is a masterpieces of the India's heritage and symbol of India's rich history with UNESCO World Heritage Site status.

* Mysore Palace, Karnataka

Mysore Palace is second most famous tourist attractions in India, after the Taj Mahal. The historical palace is one of the seven palace and one of the most famous tourist attractions in Mysore.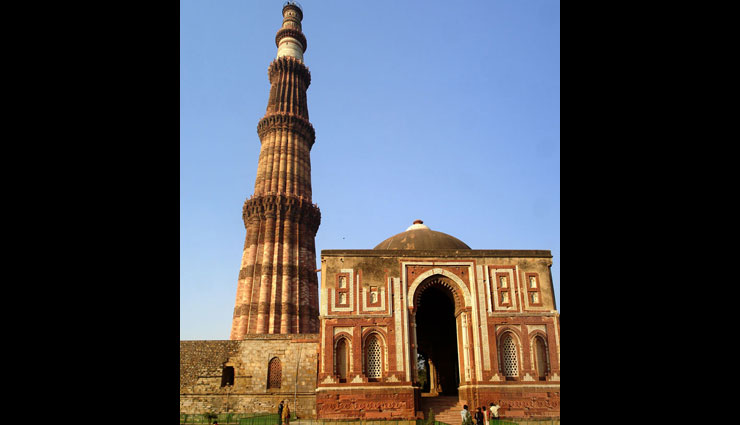 * Agra Fort, Uttar Pradesh

Agra Fort is sister sister monument of the world famous Taj Mahal and has been inscribed as UNESCO World Heritage site. The red fort of Agra is also home to list of other historic sites such as Shish Mahal, Jahangir's Hauz,Shahjahani Mahal and Ghaznin Gate.

* Qutab Minar, Delhi

Qutb Minar is another most popular UNESCO World Heritage Site in Delhi and the complex is surrounded by several historically monuments including Iron Pillar, Mosque and and the 73-metre tall bricks minaret.