5 Holiday Destinations That Might Cost You Your Life
By: Kratika Tue, 07 June 2022 2:46:46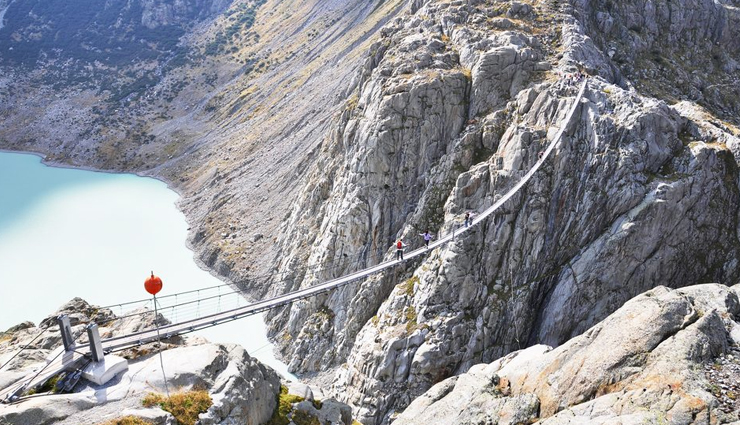 Does the prospect of a sunny Florida beach bore you? Are you looking for the thrill of the chase or of being chased through unfamiliar streets? Ever wanted to see armed soldiers walking down the street? For the adrenaline-seeker or the outright foolish, some destinations must seem irresistible. After all, you'll be able to put on your resume that you've escaped from an armed mob, if you manage it. For the armchair adventurer, here are the top 5 holidays that will kill you, and how you're most likely to die at each location.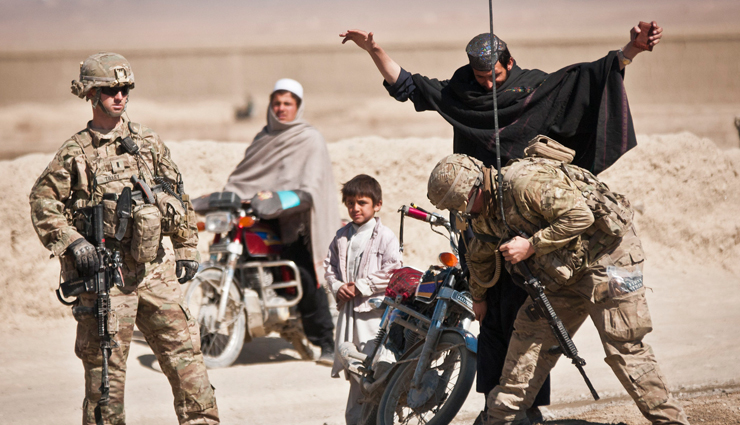 # Iraq

Ancient wonders abound in this country of holy and historical sights ranging from Islamic wonders to Babylon itself. No foreign troops remain, which might seem perfect if you want to get to mosques or see palaces, but you risk being kidnapped for a very high price that most governments won't pay – after all, you were foolish enough to travel there despite no tourist visas being offered. Minefields are a very real danger, and people might just overhear you speaking English and decide you're a good target. Terrorism or kidnapping will probably be your cause of death.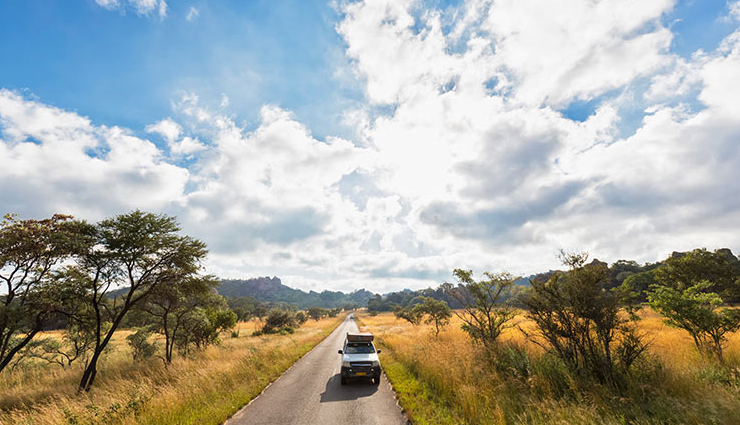 # Zimbabwe

Big game parks, wildlife reserves and forest preservation, and the famous Victoria Falls are some of the natural attractions to Zimbabwe. The problem is the political climate that can flare up at any time, leaving you stranded in a foreign country that has openly talked about how much it dislikes tourists. You might die from the extremely dangerous driving habits of the taxis – and you thought New York City was bad! – or discussing politics, or even from stepping on an unexploded land mine.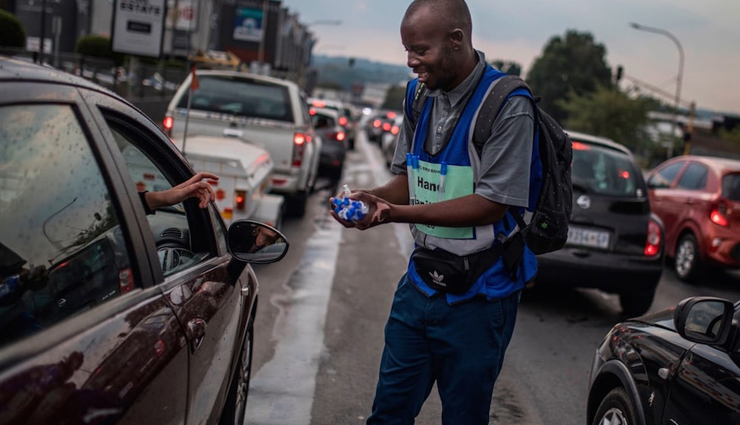 # South Africa

The home of the 2010 FIFA World Cup – you're probably familiar with the country already if you follow soccer or football. One of the most famous safari expeditions in the world is located here, and surfing and townships please all types of tourists. Of course, you might not be so interested once you find out the high rate of traffic accidents – many caused by aggressive pedestrians – and the high violent crime rate. You'll probably die from taking an evening walk, picking up a hitchhiker, or a carjacking.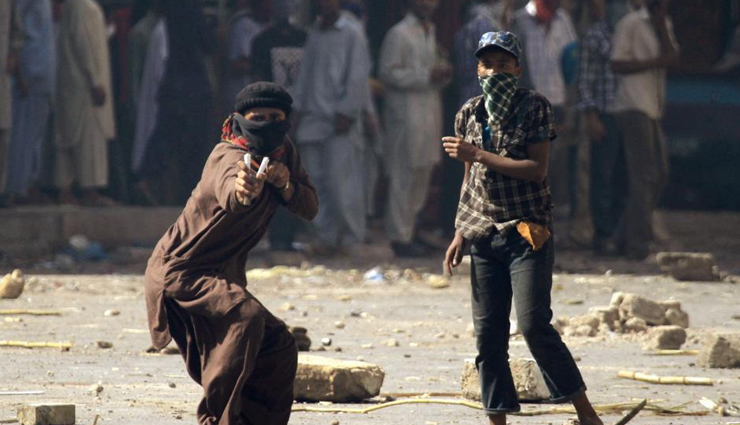 # Pakistan

Gorgeous mountains? Check! Rush Peak will offer you unprecedented views of the second-highest mountain in the world, K2. You can go back in time in the villages of Baltistan, and anyone who likes outdoor trekking will enjoy the scenery. You might not enjoy the presence of multiple terrorist groups, tribal clashes, and suicide bombings as much, though. With political instability that makes violence against Westerners quite likely, you'll probably die from a bomb attack or talking about religion the wrong way.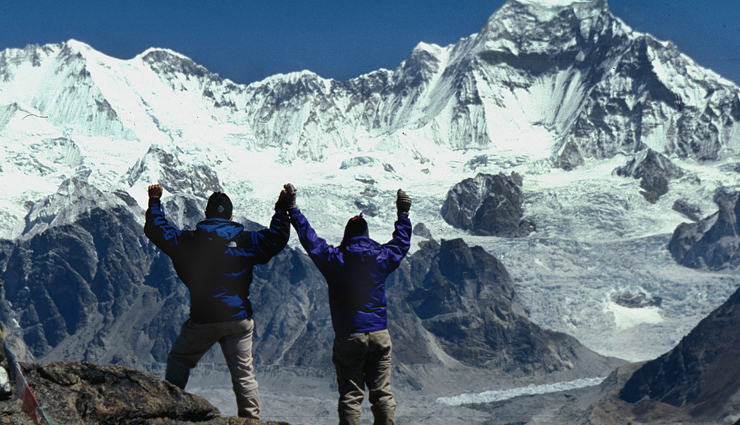 # Mount Everest

Sure, it's predictable, but it's on the list for a reason. Most kids have daydreamed at one time or another about being "the one who climbed Everest" and made it to the top in a spectacular snowstorm. The view can't be beaten, and everyone will look at you with fresh respect when they hear that you made it. That is, if you don't join the trail of frozen bodies up to even the first overnight base camp. While you're not likely to die from military conflict, that won't make you feel better as you quickly (or, more likely, slowly) freeze to death.

Still interested in traveling to some of the world's most dangerous destinations? If you're feeling lucky, these are ten of the top destinations that are probably going to kill you. Or you always could opt to backpack across Europe or collect stories about indiscretions in Thailand, if you want something that's more likely to leave you alive for a second memorable trip.