5 Hotels In India Where You Can Stay With Your Pet
By: Sandeep Fri, 10 Nov 2017 3:53:12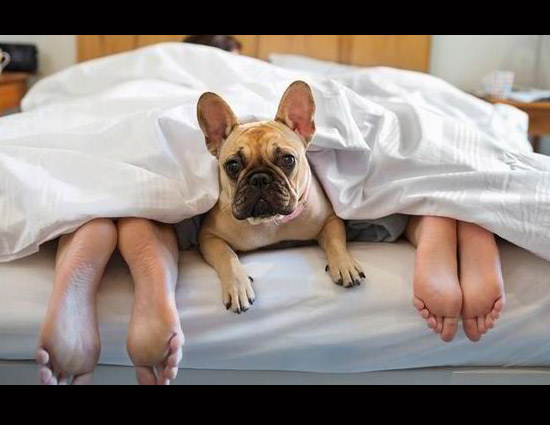 It is always exciting to plan for a holiday. However, it is not the same in case of pet owners. Before planning your trip to any destination, you have to think twice. And when you know that you can't leave your pet with your neighbor or friend or feel too pet-deprived, you know it is time to plan your holiday the other way.

It is never a bad idea to take your pet along on your holiday. There are a number of luxury hotels in India, which welcome you and your pet with immense warmth. There are two types of hotels for the pets- pet friendly and pet tolerant. Whereas the pet-tolerant hotels let your pets stay with you, pet-friendly hotels also offer special amenities for your pets. Here is a list of 5 best pet friendly and tolerant hotels in India.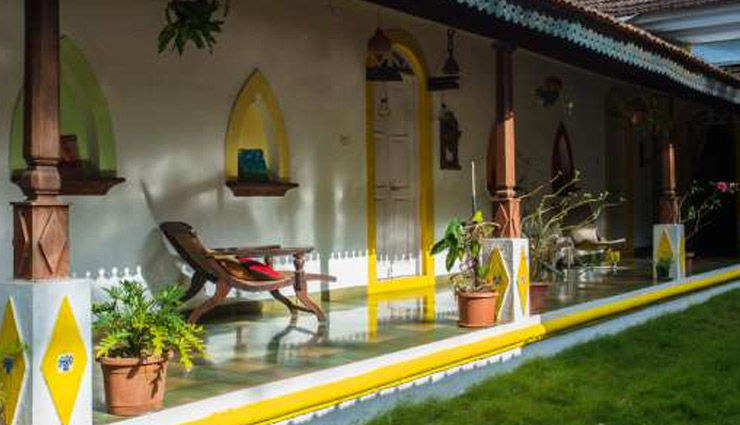 # Arco Iris Homestay, Curtorim, Goa

Acro Iris Homestay is a pet friendly hotel which offers your pet, a comfortable environment to stay in which has a bed, pet toys and lots of delicious food. This 200- year old restored colonial mansion overlooks a seasonal lake which adds to its beautiful ambiance. The vast stretch of paddy fields and woods surrounding this hotel in Goa makes it a perfect place to stay with your pet.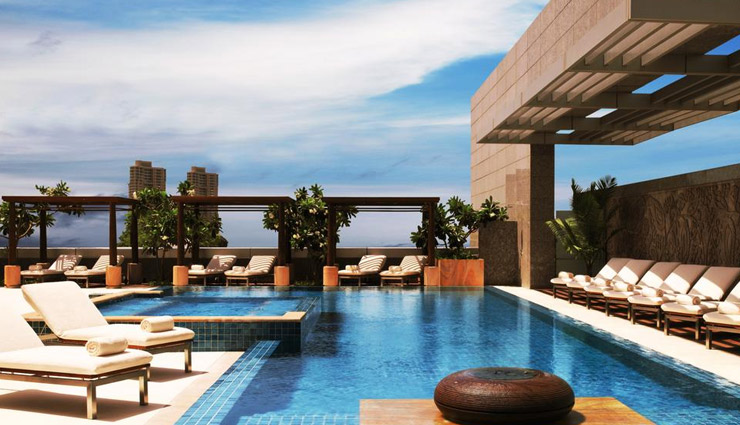 # The Four Seasons, Mumbai

Located in Mumbai, the Four Seasons Hotel is a pet friendly hotel which offers complete luxury to your pet, right from pet food, pet bed and pet toys. This luxury is available on a few conditions like your pet should weigh 15 pounds and less and he should follow your guidance and not litter around the hotel. Also, you must not leave your pet alone in the room as they may scare the housekeeping staff.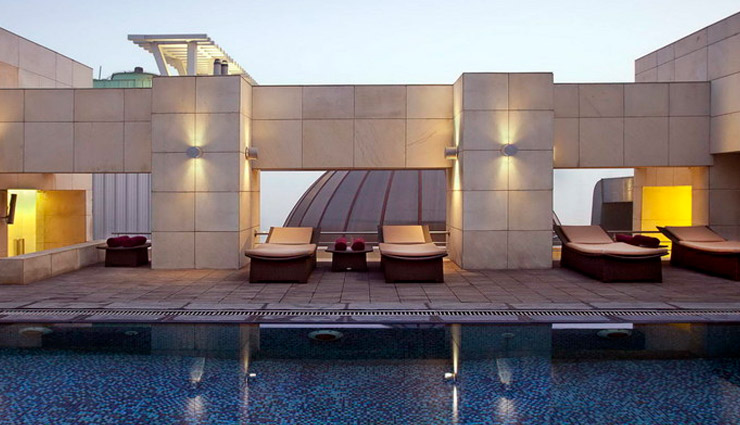 # Fraser Suites, New Delhi

If you are planning to visit Delhi and stay in Fraser Suites, do get your pet a certificate from WHO which says that your pet is well-trained and vaccinated. Fraser Suites in New Delhi, only allow pets who have certification from WHO. And in case you pet has the certificate, you don't need to worry about anything as the hotel welcomes your pet with complete luxury.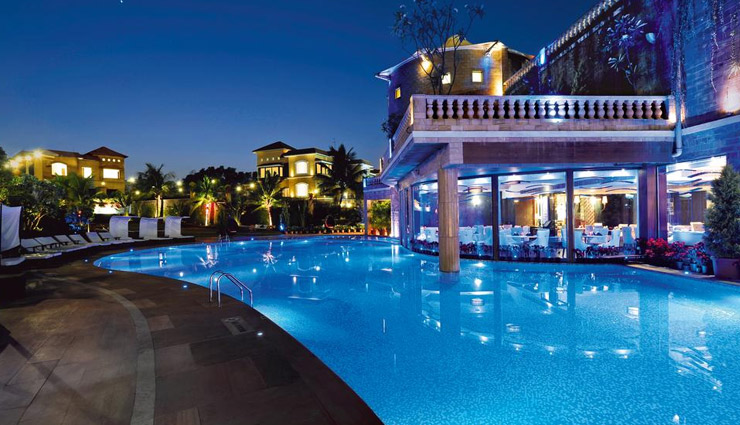 # Camp Della Resort, Lonavala, Maharashtra

Well known as one of India's first pet-friendly luxury resort, Camp Della Resort in Lonavala offers special facilities for your pet like pet bed, pet food, kennels, walking and pet-sitting so as to make your pet feel like home. As the resort has 12 dogs of its own on the premises, you don't have to worry about playmates for your pet.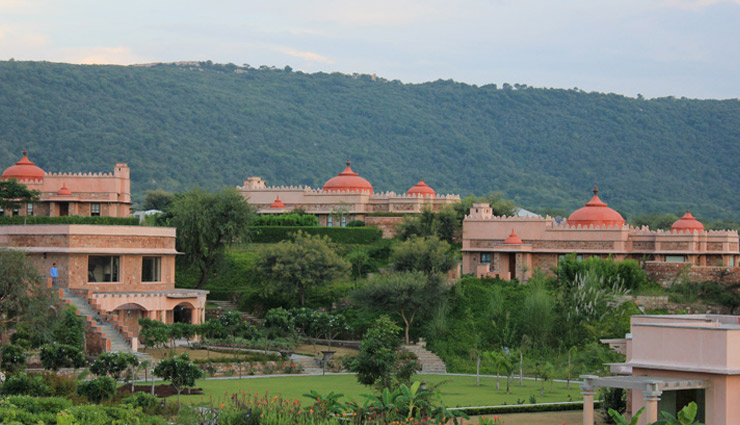 # Tree of Life Resort & Spa, Jaipur

Tree of Life Resort & Spa in Jaipur is a pet friendly resort where you can easily stay with your pet in the villa. However, pets are not allowed in some areas of the hotel. When you are traveling with your pet, you can just visit the resort directly and book your rooms.